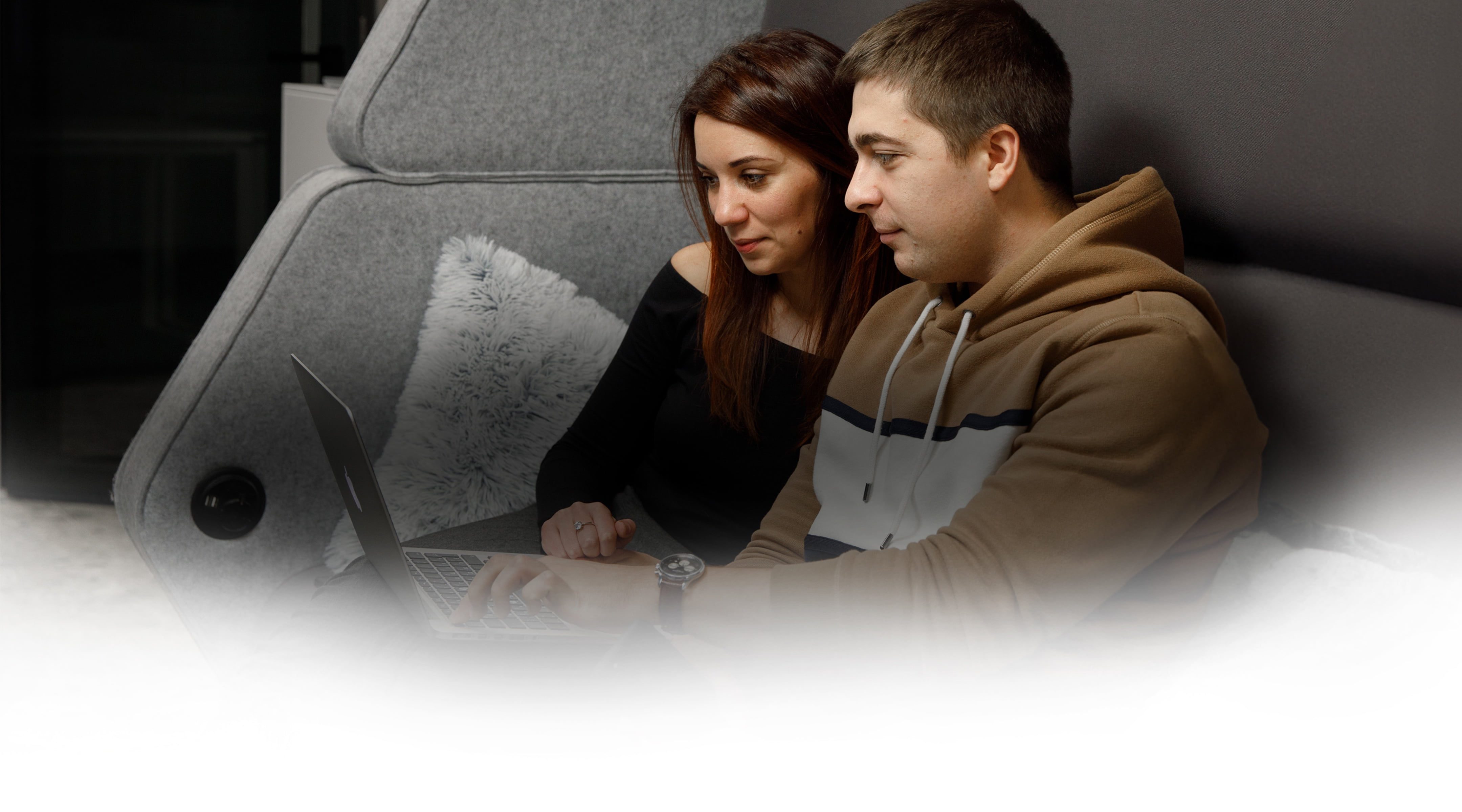 About Sigma Software
Find out how Sigma Software evolved since 2002 as a trusted IT partner
Meet our BOD and management team who move our company forward
Check our Customer Satisfaction Surveys & what clients think of working with us
Since its inception, Sigma Software has been focused on delivering the solutions that address our clients' business needs in full, on time, and on budget. We constantly extend our offers, optimize delivery processes, and master new cutting-edge technologies to reach this end.
Find out what values drive us and how we embed them in our business practices.
Companies of different scale and mainstay require different approaches and different cooperation modes.
As a trusted partner to Fortune 500 enterprises, independent software vendors, and startups alike, we are well aware of their challenges, ways of work, and specifics.
We blend the best approaches from all those three business areas to create synergy and make sure the quality and value of the service you get exceeds your expectations.
Our aim is long-term relationships with clients and employees. Thus, we have created a wide network of development centers and partners to be where our clients want us to be, delivering the service they need.
Having an extensive network of contacts, we use it to the benefit of our clients, providing the best IT specialists, finding suitable partners and products, introducing to potential investors, and much more.