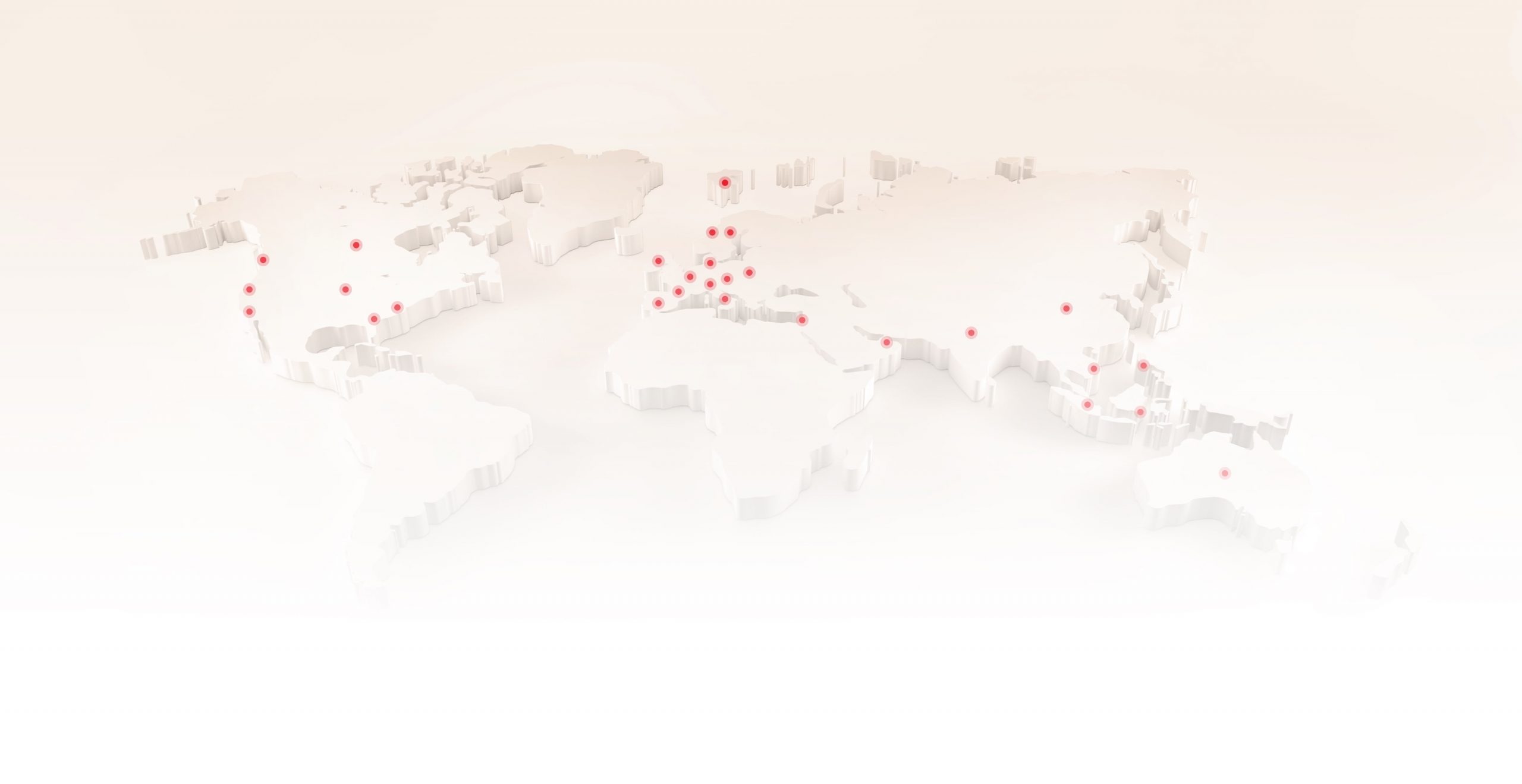 Clients and Testimonials
We provide services to Fortune 500 firms, award-winning technology startups, and independent software vendors all over the globe. Our clients come from different industries and verticals, but we all have one thing in common - passion for technology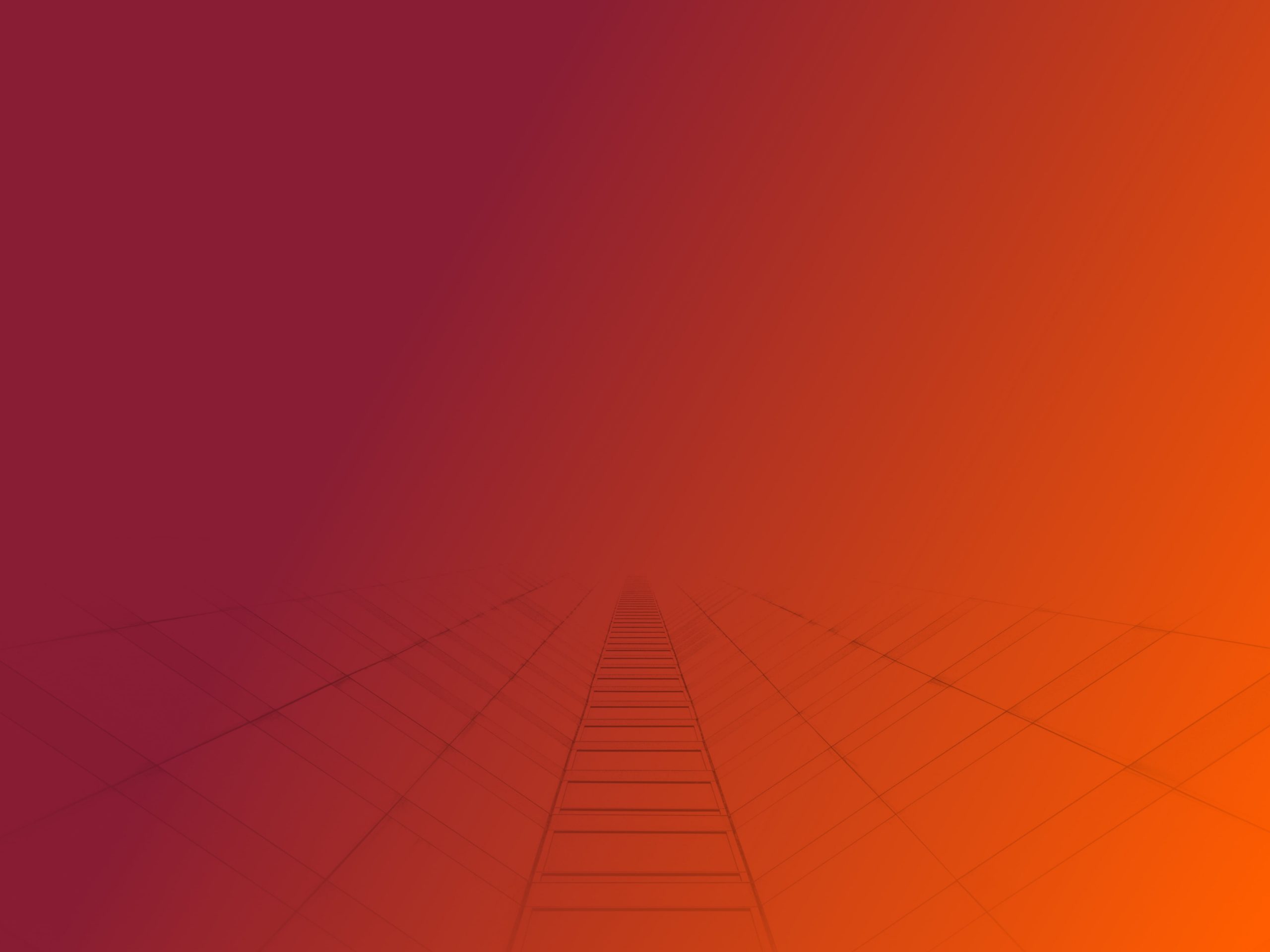 Among World's
Top 

100
Outsourcing Companies by IAOP
Leveraging
21
years
of Global Delivery Experience
Delivering for
0
+
Clients Worldwide
Some of the Projects We are Proud of
Working with Sigma was a well-structured, yet flexible process. The team listened actively, and was receptive to feedback, leading to a joyful collaboration to craft a very viable product which exceeded our stakeholders' expectations.
Not only am I incredibly happy with the all services and work done by Sigma, but I have referred 3 other companies to Sigma and they are also telling me how much they really love the team and process to get setup with Sigma. Sigma is a fantastic company with excellent experienced people. They care about quality and customer satisfaction, and they operate like an extension of our team.
Great job from our super tech team! Thanks for hard work with successful launch of Rider Premium – we are very happy to have you as our partner and colleagues. Exciting times ahead of us now as well. Say hello and big thanks to rest of the team from us! It is just amazing to see how a great new product is being shaped and be a part of this success.
I have felt from day one that we were a team, with everyone working towards exactly the same goals. Despite the hard requirements, I never felt neither the pace nor quality went down. When we started the project, I said we would release the most UX perfected and bug-free platform we've ever launched. Never felt more confident about the security of a project!
We are proud of our solution and we feel that we can recommend it to other schools. Also, we appreciated how self-driven and independent Sigma was, a great foundation for our cooperation.
We engaged Sigma Software to work on the project in early 2013. We started from the initial concept, and then worked together on building framework, designing wireframes, testing the product. Less than 12 months later, at the end of the same year, the application went to the market. Today this is a multimillion dollars business. Sigma Software has been a key element of this success helping us to achieve such rapid growth. We consider them as a strong partner for us.
Thanks to your dedication, we have released a fantastic new version of Platina! The great job resulted in happier customers and would not be possible without You!
The team acted as our partners coming up with fresh ideas and valuable advice.
Civil engineering is a very conservative industry and sometimes relies on outdated practices. We decided to learn new methods of doing work from our partners at Sigma Software as we found many similarities between our industries. I was fascinated to learn new approaches and see how they work in real life. Together we initiated a very ambitious transformation of our company and, in quite short time, already achieved great results.
By using Sigma Software, we were able to deliver all the features and video platform activity to a level that we didn't have before. It helped us to scale our systems and create a better video platform. I don't remember exact revenue numbers but there was a good uplift. One of their best capabilities is keeping in touch with their clients very closely. We noticed their work was consistently going very well and fast.
The deliverables surpassed expectations, and the partner sees the developers as true teammates. Sigma Software is self-driven and works independently, executing an excellent recruitment process. They consistently meet deadlines or deliver beforehand. Attention to detail is a hallmark of their work.
We've been able to remove our manual process, and the automated system is working effectively with very few technical issues. The team from Sigma Software Group is well organized, structured, and diligent about following plans that have been set.