Software Development Services for Consulting Companies
Sigma Software has diverse competences and experts in rare technologies. Consulting firms trying to cover certain technology niches to fulfill their projects can find the software development specialists they need in our company.
We Have Wide-Ranging Expertise
We develop expert software solutions using most of the most widely used and many rare technologies. Our qualifications are supported by years of experience and dozens of successful projects.
Microsoft
Java
Mobile Development
Hadoop and Big Data
Cloud and more
We Have Extended Resources
Sigma Software is a large company employing hundreds of skilled professionals. This gives you a selection of specialists to join your project and supplement technology gaps in your own team.
We are in Step With the Time
Digital technologies demonstrate rampant development and evolvement. Our engineers constantly capture new skills and techniques to master cutting-edge technologies and provide high-level expertise in the areas that can be interesting for our customers.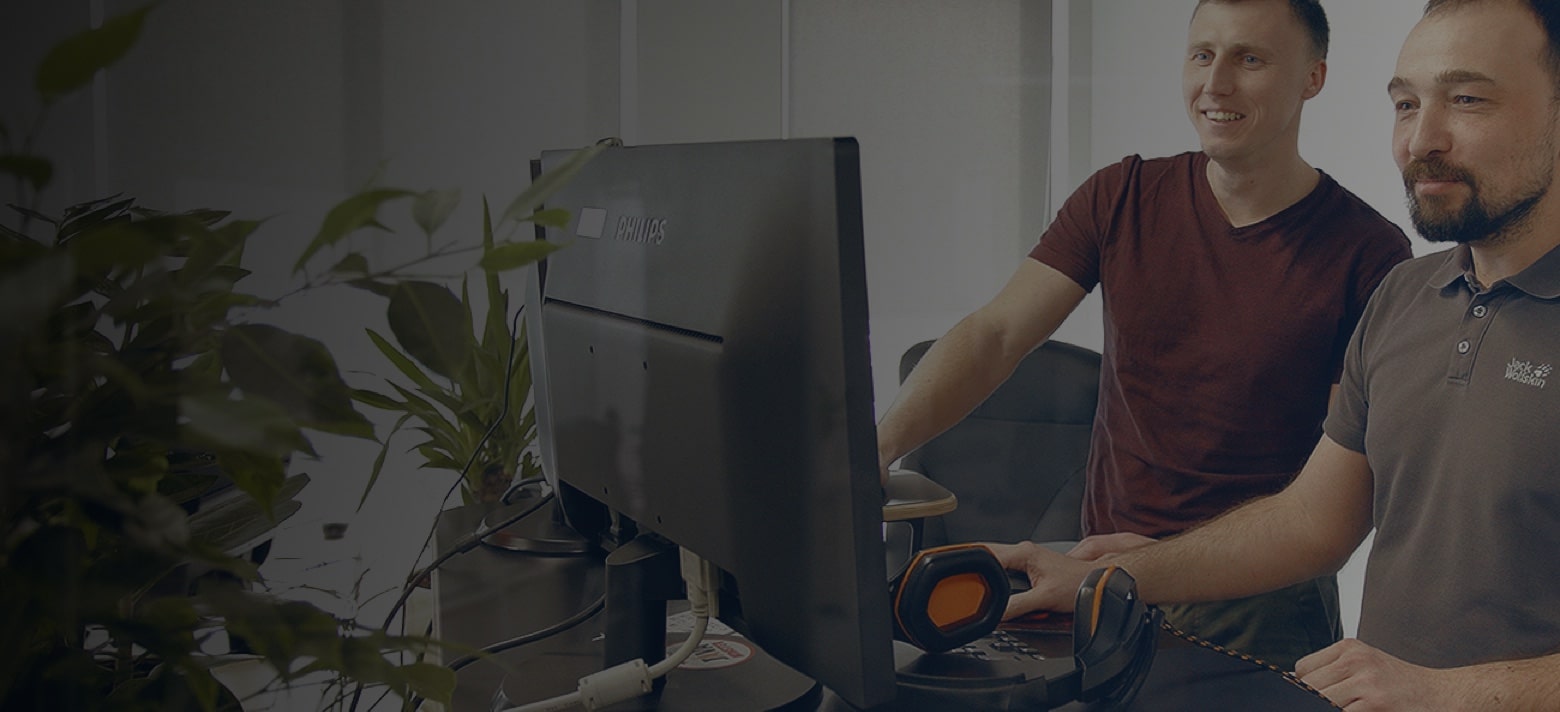 Let us discuss how our team can contribute to your success