Enterprise Software Development Partner
Working with enterprises requires great flexibility and readiness to follow the customer in the vision of processes, technologies choice, and degree of cooperation. We adapt to customer's procedures to ensure performing all desired services and delivering the project as expected.
We Follow Your Rules
Enterprises run like a clock. All internal procedures fit each other and flow smoothly. We understand that cooperation with enterprises should be built with account of their procedures and solve customer's goals to the fullest possible extent. To ensure this, we establish engagement and interoperation between the involved parties.
We Can Use Any Technology
Sigma Software is technology agnostic. We have a huge technology stack and, if that is not enough, we are ready to extend our competence to the required area. When executing a task, we refuse any limitations hindering the efficient problem solving.
We are Your Trusted Supplier
Our main aspiration is to spare the enterprise the ins and outs of a project. We try to do everything needed to solve the customer's problem and do not expect the customer to decide any tiny details of how it should be solved. Our customer can rely on us and be sure that the project will be delivered in time and in quality.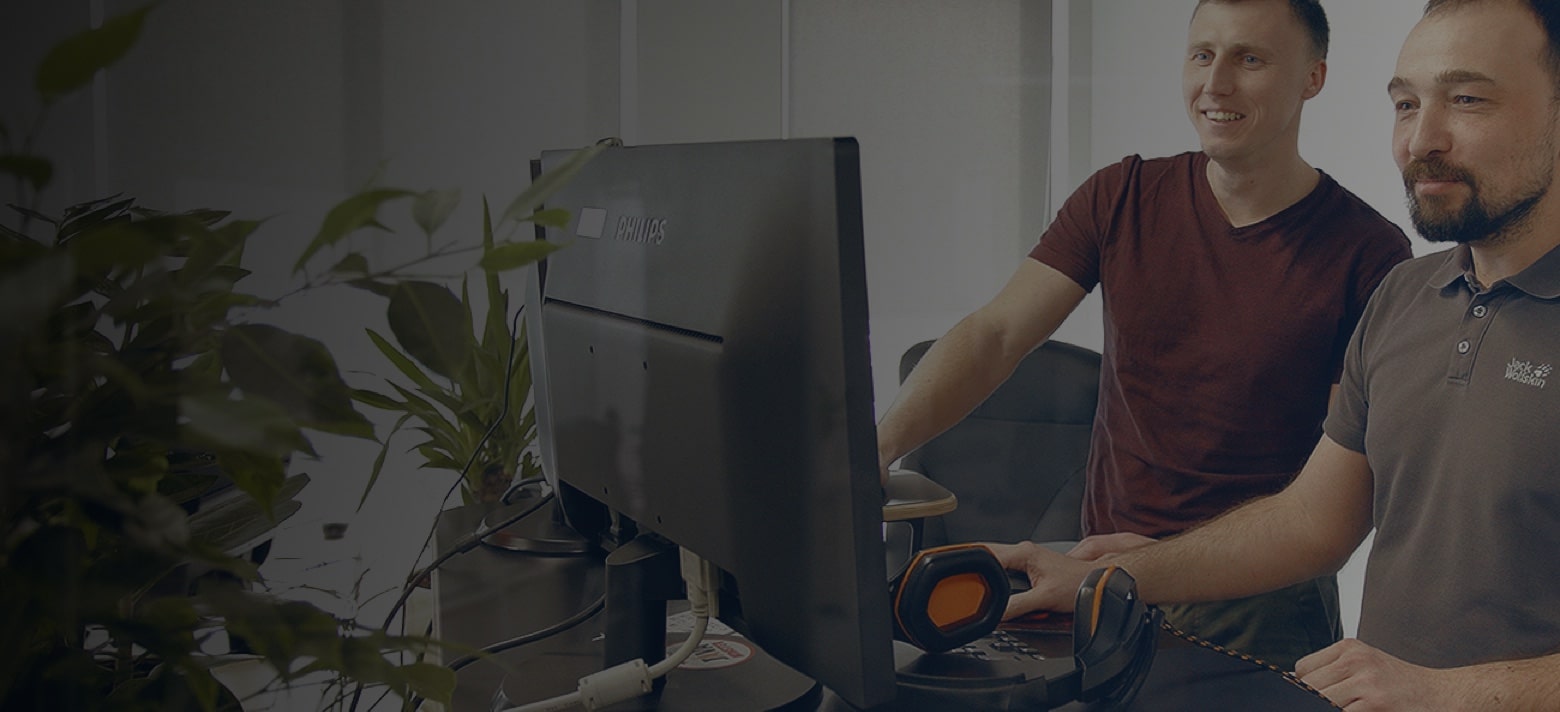 Let us discuss how our team can contribute to your success