Corporate Social Responsibility
Responsible company is a company realizing that its purpose is much bigger than just doing business. The big idea that stands behind our business is creating a strong and stable environment for IT development in Ukraine and contributing to sustainable future for the entire country.
Sigma Software has a well-established commitment to building trust and reliable operating principles for our customers, employees, and the industry in whole. Ethical conduct is the basis to earn trust and is a high priority for everyone working at Sigma Software.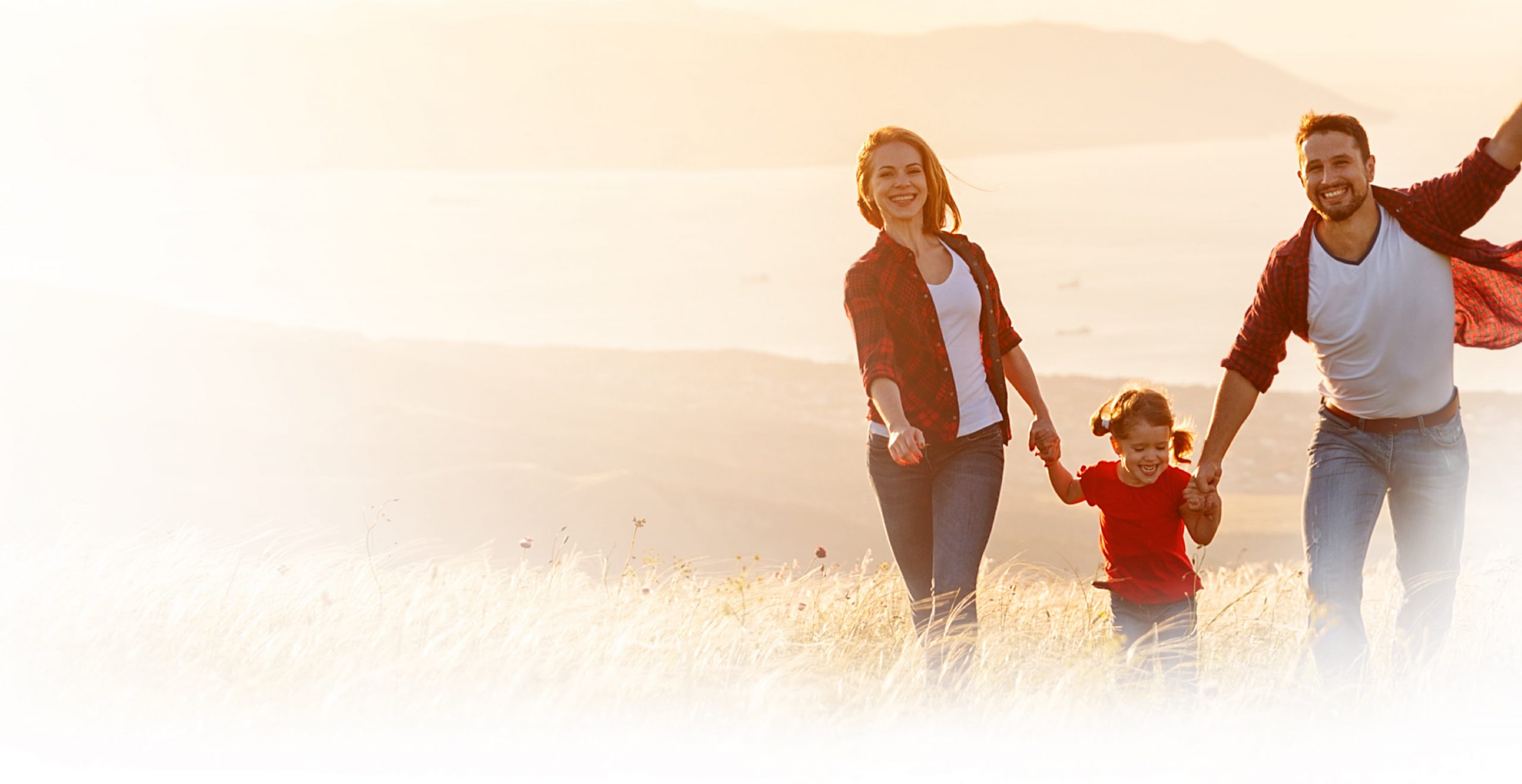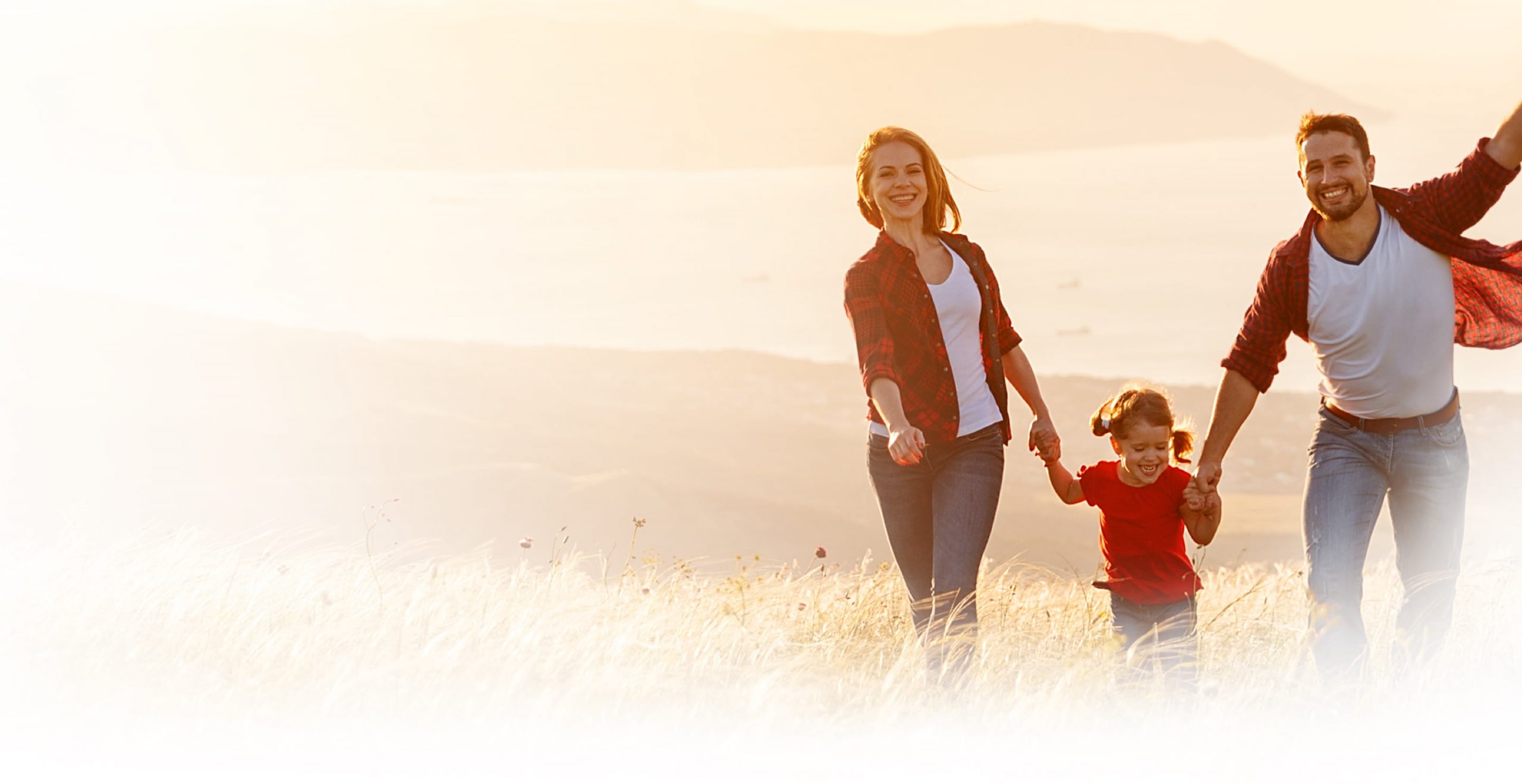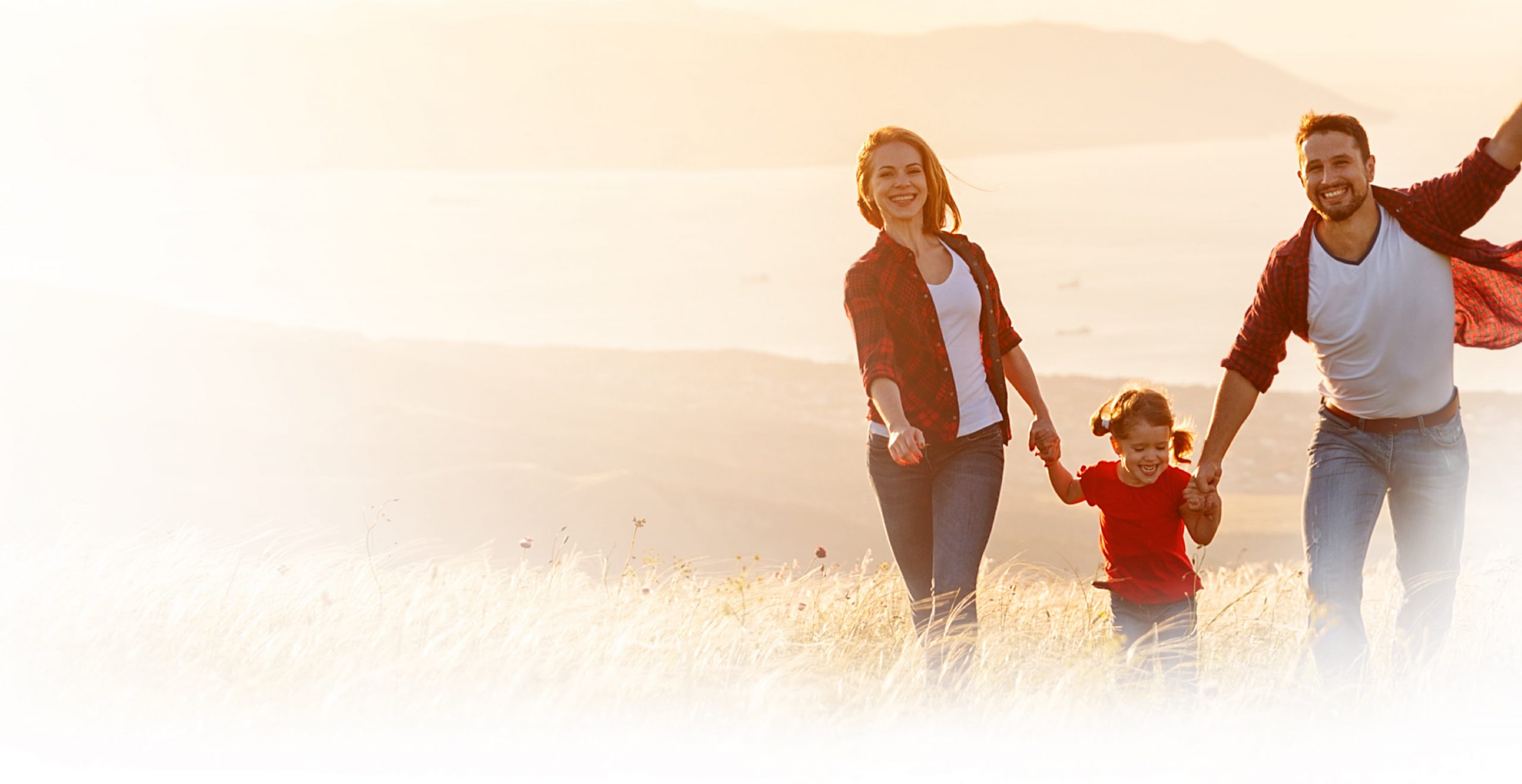 Premier Quality Delivery
Our mission is to provide high-quality services to our clients around the world, help them achieve their business goals, and conquer new heights.
We are striving to provide clients with premier quality services and continuous improvement. To this end, we expand our offer and master new technologies in order to suffice the ever-changing environment and clients' needs.
Regardless of the circumstances, we do everything in our power to keep our commitments and obligations and deliver as promised. One of the facts that also prove our constant drive for excellence is that the company has been included in the list of Top-100 best outsourcing companies by IAOP.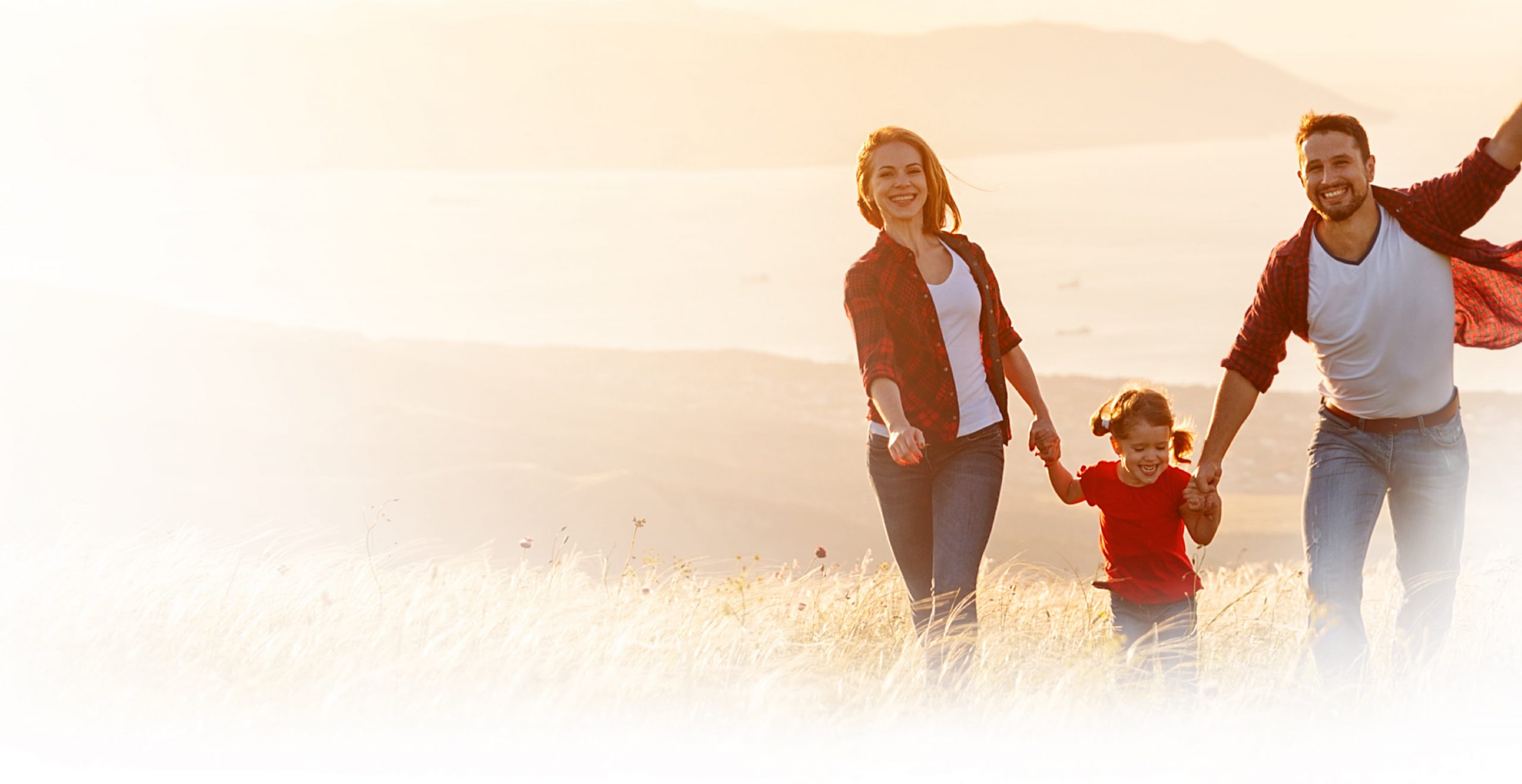 Responsible Citizen
We do care about the country we live and operate in, and we strive to coexist harmoniously with the society around. We remain involved in community-related issues and activities. Our team contributes to the improvement and development of society through solutions we deliver for everyday life, sports, science, education, and industry.
Sigma Software recognizes the significance of creating a positive environment for enhancing living conditions and life standards in Ukraine. Since 2010, when the European Business Association has launched the Information Technology Committee, our company remained its active participant and driver. The mission of the Committee is to facilitate the IT sector development in Ukraine in line with European business practices.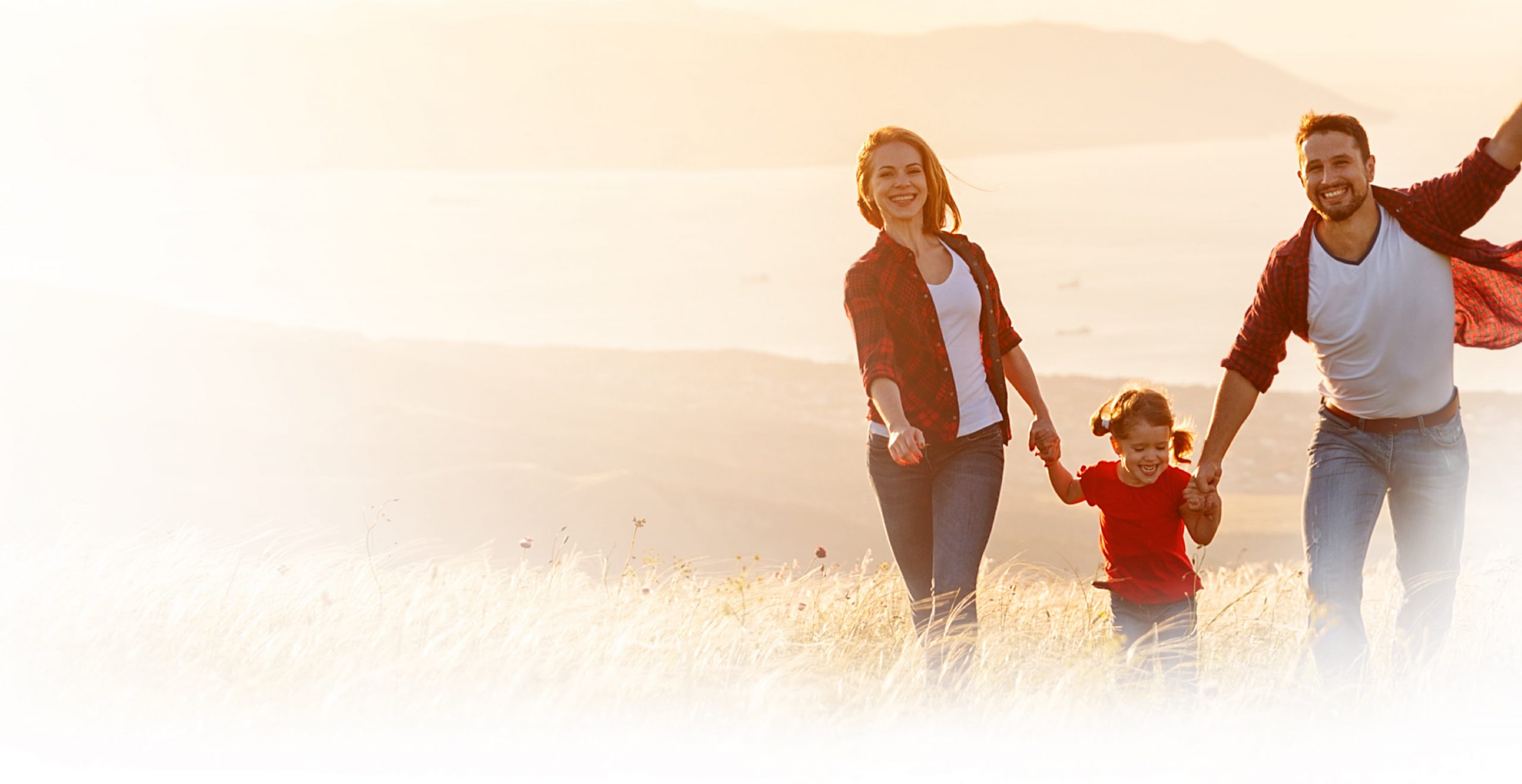 Responsible Employer
Our aim is to protect our specialists' rights and safety, and ensure they have all and equal opportunities for personal growth and professional development through our corporate continuous education program.
Sigma Software strives to create a favorable corporate climate that encourages creativity and develops the potential of our employees. We treat every professional with respect regardless of differences, positions, titles, ages, or other types of distinctions. We strive to create and maintain a culture of openness where everyone's duties and efforts are valued equally highly.
Our global strategy is to support each employee in their endeavors, show development options, and celebrate employees' success together.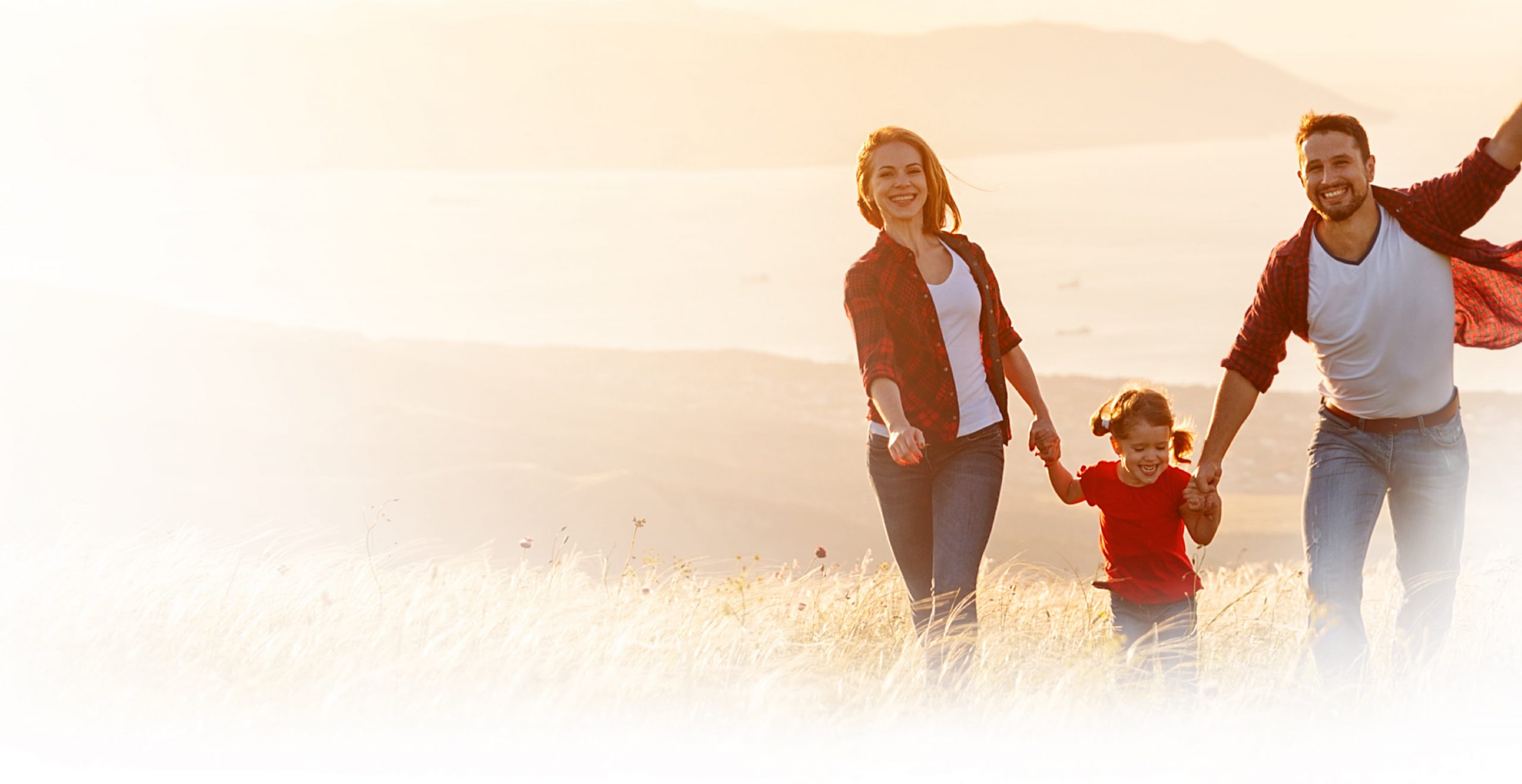 Education and IT community
We cooperate with universities and educational centers all over Ukraine, open IT labs in universities and colleges, support students` events and contests.
In 2016, we launched a platform called Sigma Software University for strengthening IT education at every stage: from supporting educational programs for children to cooperating with universities and courses for experienced IT professionals.
Sigma Software organizes and actively participates in a number of Ukrainian and international conferences, summits, forums in Ukraine and abroad through sponsoring, speaking, and promoting. The support is provided to many job-related and business-centered events.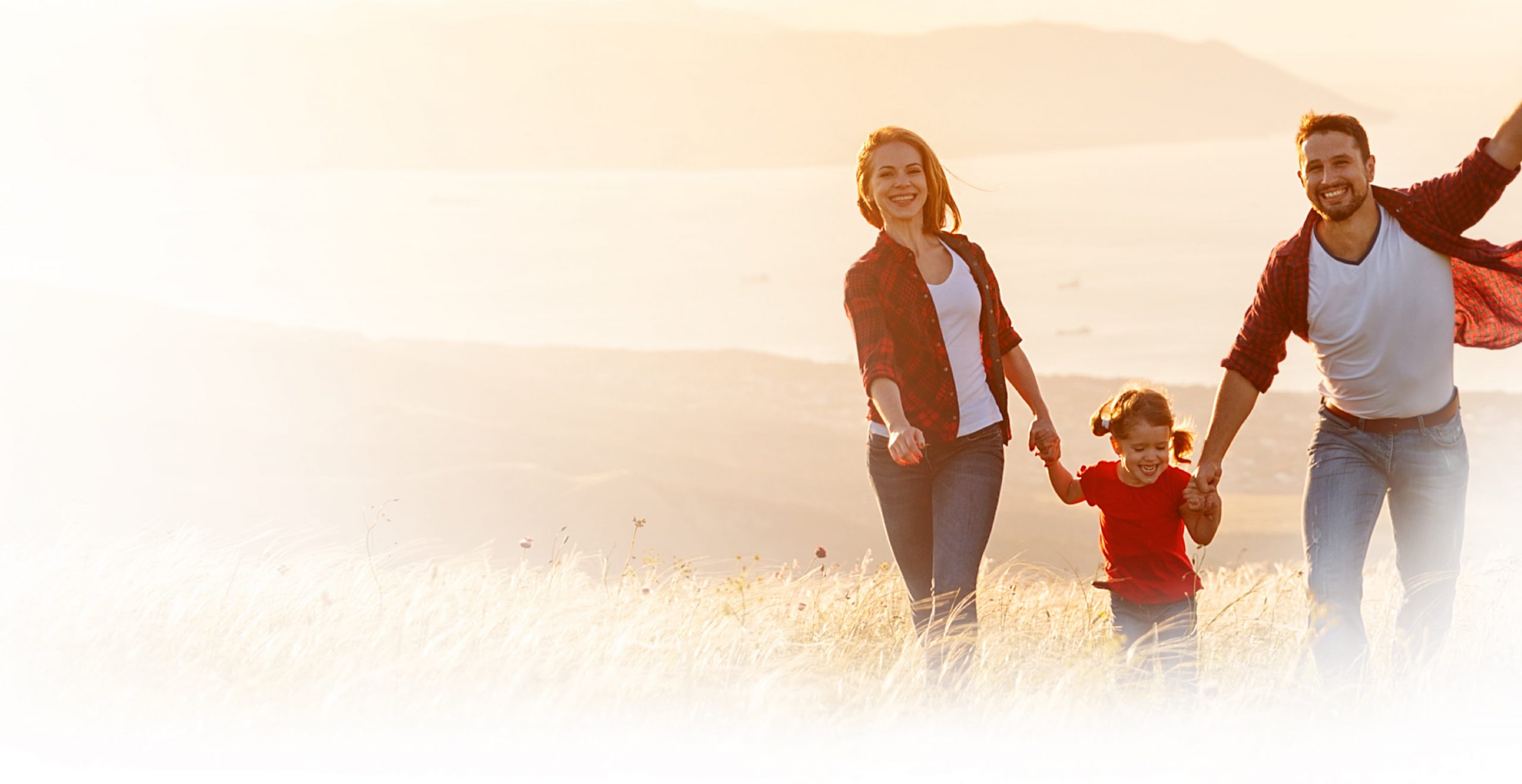 Healthy Life
Sigma Software provides its employees with the opportunities to stay fit and healthy through medical care programs, sports events, and other wellness activities.
A smart work-life balance gives our experts an opportunity to fulfill their aims; a healthy, open, and safe environment we strive to create for all employees nurtures a dedication to work and pride for what they do.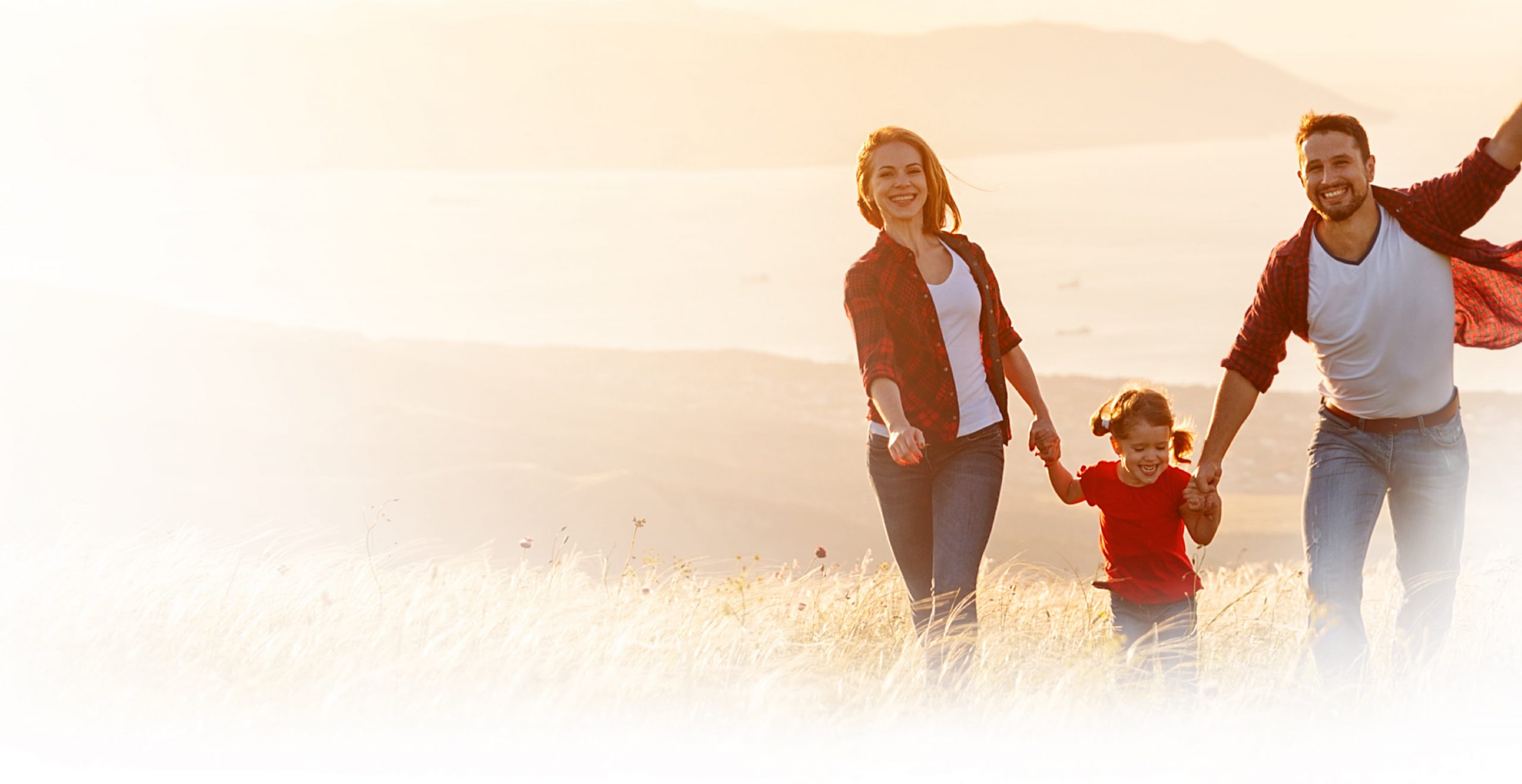 Environment Protection
We improve our own environmental performance to protect the nature for future generations and resist pollution as the most threatening environmental issue.
Through compliance with laws and regulations and following the company`s Go Green Strategy, we work towards the conservation of the Earth's resources and contribute to the protection of the environment.
Our CSR activities are highlighted in yearly CSR reports: