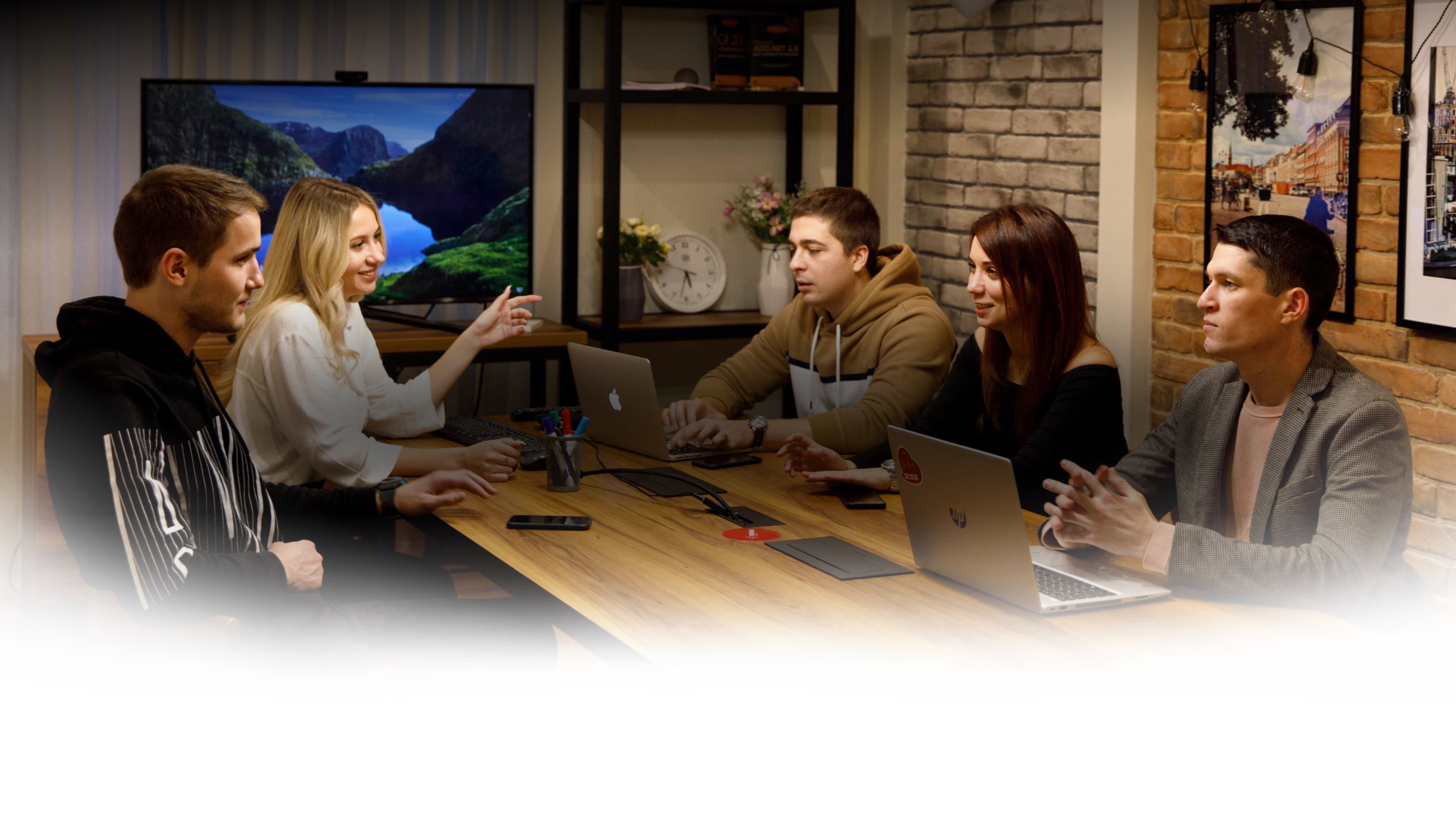 Sigma Software – Your Reliable Technology Partner
Sigma Software is focused on long-term commitments and partner relations with our Clients. We act as strategic software development and integration partner to enterprises, tech startups, and software vendors in diverse industries globally
Premium-quality services and strong expert teams with deep domain knowledge backed up by an ecosystem of innovative products and solutions to help you reach your business goals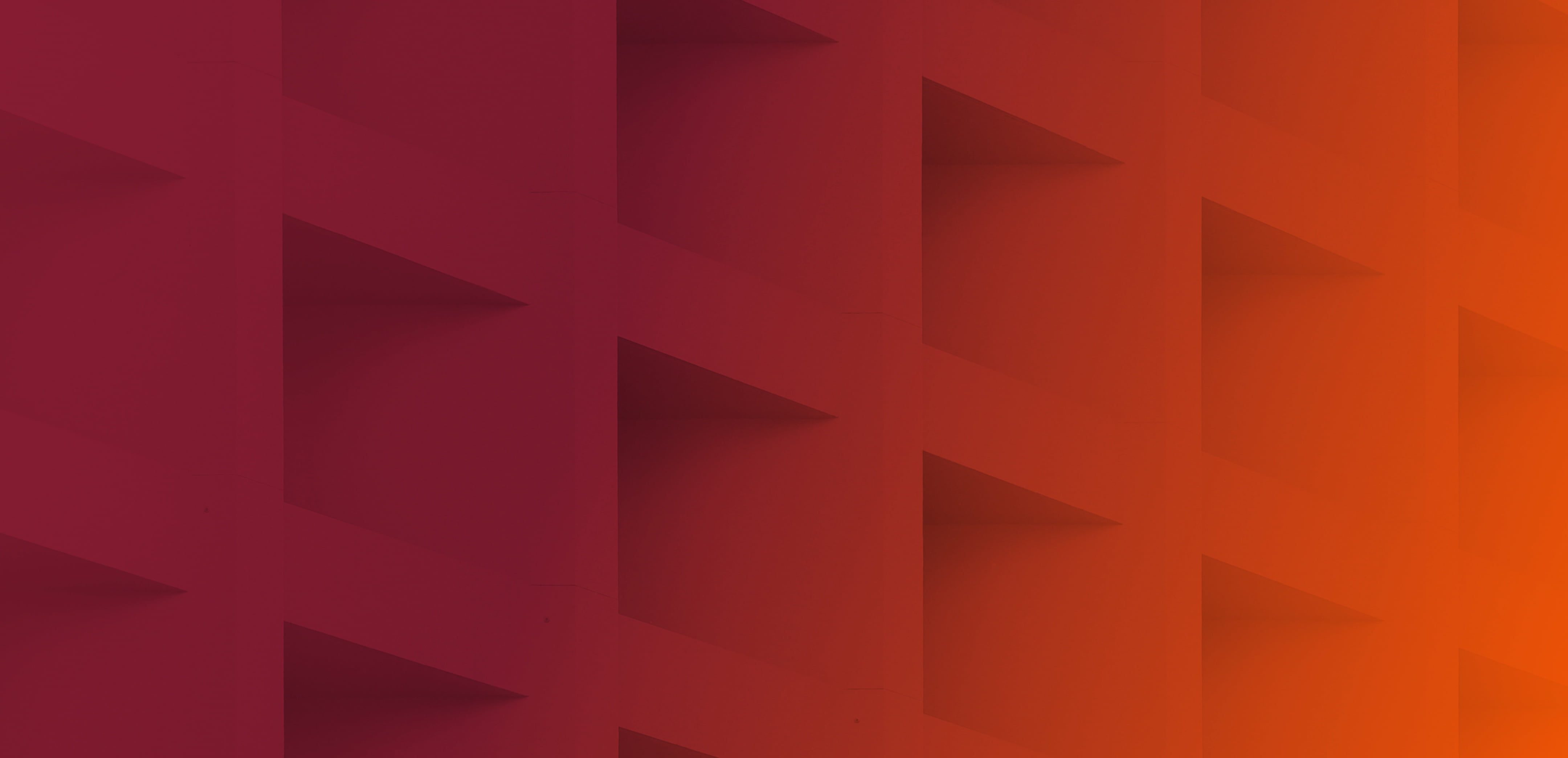 Backed by
21
Years
of Global Delivery Experience
Among world's
Top 

100
Outsourcing Providers
Uniting
2000
+
IT Experts
Delivering
40
+
Value-Added Services
38 offices in
17
countries
on 4 Continents
Leveraging
25
+
Innovative Products
Sigma Software is an IT partner that enables enterprises, startups and ISVs to fully meet their technology needs within a single delivery organization.
We deliver both IT-related services and turn-key software solutions that make our Clients' business smarter and harness the power of innovation. Our services include software development, integration, support & maintenance, managed services, IT and digital transformation consulting with an emphasis on stable, predictable and value-adding delivery.
Our development offices are located in Poland, Ukraine, Hungary, Bulgaria, Czech Republic, Portugal, Canada, Brazil, and Colombia.
Our success is rooted in the success of our clients thus we actively contribute to their business growth.
As a reliable tech partner, we focus on helping our clients make their business smarter, adopt new technologies and be more competitive on the market.
Customers choose us for our timely, quick and efficient communication, willingness to build long-lasting, sustainable relationships of trust, technical expertise, strong desire and ability to cope with any possible challenges as well as our flexibility.
Sigma Software family unites:
Sigma Software LLC – our major delivery organization operating software development centers in
Local Sigma Software companies in the US, Latin America, Sweden, Canada, Singapore, and UAE – safeguarding smooth delivery and cooperation with our clients locally
Sigma Software University – an educational initiative providing IT-related trainings & education
Sigma Software Labs – an innovative hub supporting startup community & investments
Sigma Software R&D – own R&D organization focused on cutting-edge technologies and innovation projects
IdeaSoft – an independent software development partner partially owned by Sigma Software and focused on FinTech, Blockchain, Telecom and related verticals
Eventyr – a software and gametech development company partially owned by IdeaSoft and focused on Web 3.0, NFT gaming, and Metaverse vectors
Star for Life Ukraine – a non-profit sub-organization of the well-known Star for Life project. Its aim is to increase self-esteem of Ukrainian schoolchildren and develop IT skills
Sigma Software Unity Fund – a charitable organization established to help people affected by russian aggression against Ukraine and support the Ukrainian Army
It all started in 2002 when our company was established. It was conceived as a brand that would create awesome products and help develop the Ukrainian IT ecosystem. The big idea was to become a company that makes quality full-cycle engineering products, able to change the future. Those days we focused on building long-term relationships with our clients. The culture of perseverance coupled with excellent client management and strong engineering contributed to our success.
In 2006 we joined Sigma Group – one of the biggest IT consulting companies in the Nordic countries. The Swedish approach and way of thinking turned out to be very close to ours. Professionalism and the built-in culture of mutual respect, the absence of a strict hierarchy, high demand for quality – these things always united us.
As a Ukrainian company, we demonstrated flexibility and dedication to every project and every Customer. This powerful combination of Swedish and Ukrainian features distinguishes us from others and allows us to come up with solutions that suit our Clients the best.
In 2010 we changed our name to Sigma Ukraine, and a few years later, when the company went global, the name was changed again to Sigma Software.
In 2021 IdeaSoft, a Kharkiv-based IT consulting company with a staff of 120 specialists, became a part of Sigma Software Group, while securing their identity, structure, and approaches.
Today our offices operate in many countries and on four continents. We start our day with Australian clients early in the morning and end it with our Customers in Seattle and Los Angeles late in the evening. These great distances do not detach us from our partners and our main purpose – helping our Customers to reach their goals.
Since its inception, Sigma Software was intended to become the best place for IT specialists to realize their ideas and potential, while working on the most interesting and complex solutions and engaging cutting-edge technologies. It was important for us back then, and it continues to be one of our top priorities nowadays.
Our principles
No matter what kind of project we undertake, our principles remain the same. We will make sure you get the best solution on time and within your budget. And we always deliver on our promises.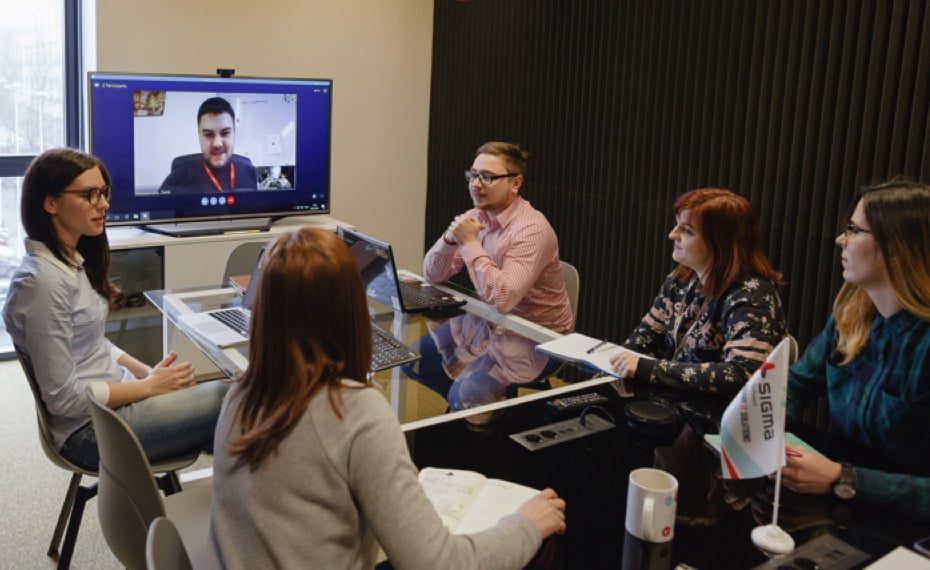 Listen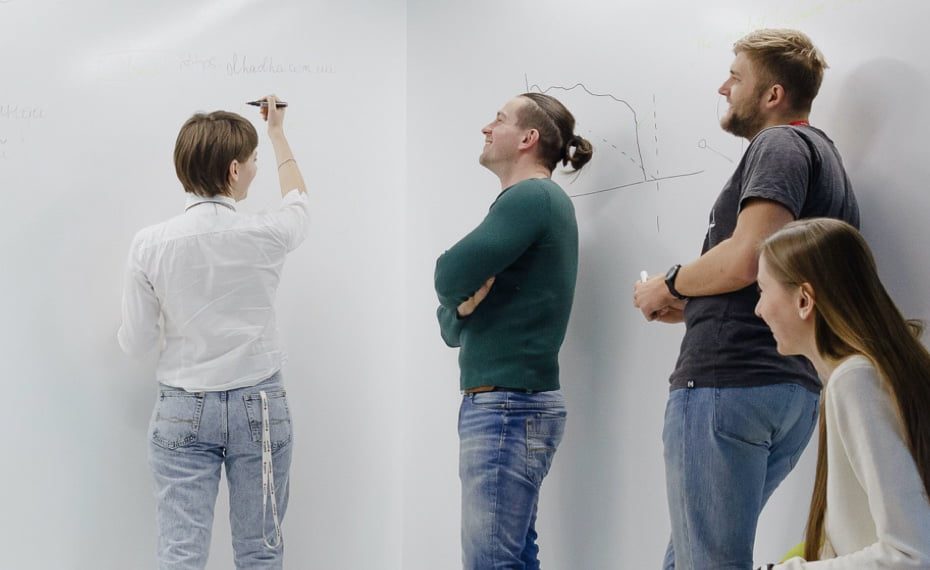 Question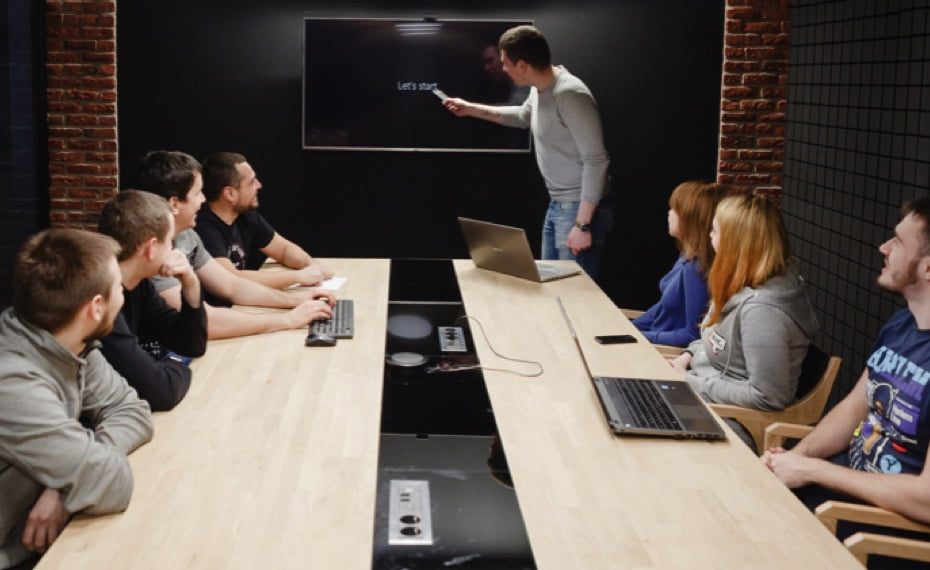 Deliver
Business Communities and Associations Membership
Our core business is built around new technologies, software products, and solutions that make everyday life and business easier, smarter, and more fun. Thus, we not only deliver premium-quality services, but also take an active part in business and social life in our target countries and industries, sharing our experience and domain knowledge.