$15M VC fund launched by Sigma Software, IdeaSoft, Datrics
A new VC fund called SID Venture Partners has launched in Ukraine. The size of the trust fund is $15M. Its focus is on early-stage funding (pre-seed, seed, Series A) of the projects with Ukrainian founders in deeptech, b2b, blockchain, fintech, and the automotive industry.
The fund is managed by 9 representatives of the Ukrainian IT industry. It combines the efforts of 3 companies — Sigma Software (S), Ideasoft (I) and Datrics (D), which create a synergy of service and product business. Entrepreneurs from Clean.io (cybersecurity solutions) and NEAR (a $6B blockchain project), as well as other representatives of the IT market will also be involved in scaling the portfolio companies.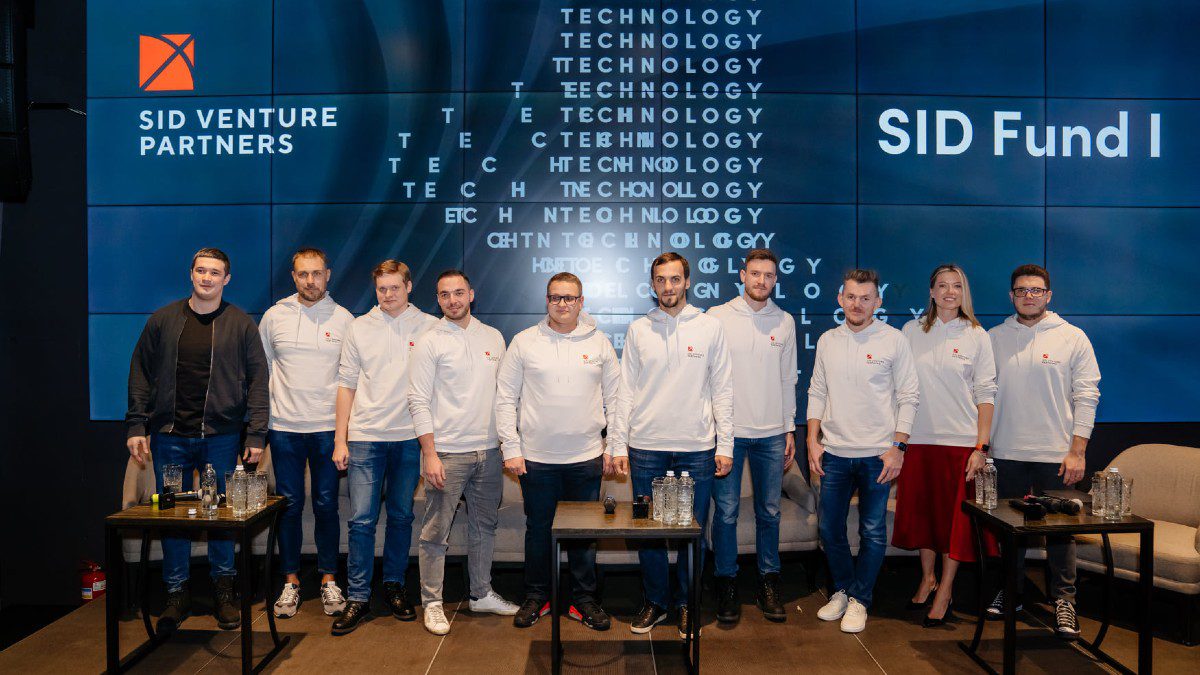 Selection of Startups
The fund will focus on Ukrainian tech startups, preferring projects in deeptech, b2b, blockchain, fintech and the automotive industry.
Funding stages — pre-seed, seed, Series A;
Target portfolio — 50 companies;
Management fee: ≤5 years — 2,5 % of the invested capital, >5 years — 2 %;
Investment period — 5 years.
The size of each investment starts from $5,000. This will lead to the creation of a separate area for smart investing with the opportunity to participate in the activities of the Fund and thus influence the development of startups and local products.
Investment Portfolio
As of the time of this announcement, the first investment from SID Venture Partners has received 3 startups: V-Art, a platform for displaying, selling, and collecting digital art; Awesomic.io, a platform for finding designers with a free library of UI animations; and Finmap, a financial accounting web service for small and medium-sized businesses.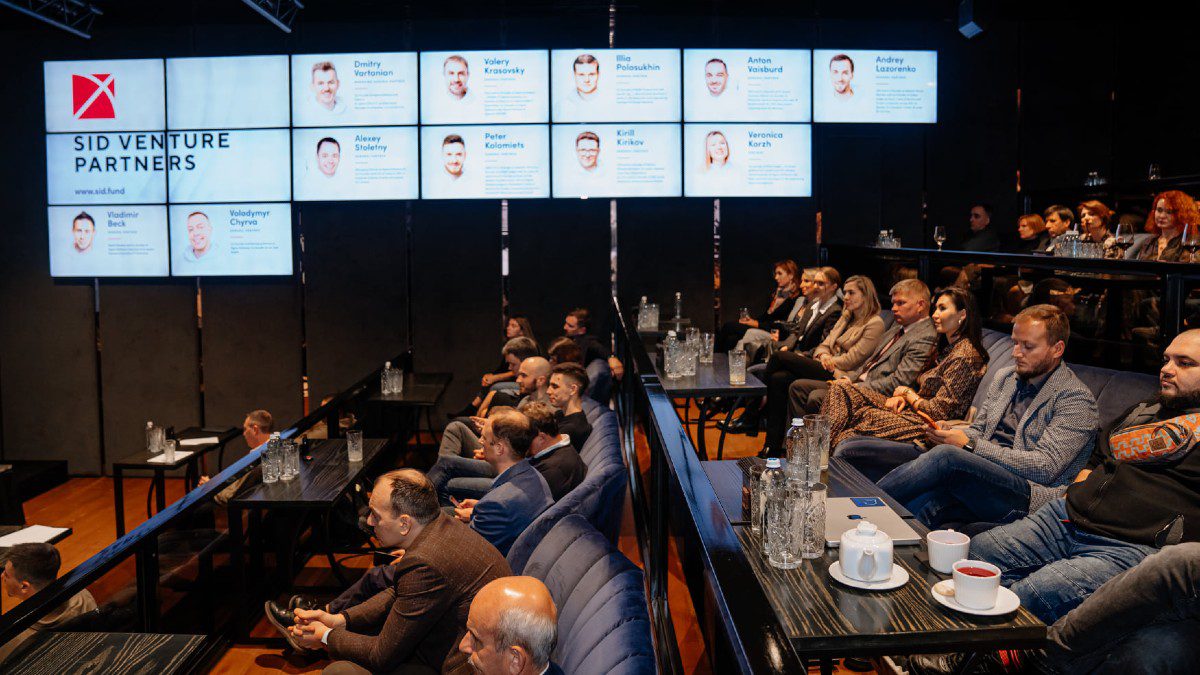 A Word from the Co-founders
 "The creation of this fund is another step in the development of an ecosystem of close cooperation between the service and product businesses. Given our 20 years of experience with foreign markets, we are fluent in clients' needs and their expectations for innovation. Moreover, the service business in Ukraine has a wide range of customers, including Volvo, IKEA, Deutsche Bank, SCANIA, AT&T, AstraZeneca and many others. These are the promising contacts that young startups so desperately need," says Valery Krasovsky, CEO and Co-Founder of Sigma Software Group.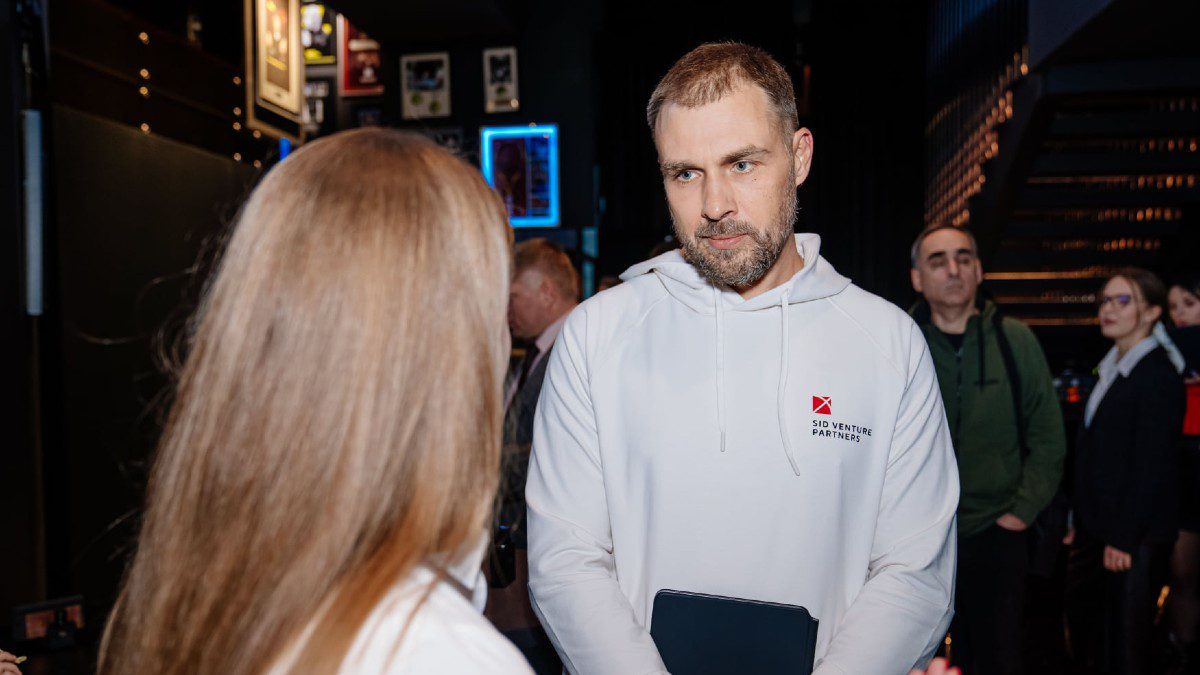 Anton Vaisburd, the CEO and co-founder of Datrics, said that two years ago they went through this difficult period of growth themselves: "Now, thanks to our network and experience, we are able to help those ambitious teams who are just starting out — from the first steps to having a full understanding of their market and Product-Market Fit — to go through it faster and more effectively."
"Collaboration with startups is our way of life. Today, in addition to resources and networking, we can give such products something more: the cross-industry expertise of our team," says Andrii Lazorenko, the CEO and co-founder of IdeaSoft.
 Keep an eye on SID Venture Partners fundings and investment options on the fund's Facebook page
about the author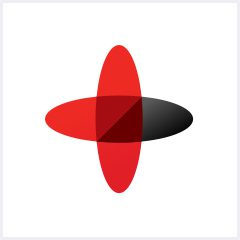 Software Engineering Company
Sigma Software provides IT services to enterprises, software product houses, and startups. Working since 2002, we have build deep domain knowledge in AdTech, automotive, aviation, gaming industry, telecom, e-learning, FinTech, PropTech.We constantly work to enrich our expertise with machine learning, cybersecurity, AR/VR, IoT, and other technologies. Here we share insights into tech news, software engineering tips, business methods, and company life.
Linkedin profile
Related services & solutions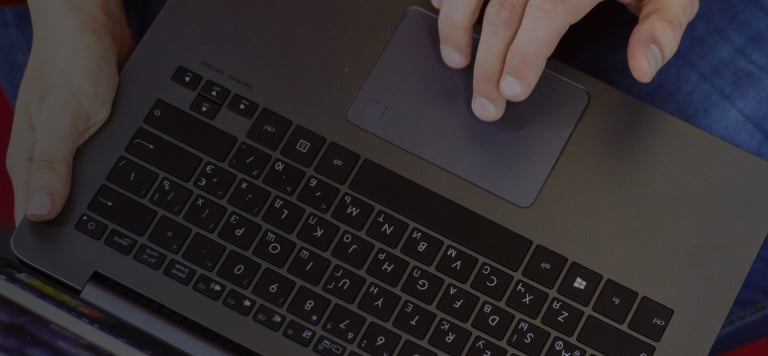 NEED AN INNOVATIVE AND RELIABLE TECH PARTNER?