20 Years of Sigma Software
On May 10, 2022, Sigma Software turns 20 years old. Now it is one of the TOP-15 IT companies in Ukraine in terms of the number of specialists, as well as one of the hundred best IT service providers in the world, has an IT university and an angel fund that invests in startups. Our offices are located in Ukraine as well as in Sweden, Poland, the USA, Canada, Portugal, and other countries around the world.
In 20 years of existence, the company has completed more than 2,100 projects for world-renowned brands such as SAS, Volvo, Knorr-Bremse, and Verizon Media. It masters new technologies and develops IT community in all its locations.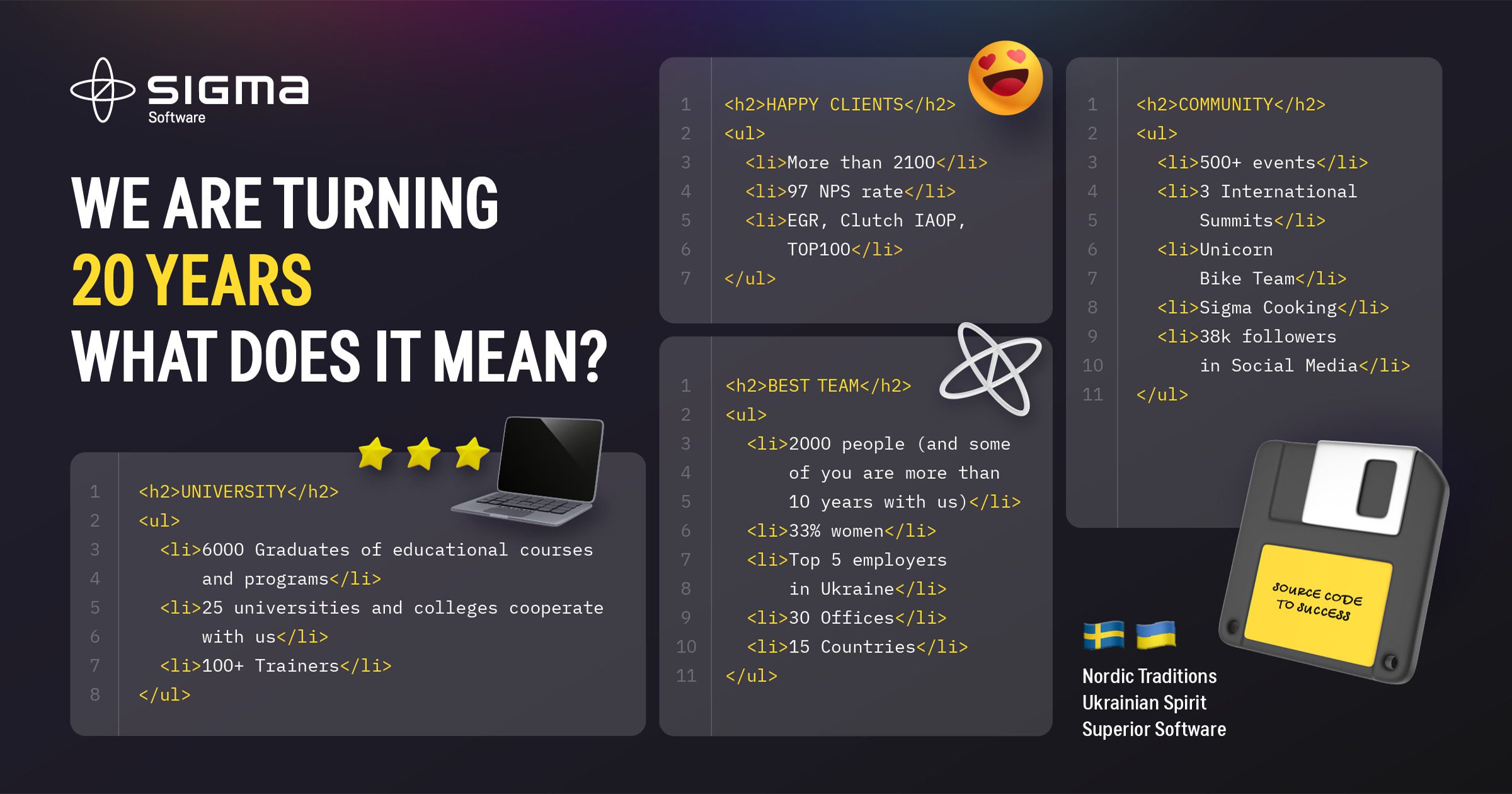 The history of Sigma Software officially began in 2002. It was founded by five friends from Kharkiv: four software developers and a lawyer. Their idea was to create a company of developers for developers.
In 2006, four years after the business had been established, one of the largest Scandinavian IT conglomerates Sigma Group bought a stake in the company.
"In this deal, we saw new opportunities for growth. We understood that for a Kharkiv company with 60 employees, the path to working with clients like Volvo would be a very long journey if we went alone," says Valery Krasovsky, CEO of Sigma Software.
In fact, we didn't need to change almost anything in our values, because mentally and in terms of doing business, we were already Sigma. Together with them we started working on complex projects for the world-known customers.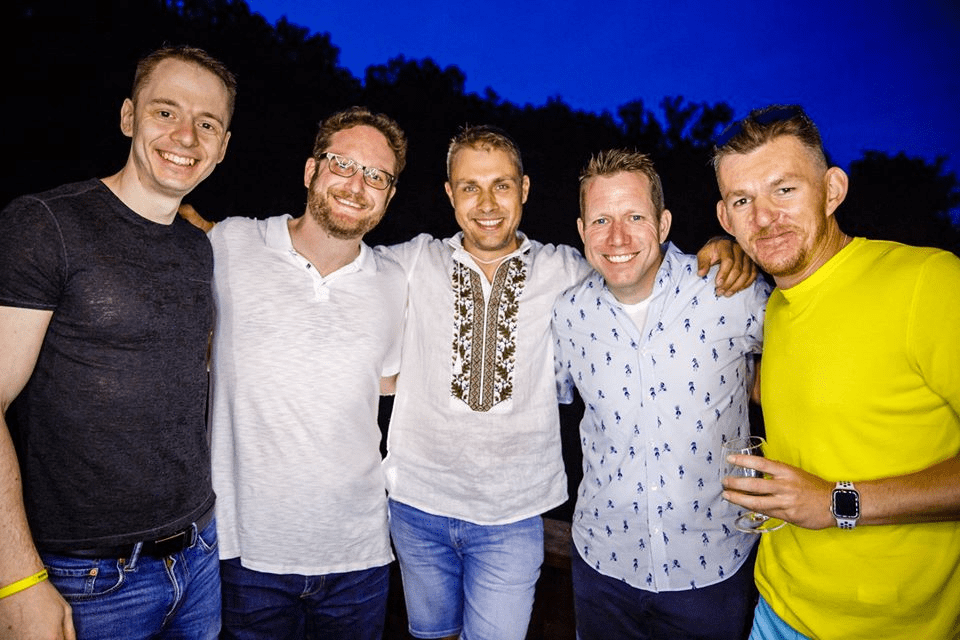 In 2011 we changed the name of the company to Sigma Ukraine. In 2014, full-fledged offices were established in the United States and Poland. Due to the fact that the name Sigma Ukraine was not very suitable for global tasks, we changed our name to Sigma Software and are still developing as an independent company within the Sigma Group.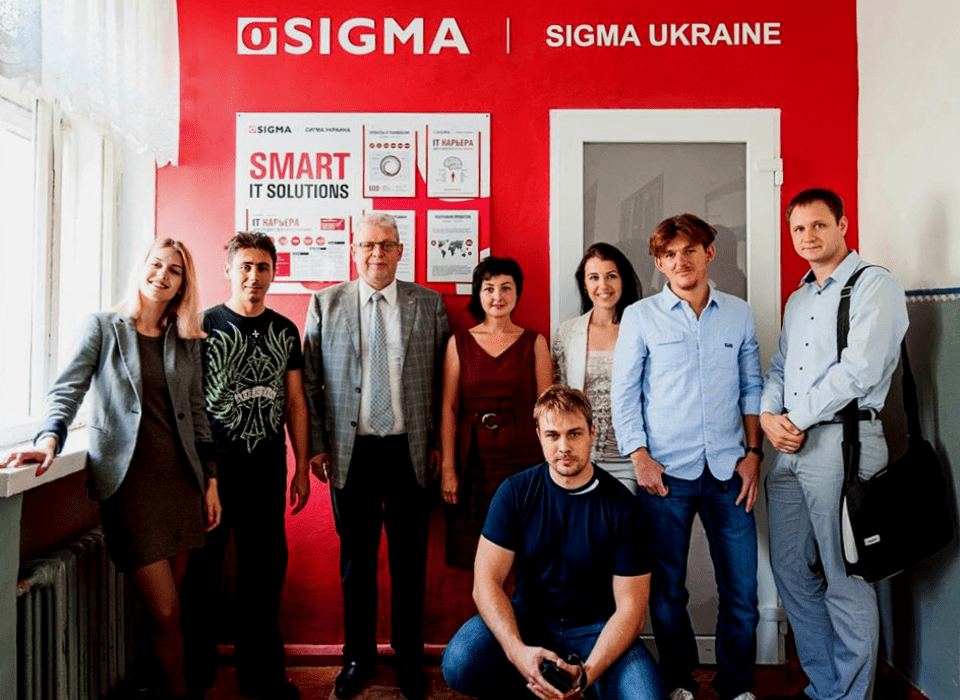 As part of Sigma Group, the company started to grow at an impressive rate. About 800 specialists in 2015, 1100 people in 2020, and over two thousand in 2022. Over almost 20 years of work, the company has acquired more than 400 customers; over 2100 projects have been completed. Now there are more than a hundred projects in progress.
Sigma Software Family
Some of Sigma Software growth in the recent years accounts for adding new companies to Sigma Software family – IdeaSoft in 2020 and Eventyr in 2022 – and establishing startup support organizations and investment funds.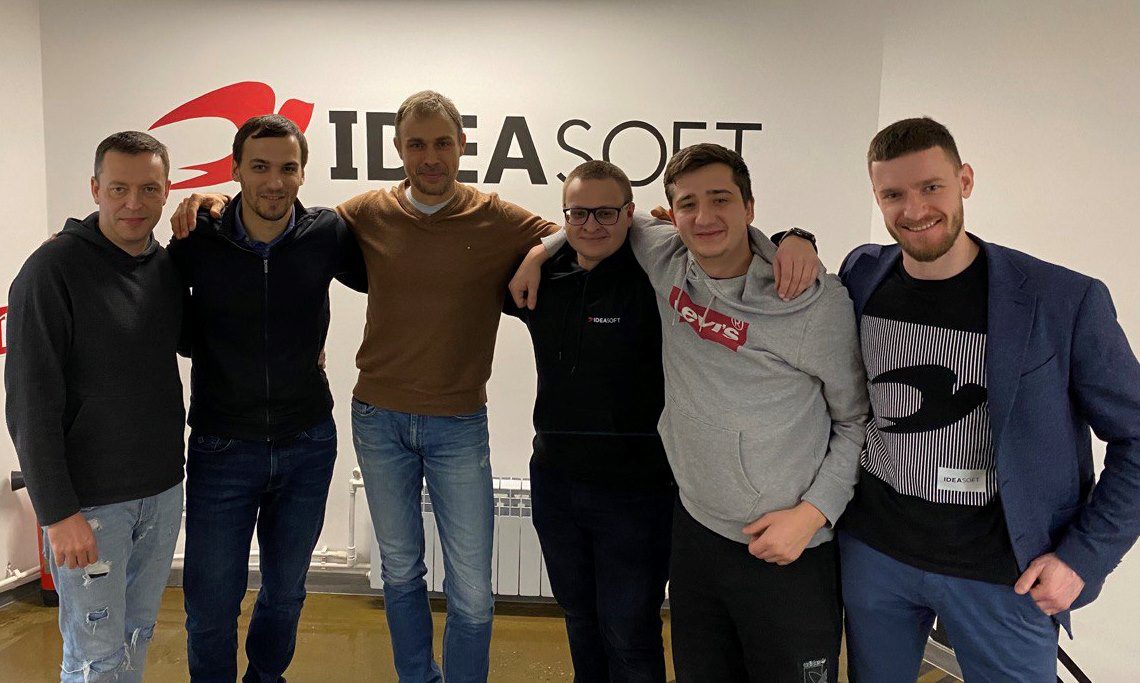 "We strive to become a large innovation hub. We are no longer an outsourcing company. We do not just create software products, but also advise global brands on advanced technologies that we ourselves are developing," says Valery Krasovsky.
In 2019, we added one more facet to the "big idea" that stands behind our company: to contribute to the development of a new ecosystem for Ukraine-based startups and small product houses in order to help Ukrainian startups show up on the world scene.
The educational and ecosystem-development wing of the Sigma Software family includes:
Sigma Software University – an educational initiative providing IT-related trainings and education
Sigma Software Labs – an innovative hub focused on supporting startup community & investments, which invested $1,4M+ in 15 portfolio companies and has 30+ B2B partnerships in Ukraine and abroad
Sigma Software R&D – own R&D organization focused on cutting-edge technologies and innovation projects
SID Venture Partners Fund
In December 2021, a brand new Ukrainian VC fund was launched – SID Venture Partners, the first unique Ukrainian high-technology venture capital firm established by IT experts for IT geeks, focusing on investments into early-stage technology startups to fund the future. The fund is backed by executives of 3 powerful companies – Sigma Software (IT service business), Ideasoft (blockchain), and Datrics (AI/ML) with support of Clean.io (cyber security solutions) and NEAR Protocol (new blockchain paradigm with $12B+ market valuation).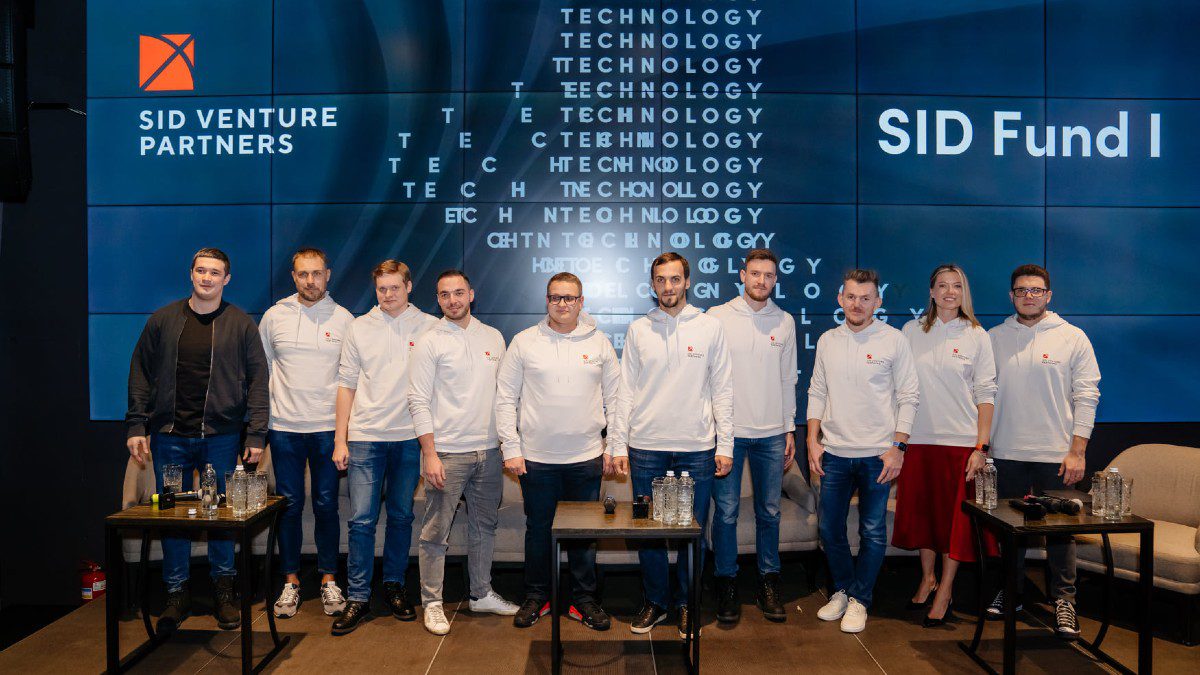 SID Venture Partners investment team includes 3 teams of corporate executives from high-end tech companies empowered by outstanding entrepreneurs acting as advisors to scale and grow portfolio companies.
Sigma Software in 2022
Difficult times reveal strong and weak points of every business. Our customer-centric approach has been our core value since the company's establishment and it yielded unprecedented support from our partners in clients in 2022.
Our teams continue to deliver and release current projects as scheduled and carry on providing high-quality services to our clients – just the way it was before. This year, we have already started a number of new projects with the existing and new clients and continue to recruit new specialists both in Ukraine and abroad.
With many of our specialists now located in Poland, Romania, Bulgaria, Spain, Hungary, Portugal, Germany, we are creating the infrastructure and legal base for their efficient operation in these countries. In Ukraine, we've already launched new offices in the western regions, specifically in Lutsk, Uzhgorod, Ivano-Frankivsk, Chernivtsi, and Ternopil.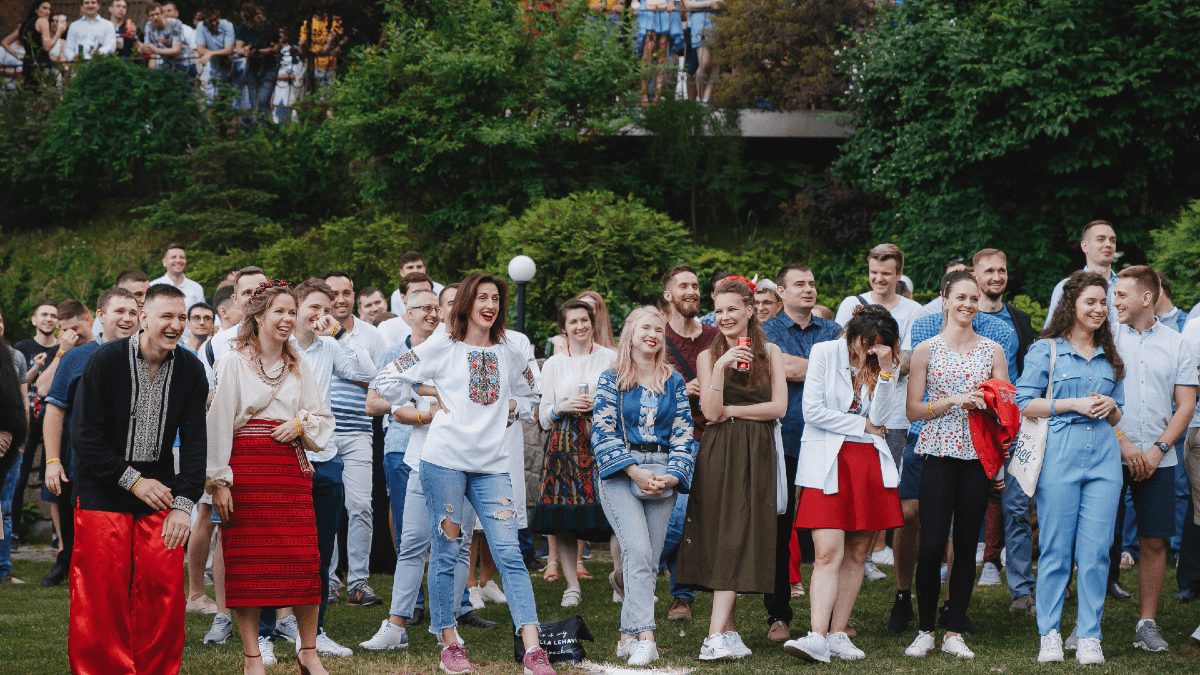 Today we continue being a reliable partner to our Clients, Employees, and our Country.
Get a glimpse of the technology we work with and our practices in software engineering in Featured Articles.
about the author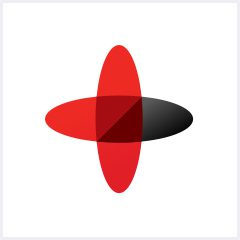 Software Engineering Company
Sigma Software provides IT services to enterprises, software product houses, and startups. Working since 2002, we have build deep domain knowledge in AdTech, automotive, aviation, gaming industry, telecom, e-learning, FinTech, PropTech.We constantly work to enrich our expertise with machine learning, cybersecurity, AR/VR, IoT, and other technologies. Here we share insights into tech news, software engineering tips, business methods, and company life.
Linkedin profile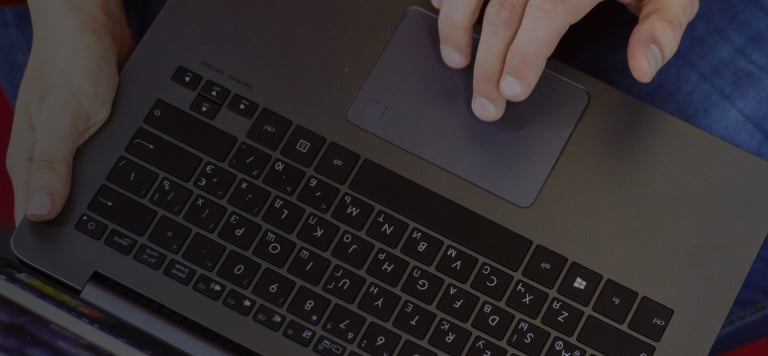 NEED AN INNOVATIVE AND RELIABLE TECH PARTNER?