50 More IT Specialists and 2nd Office in Bulgaria: Interview with Nikolay Penev, our Bulgaria Country Manager
In an interview to Economy.bg, Nikolay Penev, Bulgaria Country Manager at Sigma Software Group, told about Sigma Software's plans for extension in Bulgaria, how many and what type of specialists the company would like to hire, and whether offices in other cities of the country were considered. We publish here the translation of the interview to English with kind consent of Economy. bg.
In September, the Swedish-Ukrainian IT company Sigma Software Group announced that it is expanding its presence in Bulgaria by opening a new office in Sofia. This is the second center of the company in Bulgaria after the office in Burgas, opened in June. Over the next 12 months, the company plans to hire at least 50 people. The Bulgarian offices will be managed by Nikolay Penev.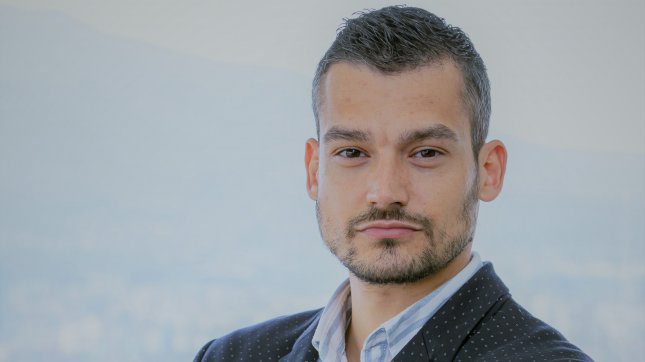 Sigma Software Group has more than 30 offices in 16 countries worldwide. Its clients are world-famous companies such as AstraZeneca, Scania, SAS, Fortum, DanAds, Viaplay, etc. The company helps enterprises digitize their business and supports startups in their growth.
Before joining Sigma Software, Nikolay Penev was the general manager of Endava in Plovdiv. He has held managerial positions at Experian and Interoute.
Nikolay, Sigma Software is opening its second office in Bulgaria in a few months after the first one. What is behind this decision?
Bulgaria has long and rich traditions in the IT sector and a constantly growing community of highly-qualified IT specialists. With a wide range of strong technical universities, a lot of different training courses, and big IT conferences, young people in Bulgaria naturally have a very big interest in IT.
Major tech players have been in the market for a long time, so you can already find highly skilled and qualified specialists here, making this market even more attractive and promising.
Bulgaria offers geographical proximity to all major European Tech Hubs and a great cultural fit for European and US clients in terms of business etiquette, processes, and ethics. 
Actually, we see a lot of similarities between the Ukrainian and Bulgarian tech industries – the high number of talented developers, favorable tax policies, and the generally positive impact on the GDP of each country. All those factors that help IT drive and fuel the economy in Ukraine we see here, in Bulgaria. This has convinced us that our decision to expand our presence in this country was right and timely.
To what extent is the opening of the offices in our country a response to the need for a place to work for the employees from Ukraine who fled the war?
Sigma Software started to think about the Bulgarian market long before the war started. The only thing that happened is that the war speeded up this process and of course, our first office in Burgas appeared as a response to the immediate need of our employees who settled up in Bulgaria.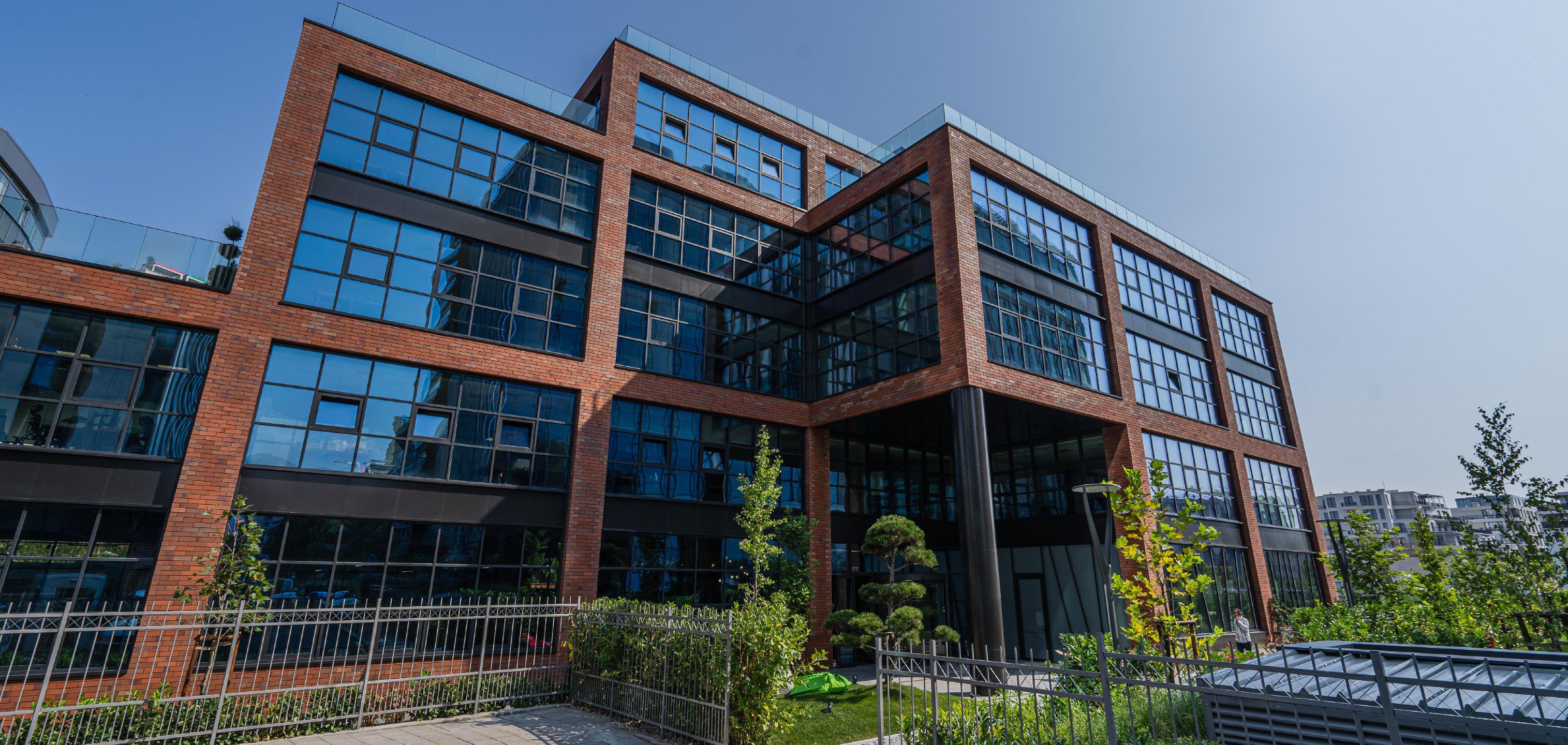 After Burgas and Sofia, does the company plan to open offices in other cities in Bulgaria?
Not this year, but maybe in 2023 🙂
What is the value of the investment so far?
We cannot disclose any financial information at this stage but we have an inspiring vision and big plans.
How many employees do you currently have in Bulgaria and how many do you plan to hire?
Currently, we have 15 employees in Bulgaria. We plan to hire at least 50 new people within the next 12 months.
What kind of professionals are you looking for?
We're looking mostly for tech specialists proficient in a variety of technologies and frameworks such as Java, JavaScript (Angular, React, Node.JS), .NET, Data engineers, DevOps engineers, and Automation Testers. We are also looking forward to contributing to the local IT community by providing options for internship programs and organizing and participating in different IT events and conferences.
What is your strategy for attracting and retaining talent in our challenging labor market?
Interesting projects for world-famous brands;

Company culture of collaboration, trust, and innovation;

Internship programs;

Close cooperation of Sigma Software University with local universities to attract students;

Education of people who are just starting their IT careers or would like to switch from other industries.
What projects will the teams work on in our country?
We have around 27 open vacancies so far. These are huge enterprise clients in the automotive domain, data management, corporate document management, website maintenance, AdTech areas, and fast-growing startups in Healthcare, AdTech, and other industries. Unfortunately, these projects as well as the companies we work with are under NDA right now.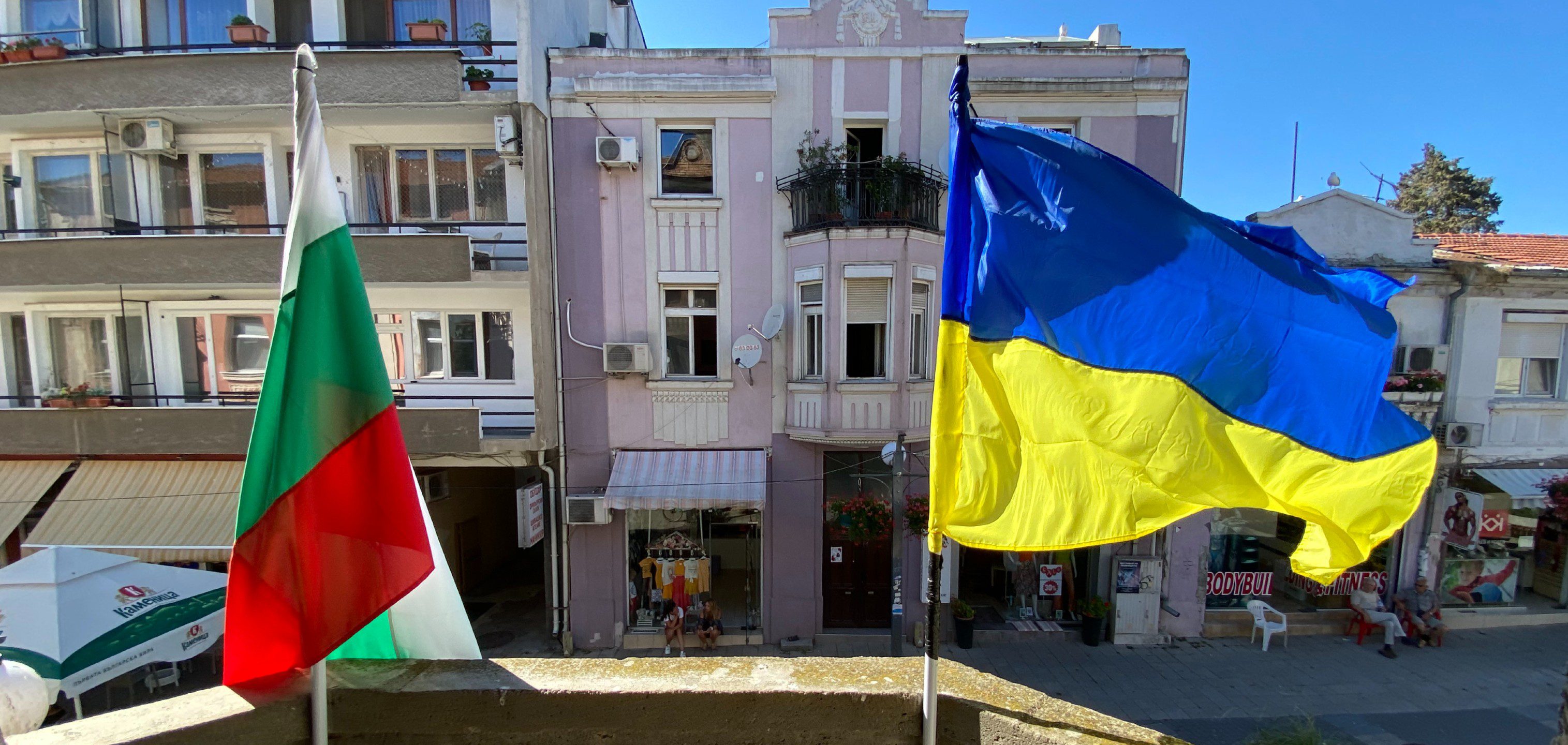 What work model do you currently follow?
We are very flexible and offer a hybrid model of working so our people can freely choose the option that suits them the best. We are not limiting our growth plans only to Sofia and Burgas – our vacancies are open for specialists from all over the country as we will also provide fully remote opportunities.
How do you assess the potential and challenges of the IT industry in Bulgaria?
Bulgaria is a dynamic and booming tech country with an attractive business climate and a vibrant and constantly growing IT community.
In 2020, the Bulgarian IT industry has reached $2.7 billion, becoming a 3.8% share of the Bulgarian GDP. The country has a high number of R&D offices of multinational tech giants like VMware, SAP, Bosch, IBM, and so on.
Our government aims to improve the country's business environment by offering a range of incentives for foreign investors. We also provide fiscal citizenship to foreign nationals who work in Bulgaria.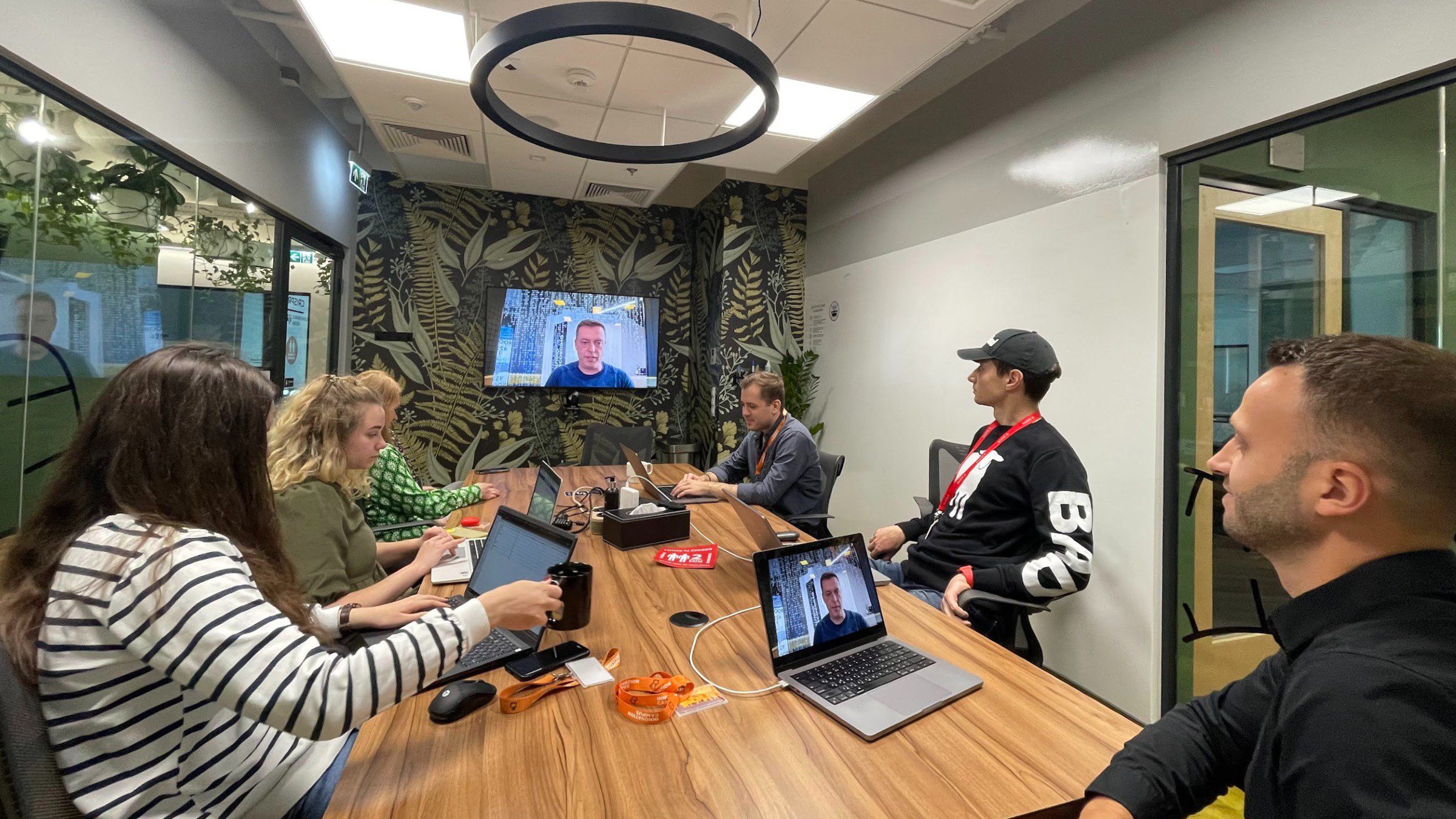 Bulgaria has a unique opportunity to become a leading regional Tech Hub if we find a way to further increase the number of young people joining the IT industry and also attract foreign specialists and members of the Bulgarian diaspora to the country. These are one of the key areas that we at Sigma Software will focus on in the future by providing educational support to schools and universities, organizing internship programs and IT events, and contributing to the development of the whole IT ecosystem.
about the author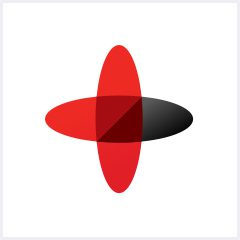 Software Engineering Company
Sigma Software provides IT services to enterprises, software product houses, and startups. Working since 2002, we have build deep domain knowledge in AdTech, automotive, aviation, gaming industry, telecom, e-learning, FinTech, PropTech.We constantly work to enrich our expertise with machine learning, cybersecurity, AR/VR, IoT, and other technologies. Here we share insights into tech news, software engineering tips, business methods, and company life.
Linkedin profile
Related services & solutions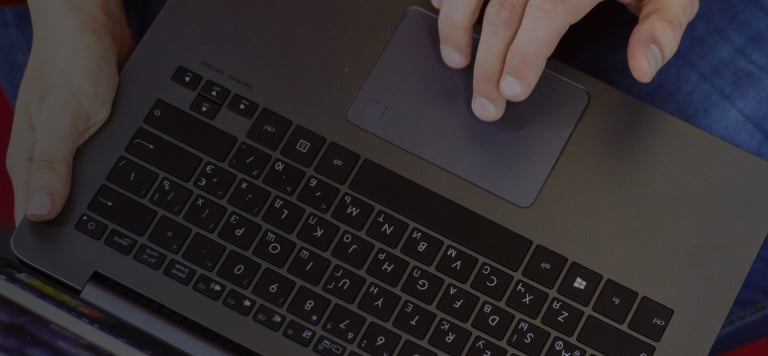 NEED AN INNOVATIVE AND RELIABLE TECH PARTNER?