A Winning Streak for our Design Team's New Project ChainGPT
A new site ChainGPT delivered by our Design Team gets recognition from the design community. After receiving Site of the Day and Developer Award at awwwards, the site was awarded as the FWA of the Day at FWA. Both awards showcase cutting edge creativity, talent, and effort of the best web designers, developers, and agencies in the world.
A catchy 3D character, powerful and incredibly stylish design – that is what makes ChainGPT site innovative and engaging. The team of 11 designers and developers was excited to jump into this fast-paced project and bring value to it. Besides the website, they are also working on various marketing materials, internal tools, and a mobile app that will be presented later.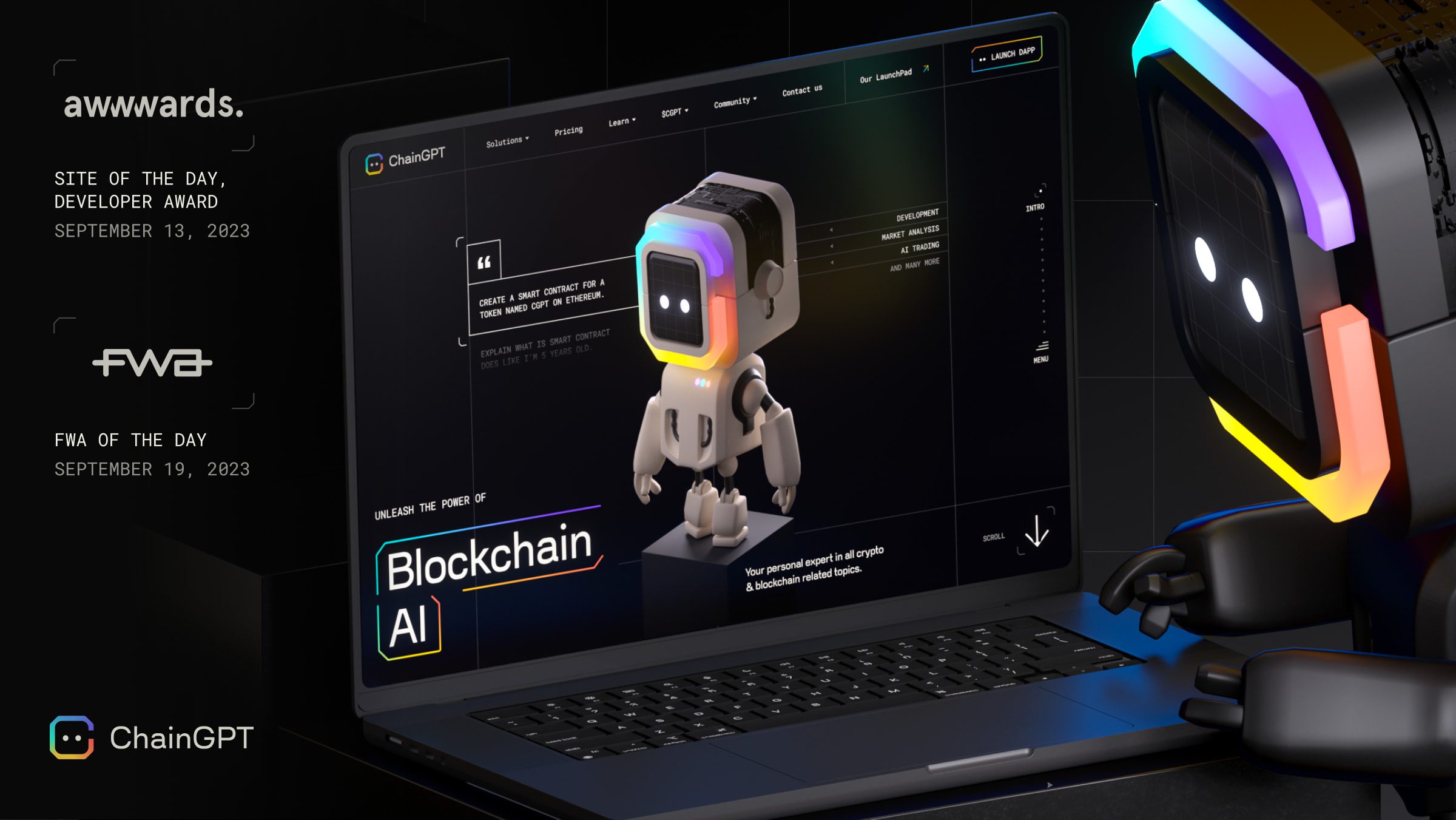 Our Design Team was able to unleash its full creativity due to the truly exceptional and innovative nature of our client's products. ChainGPT is an advanced AI infrastructure that develops AI-powered technologies for the Web3, Blockchain, and Crypto space. They aim to improve the Web3 space for retail users & startups by developing AI-powered solutions designed explicitly for Web3.
While ChainGPT extends the possibility of all things related to cryptocurrency and blockchain, our designers together with web developers and mobile engineers are pushing the boundaries of design and development. Well done, team, we have always known that you are incredible!
See more impressive designs and software products on Sigma Software Design Team Behance.
about the author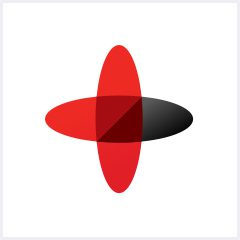 Software Engineering Company
Sigma Software provides IT services to enterprises, software product houses, and startups. Working since 2002, we have build deep domain knowledge in AdTech, automotive, aviation, gaming industry, telecom, e-learning, FinTech, PropTech.We constantly work to enrich our expertise with machine learning, cybersecurity, AR/VR, IoT, and other technologies. Here we share insights into tech news, software engineering tips, business methods, and company life.
Linkedin profile
Related services & solutions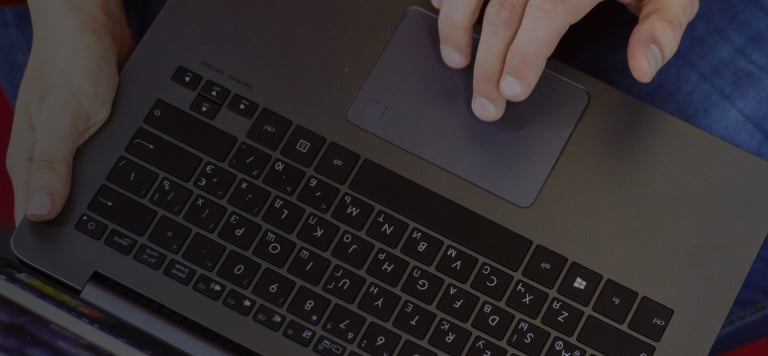 NEED AN INNOVATIVE AND RELIABLE TECH PARTNER?