AI-Price Optimization for Retailers and eCommerce Enterprises
With New Partner Product Competera
Being exposed to our clients' daily concerns and challenges, we can spot innovative software products that turn technology into their business benefit. Sigma Software unites such products in our partner ecosystem to provide time- and cost-efficient solutions to cover the needs of current and potential clients.
A new addition to our partner ecosystem targets retailers' time-consuming pricing routine and enables retailers to increase customer trust by setting and maintaining optimal price positions on a real-time basis by leveraging the power of AI. Competera, an industry-standard for pricing, uses deep machine learning algorithms to provide their enterprise clients' a possibility to rebound on average 6% of gross margin by continuously calculating and re-quantifying billions of possible price combinations.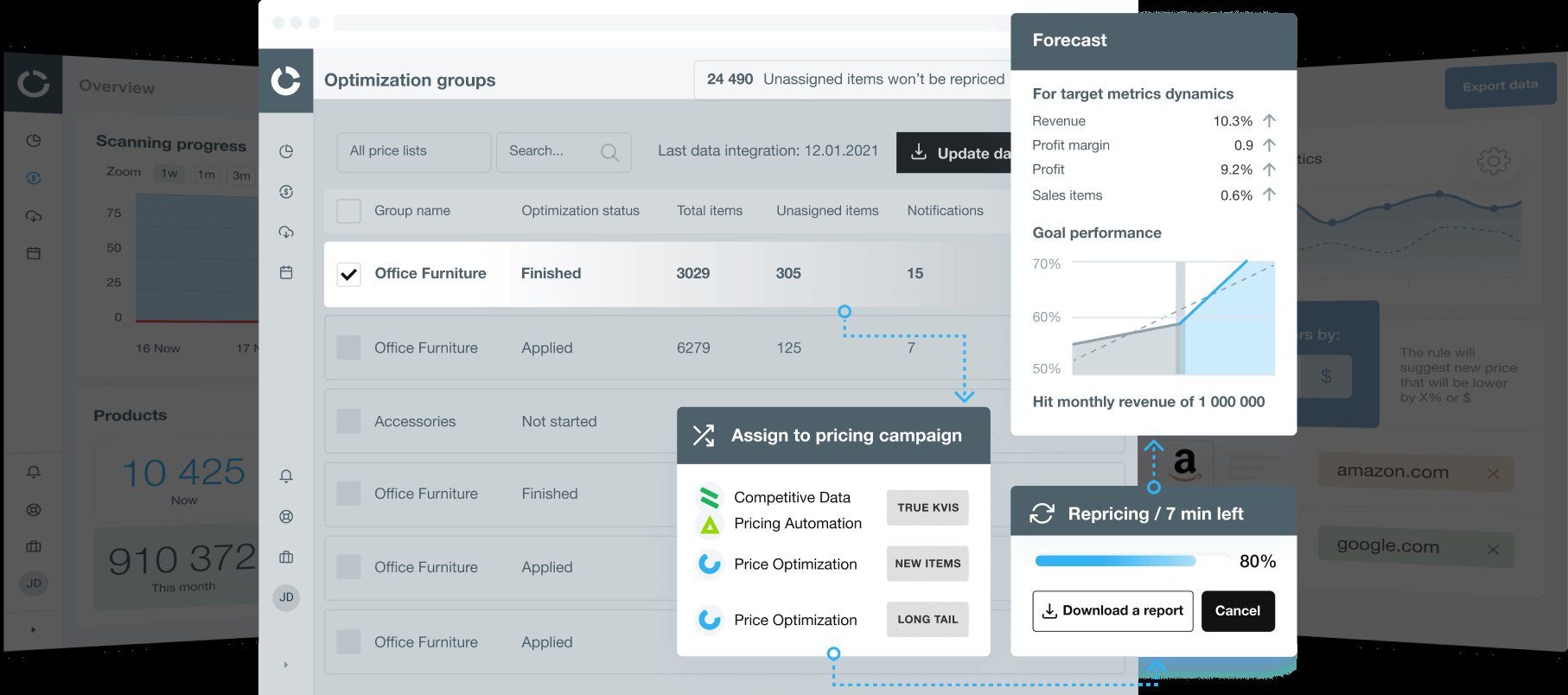 Having a powerful eCommerce competence center in Sigma Software and working with retailers that manage up to 5 million SKU in on system, we realize the advantages our clients can get from Competera products – increased revenue due to quicker and more efficient repricing, expended list of factors considered, eliminated mistakes in pricing decision making.
Competera's Impact
6% gross margin uplift
8% revenue increase
Increased customer trust, LTCV & price perception
Increase average basket size and win the buy box
60% reduction in promo pressure
Reduction in repricing time from 60 to 4 hours weekly
Some of the world-known eCom enterprises already use their products – Sephora, Unilever, Wiggle, and others.
Hanna Krystianovych, Head of Partnerships and Fintech at Sigma Software, says:
"We met Competera representatives at a tech conference and at once realized that they provide a smarter way to manage prices for online and offline retailers. This is what we are looking for when building our partner product ecosystem – a smarter way to do things by means of technology. Using AI algorithms is extremely efficient in this case.
Competera not just it allows completing calculations in a matter of hours, it gives retailers flexible and sophisticated tools, freedom to introduce new factors and experiment, helps them to analyze competitors' prices in real time. With our assistance, Competera's product implementation in client's system can be seamless and fast," adds Hanna.
"We are glad to start a partnership with a true tech expert Sigma Software, which understands the value of our product and can recommend it to the companies that will derive the maximum benefit from it," emphasizes Oksana Chypchyruk, Partnerships Manager at Competera.
Find out how Competera product can improve your pricing
about the author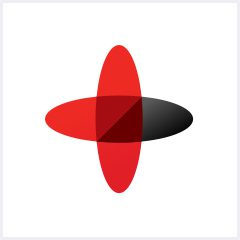 Software Engineering Company
Sigma Software provides IT services to enterprises, software product houses, and startups. Working since 2002, we have build deep domain knowledge in AdTech, automotive, aviation, gaming industry, telecom, e-learning, FinTech, PropTech.We constantly work to enrich our expertise with machine learning, cybersecurity, AR/VR, IoT, and other technologies. Here we share insights into tech news, software engineering tips, business methods, and company life.
Linkedin profile
Related services & solutions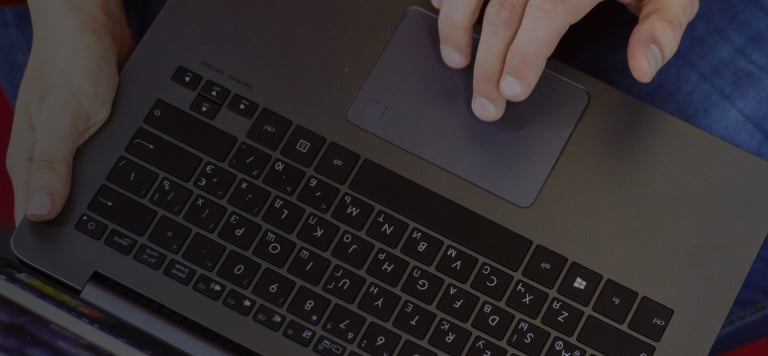 NEED AN INNOVATIVE AND RELIABLE TECH PARTNER?