AI in Retail: Boundless Opportunities
Artificial intelligence (AI) application and services are predicted to reach $27 billion by 2025, showing an explosive growth from $713 million in 2016, according to the Artificial Intelligence in Retail Market Report 2018-2025. In addition, Global Market Insights reports that the most used AI-powered technologies in 2024 will be Machine Learning, Computer Vision, and Natural Language Processing (NLP).
Retail is among the industries experiencing an AI-driven revolution evoked by highly competitive environment, a global trend for switching to digital shopping, and a non-stop rush for providing more personalized services. The survey conducted by Sailthru among 200+ digital retailers showed that two-thirds of them are already using AI for marketing purposes. About 37% of them are using AI in search.
However, AI and ML can help you meet your goals across the entire journey – before, during, and after a purchase of products and services. The benefits can be tracked by the revenues of one of the biggest online retailers in the industry that readily uses AI and ML to facilitate online shopping for their customers – Amazon.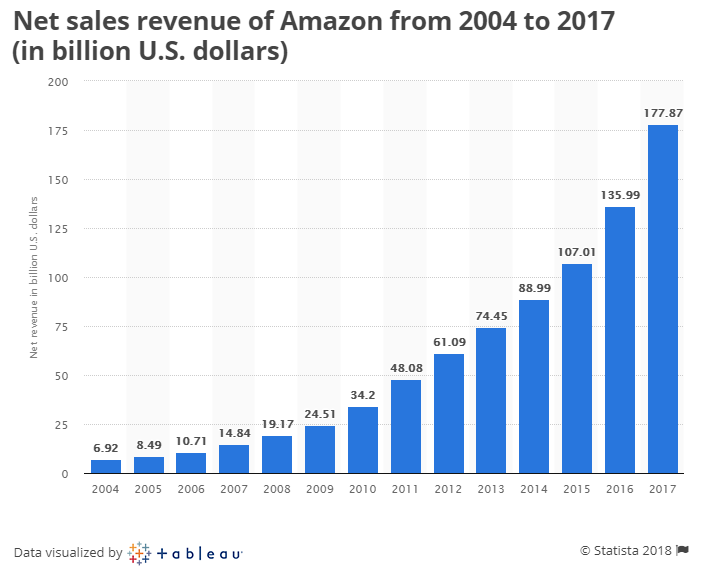 Let`s take a look at the possibilities AI offers to retail businesses.
Outstanding Shopping Experience with AI
These days many stores are eager to make online shopping experience as friendly and comfortable as if you were in a real store. Standard e-com solutions are designed to show the potential customer products` catalogs, however, they can`t assist a customer to find the product he or she really needs at the moment. While artificial intelligence solutions coupled with retail analytics integrated with e-com stores are capable of more.
Smart search based on NLP
Natural Language Processing (NLP) technology has transformed the e-commerce industry. In the age of personal digital assistants like Siri and Cortana as well as chatbots that allow free-form search requests, you can have a nice chat with a search engine and get what you were looking for. On top of that, advanced NLP algorithms are now affordable for smaller retail businesses, leading to more satisfied customers and an improved online shopping experience.
Machine learning steps in when it comes to analyzing your customers` behavior, their preferences and expectations. Such AI systems enable you to provide every and each your client with a personalized approach, offering only the products they like and not imposing them with something they don't need.
Customized retail websites
Not only products and services, but an online store itself can be redesigned so that a customer would see only those goods he or she needs, resulting in a remarkable shopping experience and great impressions from your resource.
AI systems allow seeing the bigger picture by determining trends and patterns in behavior of different groups of people. Mixing this knowledge with information about customer's actions and preferences, an artificial intelligence solution can turn customer assistance into expert advice.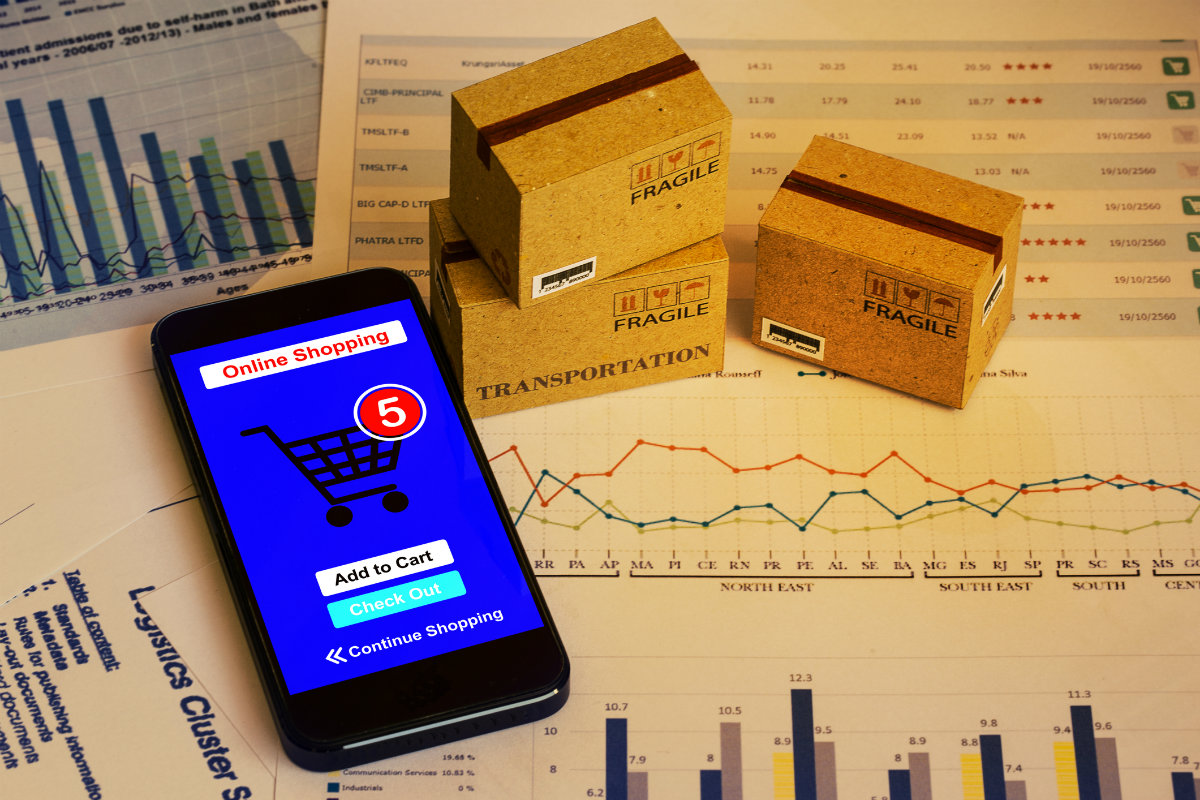 Machine Learning Automation and Prediction for Loyalty Programs in Retail
Loyalty systems are also customizable with the help of AI. Different people have different motivators and triggers. It is a well-known fact in the retail market that no loyalty program, unless it is highly personalized, can satisfy every customer. How to make your clients happier? Give them exactly what they want with AI and ML.
Artificial intelligence solutions predict what exactly can become a trigger for each user. It doesn`t matter how you will implement the end retail solution, either you`d issue an infinite number of personalized vouchers, or you`d provide random discounts for the goods that a customer usually buys – you`ll still ensure that your clients feel a special care from you.
Using AI-generated predictions to avoid and handle returns
Another idea addresses the issue of frequent returns by understanding what clothes will fit, based on data about size grids gathered from fashion houses. Otherwise, when return already happened, it can help you avoid stress and make the process easy and fast.
Machine Learning and pattern recognition algorithms can predict when your customers are considering leaving you. Analyzing the enormous volume of data, those AI systems can advise you certain steps to retain your clients. When you are forewarned, you are forearmed.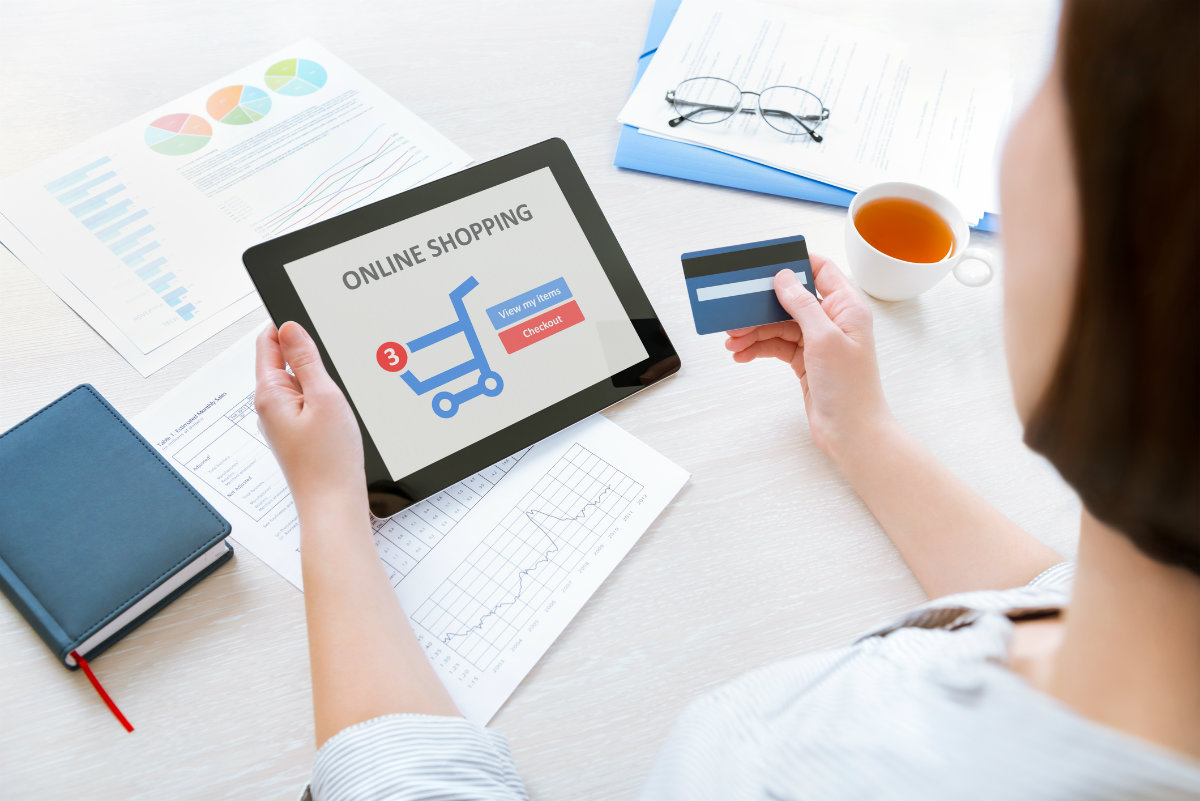 Implementing chatbots to streamline administrative operations
You can introduce little AI helpers to make your operations more efficient. Artificial intelligence can drive faster business decisions by providing employees with tailored information and guidance.
Automating recruiting or HR processes is sometimes a tricky task for companies in the retail industry, since they usually have large and diversified people management services, distributed teams in many locations. Machine learning, specifically NLP, is already helping many retail companies. Intelligent chatbots are successfully assisting in:
processing CVs
prescreening candidates
analyzing their skillset and personal profiles
recommending people for the second stage
answering candidates questions, and more
Smart chatbots are a real catch for retailers; they handle basic requests from customers, employees, partners, while people can concentrate on addressing more-complex issues. A single chatbot, for instance, can provide routine customer service to large numbers of people simultaneously. Some chatbots not only answer questions, they actually can ask callers follow-up questions to solve their problems, others are able to analyze a caller's tone of voice and use that information to provide better service later.
Automating inventory management based on computer vision solutions
These days, the computer vision is gaining popularity, from "grab-and-go" stores to shelf scanning robots. Computer vision-based cameras and robots are used to track and manage store inventory. Retailers are also testing robots that check for misplaced items or missing price labels. Such systems, however, are quite complicated and require significant investment.
Yet, there are areas that do not require extremely complex AI solutions to optimize inventory management. Those are, for example, forecasting logistics and warehousing.
Forecasting demand with ML prediction models
Using Machine Learning, you can transport and store less products that are of low demand and ensure you have enough of those that people want. A demand-forecasting AI system will also make all the calculations for you to effectively:
manage your procurements
plan transportation and warehousing of goods for the next month, quarter, year
deal with season and holiday products
cope with peaks in customers activities
and more.
AI Use Cases in Retail
Here are just a few cases that are already implemented by retailers to transform shopping experience using AI and ML.
| | | |
| --- | --- | --- |
| Retail Area of improvement | Company | AI Use Case Description |
| Personalized shopping experience, smart search | North Face, an outdoor clothing retailer, implemented a search-adjustment AI solution based on Watson, a cognitive computing platform by IBM | The system helps consumers to refine search of goods based on their responses to a series of questions. For example, after a shopper enters details on a desired jacket or outdoor activity, he or she will be asked about location, temperature, or gender to recommend the most suitable product. |
| AI customized website | Cosabella, a lingerie firm, launched an AI-powered algorithm for its website | The AI solution tests alternative options for its website design based on the conversion rate generated by each variant. The optimization of website design through AI resulted in a 30% increase in the conversion rate. |
| Personalized offer generated based on customer preferences | Sentient AI platform helps retailers boost mobile shopping | The AI offer generation solution encourages shoppers to highlight which products they like and do not like. The service learns from this information and uses it to recommend only the products that match each customer's style. |
| Inventory management based on ML predictions | Otto Group, German online retailer, uses AI to predict what customers will buy in the near future | The sales prediction ML system can analyze billions of historical transactions and hundreds of variables using ML models to predict future purchases. The ML system helps to stock what the customers are likely to buy, enabling the retailer to achieve faster deliveries and reduce returns. |
Reshaping your Retail Business with AI
Being a very challenging and competitive industry, retail always deals with large volumes of data. This opens boundless capabilities driven by artificial intelligence, providing mid-market companies with an opportunity to offer the same level of services as market leaders. A decade ago, the cost of AI systems was only affordable for very large brands. Today, almost every retail business can use AI.
Artificial Intelligence and Machine Learning tools make employees more knowledgeable, producers better informed, and customers happier in different domains, not just retail industry. So, maybe the time has come to consider introducing AI to empower own retail business?
---
We are recognized as a top E-Commerce Design & Development Company on DesignRush.
about the author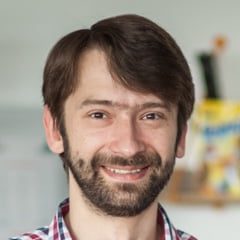 Business Development Manager
Yuri has been working in the area of analytics and business development since 2004. Cars are both his hobby and professional domain, where he helps creating advanced IT solutions. He believes it was worth reading science fiction books at school age to make the desired future come true today, and it is the reason to read them even more now.
Related services & solutions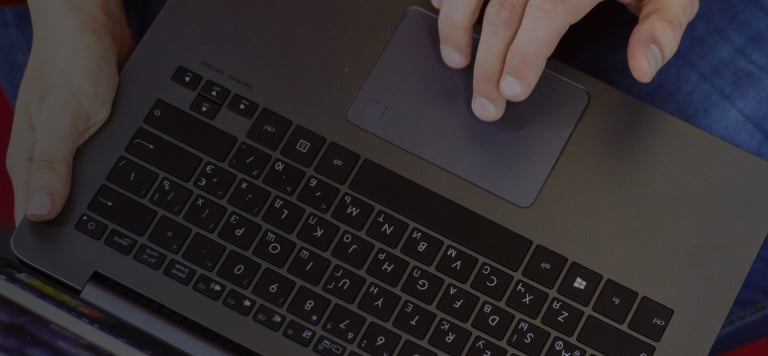 NEED AN INNOVATIVE AND RELIABLE TECH PARTNER?