All Work Opportunities from Sigma Software at Our New Career Website
It becomes easier to get information about one of the best Ukrainian IT employers. A dedicated career website featuring all cooperation details, professional development, benefit programs, and corporate culture of our company goes into full operation mode after a trial period.
Now all who consider cooperation or education with our company have a comprehensive tool to become acquainted with Sigma Software. A website solely devoted to the company, its history, career development, and projects we work on is up and running.
Professional Development section introduces Continuous Education and Mentorship programs, provides guidance in career path with clear infographics showing development scenarios for specialists in various directions.
What We Do section reveal the areas we work in, domains where we have the most extensive expertise, large-scale and innovative projects with vacancies on these projects.
In Our Team section, you meet our departments, their specifics, and people who work there. Medical and legal benefits, sports programs, and other perks are described in Benefits, while a peek at our workplace you can take in Our Offices.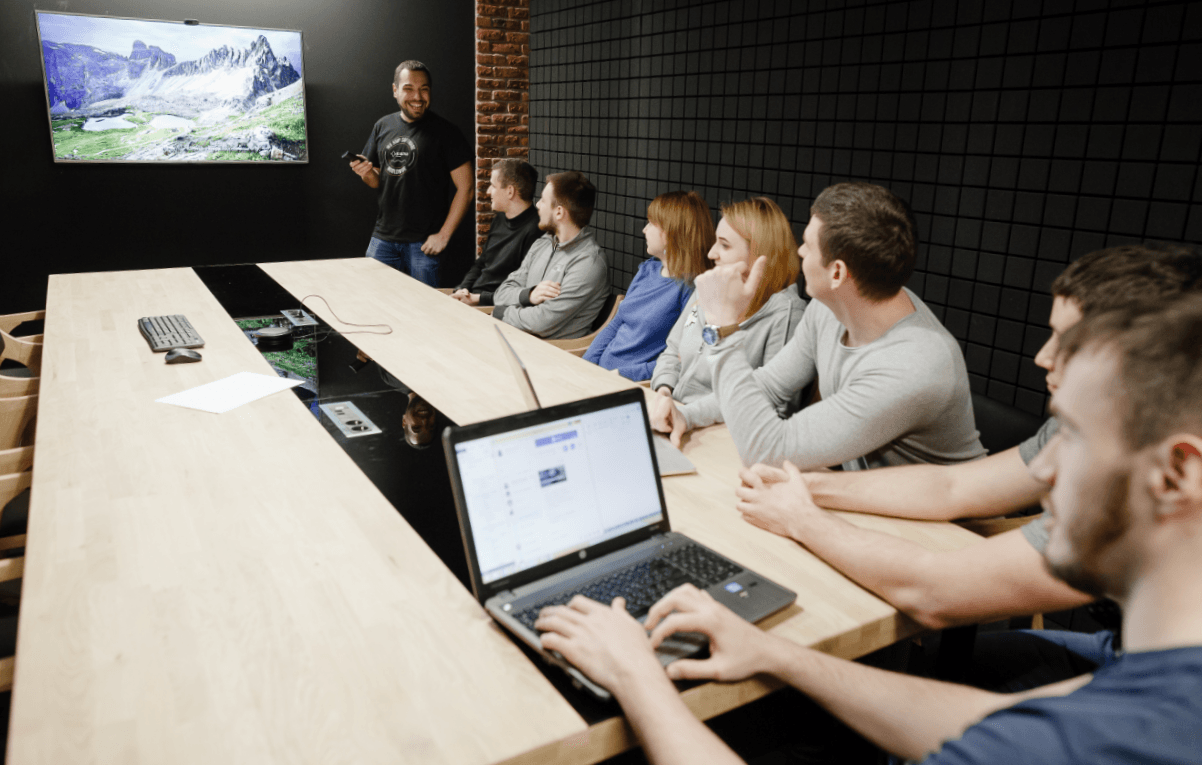 "Two main focuses of our company are our clients and our people. We work hard to create comfortable working conditions, positive atmosphere, clear and inspiring career development opportunities. Most of the projects developed in our company are innovative, based on trendy technologies, and utilize efficient business processes," said Anna Piskun, Head of HR Department at Sigma Software. "The new career website gives all details of what it's like to work in our company and hopefully will help candidates to make the right choice and choose Sigma Software."
"Working on employer brand requires a complex approach, applying various instruments and communication channels. Our new career website is one of such channels. There we gathered a maximum amount of useful information for potential employees. Our aim was to make it easier to get acquainted with Sigma Software, learn what the company does and what it can give you, how to growth and develop inside it," said Liuka Lobarieva, Brand Manager at Sigma Software.
If you have found a bug or inaccuracy, please inform us at press@sigma.software
about the author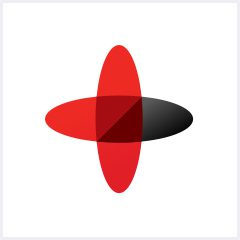 Software Engineering Company
Sigma Software provides IT services to enterprises, software product houses, and startups. Working since 2002, we have build deep domain knowledge in AdTech, automotive, aviation, gaming industry, telecom, e-learning, FinTech, PropTech.We constantly work to enrich our expertise with machine learning, cybersecurity, AR/VR, IoT, and other technologies. Here we share insights into tech news, software engineering tips, business methods, and company life.
Linkedin profile
Related services & solutions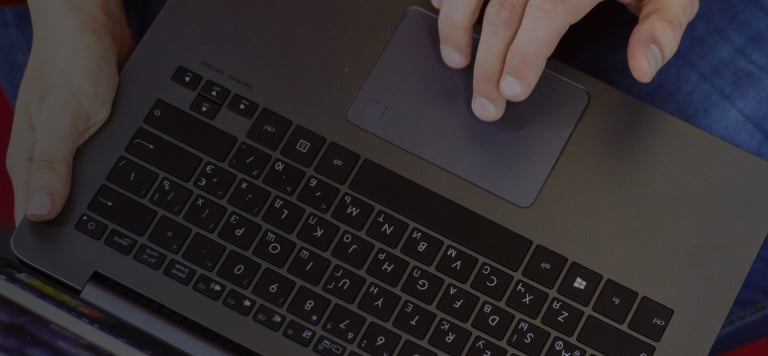 NEED AN INNOVATIVE AND RELIABLE TECH PARTNER?