AR Shooter Black Snow Developed by Ukrainians in Sigma Software Issues a Patriotic Version
Projects 1 min read
AR Shooter Black Snow Developed by Ukrainians in Sigma Software Issues a Patriotic Version Alien Z forces have invaded the Earth, and it's up to you to save the human race!
Black Snow AR, a new, unique augmented reality game built in Ukraine by BlackSnow Games in concert with Sigma Software, issues a version to support the Ukrainian Army.
The players can help destroy aliens and their Z ships in the game and support the Ukrainian Army via their in-game purchases! Because 100% of purchases will be transferred to the Ukrainian Army fund!
The game developers painted player's defense crafts in the colors of the Ukrainian flag and even introduced a unique Ukrainian "password" to identify aliens. "Palyanytisa," a Ukrainian bread, became famous, because aliens cannot pronounce this word. The word got on the pages of the New York Times. In the game, players can buy different-sized Palyanytisas to send their support to the Ukrainian Army.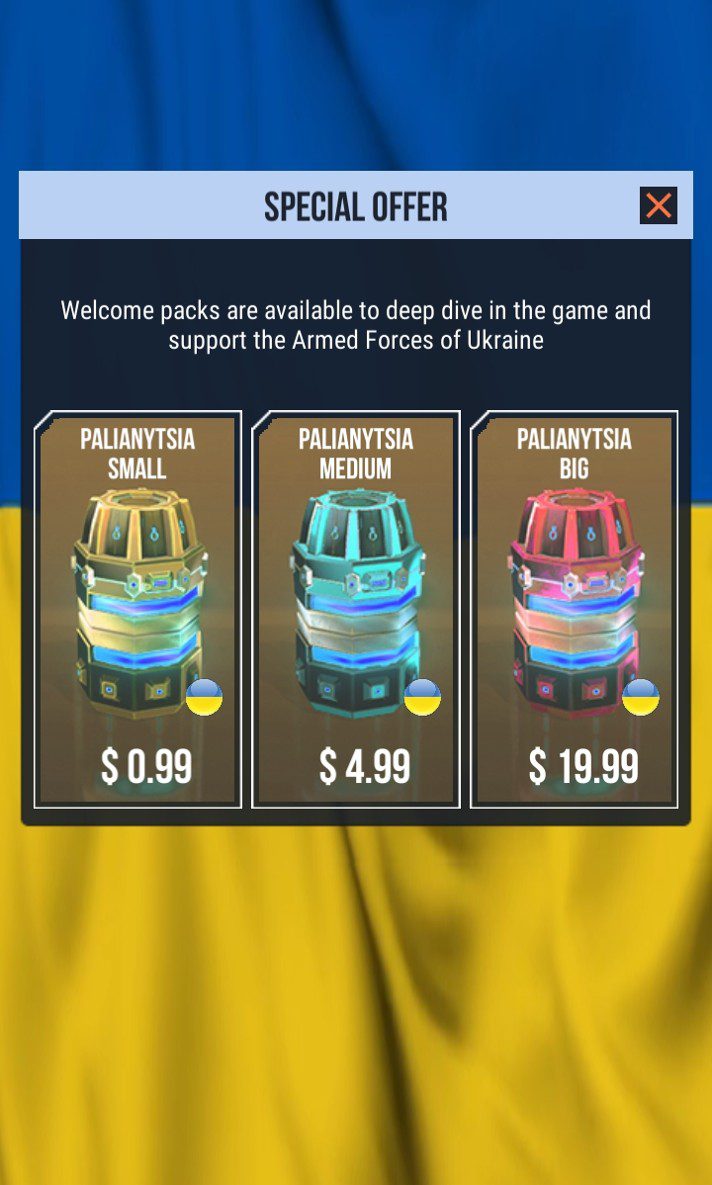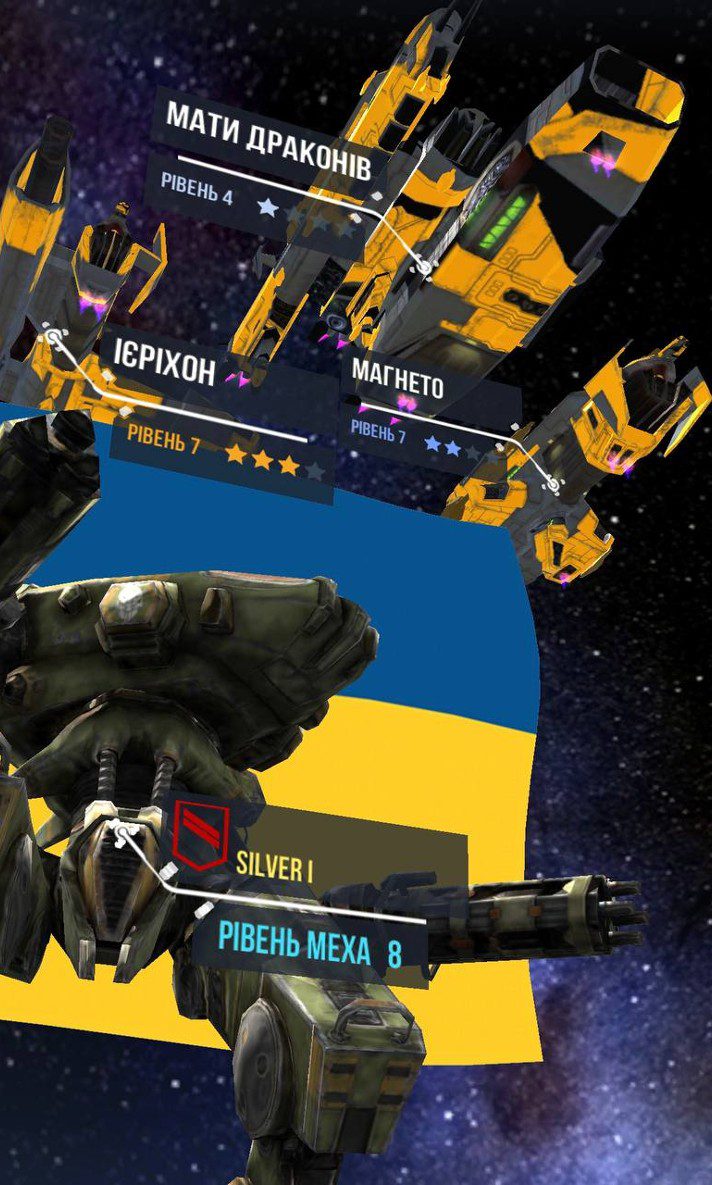 It's time to save the Earth from the Z forces invasion!
about the author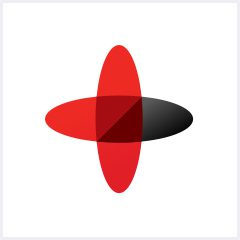 Software Engineering Company
Sigma Software provides IT services to enterprises, software product houses, and startups. Working since 2002, we have build deep domain knowledge in AdTech, automotive, aviation, gaming industry, telecom, e-learning, FinTech, PropTech. We constantly work to enrich our expertise with machine learning, cybersecurity, AR/VR, IoT, and other technologies. Here we share insights into tech news, software engineering tips, business methods, and company life.
Linkedin profile
Related services & solutions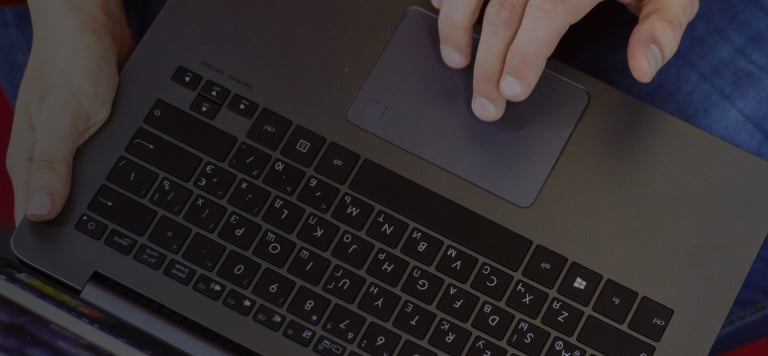 NEED AN INNOVATIVE AND RELIABLE TECH PARTNER?