From Architecture to Top-notch Design: We Deliver New App for Formpipe
For many years, we have been a reliable and trusted partner for Formpipe Software, the leading supplier of solutions in the field of Enterprise Content Management on the Nordic market. Sigma Software specialists are taking part in a series of big ongoing assignments from the Customer. Over time, the products, in the development of which we have been engaged, evolved gaining new clients and conquering new heights. This year Sigma Software engineers take part in the development of Microsoft Teams Application for Platina and W3D3 - content management systems used by numerous Nordic municipalities and state bodies.
Our team has been engaged in these two systems' creation and further development for about 10 years. Platina and W3D3 provide an easy way for sharing, processing, and updating documents and cases inside an organization, as well as processing citizens' requests and arranging meetings.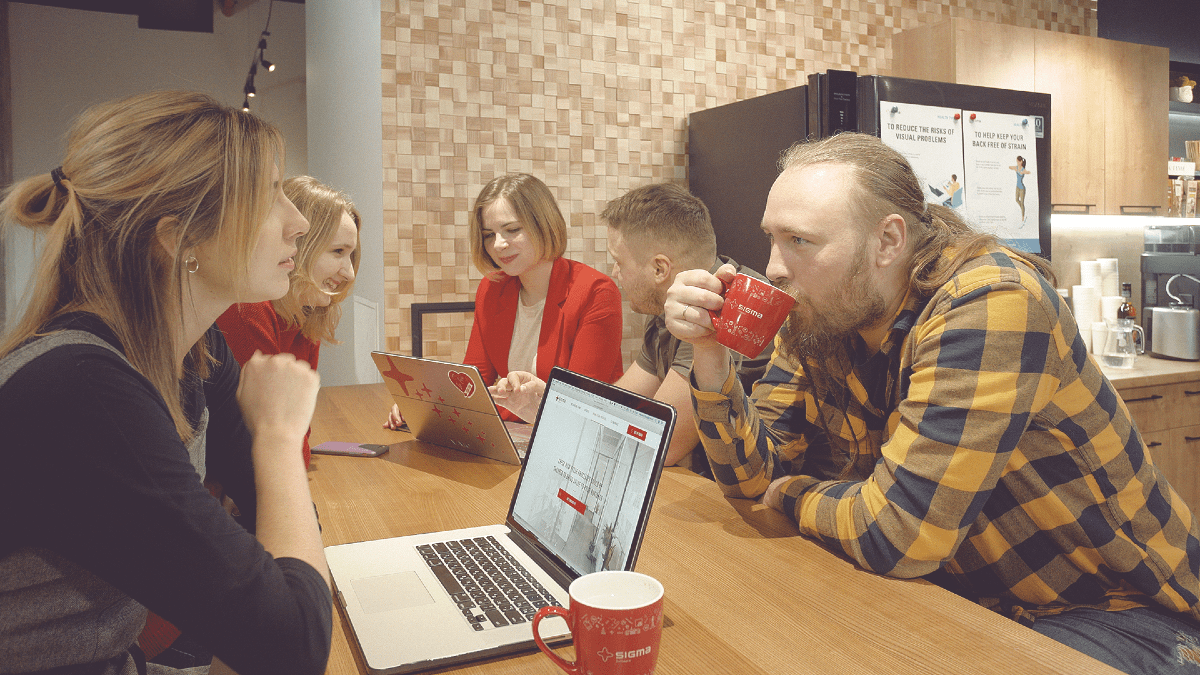 Using Formpipe ECM systems results in significant paperwork reduction, saving time and costs, improving employees' efficiency, improving services for citizens. No wonder they gained so much popularity over Sweden and other Nordic countries, being used by dozens of municipalities, universities, state agencies, healthcare, financing, energy, and life science companies.
Aiming at making customers' interaction with ECM systems even more simple, Formpipe decided to fill the market need and create an elegant application for Platina and W3D3 on the base of Microsoft Teams, which is already widely used by the most of Formpipe clients. Since the Sigma Software team possesses an in-depth knowledge of these ECM solutions and all the domain specifics, it was a logical step to continue our cooperation on the planned application.
"Solution developed by our team allows its users to enjoy some key functionality of ECM systems without actually entering them. The solution interacts with Platina and W3D3 through their APIs," says Maryna Vinnikova, Project Manager at Sigma Software. "The users involved in a specific case are united into channels, where they collaborate, edit files in real-time, and register documents directly to a case or send it further for processing."
At the first stage, Sigma Software task was to create demo versions of future solutions which further were well-received by Formpipe and the end-customers.
Formpipe already knew their customers are quite interested in an app, so one of the main requirements was to deliver it to the market ASAP. Therefore, we have proceeded to solutions development. We have managed to deliver the fully operational first version in just three months, covering all-new interface, clean design, and a dozen of features. Another challenge we met was user mapping – we had to come up with a sophisticated way of how to match the registered users in Microsoft Teams with their accounts in ECM systems.
"This new project became a step forward in our cooperation with Formpipe. Not only our experienced engineers were involved in creation of the top-notch solution called to ease the work of municipalities and, as a result, provide the citizens of Nordic countries with the better service from the state agencies. This time our design department could demonstrate their expertise, which impressed our Customer a lot," says Darya Gruntovskaya, Account Manager at Sigma Software.
"In March there was an initiative at Formpipe to see if we could integrate Microsoft Teams with our ECM systems," says Henrik Steensland, Product Manager at Formpipe. "In the beginning, there was just an idea, then some reference customers, then a prototype version, then eager customers who started calling us wanting to know more, then suddenly a real project, a happy steering group and now we have reached another milestone, together.
I`d like to say to the Sigma Software team: you should all be proud of what we have delivered – a version, delivered on time, with more functionality that was initially planned, that is stunningly impressive to look at, yet simple to use. I am proud of the result. Your dedication and hard work, your positive atmosphere and your creative ideas matter a lot to me."
Anna Dziuba, Product Owner, Formpipe adds:
"I would like to share my gratitude to the Sigma Software team for the excellent work they did. I really appreciate their engagement, ability to find effective solutions and deliver results. Thank you for bringing the product development to the successful delivery."
about the author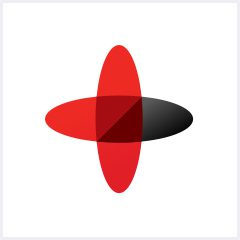 Software Engineering Company
Sigma Software provides IT services to enterprises, software product houses, and startups. Working since 2002, we have build deep domain knowledge in AdTech, automotive, aviation, gaming industry, telecom, e-learning, FinTech, PropTech.We constantly work to enrich our expertise with machine learning, cybersecurity, AR/VR, IoT, and other technologies. Here we share insights into tech news, software engineering tips, business methods, and company life.
Linkedin profile
Related services & solutions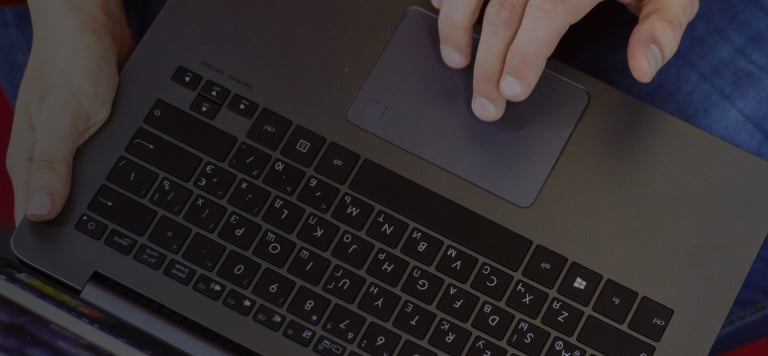 NEED AN INNOVATIVE AND RELIABLE TECH PARTNER?