Augmented Reality in Construction
What is architecture and design if not inscribing imaginary buildings and structures into the canvas of physical reality? In this meticulous task, designers use advanced software tools, such as 3D modelling programs, 2D drawing apps, etc. Construction sites are much less computerized; managers and workers usually face digital models and paper blueprints, which offer a truncated version of the project. AR technology can change this by opening up new opportunities both in the construction design and in its implementation at a construction site.
AR Visualization of Buildings to be Constructed
Viewing a three-dimensional model of a construction in the actual environment, where it is planned to be built can bring many benefits. At the initial stage, AR can be used to demonstrate a building in its prospective environment to local authorities as well as show the impact it will produce on the surrounding territory. It will serve you well in the process of getting permissions from local authorities.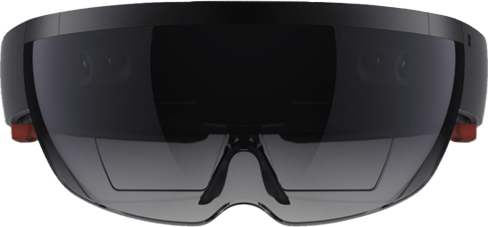 Further, AR representation of a planned construction in its proposed habitat will facilitate decision-making and selling the project to the construction product owner or potential investors. The decision makers will be able to see what their money will be spent on and what they will get in return. Later, AR visualization will help construction workers of all levels to grasp the idea of the building they erect and avoid costly mistakes raising from misunderstanding.
AR Prompts for Construction Process
AR can be a magic tool that allows construction workers to look inside the walls, see where pipes and wires are located, understand thickness and hardness of the structures, and get other useful prompts. It is difficult to underestimate the importance of knowing all these things for performing construction works. This is a sure way to eliminate mishaps and ensure that everything is done as designed.
See our prototype AR app developed to demonstrate how AR prompts can help in construction.
By the way, in addition to providing useful spatial tips, some AR devices may serve as safety wear.
Example AR+protection devices:
AR for Design Analysis and Constructability Review
Besides AR visualization and providing AR prompts, the construction industry can benefit from AR through design analysis, constructability review. An architect can virtually walk through the building he or she designs and detect issues that are not obvious on paper. In terms of constructability review, an architect and a master builder can analyze the building design and discuss constructability issues and modifications.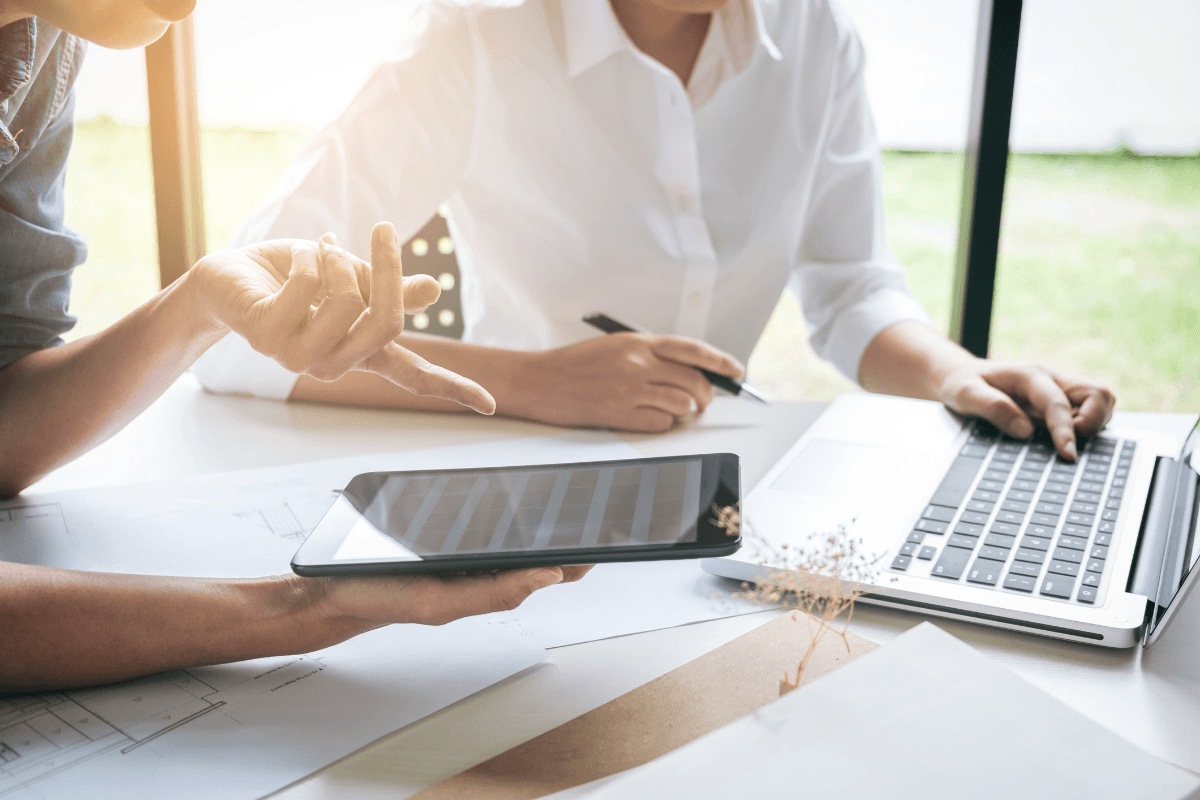 Bottomline: AR Holds Promise for Construction at All Levels
Just a few example applications of AR in the construction industry, which we discussed in this article, provide ways to translate construction projects from schematic drawings into real-world based 3D objects. The benefits that AR holds for various construction areas are countless and turn into real cost savings through better planning and design, simplified investment attracting, improving task understanding, eliminating mistakes. I'm sure, when the industry embraces AR technology, AR glasses and AR construction applications will definitely contribute to seamless construction process at all levels.
---
Our AR Expertise
We've been building our AR expertise for several years, accumulating knowledge, AR experts, and AR devices in out AR hub within R&D Lab. Read a detailed description of our AR/VR expertise.
about the author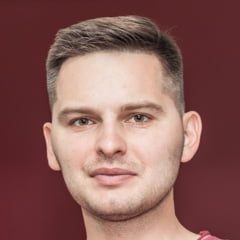 Business Development Team Lead
Anton is an experienced Business Development Team Lead and Account Manager who works with both startups and enterprise companies in various domains, including real estate, construction, digital marketing and advertisement, energy supply, and others. His duties include business development, delivery supervision, helping customers to create and maintain successful business together with Sigma Software.
Linkedin profile
Related services & solutions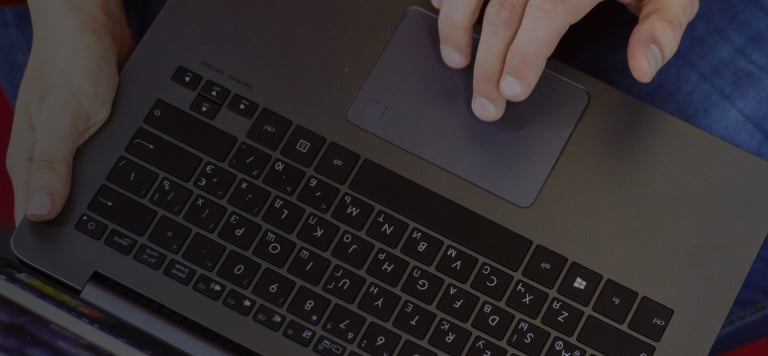 NEED AN INNOVATIVE AND RELIABLE TECH PARTNER?