Boosting Employees Engagement via an Internal Web Portal and a Mobile App
The Sigma Software team has developed intranet mobile application for our sister company, Sigma Technology. The solution will help Sigma Technology's employees easily access all the latest information from the company from their mobile devices.
Internal communications are considered as a major and most important part of successful HR brand creation. It also plays a vital role in making employees loyal and ready to recommend a company as a good place to work at. Therefore, companies around the globe pay much attention to making internal communications efficient, transparent, and accessible for their experts wherever they are and any time they need it.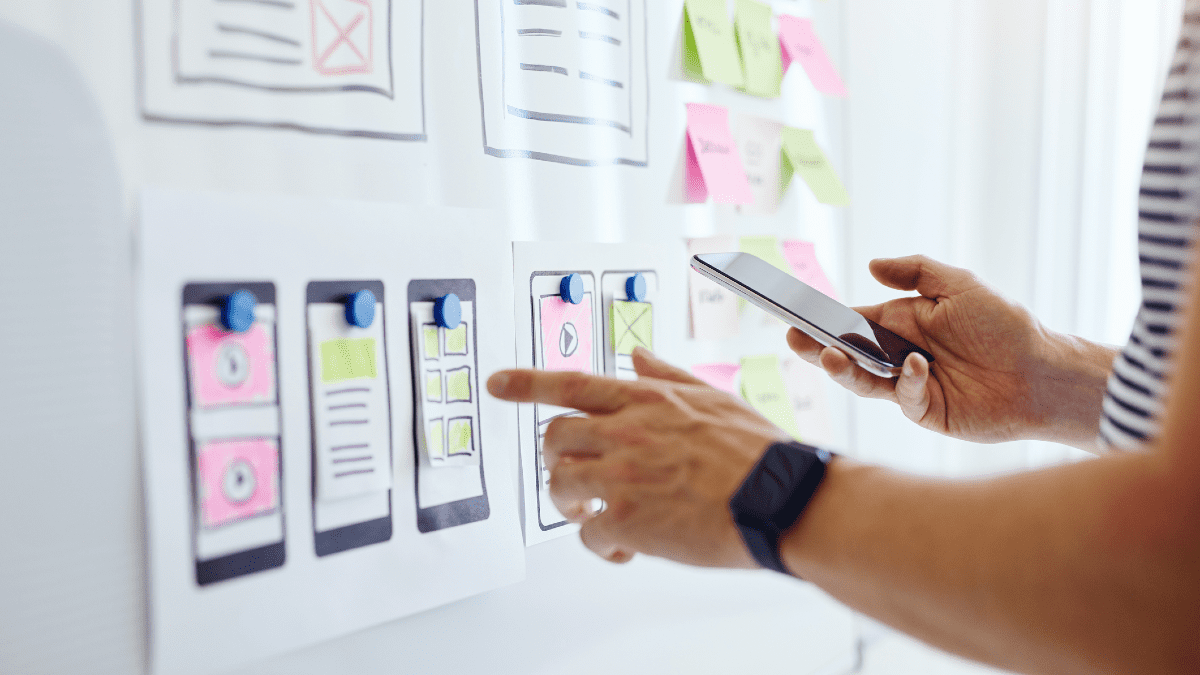 Sigma Technology, as one of the best employers in Sweden, surely knows this well. Since its inception over 20 years ago, they used a rich intranet portal that aimed at keeping the employees updated and engaging them in company`s life. The portal provides rich functionality and allows its users to follow the recent news, network, join corporate events, and learn. Back in 2014, Sigma Software team was involved into platform redesign and making it responsive and accessible by the company`s employees working from different cities and countries.
Five years later, following the "mobile-first" trend, Sigma Technology has initiated the creation of a mobile app to make it even easier for their people to get the information they need. Sigma Software has an extensive experience in creating mobile solutions of any complexity and actually knows the requirements and expectations very well. So, it was a logical step to address our team for portal mobile app development.
It took about a year to release the app with full functionality for iOS and Android. Stefaniia Pyrohova, Project Manager at Sigma Software, shares some details:
"The mobile version provides lots of the opportunities that the original web portal has: the users can review the latest posts and news, like and comment on them, find colleagues, follow different events, and see all the information about them in one place. For the mobile app, we also added a social feed that was integrated with the company`s Instagram account."

"One of our top priorities at Sigma Technology is to provide superior employment value to our colleagues. With the mobile app for our intranet solution, our team can easily access and follow the company's latest information from their mobile devices. The first release of the app is just a start. We plan to create an even better experience for our people in coming releases and count on Sigma Software to help us make this happen," comments Andreas Lamkén, CTO at Sigma Technology Group.
Are you looking for mobile development and design creation? Contact us to get professional and timely assistance.
about the author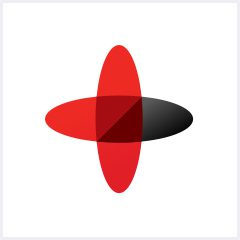 Software Engineering Company
Sigma Software provides IT services to enterprises, software product houses, and startups. Working since 2002, we have build deep domain knowledge in AdTech, automotive, aviation, gaming industry, telecom, e-learning, FinTech, PropTech.We constantly work to enrich our expertise with machine learning, cybersecurity, AR/VR, IoT, and other technologies. Here we share insights into tech news, software engineering tips, business methods, and company life.
Linkedin profile
Related services & solutions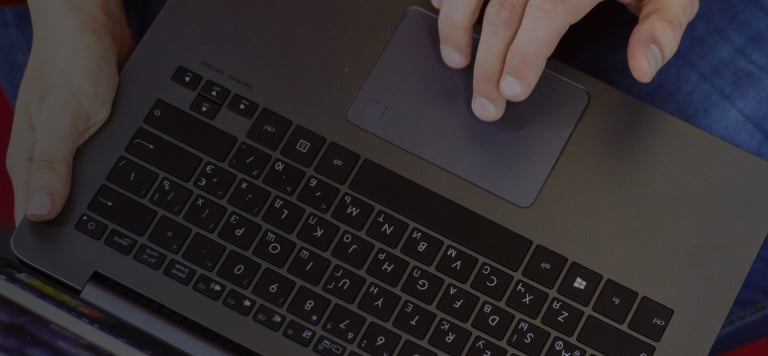 NEED AN INNOVATIVE AND RELIABLE TECH PARTNER?