Brave Digital World: Industries to Transform in the New Reality
When work and life routines of whole countries change in a matter of weeks if not days like nowadays, everyone struggles to come up with ways to deal with the new reality. So, I decided to start by identifying the industries that can prevail in the times of the coronacrisis and how tech helps them. It turns out that there are many business domains that can successfully navigate through this situation. We have already discussed Delivery, Remote and Collaborative Software, Biotech, and others in the first part of this article. Today, I would like to talk about how gaming, video streaming, virtual and augmented reality, fintech and banking will change after the lockdown.
Gaming and Streaming as a Means of Physical Distancing
Video gaming is one of few forms of entertainment available during the quarantine and even recommended by the WHO as a means to promote physical distancing. This allows the gaming industry to shine against the backdrop of the global economic downturn. Additionally, the discussion of the dangers of gaming will probably become quieter.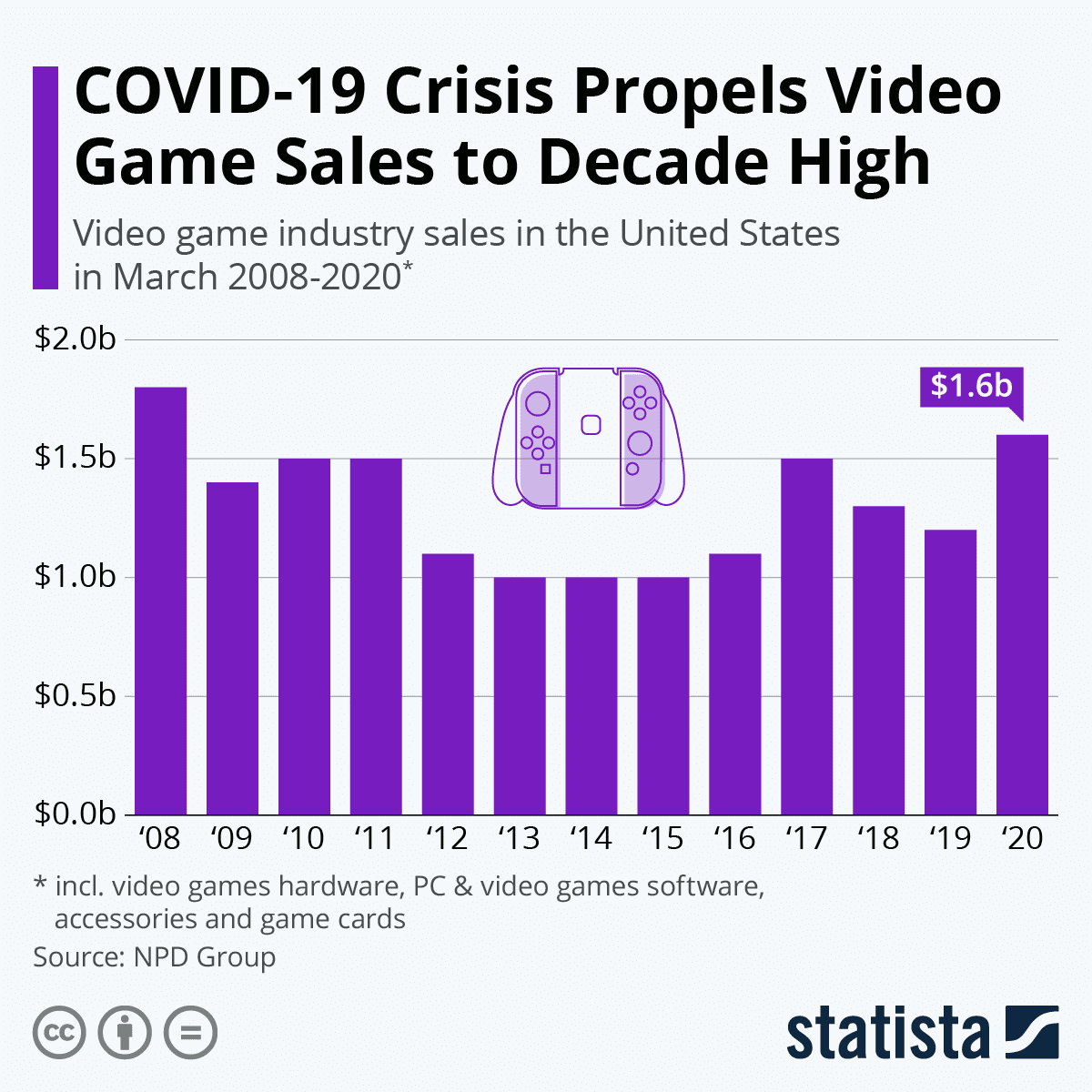 According to Verizon data, U.S. video game usage during peak hours has gone up 75 percent in the first week since the quarantine went into effect. Call of Duty: Warzone, the newest addition to its series that was released at the end of March, and attracted 6 million players in its first 24 hours. Along with playing games, streaming services score an aggregation of 10 million more hours each day of watching other gamers play online through the streaming site Twitch.tv.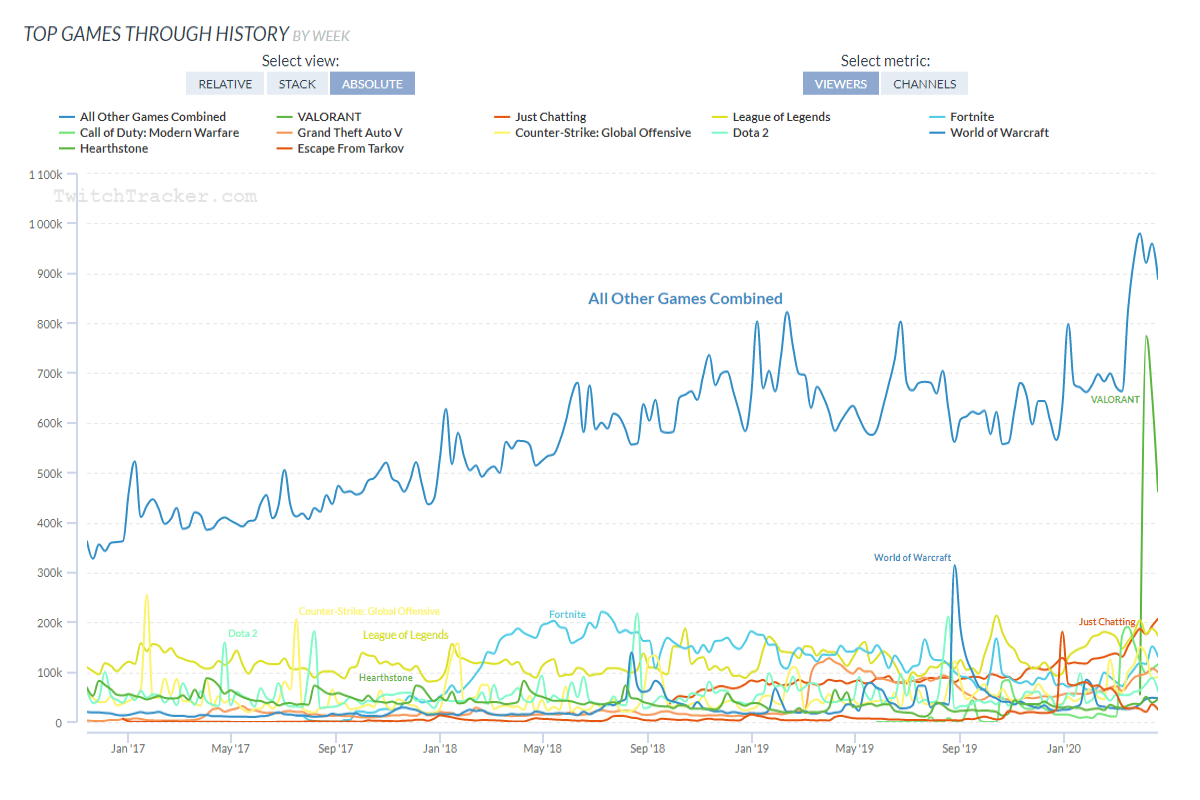 https://twitchtracker.com/statistics/games
The reasons for the unprecedented online gaming popularity may hide in a bunch of social features that game publishers injected in their products. It has turned games into social hubs perfectly fit for socializing when staying apart.
While sales spike for some titles, some games along with game production may suffer. Games that lack social features will lose out to those that have such features. Game production is in need of a more extensive workforce to support the increased demand and to substitute for the resources locked down due to quarantine restrictions.
Virtual and Augmented Reality
AR and VR technologies are on the brink of mass adoption while applications are being discovered and expanded. Current conditions of isolation and limited mobility reveal the benefits of AR/VR and can actuate mainstream adoption of solutions based on these technologies.
To illustrate how AR or VR can be useful, I will showcase an AR app developed by Sigma Software called TapCam. This app allows you to share what you see in real-time with a camera on your smartphone with another person who can see what you point to with the help of AR visual marks. In a situation when you cannot have a customer support agent, mechanic, or technician, an AR live assistance app brings all their knowledge to your environment.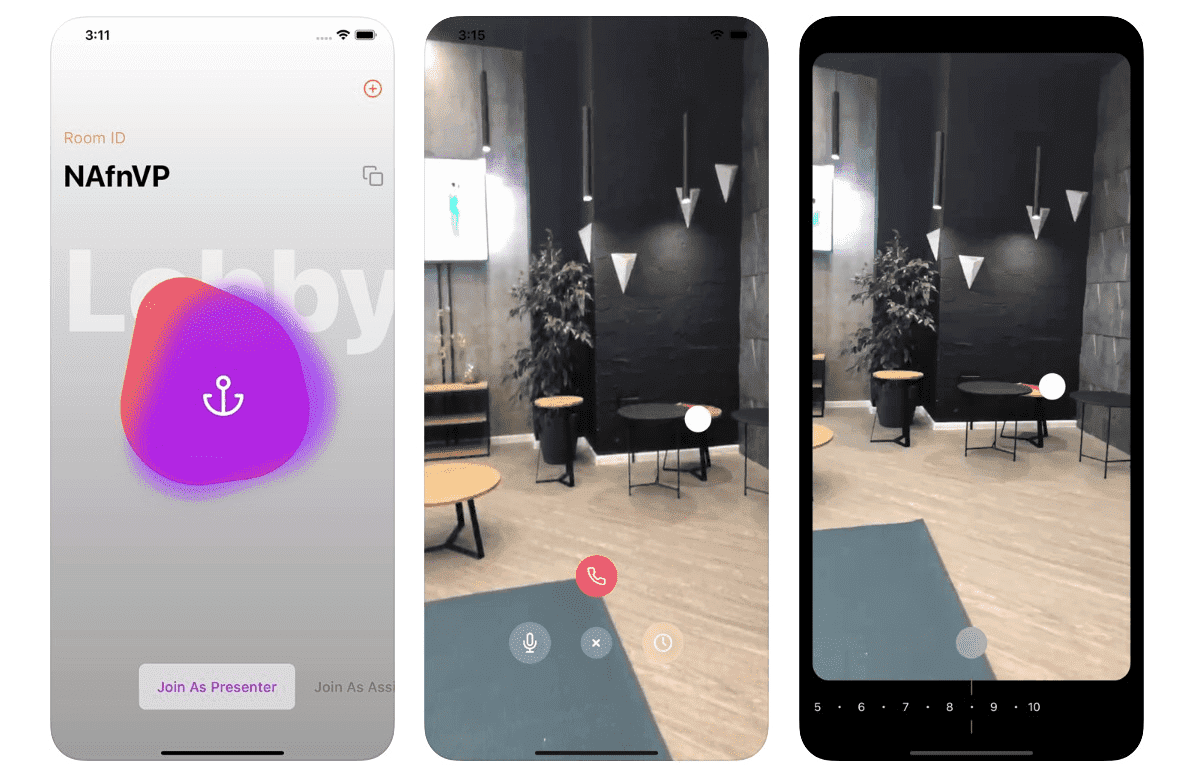 VR solutions provide a nice way to simulate real-world experiences like face-to-face communication, walks in the fresh-air, immersive entertainment, and helping people feel calm and connected amid the Covid-19 pandemic. For some companies that cannot follow their usual business processes, virtual reality is the way out of the deadlock. Automotive companies and car dealers, for example, suffer from closed showrooms, so investing in virtual reality solutions would allow shoppers to find their cars online.

Want to know more about how we help companies to keep the lights on?
FinTech
Reluctance to embrace digital opportunities demonstrated by some financial institutions and customers served them negatively. While digitally-advanced fintech solutions help their customers remain financially active without physical access to banking institutions, clients of traditional banks can't fully control their funds. In the long run, I expect that the crisis will bring new opportunities in the FinTech domain as well as the increased inflow of investments in contactless and digital financial systems.
What changes I expect in the months to come:
Traditional institutions will incorporate digital solutions to replace their legacy systems;
Contactless payments and digital financial solutions will get increased investments;
Governments will relax regulations on the FinTech industry to spur economic recovery;
Increased card adoption in previously cash-centric markets (Italy, Germany, Spain, Eastern Europe).
As destructive as it may seem, change inevitably brings new opportunities, and the fintech industry is particularly well-positioned to thrive. Those who have already gone digital are on the winning side, others need to act quickly if they don't want to be left out of the picture.
Time to Adapt to New Reality
In the current financial landscape, businesses that are quick to adapt their strategies and reposition their products will flourish. Due to the nature of the current social transformation, the change will mostly be digital and a reliable IT partner is the key to a smooth transition into the new reality. Start gearing your business up with Sigma Software to adapt it for the future.
Sigma Software has been helping financial institutions to embrace digital opportunities for 10 years and has 18 years' experience in developing cutting-edge IT solutions.
about the author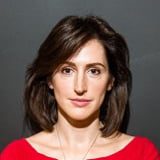 International PR Lead, co-founder of UTEW Tech Tribe, National Network Lead at TechUkraine
Alexandra Govorukha has 20 years of successful experience in B2B sales/Marketing/PR. She actively contributes to the development of Ukrainian tech community and promotion of Ukraine as a European tech hub through organizing and participating in industry events and driving ecosystem development initiatives.
Linkedin profile
Related services & solutions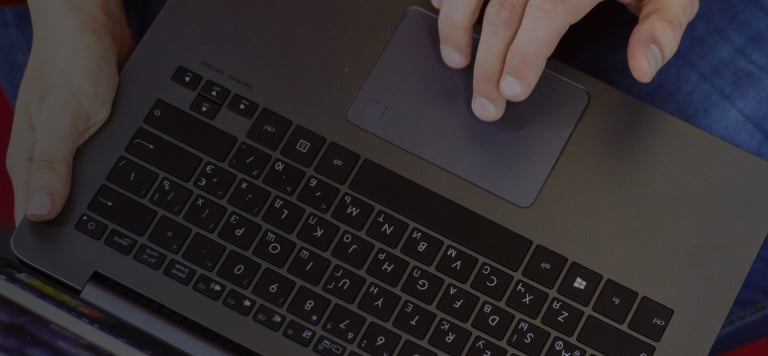 NEED AN INNOVATIVE AND RELIABLE TECH PARTNER?