Building a Digital State in Ukraine: Cooperation with Business and Lessons from Israel
On October 27, 2020, the third Ukrainian Israeli Innovation Summit took place. 50 top-notch business and public sector representatives gave a speech at this event for more than 1,000 attendees who joined the summit online. The focus was on disruptive innovations that will help tackle the impact of the pandemic. One of the key speakers was Mykhailo Fedorov, the Deputy Prime-Minister, Minister of Digital Transformation of Ukraine. Let's look at the main topics that were highlighted during the Summit and take a look once again at how Ukraine is coping with digitalization and what approaches it can learn from Israel.
The COVID-19 pandemic has caused a multitude of restrictions and complications for businesses and governments. It is time for them to adjust and make transformations in order to take a step forward. That is why cohesion between the state and business is crucial.
Today, IT companies are the new face of Ukraine and the driving force for its economics. Being progressive, quick-witted and freedom-loving in their spirit, they are very keen on the digitalization of the state. IT companies are actively involved in this process devoting a lot of resources to it, often working on a volunteer basis with pure enthusiasm. Also, by being globally oriented, they help to build business relationships and bridges with other countries contributing to the development of the whole tech ecosystem. The recent Summit is a vivid example of this.
Recap of the new Ministry's first year
Fedorov is 30, and building a digital state is his personal goal. He heads the Ministry of Digital Transformation of Ukraine, a newly formed Ministry that was established in August 2019. Its goal derives from the name itself — turn Ukraine into a fully digital state with a prevalence of online services that are especially relevant in the time of COVID-19. At UIIS 2020, Mykhailo spoke about how the first year of the Ministry worked out.
Ukraine is actively using this bumpy time to maximize the digitalization process. The country strives to make numerous daily routines that have become impossible due to quarantine accessible online in no time. The current government officials are well aware that the path to an efficient and growing economy lies in digital transformation. It is high time that modern solutions and approaches replaced ineffective old ones.
The first year of existence of the Ukrainian Ministry of Digital Transformation brought some striking achievements. The ministry launched convenient services for businesses creating an online environment where there are no third parties — only the entrepreneur and the state. Opening a privately held company takes 15 minutes, an LLC — 30 minutes. Starting businesses online saves Ukrainians €0,5 million a year.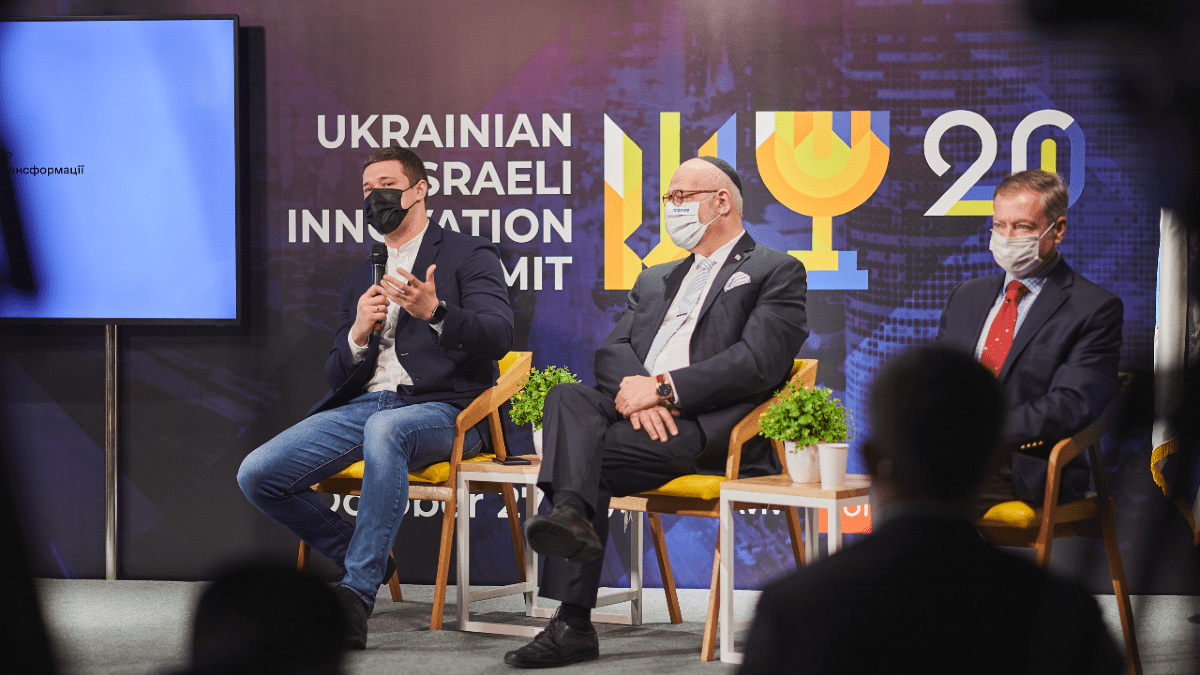 Ukraine is one of the first countries in the world to introduce digital passports. It enables Ukrainians to have their passport on their smartphones and use them whenever needed without the provision of a paper or plastic analog. Ukraine is also the tenth country in the world to introduce digital driver's licenses and car registration documents. The Ministry has also facilitated the process of registration of services related to the birth of a child. E-Malyatko is a comprehensive service for newborn children that makes 9 services available through 1 application.
At the core of all digital transformations is the Diia project aimed at turning Ukraine into a digital state-service. Its final goal is to unite all departments into a single convenient and efficient online system allowing Ukrainians to get services quickly and pain-free. In total, almost 30 state services are available online on the Diia portal for Ukrainians, licenses and permits for business, certificates and extracts, services for drivers, construction services, etc.
To sum up, it is expected that by 2024 100% of governmental services will be available online for citizens and businesses with 20% of them provided automatically. The Ministry's target is to double the Ukrainian IT sector in 5 years — to $11.8 billion and its share in the country's GDP — by 10%.
Cooperation with Sigma Software in the quest to build a Digital State
The Ministry of Digital Transformation is cooperating with representatives of the IT business sector who have deep engineering expertise and wide experience in digitalization issues. These are IT service companies in Ukraine that have built multimillion dollar businesses from scratch.
The Ukrainian government is actively adopting bills to create some of the best conditions in the world for doing IT/creative business. It is for instance, the new model of labor relations named GIG that is a well-known industry model for freelancing, combined with social guarantees for the employee. In addition, it is time for changes in the field of investment and intellectual property with the introduction of the principles of English law. The business will get mechanisms recognizable all over the world: a convertible loan, an option agreement, irrevocable powers of attorney, liquidation privileges, and shareholder agreements.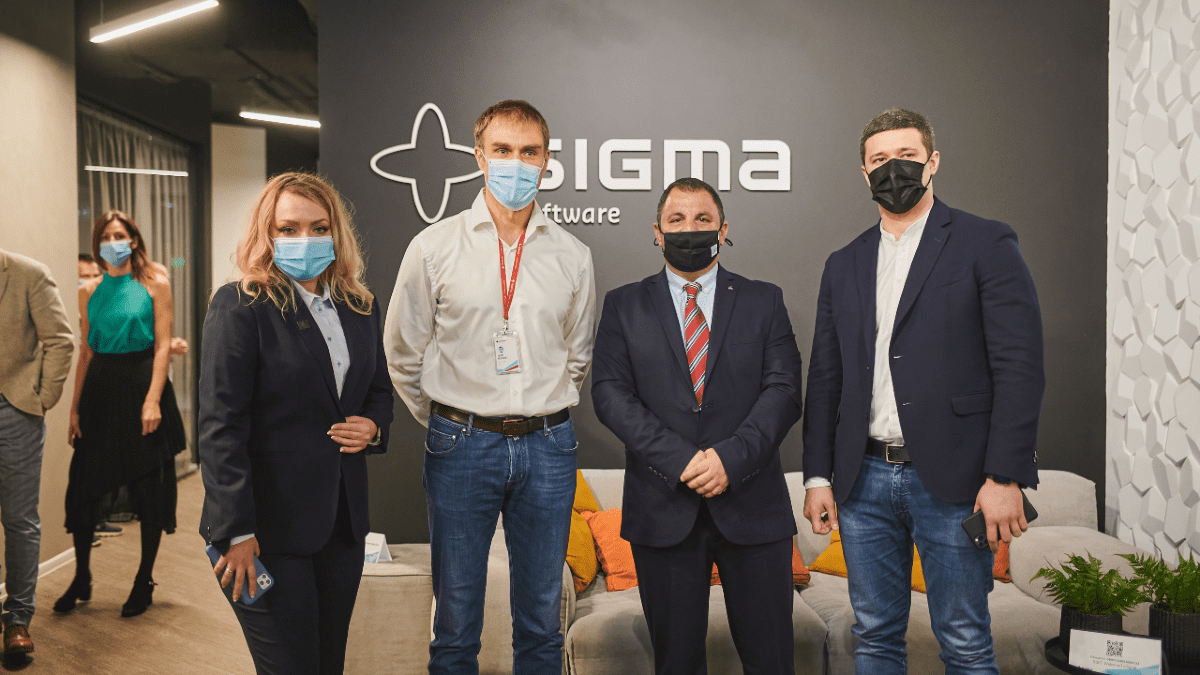 Numerous Ukrainian tech companies have a sense of responsibility for the rapid growth of digital services in the country. Sigma Software is also actively involved in the process of Ukrainian digitalization and cooperates with the Ministry. We are helping to automate business processes related to entrepreneur support of the Diia.Business center in Kharkiv, a project aimed at the development of the business ecosystem in Ukraine. The solution is based on the technologies of our partner Middleware Inc.: Corezoid Process Engine and Control.events.
The company has also joined in the further development of the "Diy Vdoma" mobile app — an effective solution, which simplifies the COVID-19 isolation. This app was developed in 4 days and has one million users with 4 foreign countries looking to implement it in their after-travel procedures. Further enhancements are needed to make the app more user-friendly and flawless.
Israeli miracle: Lessons to learn
Israel is an entrepreneurial nation with about 6,000 startups in Tel-Aviv alone. The country is a source of global innovation and clearly understands the benefits of transferring public services online. According to Roman Gold, Managing Partner at JSCapital, in 2020, Israeli startups raised $10+ billion in investments. Gold claims that the reason for such a striking result is that the Israeli startup ecosystem was born under conditions of instability and is now well used to it. Another factor is the presence of international corporations from various fields in Israel. The country gives them innovation for their domestic needs, so they are willing to pay for it. There is definitely much to learn from Israel.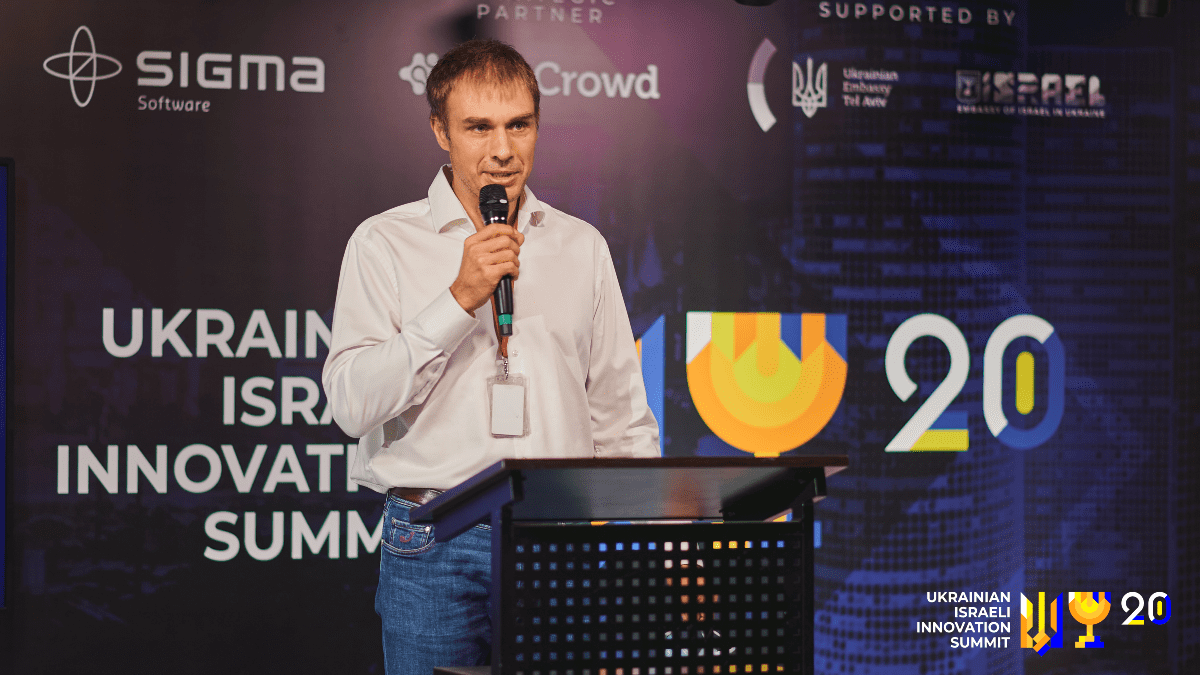 Valery Krasovsky, CEO and co-founder of Sigma Software, believes that Israel's success was made possible by three main components:
The country did its best by not only developing its own strong tech ecosystem, but also by attracting large companies often in the service industry with huge engineering potential;
A few decades ago, Israel experienced an influx of a huge number of Soviet emigrants who laid a strong engineering base there;
Based on the first and second points, the country stimulated the arrival of venture capital investors under Israeli jurisdiction, freeing them from financial risks with the help of state money. The first venture capital funds in Israel could rely on the compensation of up to 80% in case of default.
If we compare these components with the conditions present in Ukraine right now, we will find that both the first and second points have already been successfully formed. In order for startups to develop successfully, we need to work on the third one.
The Ukrainian Israeli Innovation Summit as a perfect booster for cooperation
Events like UIIS give a boost to cooperation between Ukraine and Israel in terms of digital transformation. Over the last three years, in many ways thanks to the Summit, relations between the countries in the IT field have reached a new level:
200+ Israeli technology companies and 1,000 entrepreneurs and investors visited Ukraine
more than 400 meetings between technology companies of the two countries took place
about 30 Israeli startups have opened offices in Ukraine
50+ Ukrainian technology companies have found new customers in Israel
sales of Ukrainian IT services to Israeli customers amounted to more than $150 million
Israel purchases about 40% of IT services from Ukraine
Being a young country, Ukraine strives to keep up with trends and improve the state with innovative and efficient digital solutions. We have just started our path and there is so much to accomplish. With the Ukrainian IT sphere being a powerful player in the world market, it is crucial for IT and government to tightly cooperate on their quest for a fully digital state. Events like UIIS are of special help in this journey as they are a platform for creating new opportunities, gaining valuable insights, and starting new partnerships.
---
The Ukrainian Israeli Innovation Summit 2020 was organized by Global Israeli Initiative, Sigma Software, and JSCapital with the support of the Israeli Embassy in Ukraine and the Embassy of Ukraine in the State of Israel. The strategic partner of the summit was OurCrowd, the most active venture investor in Israel that has invested in 220+ companies from 8 countries.
about the author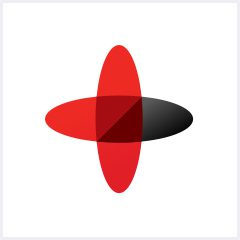 Software Engineering Company
Sigma Software provides IT services to enterprises, software product houses, and startups. Working since 2002, we have build deep domain knowledge in AdTech, automotive, aviation, gaming industry, telecom, e-learning, FinTech, PropTech.We constantly work to enrich our expertise with machine learning, cybersecurity, AR/VR, IoT, and other technologies. Here we share insights into tech news, software engineering tips, business methods, and company life.
Linkedin profile
Related services & solutions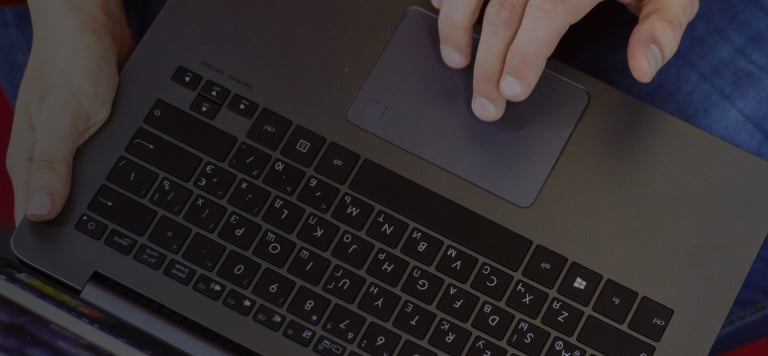 NEED AN INNOVATIVE AND RELIABLE TECH PARTNER?