Building Extensions and Web Presence for DocuSign, Pioneers in e-Signature
Last year Sigma Software started cooperation with DocuSign, one of the global leaders in the field of electronic signature and document management automation. The company has been on the market since 2003, aiming to help organizations connect and automate how they prepare, sign, act on, and manage agreements by providing electronic signatures and document management services.
In the digital world, manual paper-based processes are usually quite slow, expensive, and far from being eco-friendly. DocuSign strives to digitalize and automate these processes where possible and connect them with all the systems that businesses are already applying. Their solutions are used by more than 500,000 companies and hundreds of millions of users worldwide.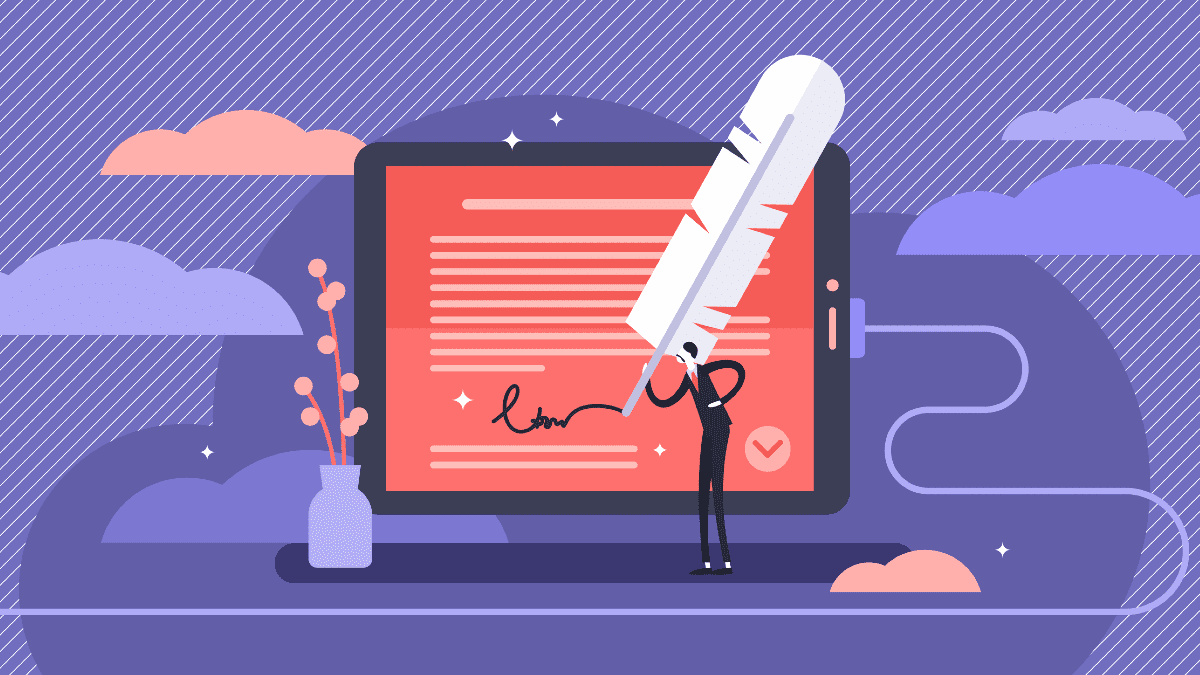 Last autumn, Sigma Software team was engaged in the development of a series of products for DocuSign, demonstrating high dedication and attention to customers` needs. In less than a year, we managed to deliver all the products within time and budget. The cooperation is still ongoing, while our joint track record already includes:
Developing extensions for Visual Studio and Visual Studio Code that enable quick integration with DocuSign API and the implementation of pre-defined code examples written in C#. As a result, DocuSign features can be built-in in third-party apps in a couple of clicks.
Writing pre-defined code examples for seven programming languages.
Creating websites to demonstrate how the customer's API works on real-life examples as well as the capabilities of the customer's solutions to their potential clients. At the preparation of the first website development, we have investigated API's operation, explored use cases and interaction with the API, and offered an end-to-end solution that combined all the necessary functionality and at the same time did not go beyond the budget. The second website was delivered almost two times faster than estimated due to reused components, the team`s professional approach, and proven knowledge-sharing processes.
"It's been nine months since we started the first project, and we are sure that we have become a trusted partner for DocuSign. The customer relies on our expertise in tech, and we are always happy to advise how to overcome technical handicaps and bring fresh ideas," says Olexandr Baluyk, Project Manager at Sigma Software.
Our development team works in a proactive manner, bringing solutions to our customers. Our team's contribution resulted in DocuSign including us in their list of partners published on their website. This demonstrates a great deal of trust from our customer, which we value greatly.
Moreover, the customer has a special Developers Spotlight portal, where they publish materials about developers who made a special contribution to the development of their solutions. Soon we expect our Senior Software Developer Ksenia Liubynska, who took part in most of our projects for DocuSign, to appear on this portal.
"Our mission is to help our customers and users benefit from the products we develop," Katherine Tuluzova, Executive Director of Growth in Sigma Software, says. "We are always happy to be able to make a significant contribution to the development of innovative companies. Now it is especially important when people transform their businesses. No matter what domain or what kind of project we undertake, our principles remain the same. We are involved, proactive, and we make sure our customers get the solution that is the best for them, on time and on budget."
about the author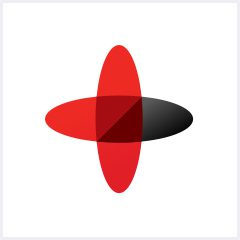 Software Engineering Company
Sigma Software provides IT services to enterprises, software product houses, and startups. Working since 2002, we have build deep domain knowledge in AdTech, automotive, aviation, gaming industry, telecom, e-learning, FinTech, PropTech.We constantly work to enrich our expertise with machine learning, cybersecurity, AR/VR, IoT, and other technologies. Here we share insights into tech news, software engineering tips, business methods, and company life.
Linkedin profile
Related services & solutions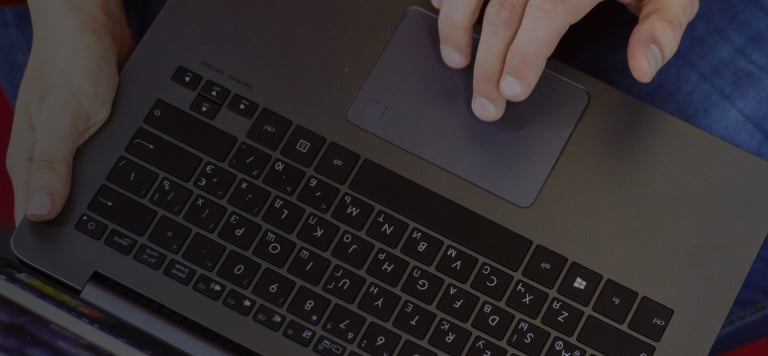 NEED AN INNOVATIVE AND RELIABLE TECH PARTNER?