Carl Vikingsson Becomes Honorary Consul of Ukraine in Western and Southern Sweden
Sigma Software sends warm congratulations to Carl Vikingsson, President and CEO at Sigma Technology Group, Chairman of Sigma Software Board of Directors, who after years of fruitful cooperation with Ukraine becomes the first Honorary Consul of Ukraine in Western and Southern Sweden. In this new role, Carl is going to continue contributing to the development of cooperation between our two countries.
For over 14 years, Sigma Group has strived to build and enhance business ties between Sweden and Ukraine. Uniting Swedish and Ukrainian companies as subunits, Sigma Group has the means and people on both sides.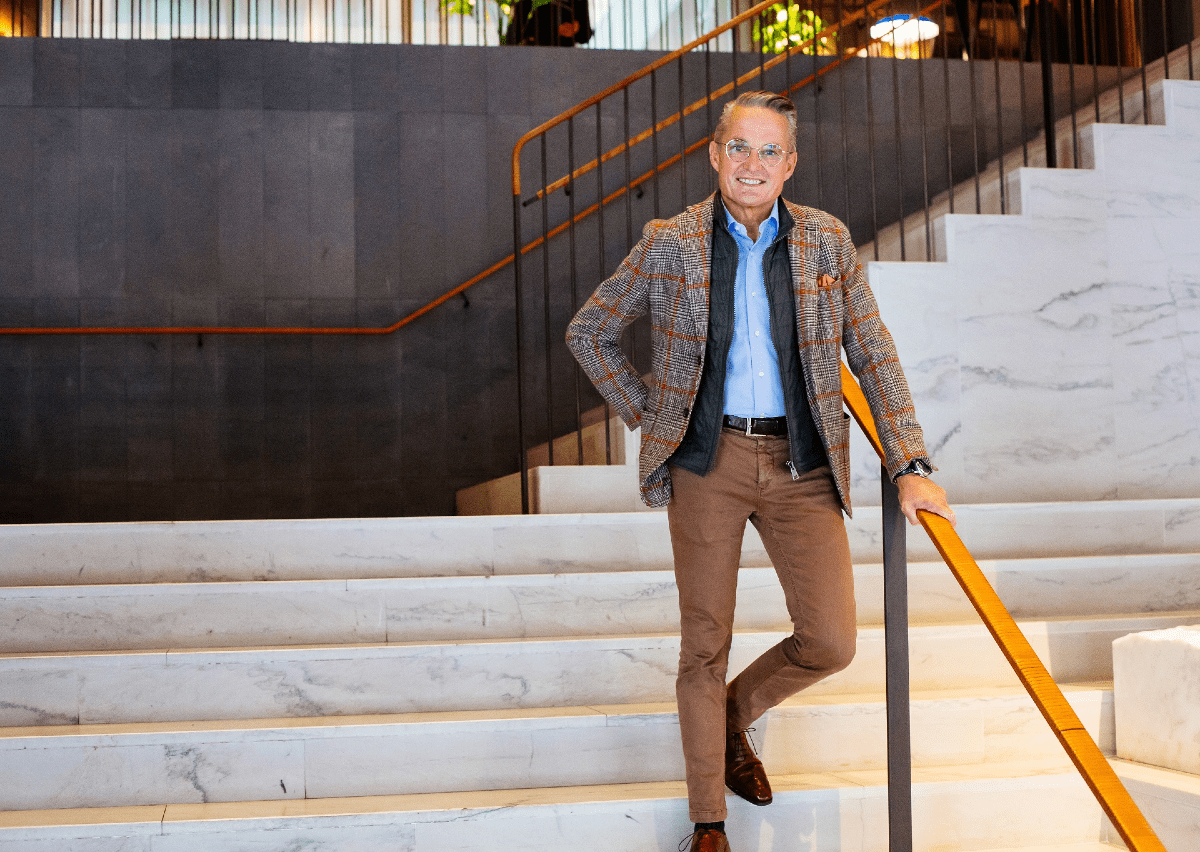 Carl Vikingsson, President and CEO at Sigma Technology Group, has been on the forefront of this work. In particular, Carl significantly contributed to:
Successful development of the IT_Eureka Ukraine, a pan-Ukrainian startup contest among students and young entrepreneurs that has been conducted by Sigma Software and Sigma Technology since 2014. Over the years it has been supported by the European educational platform TEMPUS, the leading Ukrainian and European universities, IT businesses, and state bodies. The winners of the previous years were able to receive several rounds of investments and valuable experience in developing their own businesses.
Establishing the first partnership relations between the Swedish and Ukrainian universities: Kharkiv National University of Radioelectronics and Linnaeus University, Vaxjo.
The strengthening of Sweden-Ukrainian relations through joint business events and programs ran by the Swedish Embassy in Ukraine and Swedish business associations.
With Carl assuming the title of an Honorary Consul of Ukraine in Gothenburg, Sweden, the companies of Sigma Group get even more opportunities to boost this cooperation.
Sweden and Ukraine are longstanding partners. At the very beginning of the Ukrainian independent history, Sweden became the first Nordic country to recognize the independence of Ukraine. Over the last few years, Sweden has become one of the top 20 countries for investment in the Ukrainian economy. Apart from significant political, financial, and social cooperation, Ukraine and Sweden have developed a scientific and technical partnership. Many world-known Swedish companies, including Scania, Ericsson, Electrolux, and others, have established cooperation with Ukraine and frequently participate in Sweden-Ukraine business events. Most of these companies are also long-term and much-esteemed Customers of Sigma Group.
"During our cooperation with the Ukrainian team, we have succeeded in building an ecosystem that promotes close relationships between Sigma Group companies, tech universities, and clients. Ukrainians are eager to develop and innovate, they are result-oriented and dedicated partners, which is important for the success of the business. I'm determined to continue our endeavors in fostering the startup spirit and entrepreneurship in Ukraine and creating the basis for a prolific partnership on both sides," said Carl Vikingsson.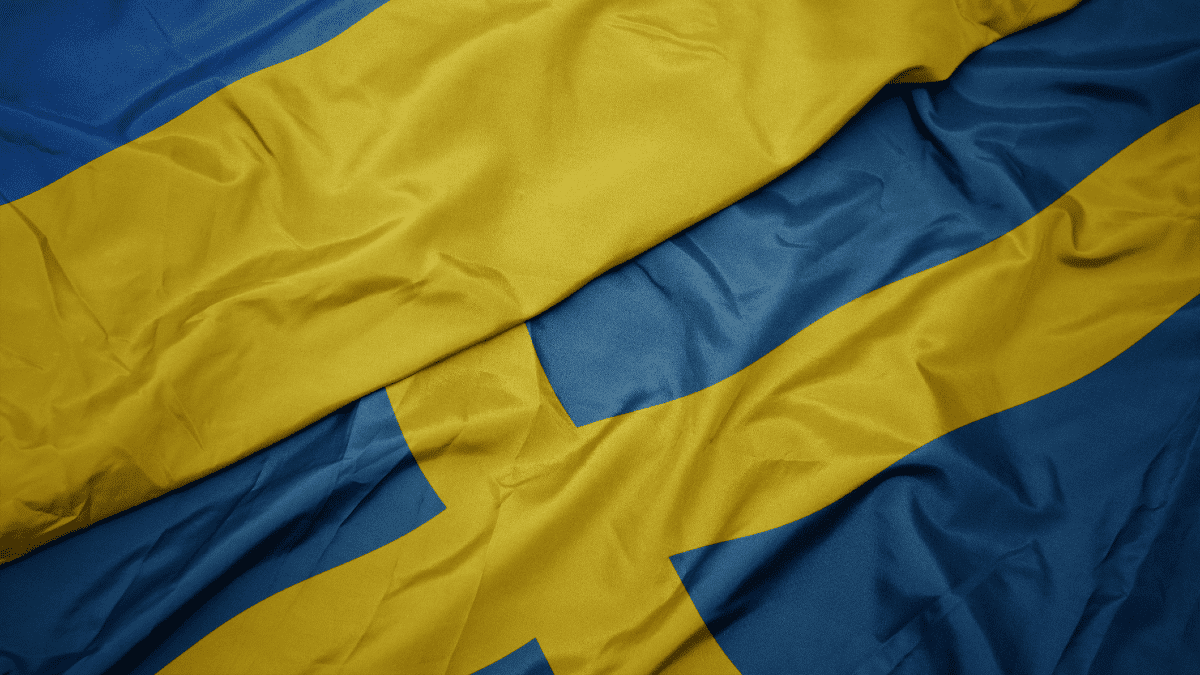 "Being a part of the Scandinavian group of companies since 2006, Sigma Software has always strived to develop cooperation between Sweden and Ukraine. The establishment of the Honorary Consulate of Ukraine in Western and Southern Sweden headed by our dear friend and colleague Carl Vikingsson opens new possibilities for our two countries to grow together. In his new role, Carl will be empowered to assist in developing our economic and cultural ties, encourage investments in Ukraine, and support economic activities. What is even more important though is that he will be able to protect the national interests of Ukraine and the rights of its citizens in the Kingdom of Sweden," Valery Krasovsky, CEO at Sigma Software, says. "We are pleased to congratulate Carl Vikingsson for being acknowledged for his constant work in the field of strengthening cooperation between Ukraine and Sweden."
"We have the honor of welcoming Carl Vikingsson as an Honorary Consul of Ukraine in Gothenburg. His valuable knowledge and practical experience in cooperation with Ukraine as well as heartfelt love for the country is a ground base for further successful work," says Olena Polunina, Chargé d'Affaires a.i., Embassy of Ukraine in Sweden.
For consular questions, visit sweden.mfa.gov.ua or contact emb_se@mfa.gov.ua
About Sigma Technology
Sigma Technology is a part of Sigma Group and is a global supplier of product information, embedded and software design, and offshore development. Sigma Technology are experts with a passion for technology and information and take pride in delivering quality and constantly improving deliveries.
For a complete picture, visit sigmatechnology.se
Sigma is owned by Danir AB and has about 5,000 employees and a network of partners in 14 countries.
about the author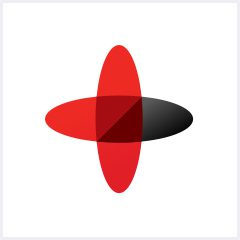 Software Engineering Company
Sigma Software provides IT services to enterprises, software product houses, and startups. Working since 2002, we have build deep domain knowledge in AdTech, automotive, aviation, gaming industry, telecom, e-learning, FinTech, PropTech.We constantly work to enrich our expertise with machine learning, cybersecurity, AR/VR, IoT, and other technologies. Here we share insights into tech news, software engineering tips, business methods, and company life.
Linkedin profile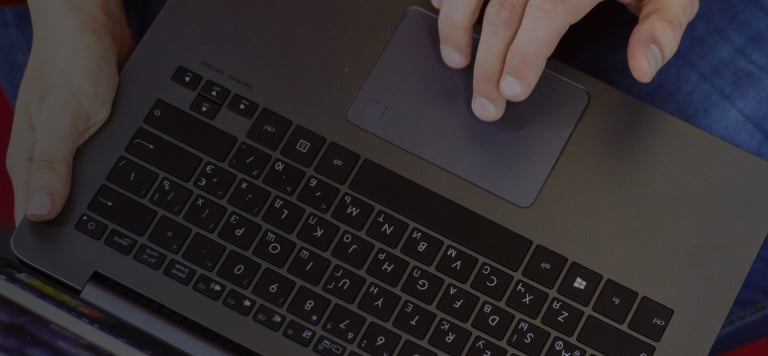 NEED AN INNOVATIVE AND RELIABLE TECH PARTNER?