Celebrating 15 Years of Cooperation with IGT
This year we celebrate 15 years of unbelievably fruitful cooperation with International Game Technology (IGT). To describe our journey in figures, it will be 800 000 hours of managed services, over 100 developed games, 60 consultants, 23 projects, 4 countries, and a collaborative success story. For us, it has been a long and fascinating journey full of challenges and victories that continues in 2021 and promises the conquering of new tops.
Sigma delivered a gaming platform, a player account management system, and over 100 iGaming products during this cooperation. Besides, the team actively participated in integration projects of IGT's products and solutions.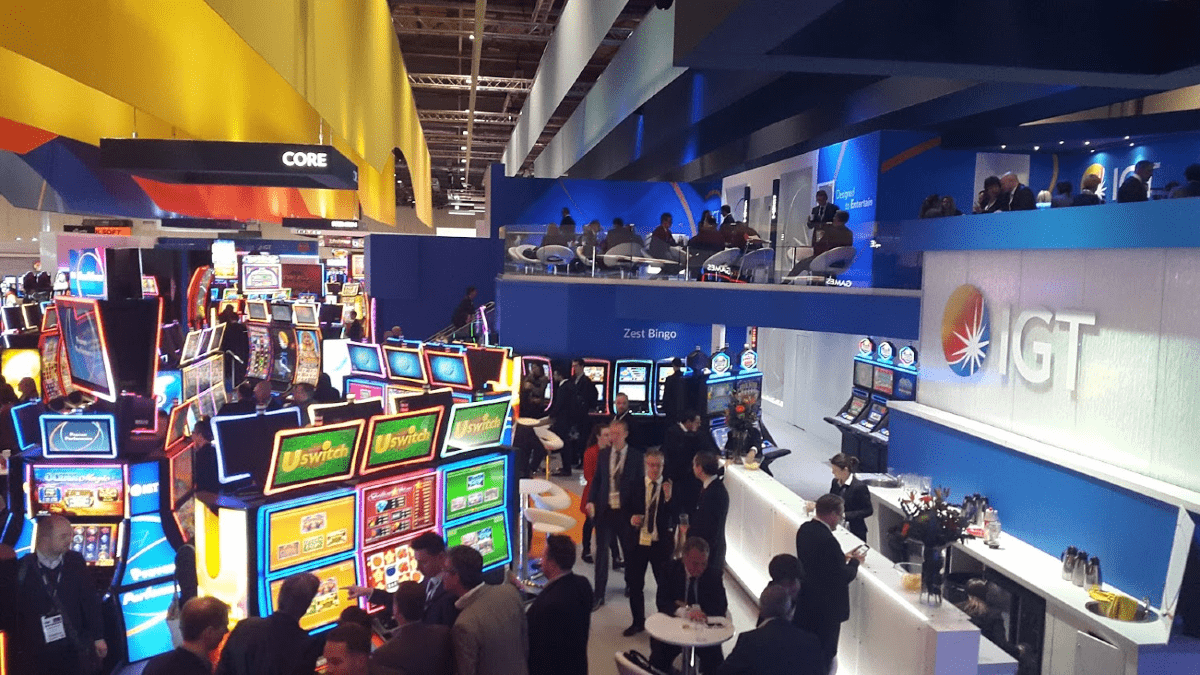 Our team often takes a trip down the memory line and recalls the most significant projects during our lasting cooperation. One of the first projects was a downloadable application for online gaming which started from C++ games development. Almost immediately after the successful launch of the first games, we proceeded to develop the whole platform and then a tournament server. Over the years, the solution became obsolete and we developed a new downloadable solution from scratch on web technologies. It was launched in Italy and over 5000 players already used the platform in the first days.
Another remarkable example is a project in 2014. An emerging trend in mobile development drastically influenced the iGaming industry. Following the latest trends, IGT was one of the first to adopt desktop games to mobile devices. As a result, our team had got an assignment on a large-scale project, where we had to develop a framework and deliver 22 mobile games in one year! Though it was a really hot time, with great support from the IGT side, we managed to deliver all games to various countries in time.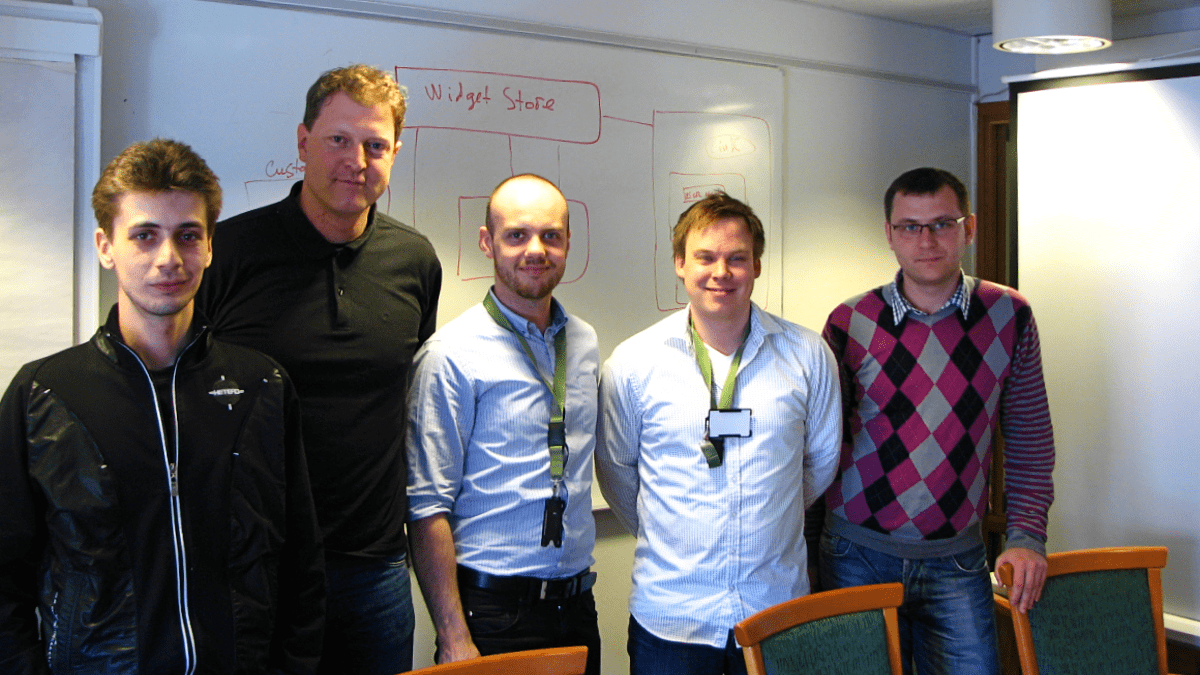 During this 15-years-long cooperation, the longest project embraced the development of the Bingo products. The Bingo project started in 2009, and we still continue working on the product with ongoing customizations for different IGT clients. Sigma's team performed more than 220 000 hours to deliver one of the best Bingo products on the market that embraces dozens of versions for tens of clients all over the world.
In particular, the most large-scale project was the development of casino games in Flash, when this technology was on the uptick of popularity, and then Haxe and JavaScript. A team of over 20 engineers was developing, designing, and testing iGaming products for 10 years!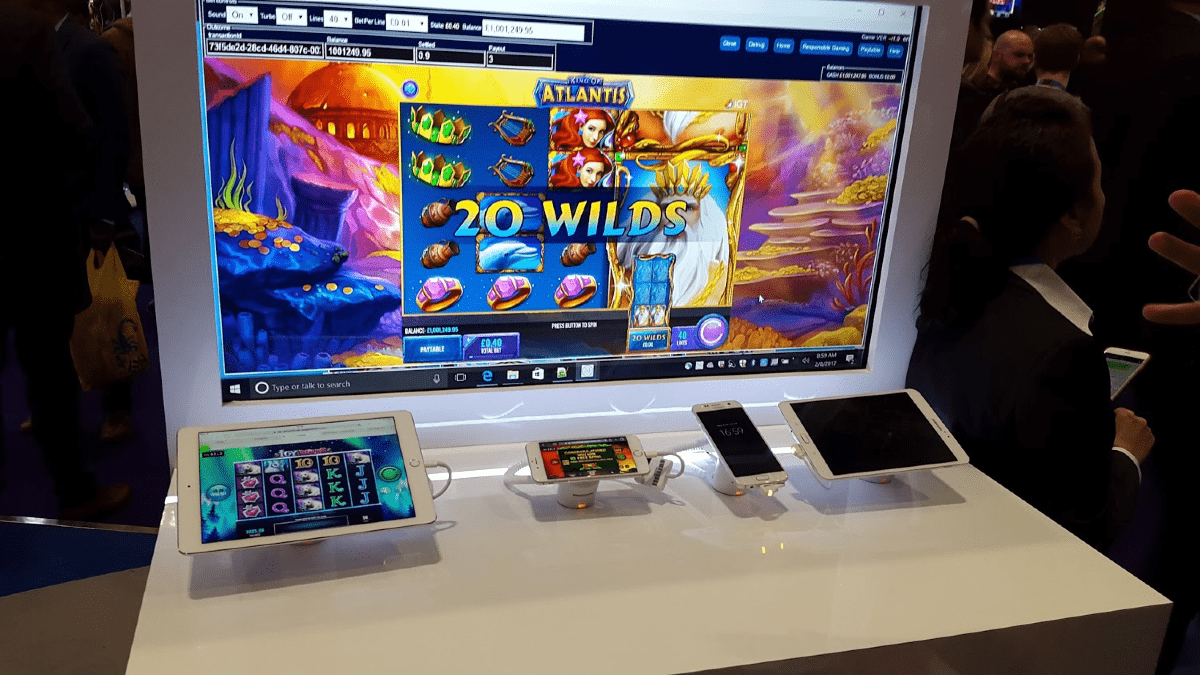 Our partnership during all these years created not only business value, connections but also a firm friendship. Sergey Logvinenko, Head of iGaming at Sigma Software, says: "I was lucky to meet many great people in Sweden, Italy, Serbia, and the USA in IGT. I am pleased to meet them every time I have a chance or just text them if we cannot meet as of now. This project inspires me to jump over my head all the time and pump up not only my hard skills. For example, I have also started learning Italian."
Let's celebrate this great occasion and a special year! On behalf of the Sigma Team, we wish for more great days ahead and goals together.
about the author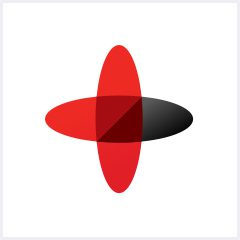 Software Engineering Company
Sigma Software provides IT services to enterprises, software product houses, and startups. Working since 2002, we have build deep domain knowledge in AdTech, automotive, aviation, gaming industry, telecom, e-learning, FinTech, PropTech.We constantly work to enrich our expertise with machine learning, cybersecurity, AR/VR, IoT, and other technologies. Here we share insights into tech news, software engineering tips, business methods, and company life.
Linkedin profile
Related services & solutions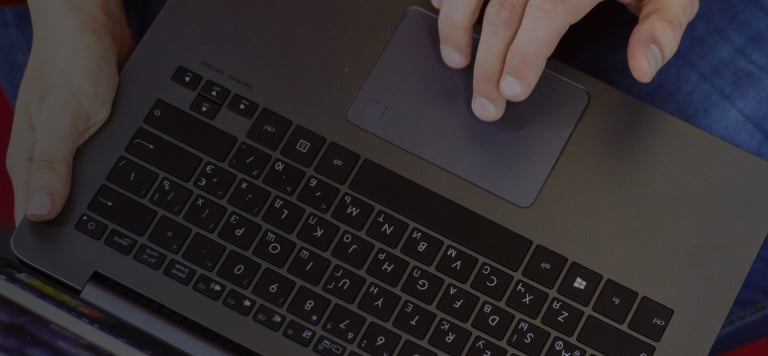 NEED AN INNOVATIVE AND RELIABLE TECH PARTNER?