Challenges Faced by Startups (and how to fix them for scalable growth)
Paul Graham, founder of Y Combinator, defines startup as a company designed to grow fast. The only essential thing is growth. Everything that we associate with startups follows from it. Startups are so hard, but the good news is, if you get growth, everything else tends to fall into place. Which means you can use it as a compass to make almost every decision you face.
Some see the startup lifecycle as continuous growth and a quick success. Unfortunately, such an approach is a key to disappointment.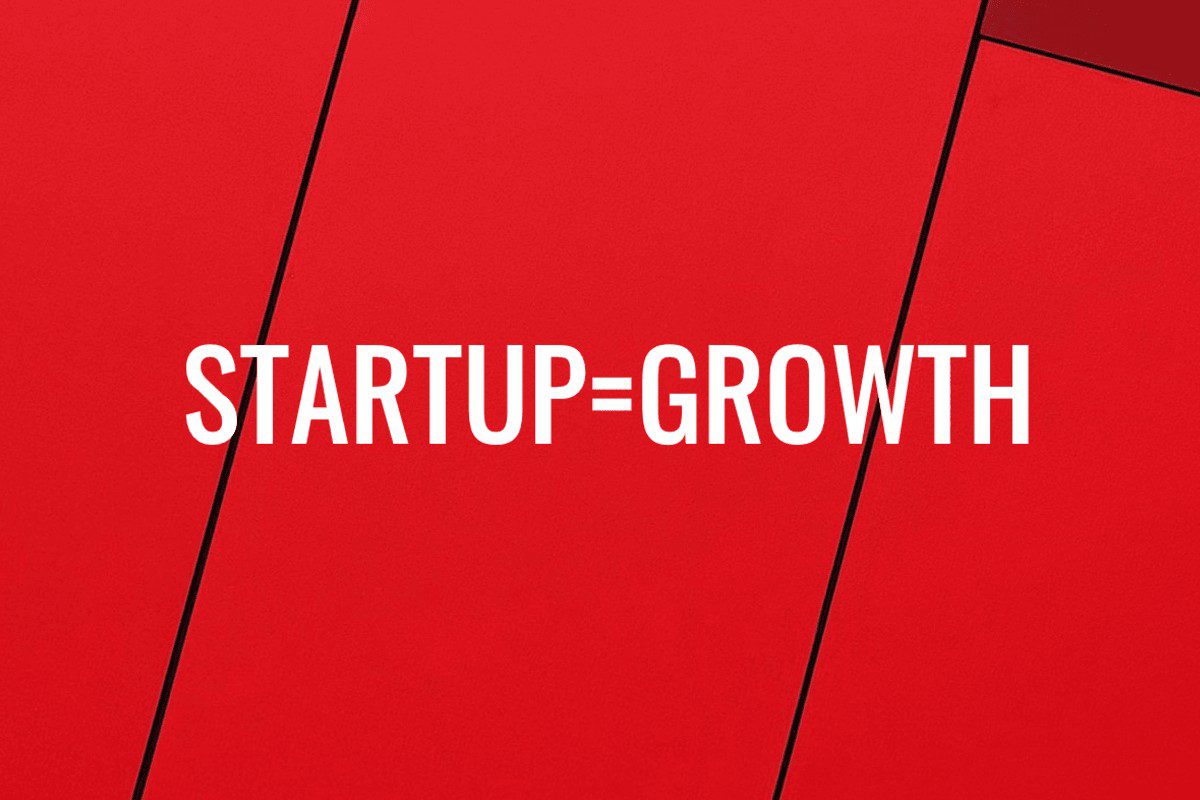 Let's look at the Stages of Startup Lifecycle. Of course, typically such charts look like a bunch of ups and downs, but let's focus only on the main points of startup growth path for now. As defined by Morgan Brown, these are:
Problem/Solution Fit
Minimum Viable Product (MVP)
Product/Market Fit
Scale
Maturity
*See detailed description in 5 Phases of the Startup Lifecycle: Morgan Brown on What it Takes to Grow a Startup
At every life stage, startup founders face different challenges and problems. To successfully find solutions for these challenges and overcome obstacles they pose, you need to know and understand them.
Startup Challenge #1 – Unrealistic Expectations
Unrealistic Expectations usually happen in the stages of problem/solution fit and MVP creation.
I recall a story when Hugo, a startup founder, gave a request to our company: he asked to develop an MVP of a mobile app for logistics. Hugo had to present it to get the first round of investments. The thing is his meeting with the investor was in 2 months. When my colleague Ivan, solutions architect, dug into the task tech details, he said that 2 months was not a realistic term for the app development, even for MVP, and that it should take at least 6 months.
"But what should I do?" asked Hugo, "If I don't present my idea to the investor and don't get the investments, I might lose my chance to build the product at all."
Then Ivan suggested him creating the design app screenshots. And Olena from marketing team helped Hugo to prepare a good pitch of his future product. In 2 months he was 100% ready to meet the investor and he got the investments. Then Hugo turned to us with a request to build his new product and we were happy to help him. The MVP creation took even longer – around 9 months instead of 6, because we found out some technical nuances and came up with some new ideas. Not only that story shows how important it is to build realistic expectations for startup founders, but it also proves that expert advice is crucial.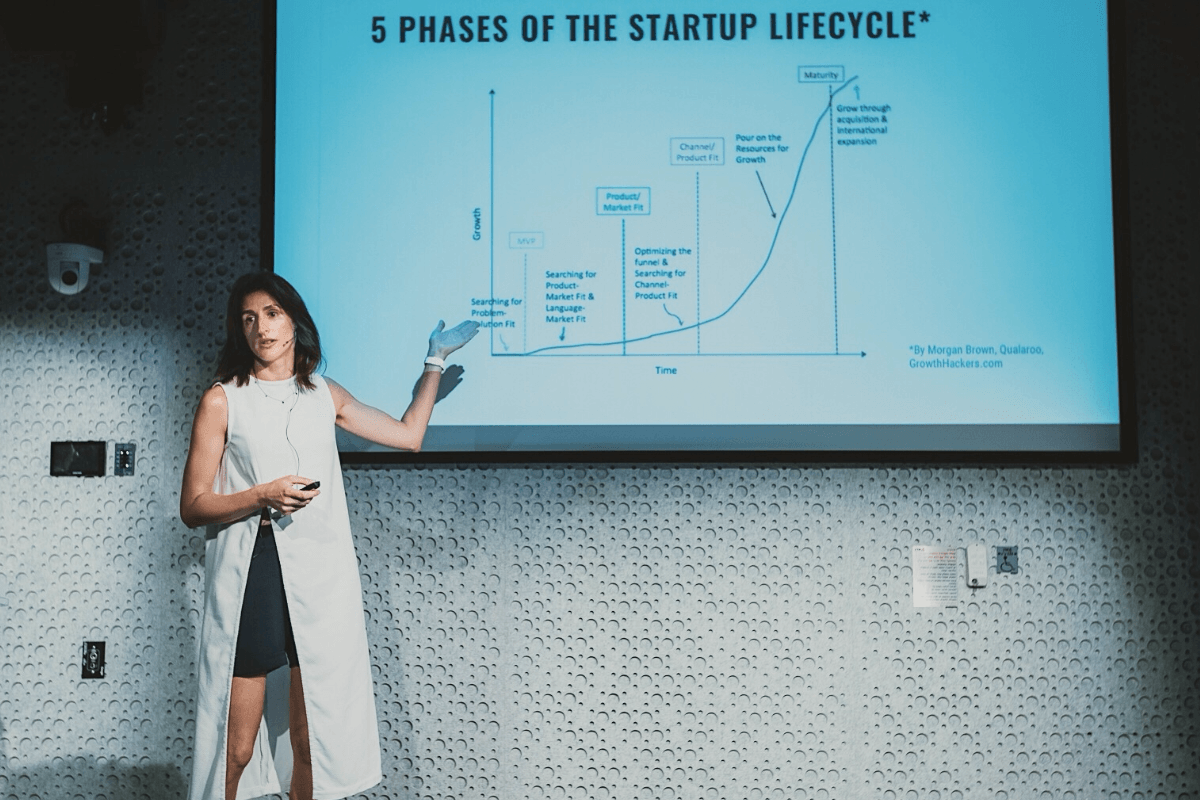 Startup Challenge #2 – Lack of Structure
Startups often begin their journey without a defined culture and structure, which often leads to internal conflicts, disappointments, and employee turnover. Everybody does everything. I'm sure you're familiar with this.
Let's imagine 2 startups with similar products in MVP stage. Their founders, Clair and James are both going through a product-market-fit stage. In order to take their products to a new level, both founders decide to hire offshore teams in Ukraine. The first founder hires a team and decides to manage it by herself. The second one hires a team with a project manager included. In 3 months of product development, tech teams double their sizes: from 3 to 6 persons. Project loading is increasing. The first founder spends 20 hours per week to control the work of the tech team. She takes every step under her own control and gives more and more of her efforts to tech tasks management. However, it happens instead of marketing/sales and investor engagement tasks.
At the same time, the second founder spends 1 hour per week for steering meetings with the project manager and focuses on strategic tasks of the startup. All other tasks related to tech tasks pipeline are caught up by the project manager. Both approaches are realistic, but only one leads to growth. My colleagues in Sigma Software and I focus on the second way of building products. More than 100 project managers work in our company and help our clients to run tech teams in the most efficient way. We understand that even a great startup can easily fail without strong systematic processes, clear business goals, and a proven method for managing projects. That's why our company launched the PM-course at Sigma Software University.
Startup Challenge #3 – Finding the Right People
Now we're jumping to another challenge. Delays in finding the right person can lead to bottlenecks in the rollout of new products or services. These are delays no startup can afford.
Speaking about tech specialists: there is a huge pool of them available in Sigma Software – over 1,000 people. Selecting a suitable candidate that fits the job well enough is a tricky task. Especially when time resources are limited. I remember the story of extremely fast building of an AI startup from the US. They were growing dramatically: from idea to a real product in 6 months with a team from 0 to 25 people. Sarah, the startup founder, understood clearly that finding the right people can eat up her valuable time that could be spent on other areas of business. That's why she trusted this task to Sigma Software. And we did it successfully.
What helped us build this team quickly?
At the first stage of idea/solution and MVP creation, we involved "a tiger team" of part-time specialists from other projects while we were selecting the best candidates for the current client. This approach helps to start a project almost immediately.
We grow a tech community around our company. Sigma Software is an active player of the Ukrainian Tech Ecosystem: we run Sigma Software University with online courses and offline meetups, we support educational events and initiatives of local tech communities. That's how we build a network of suitable candidates, which can be hired very fast.
We follow the highest market standards of workplace and work environment – Sigma Software is in the top 3 of best IT employers in Ukraine (by an independent employee survey).
When hiring, we check: hard skills, soft skills, applicability for a certain project.
Our specialists are learning continuously due to internal educational programs.
Due to these factors, Sigma Software can provide a broad tech expertise, which is important for the following stage.
Startup Challenge #4 – Lack of Expertise
Let me show a small example of how tech expertise once saved $400 K yearly to our client. Once Sigma Software had a request for building a new online platform for a media project. First of all, our tech team lead, Dmytro, suggested auditing of the client' infrastructure and its hosting provider. During the process, our tech specialists came up with a cost-saving idea that the infrastructure could be simplified and moved to the cloud. Now thanks to this solution and Sigma's tech expertise, the client saves $400 K yearly.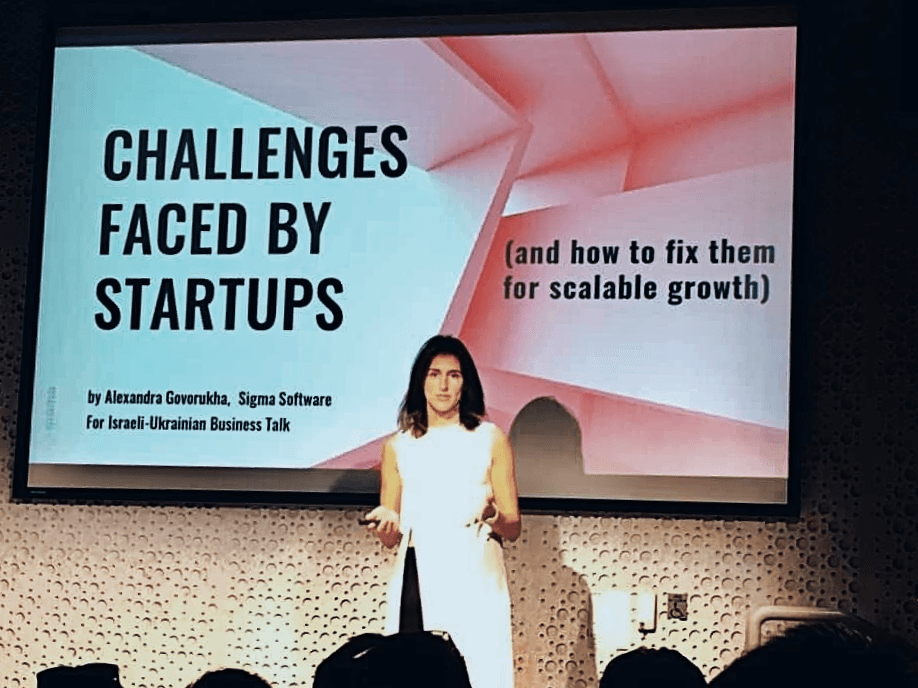 However, it's not only the tech expertise can lead your startup to growth. Let's step to another stage and imagine that your company is thriving, your customers love what you do, and the market fit stage is an issue of the past. So, what exactly is the obstacle here? Lack of expertise could be related to other spheres: for example, good knowledge of market or business domain of your product. In many cases with our partner startups, we provide business and domain expertise in such industries as Media and Advertising, Automotive, Telecom, Automotive, Aviation, Finance and Banking, and more.
Startup Challenge #5 – Scaling Up
Startups boom all around the world. For example, the Israeli startup ecosystem has the highest number of startups per capita in the world. There are 6,000 startups in 2019 in Tel Aviv alone. Right before our eyes, Israel is transitioning from a startup nation to a scale-up nation. And the scaling processes become the biggest challenges for startups here.
At this stage, startups are experiencing phenomenal growth and also causing their founders lots of headaches. It's not just a question of adding a few extra employees: they must be in the right areas – perhaps HR (you suddenly have a lot more staff), administration, payroll, support, and developers.
Such is the price of success. If you have a plan and the cash to fund all this, great. If not, then prepare for a painful process.
Summing Up
The growth factors provided by Sigma Software that I mentioned in my story can be boiled down to the following.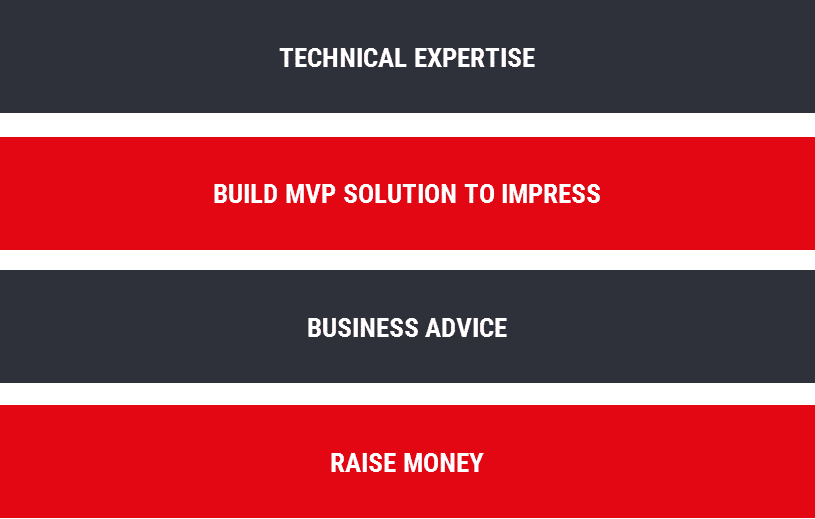 A good tech partner, like Sigma Software, can help with each of these factors and even more. It's important to add that talking about collaboration I also mean that we match our clients with:
Funds, VCs
Enterprises
Potential clients
Please feel free to share your startup challenge with me and I'll do my best to be helpful! And let's do it together!
about the author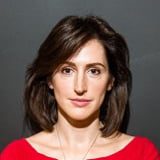 International PR Lead, co-founder of UTEW Tech Tribe, National Network Lead at TechUkraine
Alexandra Govorukha has 20 years of successful experience in B2B sales/Marketing/PR. She actively contributes to the development of Ukrainian tech community and promotion of Ukraine as a European tech hub through organizing and participating in industry events and driving ecosystem development initiatives.
Linkedin profile
Related services & solutions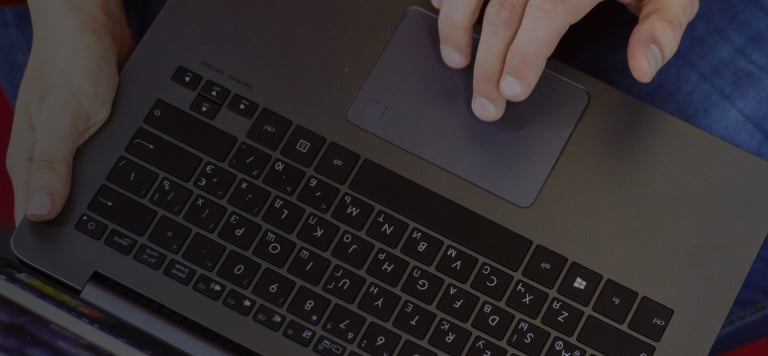 NEED AN INNOVATIVE AND RELIABLE TECH PARTNER?