Change in Action: Supporting Ukraine's Campaign on BBC
Sigma Software Group is honored to announce its support of Ukraine's first-ever promo campaign on the BBC, the world's leading public service broadcaster with a total audience of 120+ mln people.
Many countries have already done similar content branded projects. For example, here you can explore New Zealand from a business perspective. And here's a story about the city of Hong Kong.
Ukraine, on the other hand, has never had one until now. It is the first time in history that such a large-scale project will be produced about Ukraine. The project is expected to reach more than 3 million people in Europe, Asia, and the USA just through the digital campaign. An additional special appearance on BBC TV is also expected.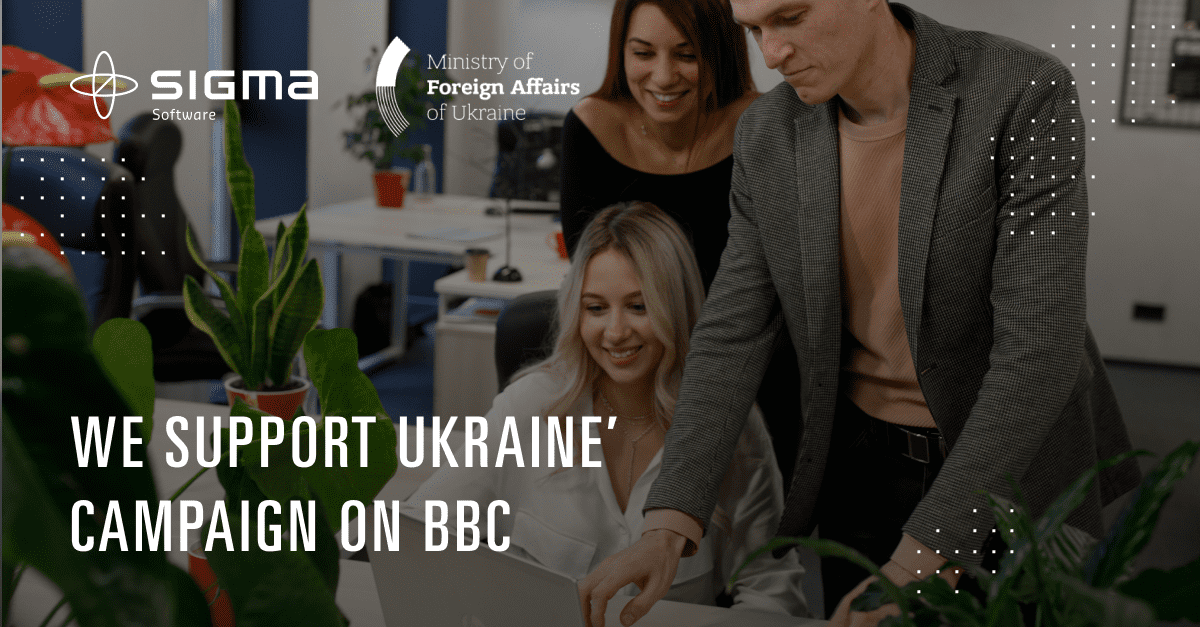 The goal of the campaign is to form a sustainable positive and innovative image of Ukraine worldwide on the 30th anniversary of the country's Independence.
Alexandra Govorukha, Head of International PR at Sigma Software, thinks it is crucial to run such media campaigns and work hard to improve Ukraine's image on the world stage, as many foreigners still associate Ukraine with the dark Soviet past, the Chernobyl tragedy, and corruption. "With this project, we want to raise the profile of our country. We want to show that Ukraine is moving in a new and exciting direction. We are becoming more technological, entrepreneurial, and creative. This particular campaign will surely help export-oriented companies attract clients, investors, and partners more easily", she says.
Campaign in details
The campaign consists of four elements:
an ad campaign on BBC.com
a dedicated web portal about Ukraine
broadcasting a promo video on the BBC Global News in 4 regions of the world
research on the perception of Ukraine by BBC AdScore
The promo will run until November 2021. It's expected to reach an audience in the world's financial and business capitals, among which are international businesses, potential investors, entrepreneurs, owners of international tech and financial corporations. It will also be promoted at business events around the world where Ukrainian companies will take part in and be represented.
You can dive into this special project with a story of a booming Ukranian IT sector.
A Word from the Minister
The campaign is being held by the Ministry of Foreign Affairs of Ukraine. Promoting Ukraine's positive image abroad is one of the six key priorities of its Foreign Policy Strategy. Dmytro Kuleba, Ukraine's Minister of Foreign Affairs believes that the world will learn about the new Ukraine: "We will show millions of people across the globe that Ukraine is a country of innovators, engineers, inventors and creative entrepreneurs. A dedicated web portal on the BBC will reveal Ukraine as a country very open to international partnerships, investments, and projects".
Sigma Software's experience of building the country's positive image
Our company is one of the pioneers of the Ukrainian IT industry with almost 20 years of history behind it. We have over 200 customers across the world. You can find our offices in Melbourne and Los Angeles. Thus, we know firsthand how important the image of the country is when it comes to business and relationships.
"Ukraine's tech ecosystem is growing five times faster (25%) than the global average (4-6%) with 5,000 IT companies and 250,000 highly skilled developers. Over the past 6 years local startups raised $2 billion in VC investments, resulting in the emergence of 4 unicorns. By 2025, the industry is projected to generate $10 billion in revenue. Today, VC firms like Andreessen Horowitz are investing in Ukrainian startups and legendary companies like Apple are entering the Ukrainian market.
Even the rocky 2020 couldn't stop this exciting movement. That's why I strongly believe you should take a closer look at Ukraine. Here you can find young and open minded energizing people willing to create the next big thing as well as reliable IT service partners that will help your business grow," says Valery Krasovsky, CEO and Co-Founder of Sigma Software Group.
Fruitful Cooperation with the Government continues
This project is a joint effort between government and business. The Ministry has gained the support of such leading Ukrainian companies as Asters, Biosphere Corporation, DTEK, Depositphotos, Smart Holding and SoftServe. Saatchi & Saatchi Ukraine and the team of Ukrainian videographer Nazar Dorosh have become creative partners as well.
Being one of the first companies to join this initiative, we will proudly continue our cooperation with the government in creating a fresh new image of Ukraine.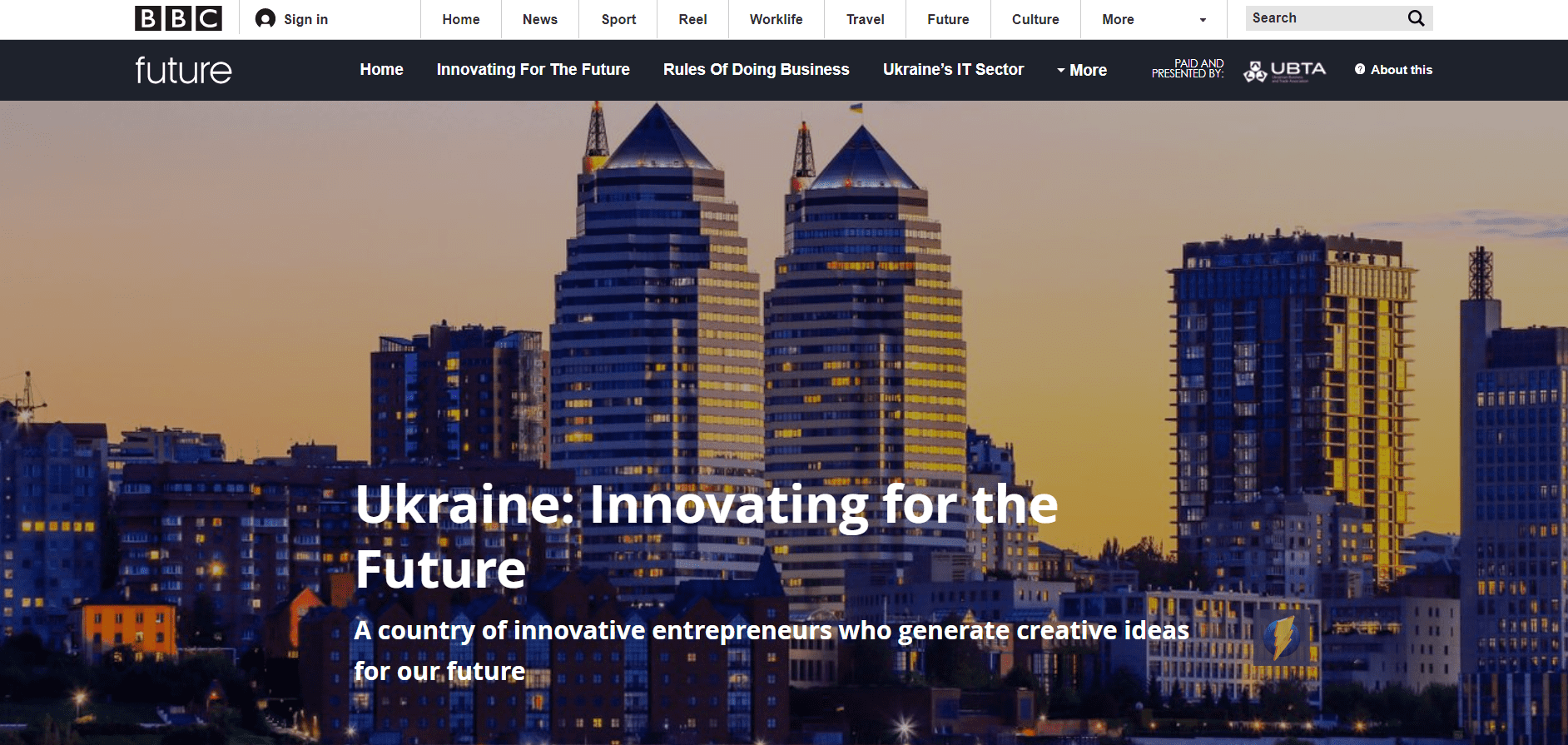 In 2016, for the beautiful city of Lviv we created a "City Dashboard" portal that provides the public with access to 200 different municipal indicators.
In 2020 we signed a Memorandum of Cooperation with the Ministry of Digital Transformation of Ukraine in order to support small and medium businesses. Based on our partners products technologies by Corezoid and Control.events we helped to automate business processes for the Diia.Business entrepreneur support center. We also helped develop the "Diy Vdoma" mobile app, which simplified COVID-19 isolation during the lockdown.
In October 2020, Sigma Software co-organized the third Ukrainian Israeli Innovation Summit which brought together public authorities of the highest level from both countries, including Mykhailo Fedorov, the Deputy Prime-Minister, Minister of Digital Transformation of Ukraine, Maksym Stepanov, Minister of Health of Ukraine at that time, Yuli-Yoel Edelstein, Israeli Minister of Health at that time, as well as honorable Ambassadors of both countries.
Later that year we initiated an online meeting with the Ministry of Digital Transformation of Ukraine, the Swedish Embassy in Ukraine and Swedish tech companies in order to discuss how Nordic innovations could help accelerate digitalization in Ukraine.
In 2021, with the support of the USAID Competitive Economy Program, we organized the Virtual Ukrainian Trade Mission to the UK in order to explore trade opportunities, find new business and tech connections for the two countries in the post-Brexit and post-COVID age.
Later this year together with The Embassy of Ukraine to the UK, London Stock Exchange and TheCityUK we organized the very first UK-Ukraine FinTech Summit to deep dive into the specifics of British-Ukrainian cooperation in the fintech industry. The Summit was a partner of the FinTech Week London 2021 alongside such big tech companies as Klarna, Microsoft, Huawei, and others.
---
Want to know more about how Sigma Software is helping build a better image of Ukraine abroad? Read this blog post by Alexandra Govorukha, Head of International PR, who recently had the privilege of taking part in the All-Ukrainian Forum "Ukraine 30".
about the author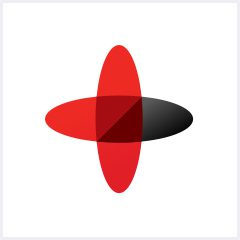 Software Engineering Company
Sigma Software provides IT services to enterprises, software product houses, and startups. Working since 2002, we have build deep domain knowledge in AdTech, automotive, aviation, gaming industry, telecom, e-learning, FinTech, PropTech.We constantly work to enrich our expertise with machine learning, cybersecurity, AR/VR, IoT, and other technologies. Here we share insights into tech news, software engineering tips, business methods, and company life.
Linkedin profile
Related services & solutions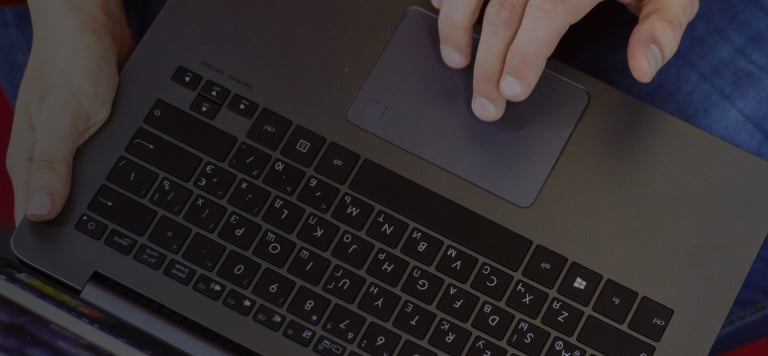 NEED AN INNOVATIVE AND RELIABLE TECH PARTNER?