Cooperation with Middleware Inc to Strengthen our Digital Transformation Expertise
We are glad to announce the start of cooperation with Middleware Inc. From now on Sigma Software is going to use the Corezoid platform and other Middleware products to help our customers around the globe to successfully go through digital transformation, streamline their processes, and speed up products` time-to-market.
Sigma Software's team has years of experience working with technologies that enable our clients to unleash the transformation of their business. With this partnership, our offer in the field of digitalization strengthens with one more powerful tool.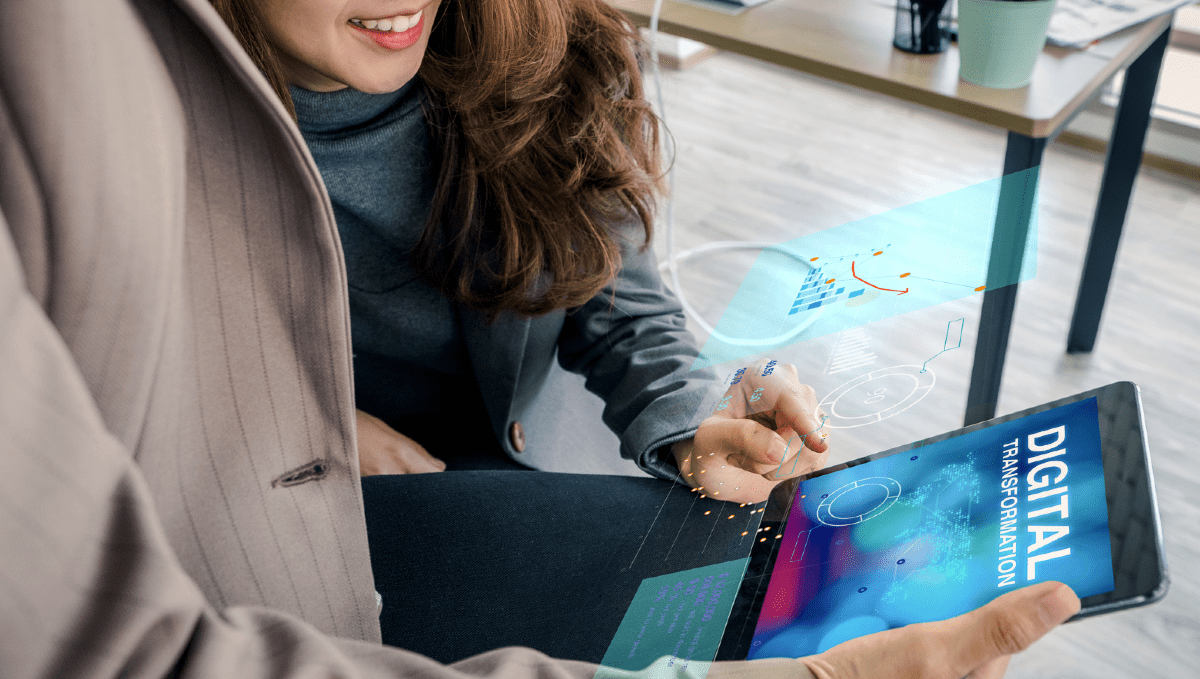 Middleware Inc. is a US-based tech company that creates an operating system and application software for digitalizing businesses of any size – from startups to Fortune 500 leaders. Middleware Inc.'s products are designed to enable companies to build flexible agile processes, connect data from different sources in one place, facilitate corporate communication, and efficiently manage events both inside and outside the company.
This technology stack will allow Sigma Software to help its customers lay the foundations of their own "digital core", build an event architecture based on APIs and microservices, and significantly accelerate the launch of new products to the market. With this technology on hand, our customers are now free to experiment and innovate their solutions, quickly responding to market and end-clients' needs. The Corezoid also brings more transparency and speed to business communication, enabling them to provide true customer-centric services with elegant processes behind.
Sigma Software's in-depth engineering experience, an impressive track record of business processes optimization, together with new opportunities that Middleware technology stack brings, give us a strength to support our customers on their way to the digital future.
"A digital transformation is no longer an option, but something a company cannot survive without in the new reality," says Hanna Khrystianovych, Fintech Program Manager at Sigma Software. "Middleware technologies allow responding to the needs of customers of any domain and in any digital channel, achieving the target speed of introducing changes and launching new services to the market, ensuring transparency and measurability of the organizations` processes. This collaboration is called to ensure Sigma Software's customers even greater value in the development of their business."
about the author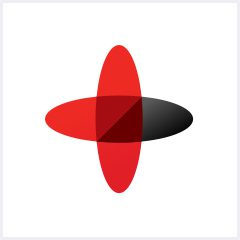 Software Engineering Company
Sigma Software provides IT services to enterprises, software product houses, and startups. Working since 2002, we have build deep domain knowledge in AdTech, automotive, aviation, gaming industry, telecom, e-learning, FinTech, PropTech.We constantly work to enrich our expertise with machine learning, cybersecurity, AR/VR, IoT, and other technologies. Here we share insights into tech news, software engineering tips, business methods, and company life.
Linkedin profile
Related services & solutions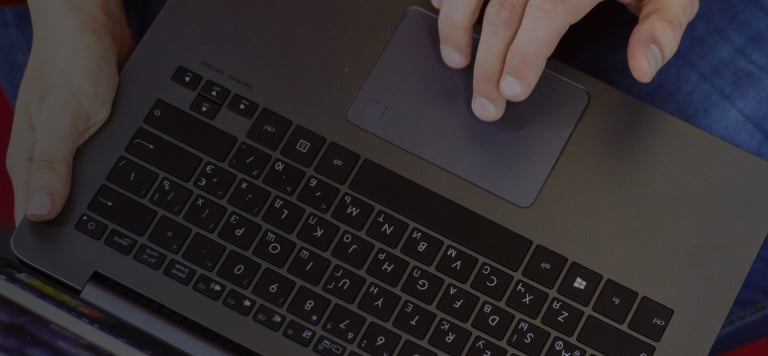 NEED AN INNOVATIVE AND RELIABLE TECH PARTNER?