Dan Olofsson and Danir Group Launch Platform to Connect Swedish Hosts and Ukrainian Refugees
Dan Olofsson, a known Swedish entrepreneur and philanthropist, and Danir Group, owner of Sigma Group, launch a platform to match Swedes willing to invite Ukrainian refugee families to stay in their flats and houses. The accommodation will be provided for free for the first several months of stay. The platform called Swedes for Ukraine was created in two weeks by the joint efforts of Danir Group companies. Sigma Software team was glad to take part in portal`s development and design.
As of March 30, the number of Ukrainian refugees in Europe reached 3,8 million, which makes finding accommodation extremely difficult. People in many countries are ready to help families from Ukraine find a place for living. Sweden, as a country with strong connections with Ukraine, is one of such countries.
Dan Olofsson, who has visited Ukraine many times, contacted Sigma Software`s CEO Valery Krasovsky in the middle of March with an idea to create a website to match Swedish hosts with Ukrainian families.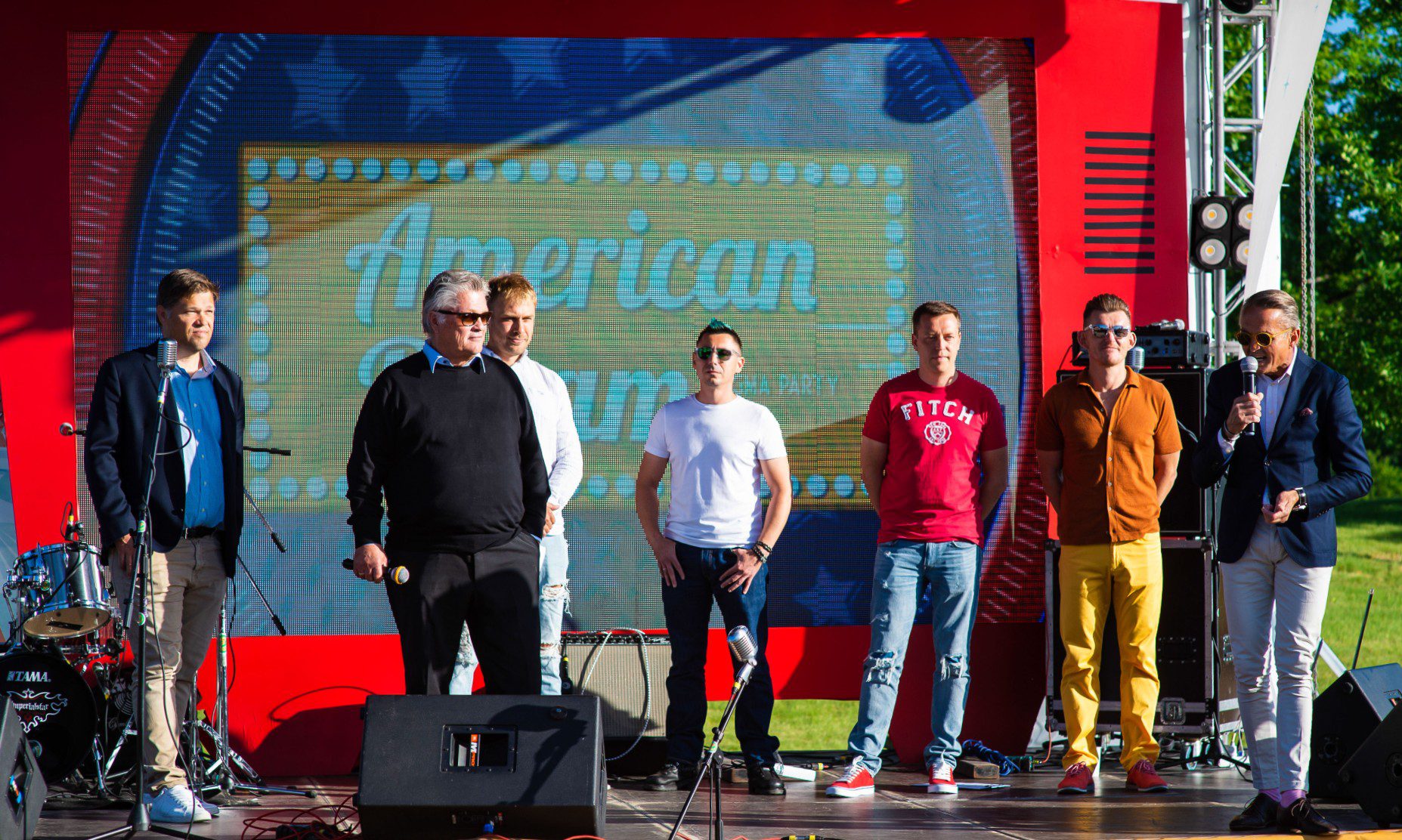 A day later a group of eight software developers and graphic designers from Sigma Software got to work. Having friends or family members looking for accommodation in Europe, most of them realized that need to act as quickly as possible. So, just after two weeks, Swedes for Ukraine portal goes live.
The hosts, willing to provide a room, an apartment, or a house to Ukrainian families for free for at least three months, can register at the portal and specify the details of the accommodation. Refugees looking for a place to live in Sweden need to register and apply for accommodation they find suitable for their families.
about the author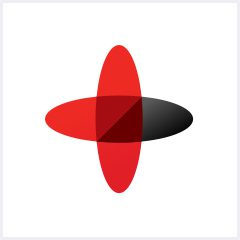 Software Engineering Company
Sigma Software provides IT services to enterprises, software product houses, and startups. Working since 2002, we have build deep domain knowledge in AdTech, automotive, aviation, gaming industry, telecom, e-learning, FinTech, PropTech.We constantly work to enrich our expertise with machine learning, cybersecurity, AR/VR, IoT, and other technologies. Here we share insights into tech news, software engineering tips, business methods, and company life.
Linkedin profile
Related services & solutions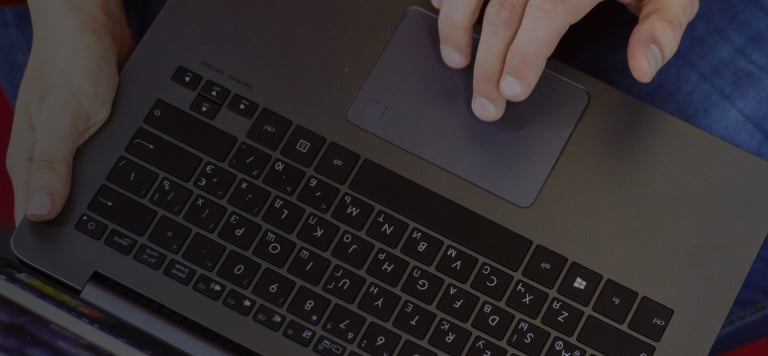 NEED AN INNOVATIVE AND RELIABLE TECH PARTNER?