Data Science to Fuel Safe Gambling
Gambling companies are now being encouraged to take care of their players, promote safe gambling, and curb addictive behavior. The ultimate target is to foster healthy gambling habits and create sustainable business and players' retention.
Promote safe gambling sounds simple, but how do gambling companies actually accomplish this? Let's start with what assets operators have for accomplishing this task – data about their customers. In compliance with KYC (Know Your Customer) policy and AML (Anti-Money Laundering) regulations designed to mitigate the many financial dangers, gambling companies store identity and financial information of the gamers. Add data collected for customer engagement and retention, and the customer's image becomes complete.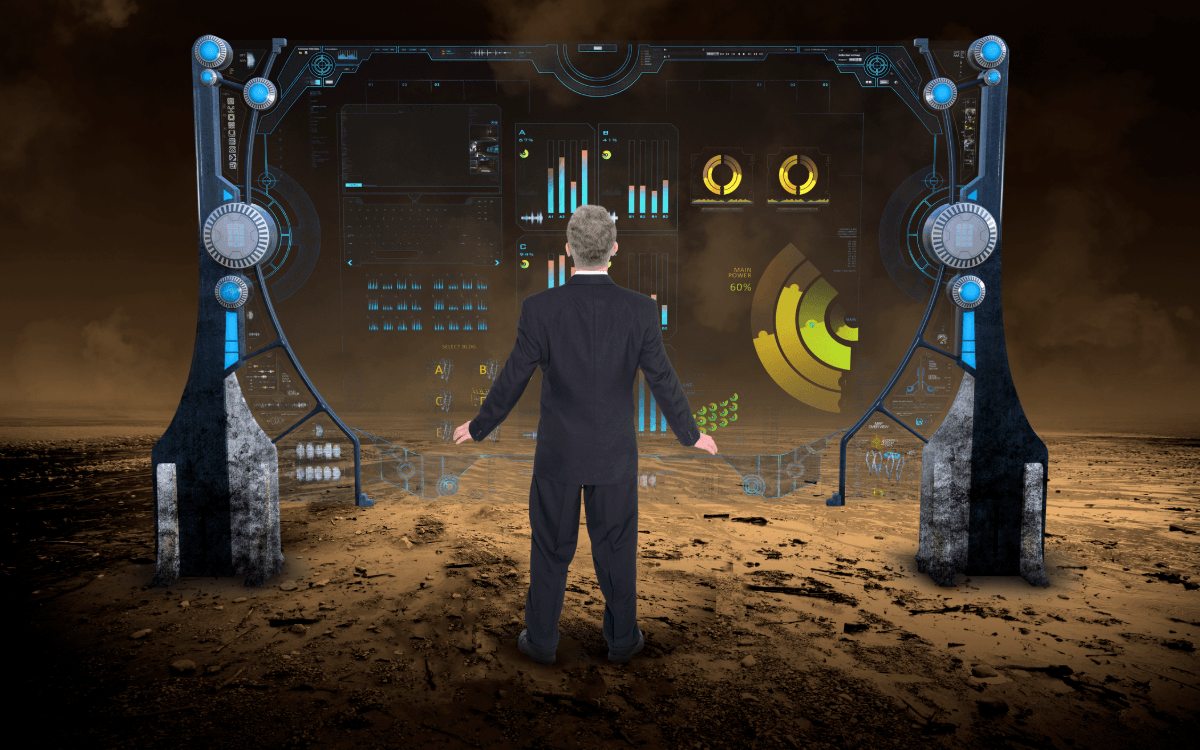 Data Science techniques that are opening up their possible applications turn all the data collected by gambling operators into powerful tools. A better understanding of what drives problem gambling and how to get players back down to their normal level – here is what you can derive from your data using Data Science analytic methods.
Having a dedicated team of professionals experienced in analyzing data for explicit and hidden dependencies, Sigma Software is the provider to create Data Analytics solutions for gambling operators to protect their customers.

Looking for a technological partner to help embed AI, ML, and Predictive Analytics into your online gaming or sports betting solution?
Determine indicators of problem gaming
A good place to start would be to find patterns in the behavior of customers who tend getting into trouble. Having vast data sets, online gambling operators are fully equipped for the task of finding explicit and hidden dependencies that lead to risky behavior in play.
Impose safeguards for players under risk
With the indicators of problem gaming at hand, we can build an extensive safeguards system utilizing data science-based predictive modelling. In brief, the online gambling safeguards system can detect sign of risky behavior at early stages and impose time or financial limitations to keep gambling a harmless leisure activity.
Create game design to prevent harm
We have established R&D centers to produce truly innovative software. What we've learned is that Data Science R&D turns into extremely efficient solutions in many domains. We are sure that with proper R&D applied to online gambling, warnings and controls infused into game design will allow players to effectively manage their gambling online and operators to have a lifelong customer.

Competence, full-scale team staffing, and operations to create casino and lottery games, e-learning and web games, AR/VR apps.
Get all-round reporting
As important as introducing interventions is to know what is going on with your customers. All the data at operators' disposal can be turned into hundreds of valuable reports. Everything you ever wanted to know about your players – time they spend playing, money they spend, who tends to get into credit – an all-round reporting tool generates the reports you need for marketing, planning, regulatory compliance, and more.
The Output of Data Science Applied in Online Gambling
Data Science provides paths for smarter customer care through efficient measures against problem gambling, better understanding of risky behavior in online gaming, intelligent game design created to protect customers, all-round reporting to fuel all gambling operator activities. Operators primed to protect their business understand that healthy and sustainable online gambling behavior means lifelong customers, and Data Science is a magic pill.
---
Ready to have all-round reporting done with us? This is how it works
As an IT consulting company, Sigma Software Big Data and Machine Learning experts start with customer workshops to pin down the problem areas and elaborate on the approaches and final deliverables. Thus, we will discuss with the customer the target audience that should be covered with the comprehensive reporting, sequences of information required, and other aspects that will allow us to obtain the overall picture. The project starts as soon as the customer's expectations are met and budgets agreed.
about the author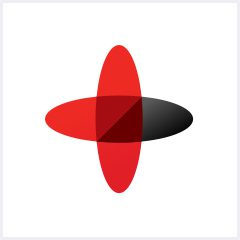 Software Engineering Company
Sigma Software provides IT services to enterprises, software product houses, and startups. Working since 2002, we have build deep domain knowledge in AdTech, automotive, aviation, gaming industry, telecom, e-learning, FinTech, PropTech.We constantly work to enrich our expertise with machine learning, cybersecurity, AR/VR, IoT, and other technologies. Here we share insights into tech news, software engineering tips, business methods, and company life.
Linkedin profile
Related services & solutions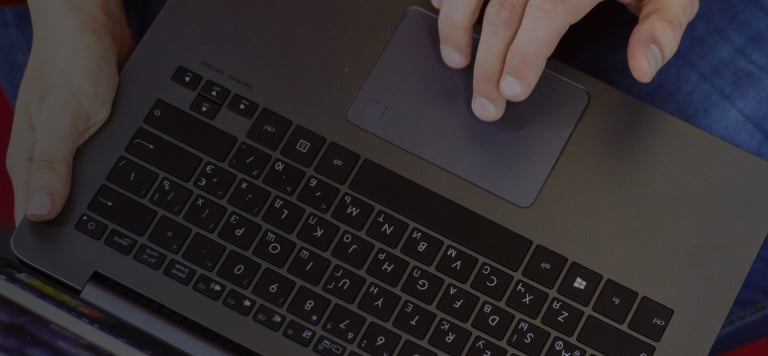 NEED AN INNOVATIVE AND RELIABLE TECH PARTNER?