Delivering an Android Car App for an International Carmaker
In the recent years, the concept of a car and transportation has been reconsidered. A vehicle is no longer just a mechanical device. It becomes digital, integrated with information, communication, and entertainment services as well as transport control and guidance systems. The demand for in-vehicle digital stuffing causes budding of a specific software development area – software for cars and we would like to share our experience in creating apps and solutions for vehicles.
Recently, we have delivered an in-vehicle app for an international automotive company that focuses on infotainment and internet connectivity and targets young and modern people. Our automotive software development team together with engineers from Sigma Technology built an interactive Android car application that is a part of an advanced car multimedia system.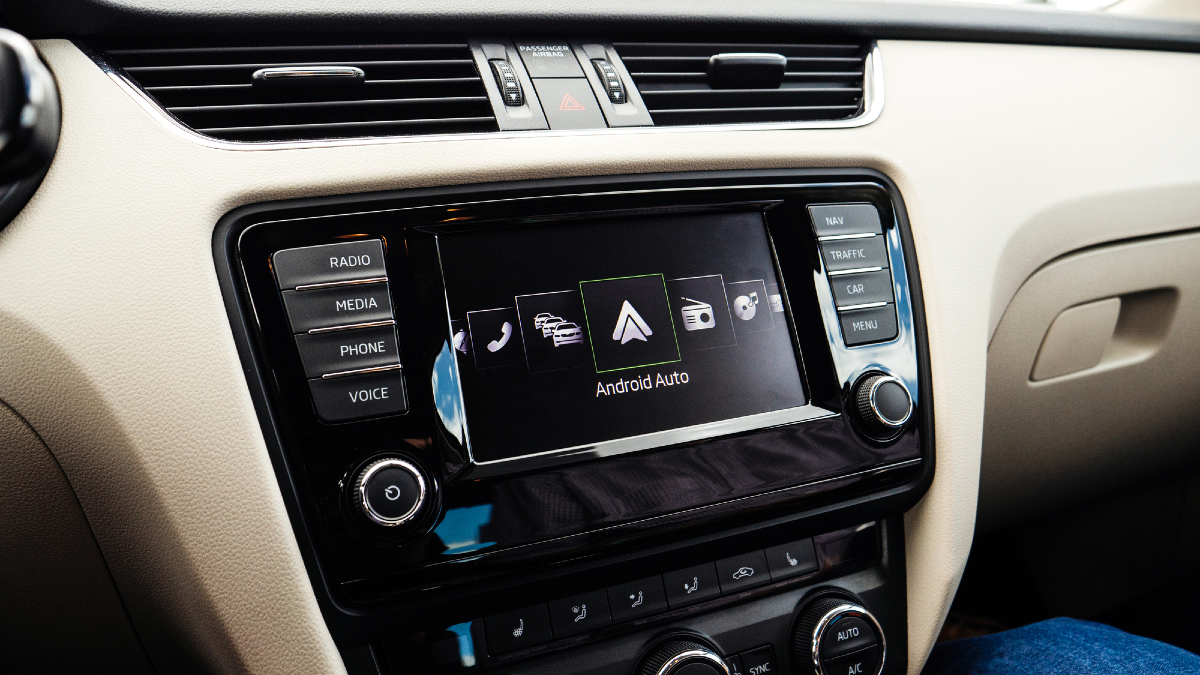 The app is an interactive car guide. It uses fun animation and 3D models to help the driver study interior and exterior car features, understand general driving principles, familiarize oneself with the cockpit controls and the multimedia system options. In line with the customer's young and modern orientation, the car guide UX is intuitive and entertaining. We hope that drivers will enjoy the car app we developed in several months, when our customer's cars will hit the market.
The customer remained pleased with how flexible the development process was and how clear our automotive software development team kept all communications.
"I am glad to have had the opportunity to work with Sigma team for the car app development. Thank you for your big engagement and customer focus during the whole development process. It´s clear that Sigma team cared about this project and wanted to deliver a high-quality app. The communication within the project have been very clear, you have really understood our needs and goals. The delivery of this project has been over expectation and I will definitely have Sigma in mind for further cooperation," said Lead Engineer in User Information at the customer company.

We, at Sigma Software, develop digital solutions for many car makers, including Toyota, Volvo, Scania, Knorr-Bremse, and others. Years ago, we started making automotive software at various scales – from infotainment apps to autonomous driving solutions. Our deep Augmented Reality expertise turned into RnD heads-up display solutions presented at corporate conferences, while experience in creating mobile apps provided a solid foundation to make apps for Apple CarPlay and Google Auto as well as automaker's own platforms.
While this assignment is finished, we continue working on other requests to create innovative apps and solutions for vehicles that we received in 2019 and 2020 – definitely warming-up years for automotive software. One of the projects we currently make for Toyota is intelligent software communicating with the automated guided vehicles (AGVs) and existing infrastructure such as warehouse management systems, goods identification, and other material handling equipment. We'll tell you more about this and other automotive projects soon!
about the author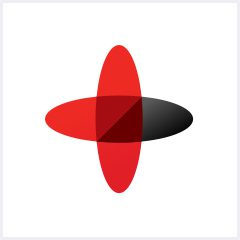 Software Engineering Company
Sigma Software provides IT services to enterprises, software product houses, and startups. Working since 2002, we have build deep domain knowledge in AdTech, automotive, aviation, gaming industry, telecom, e-learning, FinTech, PropTech.We constantly work to enrich our expertise with machine learning, cybersecurity, AR/VR, IoT, and other technologies. Here we share insights into tech news, software engineering tips, business methods, and company life.
Linkedin profile
Related services & solutions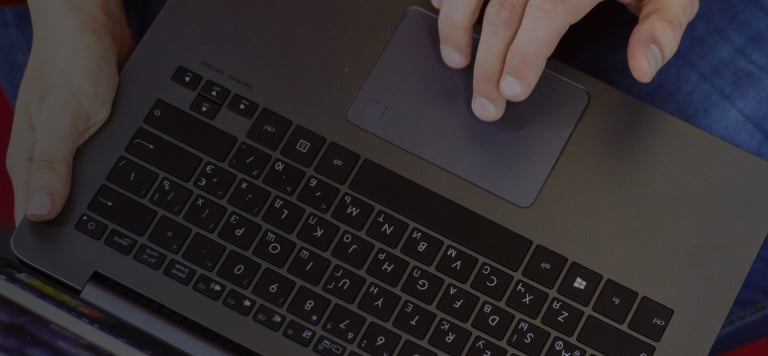 NEED AN INNOVATIVE AND RELIABLE TECH PARTNER?