Design Changes That Saved Development Time and Money for our Customer
It often happens that our customers request web development from us, when they already have a design project for their website. However, if such design is made by a specialist working in another field, it may translate into additional effort on the development side, which means increased development time and cost. Moreover, such design may hamper user experience too.
Why does it happen? Why an aesthetically acceptable and sound design may pose such problems? The answer is industry standards. Web design and development use UI layouts and patterns generally accepted in the industry.
"If a website design does not consider layouts and patterns, implementing it may be technologically difficult and make impossible using frameworks, accelerators, and shortcuts that significantly streamline website development," said Artem Kostenko, Art Director at Sigma Software.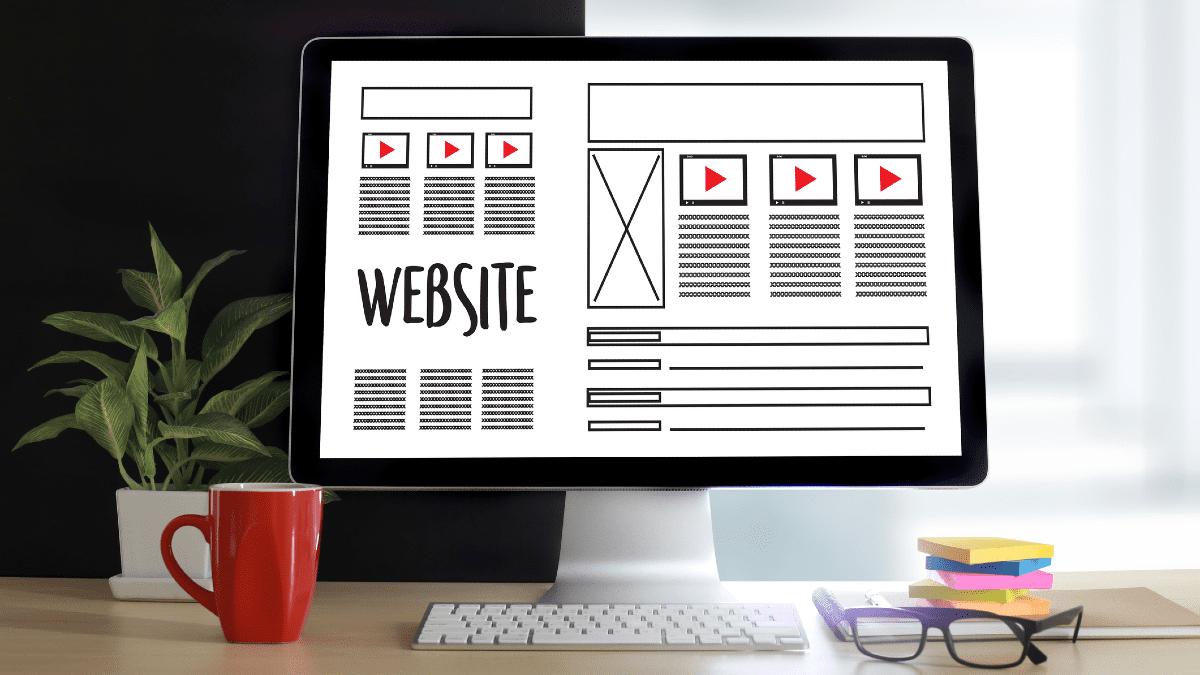 Since design patterns are the foundation of solid website usability, they not only facilitate the work of web dev engineers, more importantly they make the UI more intuitive for users.
A story that happened on one of our projects started just as described above. Our customer Trendwarts requested development services for their web solution that was a part of their ERP system covering processes of the fashion industry companies with high-quality software. They already had the design project that agreed with customer's expectations and product vision. When our layout designer looked closer into it, she discovered that implementing the design in a website would require more effort than with pattern-based designs. Proceeding 'as is' would turn into unwanted delays for our customer and possible issues in the future, while redoing the design would mean additional spendings, which is always undesired. So, the manager on the project decided that she needed to show what we suggest to do and how the redesigned web solution could look like.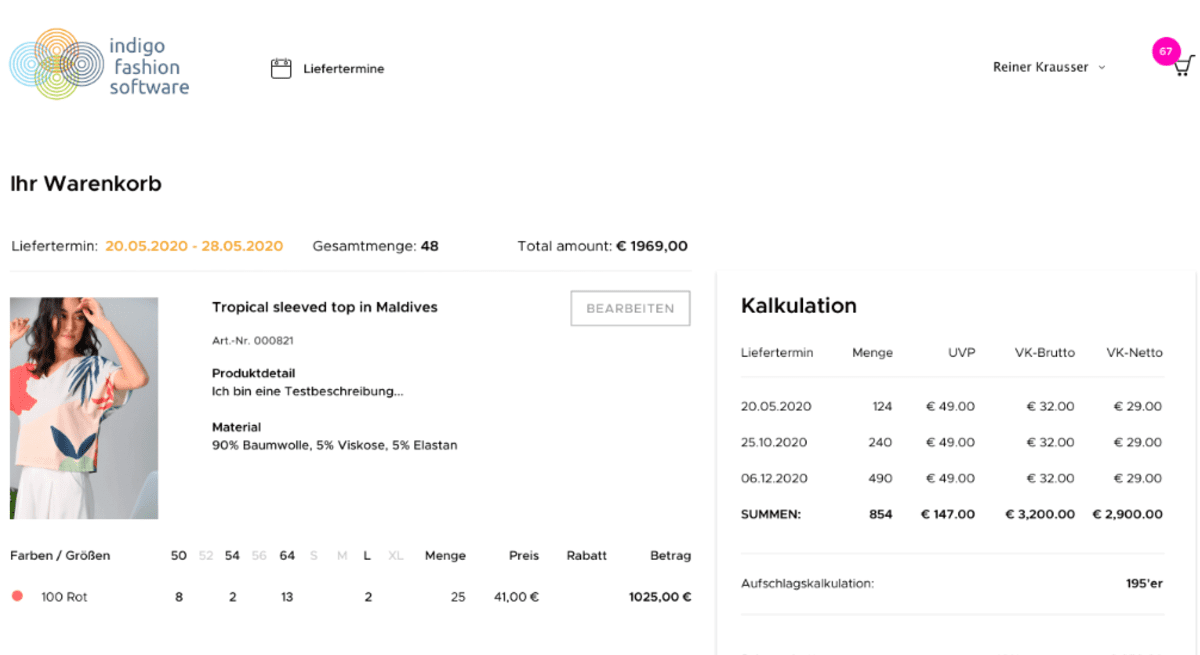 Our Art Director redesigned one page of the customer's solution to help them make a grounded decision. He provided a fresh perspective on the customer's product, considering the latest web design trends and keeping the product's vision in mind. Besides transforming the design layout to meet industry standards, he changed the look and feel of the page to bring it up to date and convey the sense of a polished solution.
"The look of a website influences user's perception of the whole solution. Since we were redesigning the project to comply with technological standards, we also modified it to be in line with the latest trends in web design and thus create added value for our customer," notes Artem Kostenko.

The customer liked the proposed redesign and discovered our design services. Now we continue the project works with confidence that we did our best to ensure that the customer will benefit from our cooperation.
Iryna Shymko, Account Manager at Sigma Software, shares:
"It is important to be proactive and think several steps ahead about whether the current project plan is the best for the customer, how the customer will use the software we develop, how sustainable and convenient it will be. If you receive new information during the project, you should not just inform your customer about the problems and risks, but suggest solutions."
about the author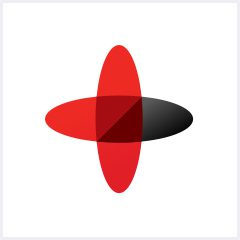 Software Engineering Company
Sigma Software provides IT services to enterprises, software product houses, and startups. Working since 2002, we have build deep domain knowledge in AdTech, automotive, aviation, gaming industry, telecom, e-learning, FinTech, PropTech.We constantly work to enrich our expertise with machine learning, cybersecurity, AR/VR, IoT, and other technologies. Here we share insights into tech news, software engineering tips, business methods, and company life.
Linkedin profile
Related services & solutions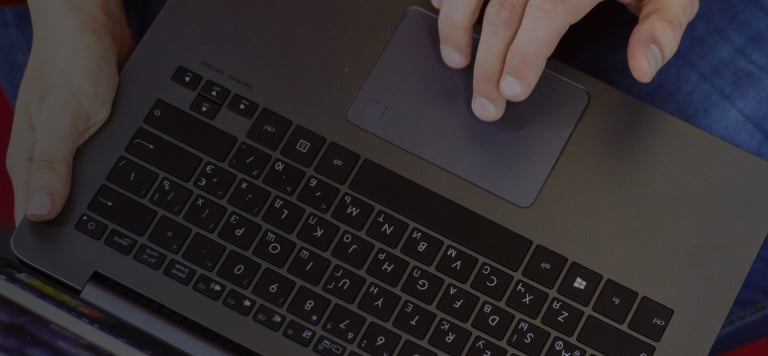 NEED AN INNOVATIVE AND RELIABLE TECH PARTNER?