Digital Workplace, Remote Collaboration, and Other Benefits of Microsoft 365
Though the necessity of digital transformation becomes increasingly evident for officers and top managers with every new day of the pandemic, doing this in real life can bepuzzle. Which digital transformation tools to choose? Where to start from? How to make the transformation seamless for your people? Our Microsoft 365 experts advise on building an efficient digital workplace and arranging communication between employees, partners, suppliers, and customers.
"Business becomes more agile nowadays and requires a modern Digital Workplace helping to transform the enterprise experiences. By placing your employees at the heart of your transformation project, you will optimize the delivery of your product or service to your end customer.
Key factors of such transformation are staff engagement with the help of network approach, quicker finding of skills and expertise in the company, work from anywhere and even offline, use of visual analytics to have better informed and aligned teams," says Eugene Minchev, Microsoft 365 Competence Lead at Sigma Software.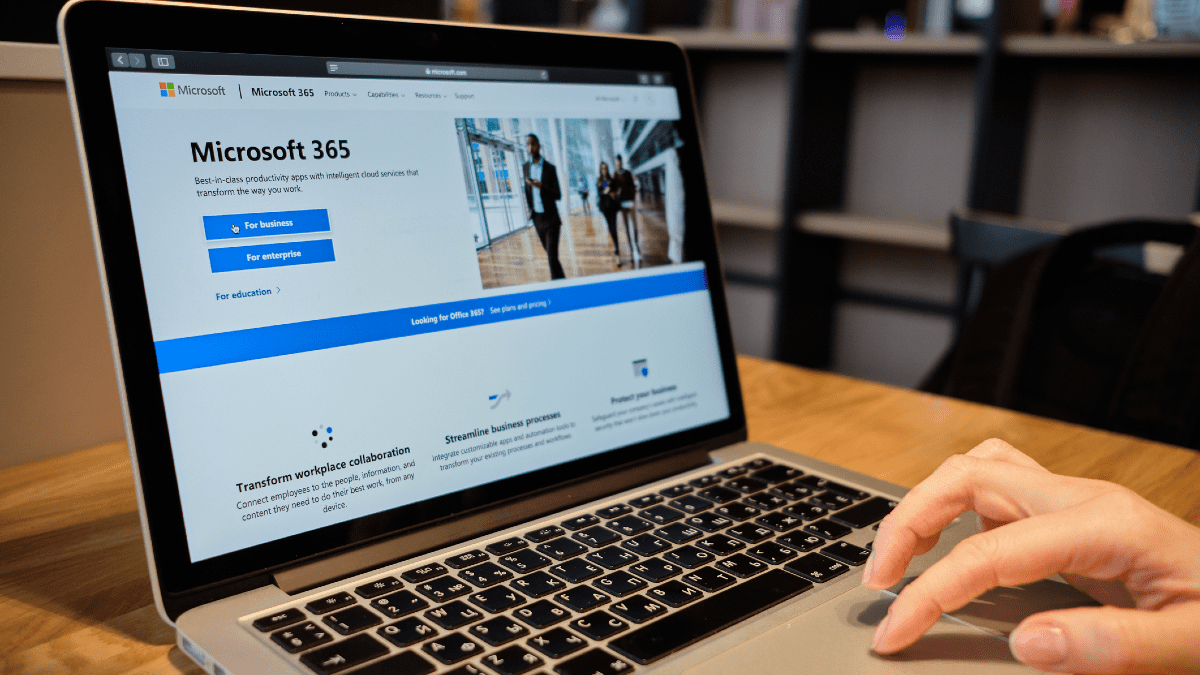 Some enterprises experience issues organizing collaboration and sharing information across multiple locations especially if they are multinational companies. Having remote or deskless employees make this task even more complex. Microsoft 365, designed to bring together corporate users with online services, provides advanced tools to arrange online collaboration, however, setting them up in the most suitable way needs specific knowledge and experience. Even if an enterprise has such experts, they may find difficult devoting a significant part of their time to projects like re-building communication in a more efficient and secure way. Or building an extranet involving partners, suppliers, and customers into collaboration. This is where engaging external Microsoft 365 specialists can help meet digitalization goals quickly and without interrupting the enterprise work processes.
Properly implemented Microsoft 365 tools can assist an enterprise:
to organize its diverse workforce spread over many locations and using a variety of devices day-to-day, with most of the workforce being deskless;
to improve collaboration between sites and allow employees to share innovative ideas, customer trends, and spotted problems;
to optimize costs on Intranet hosting managed centrally at HQ and locally in each country, resulting in a consistent and strong brand that has unified their workforce;
to eliminate the language barrier with the help of Yammer's translation tool and promote employees' conversations across all countries.
" Microsoft 365 Team from Sigma Software has moved our remote offices and remote workers to Microsoft 365 and SharePoint Online in no time. The PowerApp designed for our guys at the remote sites has been such a time-saver with us seeing major benefits in terms of ease of access and mobility. Microsoft 365 Team was always there for us to answer any questions and help with any problems. Not it all works like a charm. I have access  to my documents via all mobile devices, and I can work with them whenever I am!" said one of our customers.
Your organization is just one step from digitalization benefits. We are here to help you grab them with minimum effort. Tell us what your needs are, to start your digital transformation journey with us.
about the author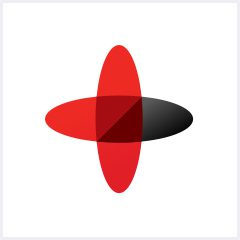 Software Engineering Company
Sigma Software provides IT services to enterprises, software product houses, and startups. Working since 2002, we have build deep domain knowledge in AdTech, automotive, aviation, gaming industry, telecom, e-learning, FinTech, PropTech.We constantly work to enrich our expertise with machine learning, cybersecurity, AR/VR, IoT, and other technologies. Here we share insights into tech news, software engineering tips, business methods, and company life.
Linkedin profile
Related services & solutions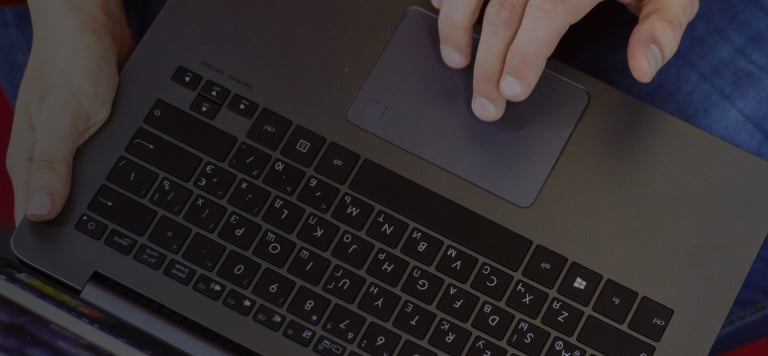 NEED AN INNOVATIVE AND RELIABLE TECH PARTNER?