Dovkolo Club: Startup for Relocation & Travel Emerges from Sigma Software Ecosystem
Going to a foreign country can be associated with a lot of stress and struggle. Where can you fix a broken wheel? Which restaurants serve food you are used to? Which kindergarten is good? Many Sigma Software specialists were forced to relocate from their homes last year and faced the need to answer a long list of similar questions.
The thing about IT people is that when they see a problem, they start thinking about a solution. A team from Sigma Software came up with an idea to collect the wisdom of your fellow countryman around you in a mobile app and get the community's recommendations about all kinds of daily issues. This is how the Dovkolo Club startup was born. Though coming from Sigma Software, the startup is an independent venture aimed at facilitating the adaptation of national communities abroad to local realities and styles of life.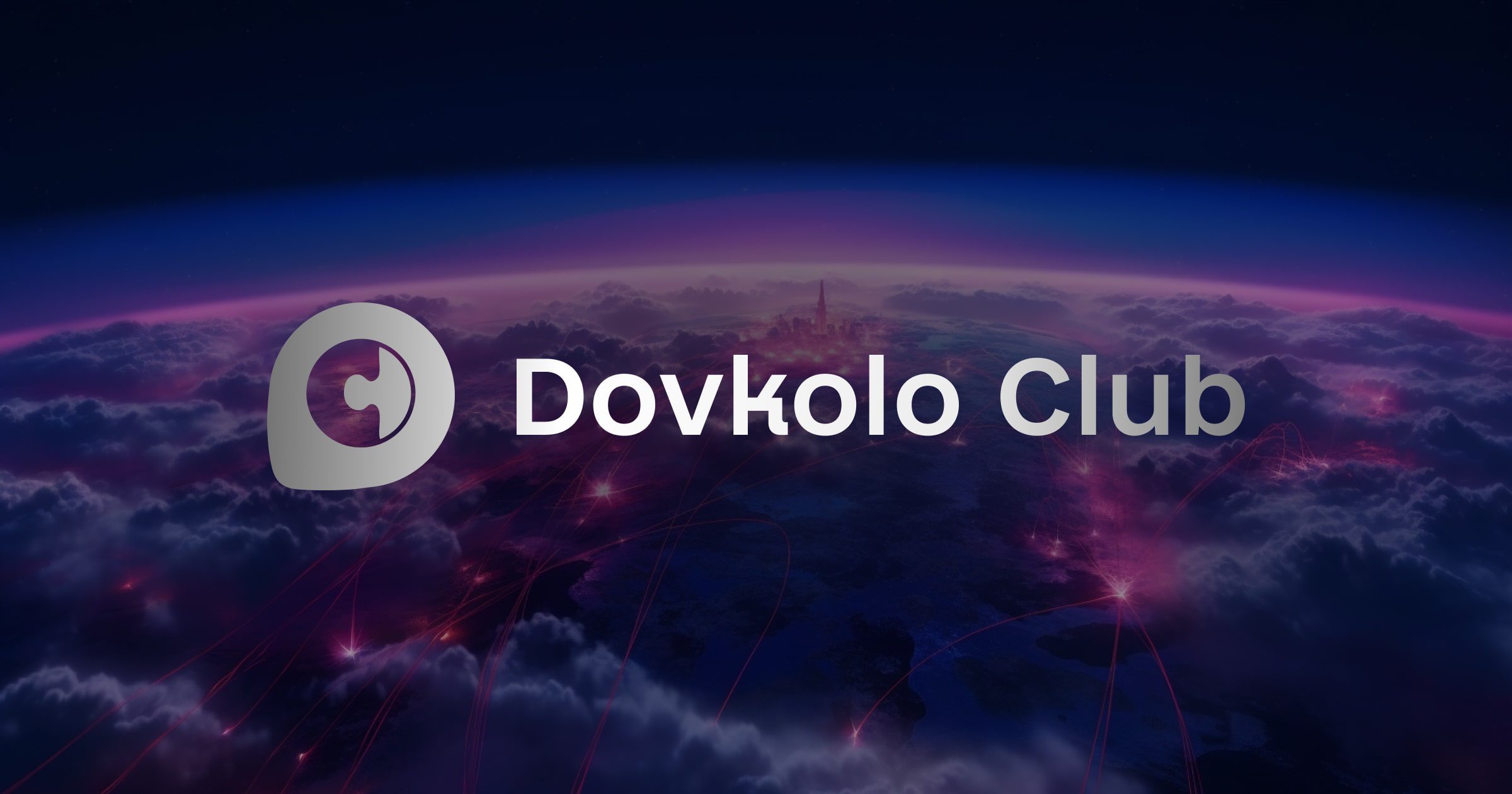 The app that the startup is working on does not advertise businesses, it helps people who have moved to another country and feel that they are surrounded by an ocean of the unknown. They can open a map on an app and find Ukrainian services abroad as well as verified places or services recommended by people from their own country. Among the features for further development are travel advice, taxation specifics, and country communities. There are AI-based recommendations from the app to help users choose necessary service providers, and find useful information about the work of the local authorities.
Our company's investment wing, Sigma Software Labs, became interested in Dovkolo Club's idea. They helped attract investment, perfect their business strategy, and fine-tune their development path. Thanks to the Labs' support, the startup gained access to a global IT network that helps with product ideas and development. Sigma Software's CEO Valery Krasovsky saw the value in such a mobile app as well. He has joined as a founding partner, and is contributing and helping form the strategic vision of the product.
Since the problem that the startup is trying to solve is close to many people around us, they are easily able to find new team members, ambassadors, and advisors.
Thus, Darya Gruntovska, an Account Manager at Sigma Software, took up the position of CEO at Dovkolo Club. Darya says:
"Even moving to another city in my native country, I faced a bunch of problems that Dovkolo Club targets. Talking to my friends who had to move to other countries, I realized that they have these problems multiplied by language difficulties, cultural differences, and having a lack of local contacts. We are sure that there are many people ready to help each other. All we need to do is to provide them with a comfy platform for that. Working for over 15 years in the IT industry and having support from the startup incubator Sigma Software Labs along with the whole company's startup ecosystem, I'm certain that we are off to a great start. We have launched our app on the App Store for the Ukrainian community, and in the future, plan to scale it to other large national groups abroad."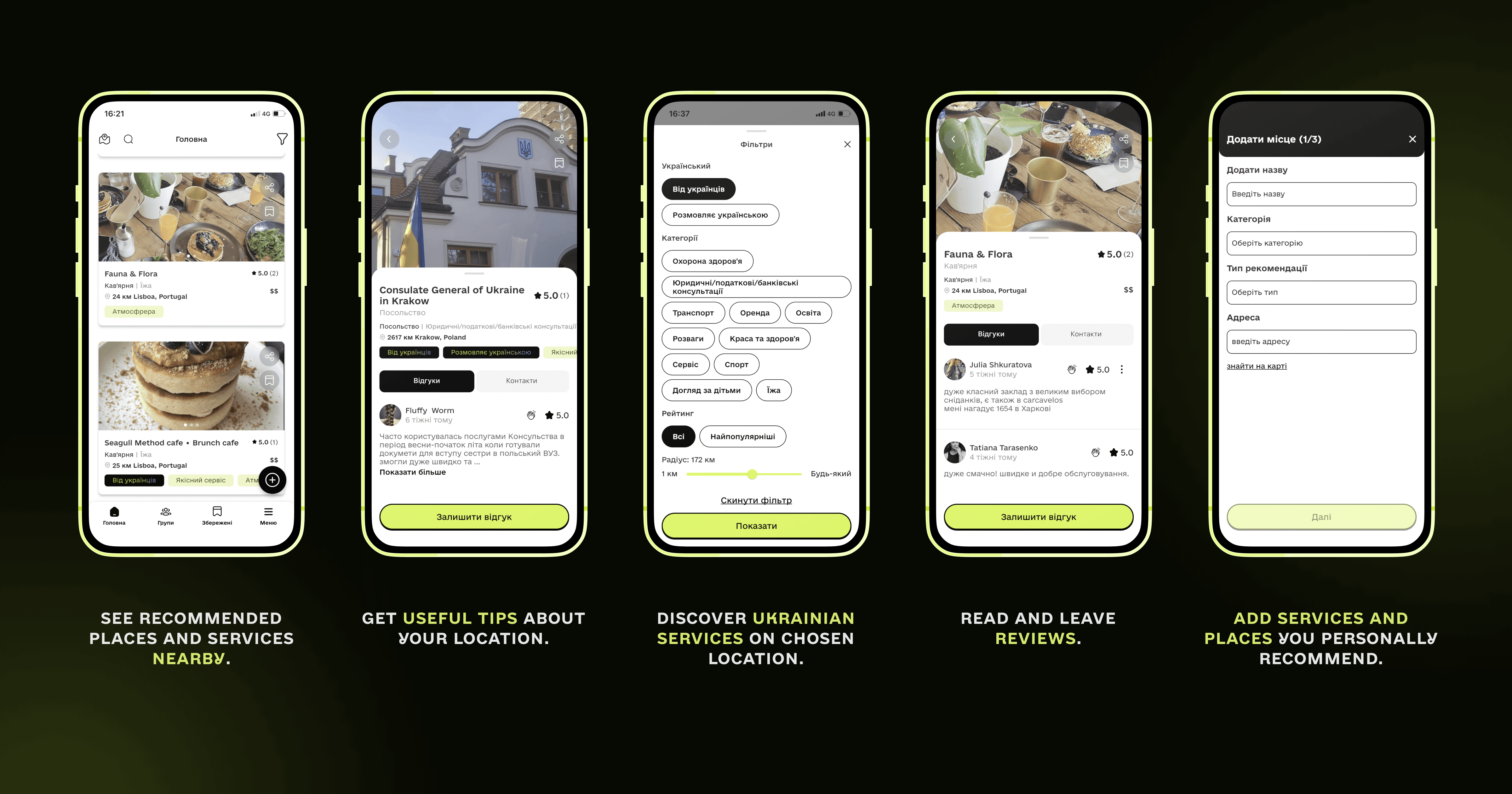 Ambassadors of Dovkolo Club have already structured information about over 250 hand-picked recommendations in various locations with the biggest Ukrainian communities. They are ready to continue working on the app when it is launched for a wider audience, attracting contributors and users.
"Ukraine has been building the country from scratch and in a very effective way, especially over the last 10 years. Ukrainians' desire of perfection is embodied in some of the best services in the world when it comes to restaurants, hotels, banks, and other service industries. There has been a lot of discussion about Ukraine becoming a member of the EU, but how can we contribute? We can contribute through our vision for a digital future and through the perfection of services. This is one of the goals of Dovkolo," emphasizes Valery Krasovsky, CEO and Co-founder of Sigma Software.
Download the Dovkolo Club app to get recommendations or share yours!
To stay updated on the product's news, follow the startup's pages on Facebook and LinkedIn.
about the author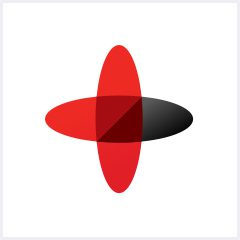 Software Engineering Company
Sigma Software provides IT services to enterprises, software product houses, and startups. Working since 2002, we have build deep domain knowledge in AdTech, automotive, aviation, gaming industry, telecom, e-learning, FinTech, PropTech.We constantly work to enrich our expertise with machine learning, cybersecurity, AR/VR, IoT, and other technologies. Here we share insights into tech news, software engineering tips, business methods, and company life.
Linkedin profile
Related services & solutions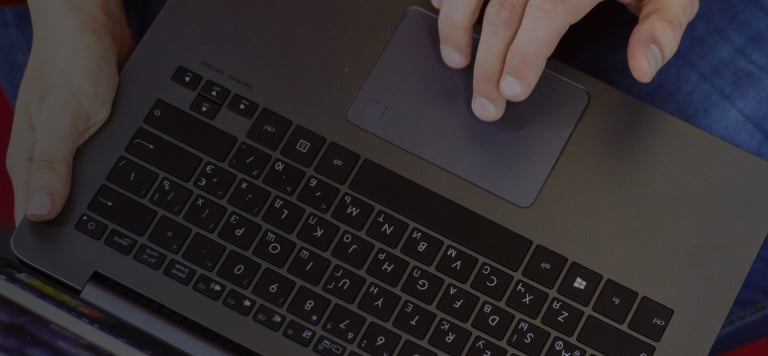 NEED AN INNOVATIVE AND RELIABLE TECH PARTNER?