Eclipse SP accomplished a pilot project for Lavasoft
The world anti-spyware leader involved Eclipse SP in development of the new release of their famous computer security product.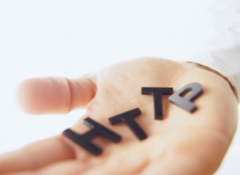 Lavasoft is an international company in anti-spyware sector, which delivers security software solutions worldwide and is famous for its Ad-Aware product. With 350 million Ad-Aware downloads around the world, Lavasoft remains an anti-spyware leader, continuously setting the benchmark for all other security companies in the industry.
"This first accomplishment for the original anti-spyware company makes us proud to meet all their quality requirements. We hope to work with Lavasoft again, providing them with fresh ideas and solutions", said Vladimir Chirva, Eclipse SP Development Director.
Development & testing were done completely offsite in close cooperation with Sigma Kudos AB. Regarding work results, Lavasoft project manager Vaidas Adomauskas said: "We are happy with code quality too. Therefore, application and code were accepted from development side in Lavasoft. It was very easy and a pleasure working with you!"
For further information, please contact:
• Press Center: info@sigma.software
About Lavasoft
Lavasoft is the original anti-spyware company. In 1999 Lavasoft first launched its Ad-Aware flagship product and received countless awards and recognition from highly respected IT organizations. With 350 million Ad-Aware downloads around the world, today Lavasoft remains an anti-spyware leader, continuously setting the benchmark for all other security companies in the industry.
About Sigma Kudos
Sigma Kudos is one of the global leading suppliers of Information Logistics Solutions and Product Information.
Sigma Kudos currently employs some 500 highly talented and dedicated staff globally, with offices in Sweden, Finland, France, Hungary, Ukraine and China. Sigma Kudos is a member of the Sigma Group.
About Sigma Ukraine (previously Eclipse SP)
Sigma Ukraine provides top-quality IT services to customers in such segments as telecommunications, banking and financial services, aerospace, e-business and real estate as well as in the tourism and entertainment industries.
The company's three major business areas are software development, system integration and IT consulting.
Being ISO 9001:2000 certified Sigma Ukraine provides services to its customers located primarily in Western Europe and the US markets, in which the company has regional offices since early 2005. Sigma Ukraine also has sales and support partners in Switzerland, the UK, Germany and Austria.
Since April 2006, Sigma Ukraine is a member of Sigma.
Sigma – One of Sweden's Leading IT Consultancies. Sigma delivers to an international market and concentrates on functional undertakings. Sigma is continuously ranked against strong competition as one of the leading IT consultancies in Sweden. Sigma is listed on the O-List of the Stockholm Stock Exchange and employs about 1,300 people in Sweden, Denmark, Finland, Hungary, Germany, France, China and Ukraine.
More information about Sigma can be found at sigma.se.
about the author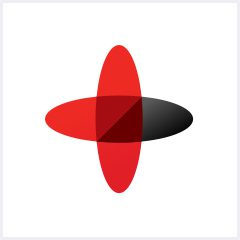 Software Engineering Company
Sigma Software provides IT services to enterprises, software product houses, and startups. Working since 2002, we have build deep domain knowledge in AdTech, automotive, aviation, gaming industry, telecom, e-learning, FinTech, PropTech.We constantly work to enrich our expertise with machine learning, cybersecurity, AR/VR, IoT, and other technologies. Here we share insights into tech news, software engineering tips, business methods, and company life.
Linkedin profile
Related services & solutions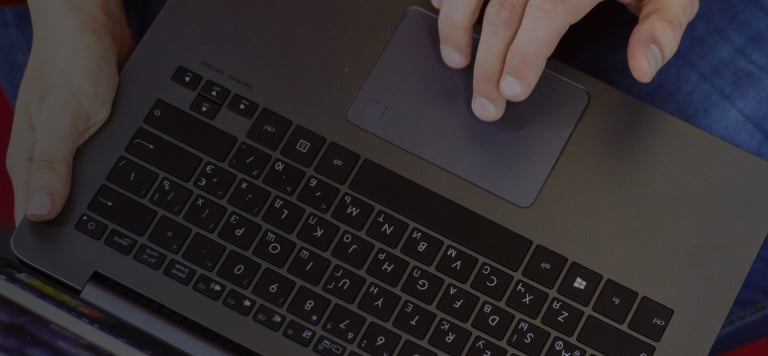 NEED AN INNOVATIVE AND RELIABLE TECH PARTNER?