Eclipse SP to Join Sigma Group
Eclipse SP LLC, a Ukrainian IT consulting firm, announces the signing of an official letter of intent to join Sigma Group, ranked as one of the leading IT consultants in Sweden.
Final negotiations are under way and are intended to be completed, including the formal registration of the transaction, not later than in March. Sigma delivers on the international market and focuses on functional undertakings, supplying IT solutions and consulting services to development-intensive customers. Operations are based on entrepreneurially driven niched subsidiaries, which are organized in business areas: Business Solutions, IT Solutions and Information Solutions. The Group has approximately 1,000 employees in Sweden and Denmark.Becoming a part of the Sigma will create a favorable business environment for Eclipse SP to develop business extensively and meet the Eclipse SP mission objectives to be a leading Ukrainian provider of IT consulting services all over the world. This mission smoothly integrates into the Sigma AB corporation vision, to be the "first choice".
"This transaction provides us the possibility, without jeopardizing quality, to offer our customers undertakings at a considerably lower cost," says Sune Nilsson, CEO of Sigma. "Our vision for Eclipse SP has always been to provide superior quality IT services and solutions to demanding clients worldwide" said Vladimir Beck, Eclipse SP founder and CEO.
"We believe that joining Sigma will leverage the opportunities of the Group to build partnerships with strong brands along with effective delivery model provided by Eclipse".
"We are very positive about joining Sigma group, known as a knowledge company with considerable leading-edge expertise" said Valery Krasovsky, Eclipse SP co-founder and COO. "The synergy achieved between ourselves and Sigma will be to benefit of our customers, who will be receiving the same level of service as in the past, enhanced by the broad experience of the Sigma".
About Sigma Ukraine (previously Eclipse SP)
Sigma Ukraine provides top-quality IT services to customers in such segments as telecommunications, banking and financial services, aerospace, e-business and real estate as well as in the tourism and entertainment industries.
The company's three major business areas are software development, system integration and IT consulting.
Being ISO 9001:2000 certified Sigma Ukraine provides services to its customers located primarily in Western Europe and the US markets, in which the company has regional offices since early 2005. Sigma Ukraine also has sales and support partners in Switzerland, the UK, Germany and Austria.
Since April 2006, Sigma Ukraine is a member of Sigma.
Sigma – One of Sweden's Leading IT Consultancies. Sigma delivers to an international market and concentrates on functional undertakings. Sigma is continuously ranked against strong competition as one of the leading IT consultancies in Sweden. Sigma is listed on the O-List of the Stockholm Stock Exchange and employs about 1,300 people in Sweden, Denmark, Finland, Hungary, Germany, France, China and Ukraine.
More information about Sigma can be found at sigma.se.
about the author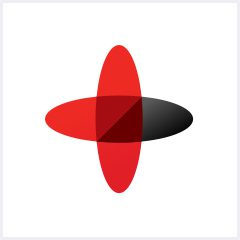 Software Engineering Company
Sigma Software provides IT services to enterprises, software product houses, and startups. Working since 2002, we have build deep domain knowledge in AdTech, automotive, aviation, gaming industry, telecom, e-learning, FinTech, PropTech.We constantly work to enrich our expertise with machine learning, cybersecurity, AR/VR, IoT, and other technologies. Here we share insights into tech news, software engineering tips, business methods, and company life.
Linkedin profile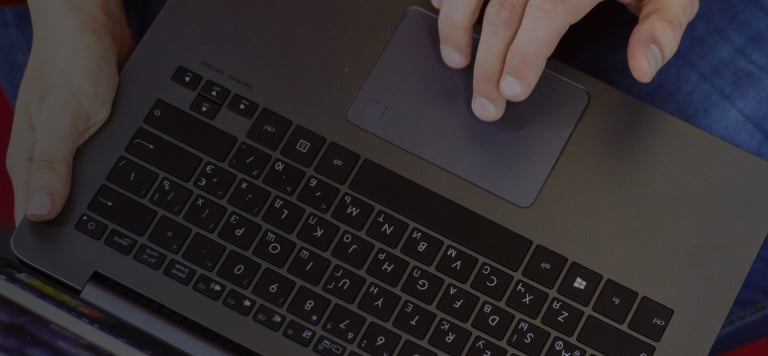 NEED AN INNOVATIVE AND RELIABLE TECH PARTNER?