Eclipse SP rebrands as Sigma Ukraine
Being active in the IT industry since 2002 and a part of the Sigma Group since 2006, Eclipse SP will now deliver IT services both on local and international markets under the Sigma Ukraine brand.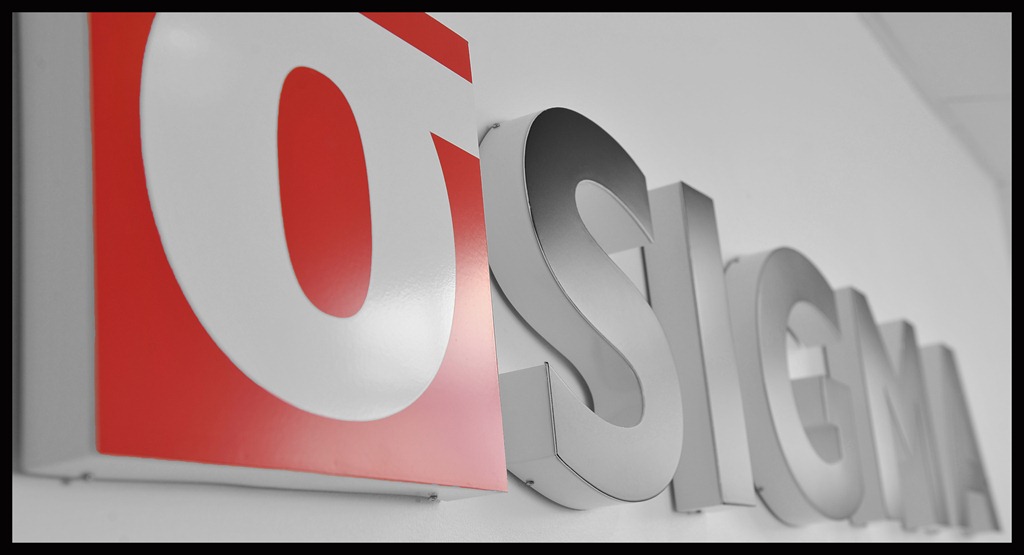 Having a single brand with the Sigma Group will create a favorable business environment for Sigma Ukraine to develop business and meet the company's mission objectives to be a leading Ukrainian provider of IT consulting services all over the world. To date, Sigma Ukraine employs over 280 specialists in a wide range of technologies and competences. The company offers IT services in various areas, among them e-business, document management, industrial automation and collection software.
"Rebranding is a strategic decision that consists of careful thought and planning," said Valery Krasovsky, Sigma Ukraine COO. "Our rebranding process is an integrated and targeted strategy that will interflow Eclipse SP with the Sigma brand while keeping our own advantages. Being Sigma Ukraine gives us strong, distinct and clear position both on IT services and job markets. As a dedicated IT services provider, we have made significant strides in our ability to provide a variety of IT solutions. Sigma Ukraine remains focused on expanding relationships with our current customers in the USA and Europe."
"Eclipse SP becoming Sigma Ukraine is a logical step which communicates that companies within the Sigma Group continue to provide high-quality IT services, and that these are strengthened even more with our Ukrainian partner being an integral part of the Sigma brand," said Carl Vikingsson, Chairman of Sigma Ukraine.
A newly rebranded website of Sigma Ukraine (sigma.software) is also launched, featuring new design, broader structure and fuller coverage of company's competences.
"The renaming of the company will expand Sigma Ukraine's brand presence within the industry. It will also serve as a platform to utilize the unique and value based offerings we have developed to a larger client base. This affirms a sign of renewed commitment to clients as we continue to deliver high-quality and reliable IT services they have come to know and expect," said Vladimir Beck, Sigma Ukraine CEO.
About Sigma Ukraine (previously Eclipse SP)
Sigma Ukraine provides top-quality IT services to customers in such segments as telecommunications, banking and financial services, aerospace, e-business and real estate as well as in the tourism and entertainment industries.
The company's three major business areas are software development, system integration and IT consulting.
Being ISO 9001:2000 certified Sigma Ukraine provides services to its customers located primarily in Western Europe and the US markets, in which the company has regional offices since early 2005. Sigma Ukraine also has sales and support partners in Switzerland, the UK, Germany and Austria.
Since April 2006, Sigma Ukraine is a member of Sigma.
Sigma – One of Sweden's Leading IT Consultancies. Sigma delivers to an international market and concentrates on functional undertakings. Sigma is continuously ranked against strong competition as one of the leading IT consultancies in Sweden. Sigma is listed on the O-List of the Stockholm Stock Exchange and employs about 1,300 people in Sweden, Denmark, Finland, Hungary, Germany, France, China and Ukraine.
More information about Sigma can be found at sigma.se.
about the author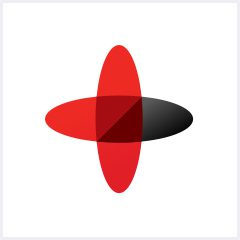 Software Engineering Company
Sigma Software provides IT services to enterprises, software product houses, and startups. Working since 2002, we have build deep domain knowledge in AdTech, automotive, aviation, gaming industry, telecom, e-learning, FinTech, PropTech.We constantly work to enrich our expertise with machine learning, cybersecurity, AR/VR, IoT, and other technologies. Here we share insights into tech news, software engineering tips, business methods, and company life.
Linkedin profile
Related services & solutions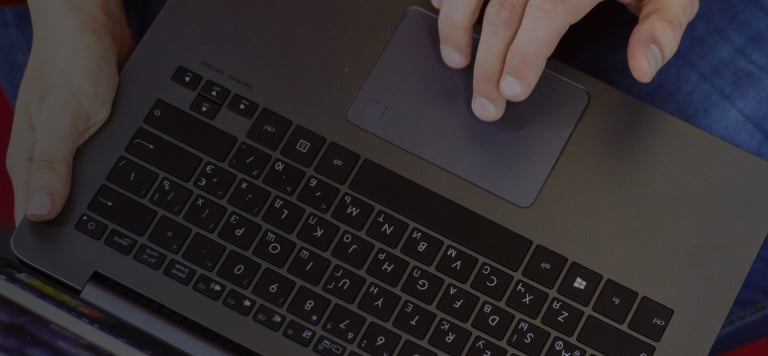 NEED AN INNOVATIVE AND RELIABLE TECH PARTNER?