Educational and Community-Building Initiatives in Transcarpathia
This spring, Sigma Software became a co-founder and joined the board of directors of Zakarpattia IT cluster. Numerous activities of the organization include the development of the IT community and educational programs, infrastructure development, attraction of investments in the region, volunteer and social initiatives, development of startups, and support of entrepreneurial activities.
Currently, our company contributes to certain directions of the cluster activities, specifically the support of IT education in the region.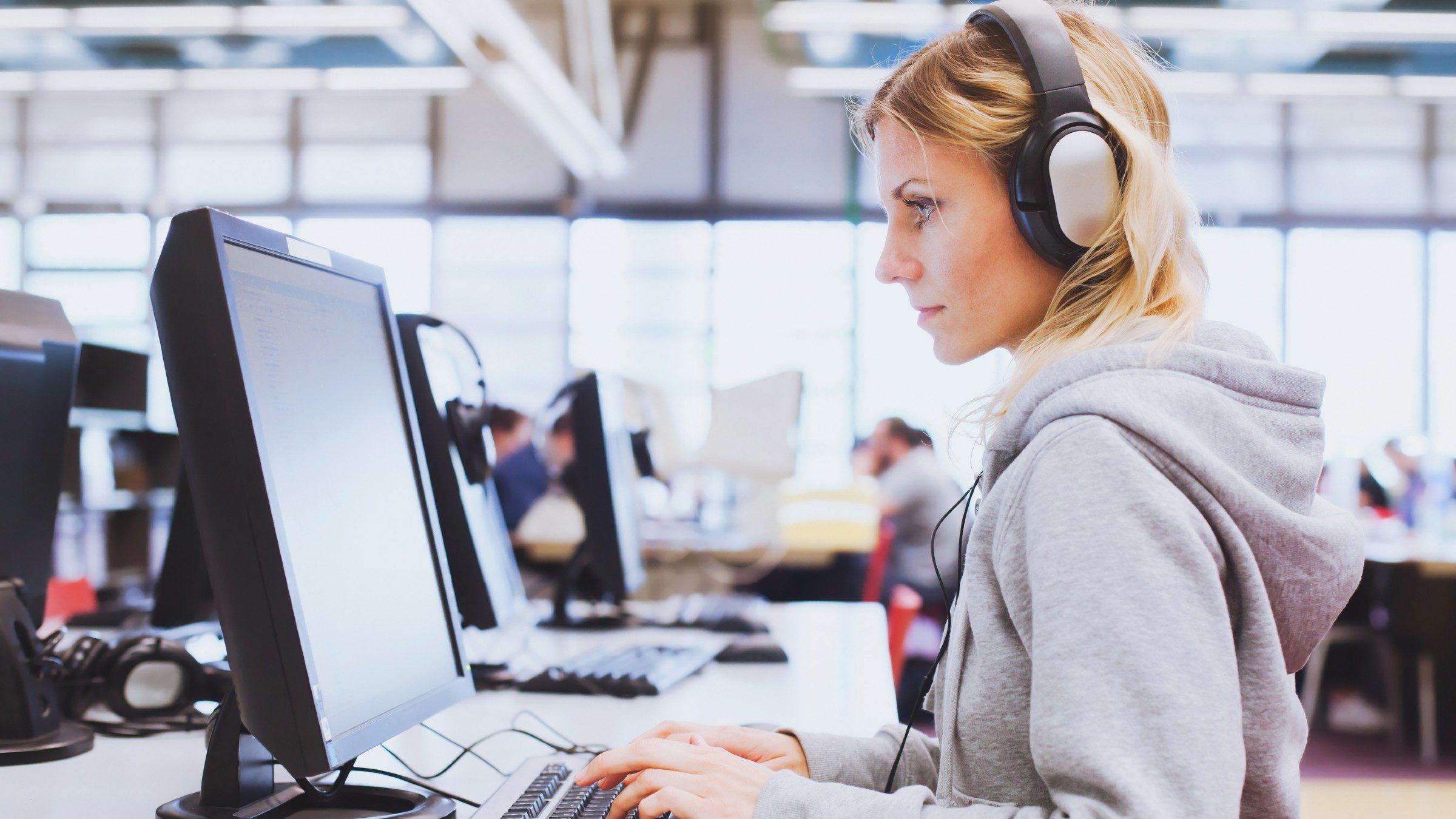 Sigma Software increases the number of partner universities, today the list already includes 40 institutions and grows. On July 15, a memorandum on cooperation with the Uzhhorod National University was concluded.
The memorandum was signed in the presence of the heads of UzhNU and representatives of the company: Doctor of Medicine, Professor and Rector – Volodymyr Ivanovych Smolanka; Doctor of Physics and Mathematics, Associate Professor, Vice-Rector for Scientific and Pedagogical Work – Ihor Ivanovich Korol; Doctor of Engineering, Associate Professor, Dean of the Faculty of Information Technologies of UzhNU – Ihor Fedorovych Povkhan; candidate of technical sciences, deputy dean of the Faculty of Information Technologies – Oleksandr Mykolayovych Levchuk; and head of Sigma Software Chernivtsi office – Lilia Fedyk.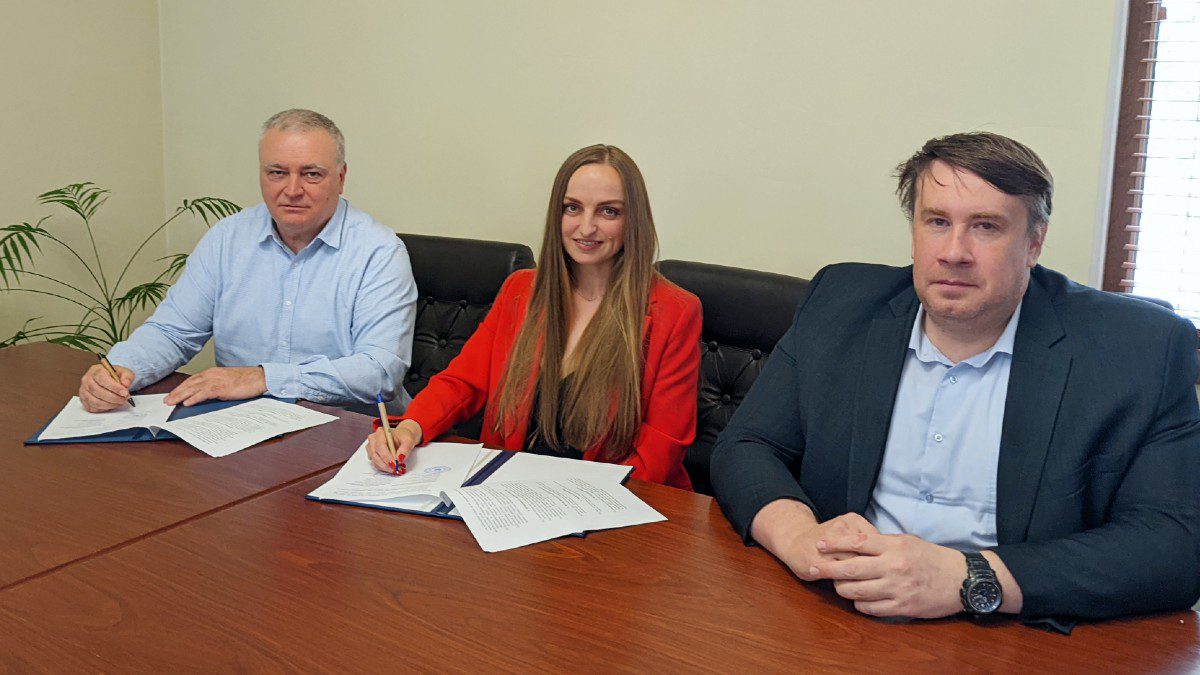 Thanks to the growing circle of partners, the company continues to pursue the vector chosen many years ago – the cooperation of business and education to achieve a common goal – increasing the competitive ability of our specialists on the Ukrainian and global IT markets.
"This memorandum opens new horizons for all its participants. UzhNU gets an opportunity to use the practical experience of specialists of an international company to develop its programs and educational materials; its students receive many chances to gain their first practical experience on real projects in the form of camps, internships, and various professional practices on the basis of Sigma Software University.
For the company, this is an opportunity to help teachers build the educational process in such a way that upon graduation, the industry receives in-demand specialists ready for project realities. And, of course, it's an opportunity to communicate with talented young people, helping them find their way and more easily achieve their professional goals," shares Oleksandr Plyska, VP at Sigma Software, who is directly involved in the work of Zakarpattia IT cluster.
Zhanna Kapitsa, head of the Board of Zakarpattia IT cluster, comments:
"The transformation of education is one of the main directions of the cluster's work. We plan to integrate the teaching of IT disciplines in schools and lyceums, and within the framework of the Memorandum of Cooperation with UzhNU, we already have a number of initiatives.
For example, from August 1 to 6, together with Zakarpattia Reginal Council and UzhNU University, we are organizing an IT-camp educational project for students of 6-10 classes to introduce them to the curiosities and advantages of IT and inspire them to study this specialty. There will be a series of lectures and an interactive session from cluster residents. Also, together with UzhNU, we are working on the creation of Zakarpattia Science Park, where activities for students will take place. We thank Sigma Software for active support in the development of IT education!"
"Companies like Sigma Software are extremely important for the development of education in the region. In addition to the vast international business experience, the company brings its own technical expertise that they are ready to share with our students and teachers.
I am sure that with the beginning of the new academic year we will start more than one joint scientific and educational project aimed at solving urgent problems of education and the information technology industry," says Volodymyr Ivanovych Smolanka, rector of UzhNU.
By the way, our steps towards meeting the development of education in the region began several years ago. In 2020, Sigma Software University became a partner of the Summer International School of UzhNU for talented programmers from around the world. At that time, the school had been gathering teams from technical universities for five years in a row to solve complex algorithmic problems and stimulate networking between participants.
Today, we have many initiatives of cooperation with educators within the framework of membership in the cluster. Among them are joint dual programs that provide an opportunity to study at a university and undergo practice on a real project in the company, seasonal specialized schools for students of technical specialties, educational initiatives for teachers, etc. But it is worth remembering that only joint actions, together with other conscious players of the IT market in the region, can help us achieve the goal sooner.
We are moving towards the victory by investing in education!
about the author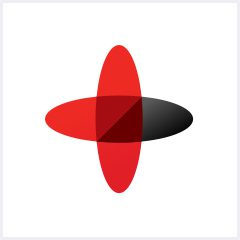 Software Engineering Company
Sigma Software provides IT services to enterprises, software product houses, and startups. Working since 2002, we have build deep domain knowledge in AdTech, automotive, aviation, gaming industry, telecom, e-learning, FinTech, PropTech.We constantly work to enrich our expertise with machine learning, cybersecurity, AR/VR, IoT, and other technologies. Here we share insights into tech news, software engineering tips, business methods, and company life.
Linkedin profile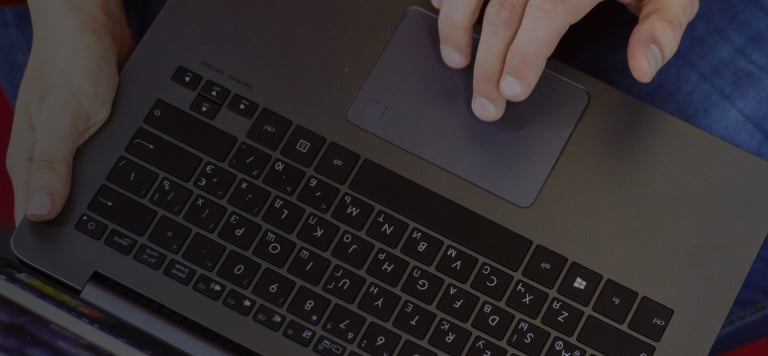 NEED AN INNOVATIVE AND RELIABLE TECH PARTNER?