European Champions: We Won The European Technology Award
Sigma Software Group was named the best software development company in Europe at the European Technology Awards 2021 ceremony which took place at the Ritz Hotel in Paris on December 2nd.
The European Awards were established by the Professional and Business Excellence Institute in 2019. They bring together professionals, companies, and institutions in order to celebrate the work they have been doing throughout the years. Today it is an international space for proactive networking, exchanging knowledge and ideas.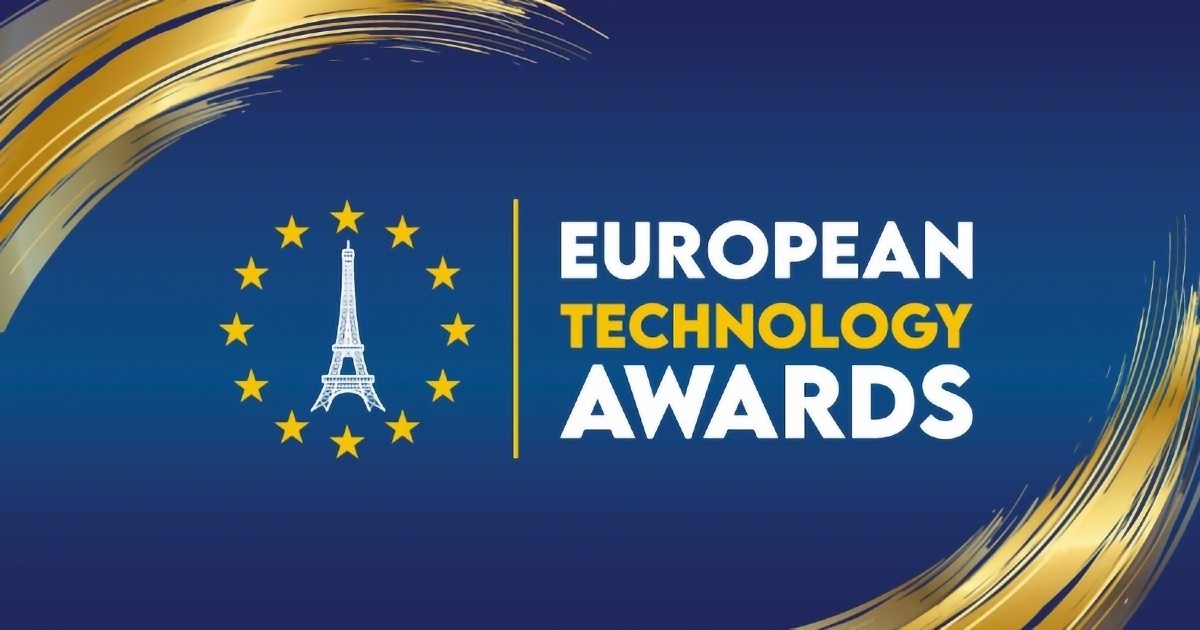 After the pandemic year of 2020, the European Technology Awards are back.
"Our world is now experiencing huge transformations in the overall process of invention, innovation, and RnD. Every single company, entity, or startup awarded in the European Technology Awards has not only been able to adapt themselves to this change, but also to take advantage of it. This is the definition of success," as stated in the press release.
The honor of receiving this Award has been given to Natalya Zheltukhina, Partner Network Manager at Sigma Software Group.
Natalya expressed gratitude to the Professional and Business Excellence Institute and other guests and fellow nominees via video call:
"For Sigma Software, the year 2021 turned out to be even more challenging than 2020. Having adapted to the situation and rearranged the focus and values, we realized that the highest priority should be put on digitalization. At the same time, the innovations were expected to happen immediately. This all has resulted in great demand for resources, competence, and turnkey solutions delivery.
This drastic change has urged Sigma Software to adopt a new business model with the purpose of delivering turnkey solutions quickly. During this short period, we have grown a vast network of partner companies and added 20+ ready-to-use products in fintech, retail, AI, data engineering, cloud, and other domains to our portfolio."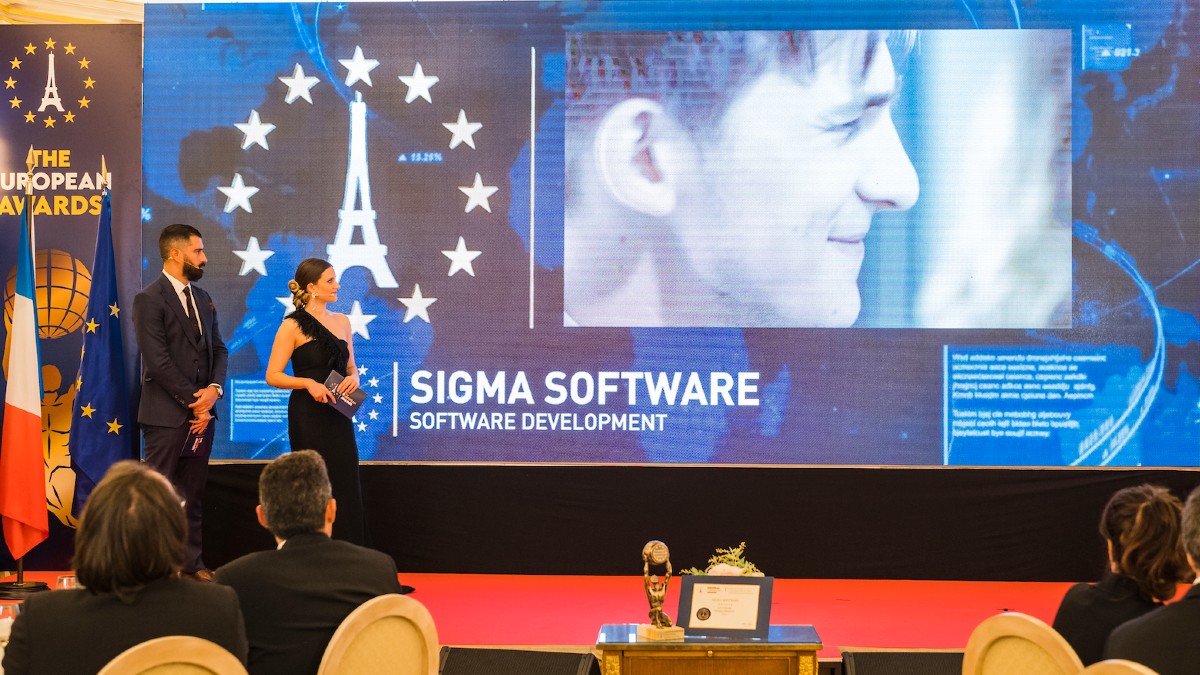 Natalya also explained how we will continue to contribute to the development of the startup ecosystem. Since 2005 Sigma Software Group has been helping young companies grow in many verticals. For the past 5 years we've invested more than $6 mln from our investment wing.
"It remains our top priority to keep a high pace, to stay innovative and flexible, and to deliver high value solutions," concluded Natalya.
about the author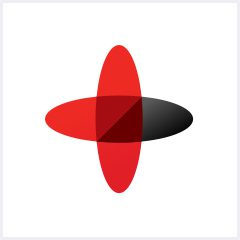 Software Engineering Company
Sigma Software provides IT services to enterprises, software product houses, and startups. Working since 2002, we have build deep domain knowledge in AdTech, automotive, aviation, gaming industry, telecom, e-learning, FinTech, PropTech.We constantly work to enrich our expertise with machine learning, cybersecurity, AR/VR, IoT, and other technologies. Here we share insights into tech news, software engineering tips, business methods, and company life.
Linkedin profile
Related services & solutions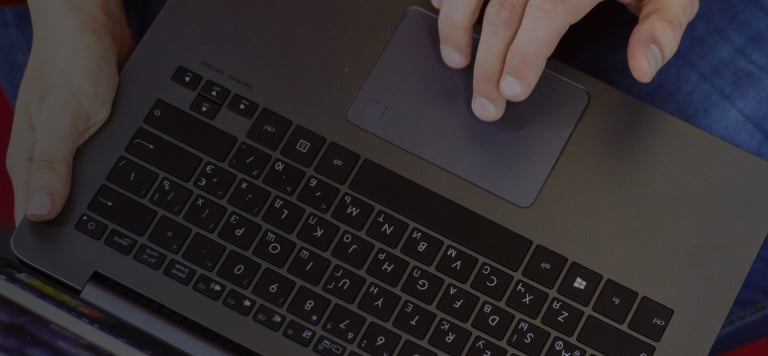 NEED AN INNOVATIVE AND RELIABLE TECH PARTNER?