Every business should have a big idea behind: Interview with Valery Krasovsky
The researches conducted over the last decade among global businesses have shown a growing interest to corporate social responsibility and revealed the common belief that businesses should not just take from, but to serve society. Spendings on CSR are no longer considered as budget spendings, but viewed as a responsible company behavior and an essential investment into the society and ecosystem.
Recently, Sigma Software released its annual CSR report that demonstrates company`s efforts to building a sustainable future for Ukraine and its IT ecosystem. Valery Krasovsky, CEO at Sigma Software, talks about how IT consultancy is embedding sustainability into its business.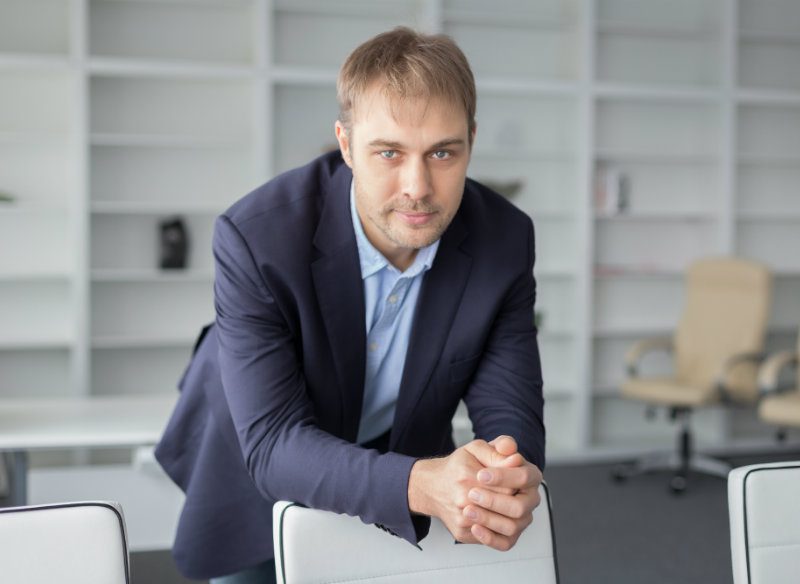 Valery, CSR is constantly seeing the rise. In your opinion, why is that happening and what factors influence this growth?
Every year, more companies move to a more responsible business model. Some are driven by economics, guided by the fact that the cost of inaction starts to exceed the cost of action. Market specialists have conducted research to find out that brands with a strong purpose and social mission are growing twice as fast as brands that don`t devote as much attention to CSR. So, the companies realize that by investing today, they will become a stronger, more sustainable business tomorrow.
There are also companies that are driven by moral reasons and a big idea behind their business, which consists of quite a few different important factors, like in our company. Our mission is to provide premium value IT services to our Customers and to build a great country and future for our team, their families, and all Ukrainians.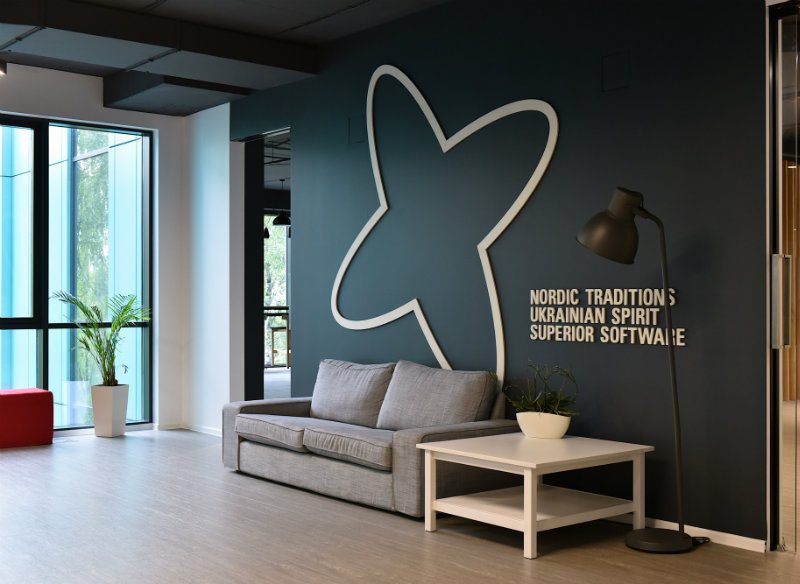 What do you mean by a big idea behind the business?
The company has a big idea when it realizes its purpose is not just to make money and when it has something bigger in mind. For example, for Sigma Software, this big idea is creating a strong and stable environment for IT development in Ukraine through work with the government, improving education, promoting the country as a huge IT hub, etc. These things can`t be done by a single company, of course. Within IT Committee of European Business Association, we cooperate with the biggest IT companies in Ukraine, uniting our efforts in reaching the common big goal.
A company being sustainable – does it really matter for engaging talents?
It is definitely a competitive advantage. People can see they are a part of a bigger thing; they work in a company where they can make a difference. That is inspiring and we feel it everywhere. For example in Odessa, our company was considered as #1 employer for youngsters and graduated students.
In terms of corporate social responsibility, what is Sigma Software doing?
Sustainability isn't new to us, but we've been intensifying our focus on it. Over time, we have determined five big areas that we`re active on.
I've already mentioned a common goal to create beneficial conditions for successful IT industry growth and development. Besides, Sigma Software, like many other Ukrainian companies, contributes to IT community development by collaborating, sponsoring, organizing, and hosting a number of large and small events in various technologies and fields.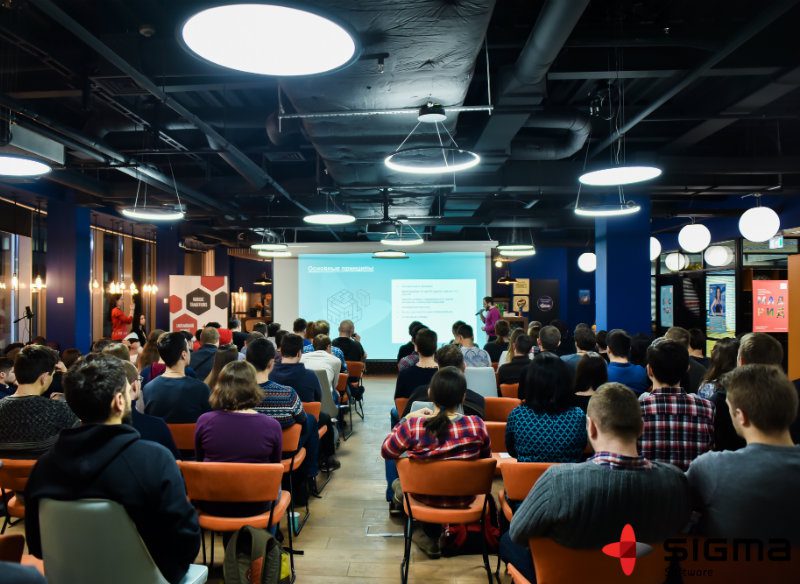 Developing IT education was among our main goals since company`s inception. Sigma Software has done it through cooperation with universities, opening labs in universities and colleges in Kharkiv, Kyiv, Odesa, and Lviv, organizing and sponsoring students` events and contests, investing in educational programs improvement. In 2016, we have launched a platform called Sigma Software University, which aims at strengthening IT education at every stage: from the support of educational programs for children to cooperation with universities and courses for those, who already have experience in IT.
The main idea behind Sigma Software University is to create the platform, where experts will share their experience to other senior specialists. We have already held nine successful courses in software engineering, sales, and management. Surely, Sigma Software couldn't stay away from environmental problems. Digitalizing our everyday work, we contribute to deforestation reduction; introducing recycling, following green office principles, using eco-materials, promoting a healthy lifestyle – it`s all about making our impact to save the environment. Moreover, with the solutions we create, we often help our customers to become more earth-friendly as well.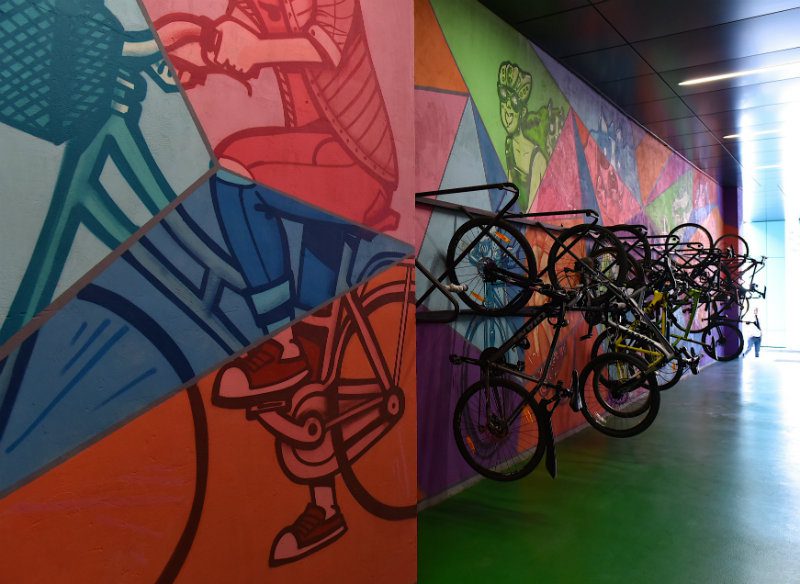 We bring social value to our business through our projects for paying a scholarship for receiving higher education, nurturing compassion and a wish to change someone`s life to better in our specialists, and promoting IT education among orphans. Together with music band Okean Elzy, we have equipped computer labs at two special schools in Kharkiv and Lviv to provide computer literacy and professional IT education for children from adverse families and social orphans.
Last, but not least, we pay great attention to maintaining our status as a responsible employer. Ensuring professional development and creating comfortable conditions for work and rest, alongside with granting equal rights to everybody helped us enter the list of Top-5 best employers in Ukraine according to Developers.org.ua portal.
Detailed report on company`s CSR activities in 2017 can be found here.
about the author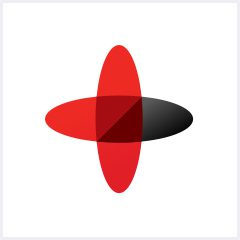 Software Engineering Company
Sigma Software provides IT services to enterprises, software product houses, and startups. Working since 2002, we have build deep domain knowledge in AdTech, automotive, aviation, gaming industry, telecom, e-learning, FinTech, PropTech.We constantly work to enrich our expertise with machine learning, cybersecurity, AR/VR, IoT, and other technologies. Here we share insights into tech news, software engineering tips, business methods, and company life.
Linkedin profile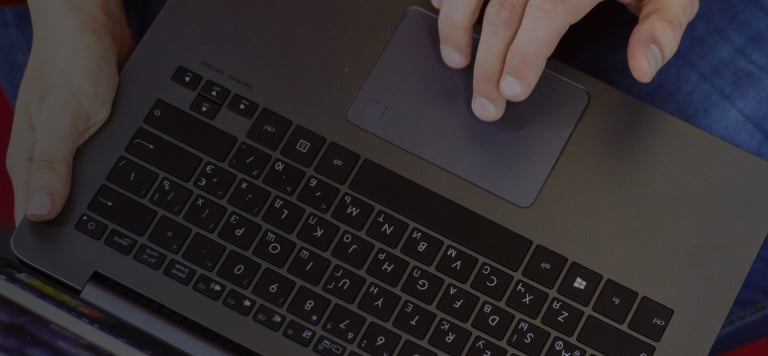 NEED AN INNOVATIVE AND RELIABLE TECH PARTNER?