Expanding our Presence in Poland and Growing the Polish Team
Sigma Software adds a new location in Warsaw, Poland, to accommodate the growing team in this country. The new office will function together with the one that works in Warsaw since 2014 as well as offices in Krakow and Poznan established this June.
We are putting into action our CEE expansion plan, attracting IT specialists in Poland, Hungary, Bulgaria, and the Czech Republic. Since Sigma Software provides IT services in Poland for over 8 years, our team in this country is the biggest one. Moreover, we work on attracting more IT specialists by providing interesting vacations in Poland.
While new specialists join us in Warsaw and other Polish cities, our offices grow in space and number to ensure everyone gets perfect working conditions.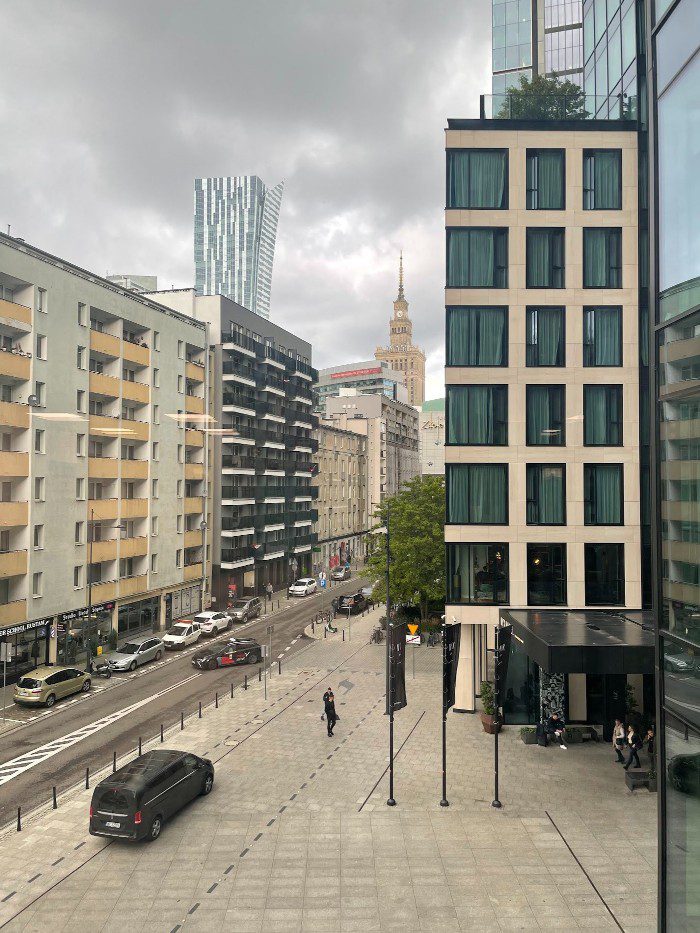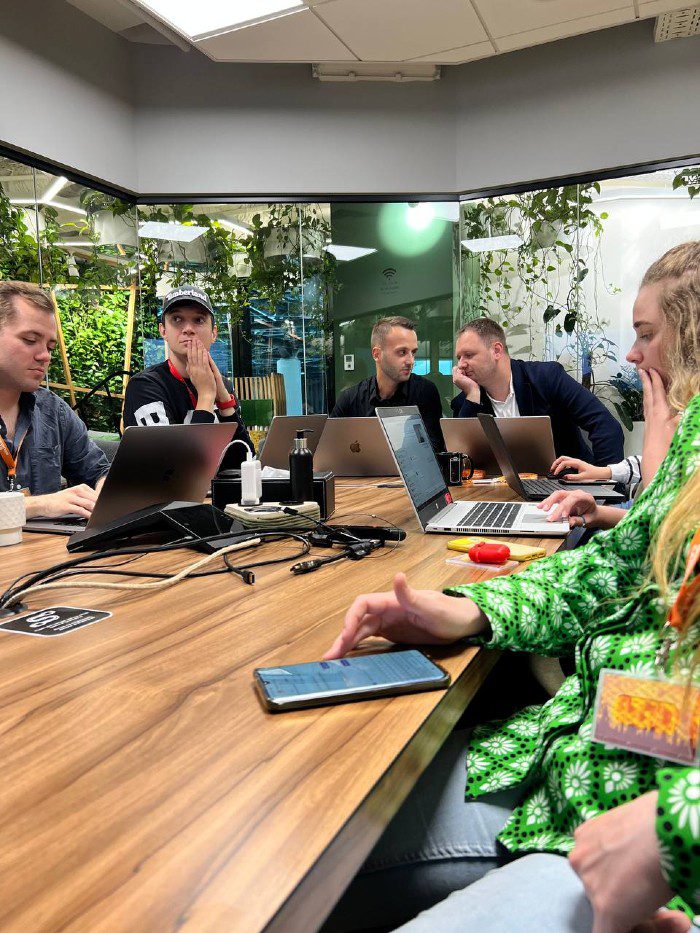 This week in Warsaw, we launch new premises located in Varso Place business center. This is a complex of three buildings, one of which is the highest in Poland and the European Union. At the initial stage, Sigma Software will use a dedicated space for 30 people in CIC coworking, which is present in different countries around the world, with a possibility to scale as the team grows.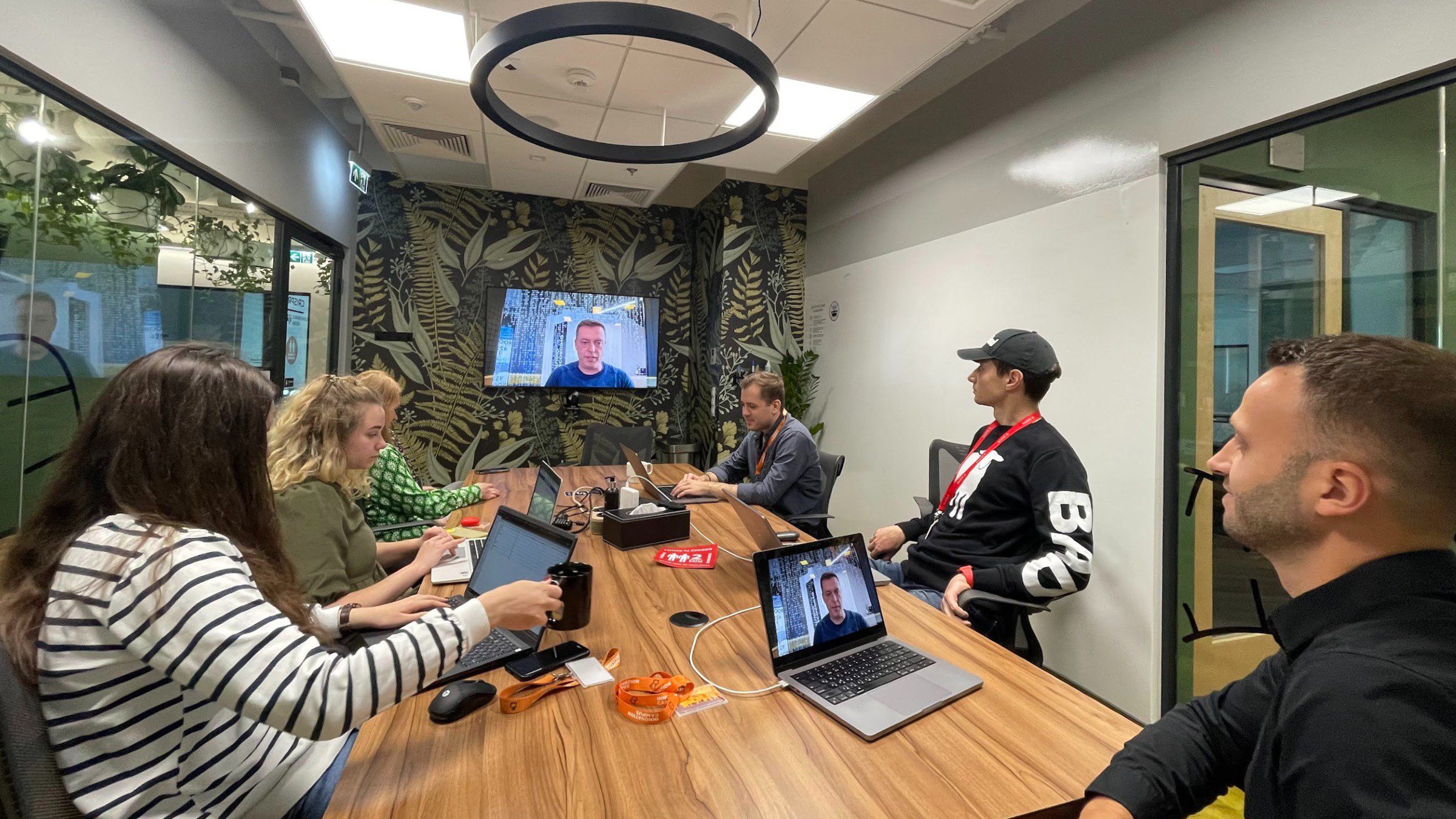 "At the moment, our team in Poland includes 70 specialists. About 15 people joined us during the last several months and we are not going to stop, working hard to ensure favorable conditions for IT specialists who consider vacancies in our company. In addition, we develop our participation in the local IT ecosystem at other levels too. One example is knowledge exchange via tech meetups that we hold for the IT community. Another one is our cooperation with tech universities, which goes ahead in many directions," says Grzegorz Trzonkowski, Country Manager at Sigma Software.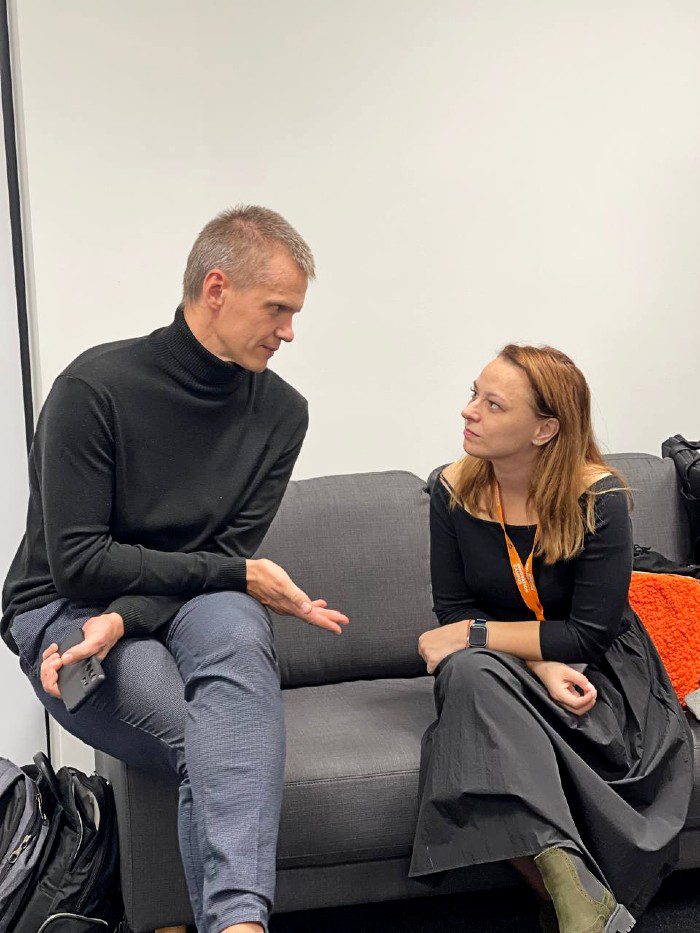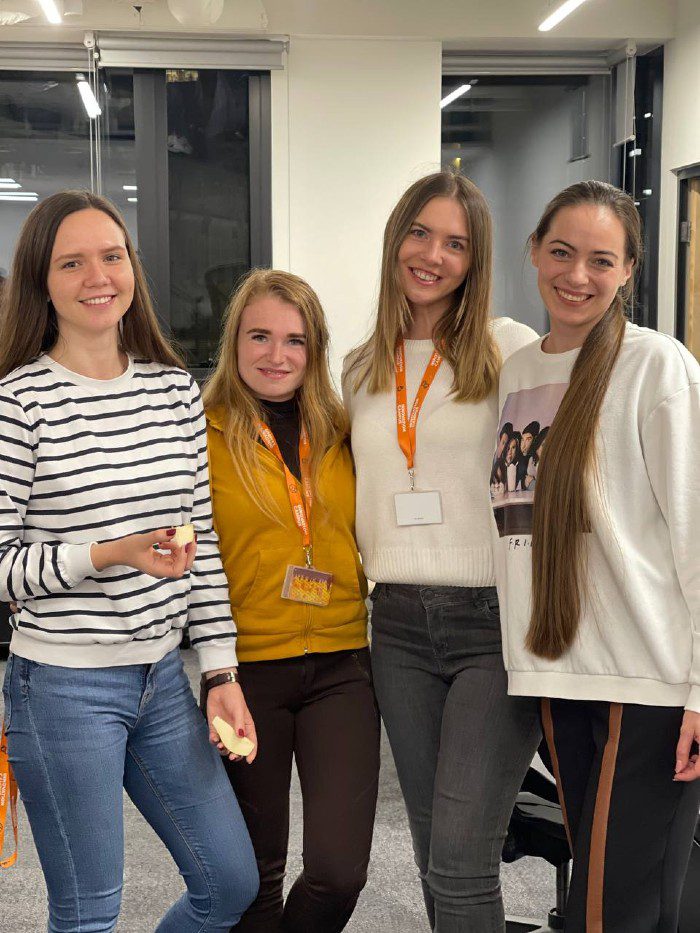 "Our new workspace has 22 meeting rooms and 23 individual call cabins, 2 rooms for moms with kids, many comfort lounges and work zones. I'm sure that each of our specialists will find a cozy place to do their work. The office opening ceremony became a great occasion for our colleagues from Krakow, Poznan, Germany, Portugal, and Ukraine to visit the new premises. We welcome Polish IT professionals to check out our new location and take a look at our career opportunities that provide a chance to work with new technologies, interesting domains, and world-known companies," shares Artem Kostenko, Art Director at Sigma Software and the Head of our Warsaw office.
about the author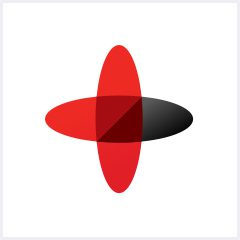 Software Engineering Company
Sigma Software provides IT services to enterprises, software product houses, and startups. Working since 2002, we have build deep domain knowledge in AdTech, automotive, aviation, gaming industry, telecom, e-learning, FinTech, PropTech.We constantly work to enrich our expertise with machine learning, cybersecurity, AR/VR, IoT, and other technologies. Here we share insights into tech news, software engineering tips, business methods, and company life.
Linkedin profile
Related services & solutions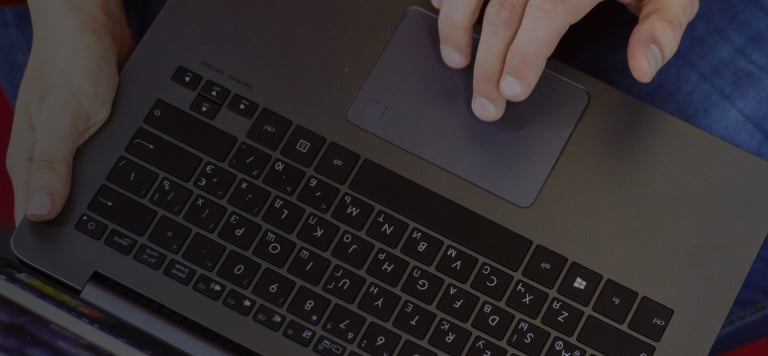 NEED AN INNOVATIVE AND RELIABLE TECH PARTNER?