Extending our Charity Initiatives with New Sigma Software Unity Fund
After over a year of providing humanitarian aid together with Help Kharkiv fund, Sigma Software reorganizes and extends its social initiatives by launching our own Sigma Software Unity Fund.
Last March, we at Sigma Software faced the need to re-orient our social activities to help people evacuate from war-affected areas. Just in one month, together with Help Kharkiv fund, we spent $321,000 to provide transportation, accommodation, medicine, food, and protection means in Kharkiv and Poltava Regions. And we kept our activities active during the year that passed.
Throughout 2022, Sigma Software spent $3,2 million on various social purposes, including support of Help Kharkiv's operation, targeted aid to the Armed Forces, and help to our specialists or their relatives affected by the war.
The number of aid directions and initiatives has significantly increased over the year, so our management team decided to reorganize our charity activity. Sigma Software Unity Fund based on our internal charity group starts its operation with an extended list of charity projects for military and civilians.
"I believe that it's extremely important to provide all possible means and tools to the Armed Forces of Ukraine, because they are the power that confronts the invasion. For Sigma Software Unity Fund, we have designated several important fund-raising projects, from communication means to drones, that we understand and can ensure quality supplies," explains Vladyslav Polikarpov, Co-Founder at IdeaSoft (member of Sigma Software Group), Partner at Sigma Software Unity Fund.
"We helped many people together with Help Kharkiv and appreciate our cooperation in humanitarian missions in the Kharkiv and Poltava Regions. Now we see further areas for application of our charity efforts, so we establish Sigma Software Unity Fund with an extended list of projects, including Drone Workshop, UAVs and drones purchase, medicine, communication devices, help to civilians, and others," says Valery Krasovsky, CEO and Co-founder at Sigma Software.
"For over a year, my colleagues and I have been equipping those of us who joined the Armed Forces of Ukraine via our internal charity fund supported by Sigma Software and personal donations of our employees. We have accumulated useful knowledge and experience, so we are ready to get to the next level. The new fund that starts working in April 2023 will operate in several dedicated directions that we consider important," adds Liza Kopylova, Board Member of Sigma Software Unity Fund and SPM at Sigma Software.
about the author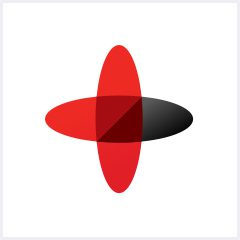 Software Engineering Company
Sigma Software provides IT services to enterprises, software product houses, and startups. Working since 2002, we have build deep domain knowledge in AdTech, automotive, aviation, gaming industry, telecom, e-learning, FinTech, PropTech.We constantly work to enrich our expertise with machine learning, cybersecurity, AR/VR, IoT, and other technologies. Here we share insights into tech news, software engineering tips, business methods, and company life.
Linkedin profile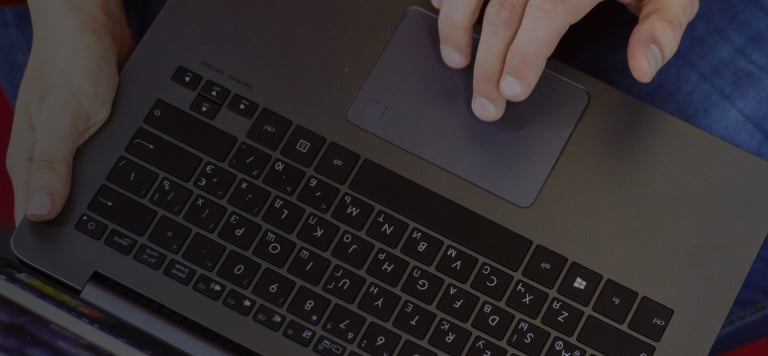 NEED AN INNOVATIVE AND RELIABLE TECH PARTNER?