The First Digital Horse Training Arena Ridesum Gains Popularity
Jenny Stråhle, Ridesum CEO and founder, was a passionate horse rider. However, she had to quit professional equestrianism as her trainer lived in another city and travel took too much time. It was hard to combine horse riding practice with Jenny's full-time job and regular life.
Jenny missed her lessons and was sure that there were other people facing similar challenges. So she started looking for solutions to the problem with modern technology. After a couple of months of considering the idea, she founded Ridesum – a digital collaboration platform for riders, trainers, and experts that allows them to train more often and in a smarter way using digital training methods. As you can see, the story behind the app is very inspiring.
In this article, I will explain how Sigma Software contributed to the rapid growth of the Swedish startup having delivered the mobile app in a cost-saving manner in just 6 months.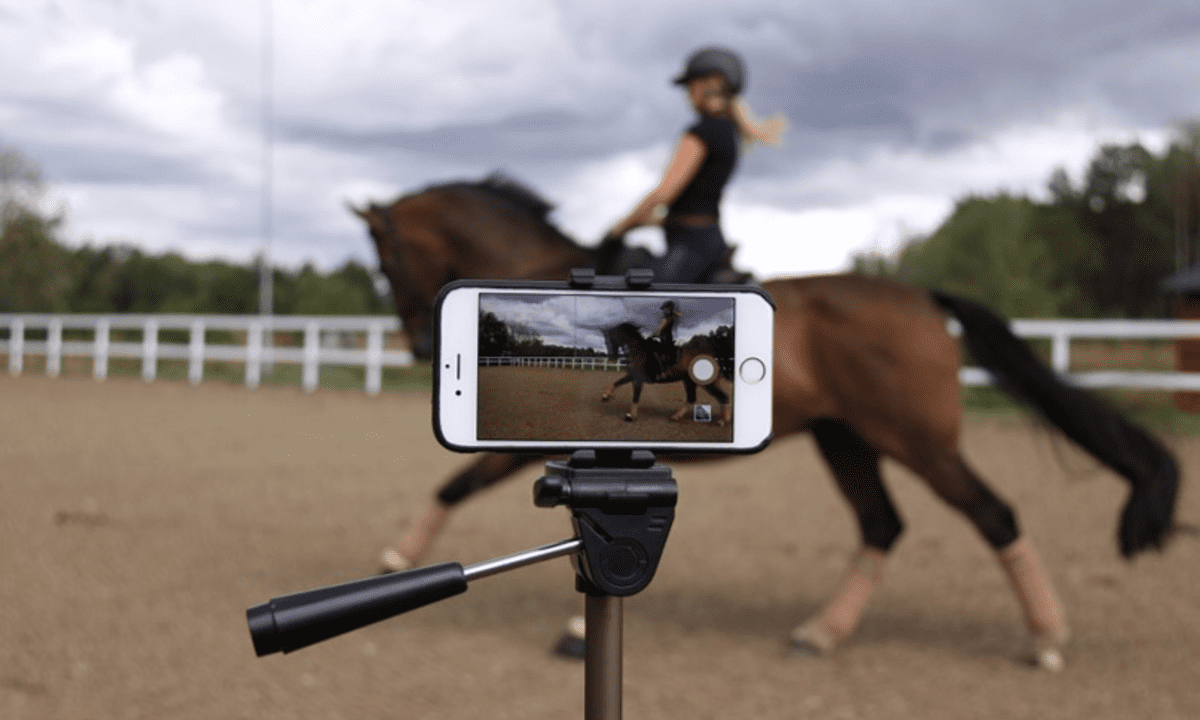 From Passion to a Widely Beloved Online Education Startup
Ridesum is a Sweden-based HorseTech startup offering digital training tools. It enables horse riders' remote training with professional coaches through live video streaming and offline sessions. After our team successfully delivered the product's first version, it rapidly found its market fit and gained popularity both with trainers and riders. At the moment, the app unites over 1,200 trainers and experts as well as several thousand riders from basic to Olympic levels.
During the pandemic, the app became immensely popular within the horse-riding community. Weeks at home without the possibility of travel and to meet in person would normally turn into a disaster for keen horse riding lovers, as their practice with trainers would be impossible. However, not with Ridesum.
The application with such life-saving features as access to an extensive coach and expert network, in-app communication with trainers, and remote live training sessions, became a true relief for horse riding students and helped them avoid numerous inconveniences that come with shelter-in-place orders. The launch of the app's premium version added essential functionality and attracted users' interest.
Sigma Software's Role in the Development of the Digital Training App
The mobile development team was fascinated by the product idea and value but also paid special attention to live video streaming integration risks. Thanks to having the correct approach and wise MVP scoping we managed to fit it into existing limitations, launch the digital training solution, and can now enjoy further growth together with Ridesum.
At Sigma Software, we are well familiar with all the constraints and limitations that startups face, especially at the early stages. To help Ridesum navigate to success, we used the MVP approach carefully aligning our suggestions and technical decisions within the budget available. This allowed us to deliver the MVP with a development team of just 2 engineers within less than 6 months.
Sigma Software also enriched Ridesum's app with an appealing design that met customer's expectations. Having joined the Ridesum project from day one, the design team started elaborating a business idea together with the Product Owner during workshops. Another important stage was to create primary prototypes in order to capture the functional requirements of the application. Next, the designer created the app stylistics based on market research and previously prepared stylistic presentation, fonts, icons, and basic animations.
Sigma Software Design team, as well as the entire project team, have connected with the Ridesum's Product Owner so well that we have already made several major improvements in accordance with the business strategy for product development and continue to support the project.
Ridesum's digital horse training platform was heartily welcomed in the market and swiftly attracted several thousand users. They highlighted the great quality of streaming & audio, app's user-friendliness, and pleasant design. Horse riding students believe the app not only saves them much time but also makes training eco friendly and cheaper as no trips are needed.

The App's initial success and further potential enabled Ridesum to raise more funding for the development of the product's premium version. In March 2020 we released the premium version that was just in time considering lockdown regulations with limited in-person contact.
At the current stage, Ridesum's digital horse training platform provides the following features:
Coach and expert network for riders to choose the right coach based on many different criteria, including location, skills, offer, price, etc.;
In-app chat for communication between riders and coaches to set available time slots and to book training sessions;
Remote live training sessions functionality with video streaming (through integration with the video streaming service);
Recording, saving, and downloading of digital training sessions;
Offline training function with the option to send training videos for feedback and advice.
Now our development team is working on further enhancements to make digital training even more efficient and also support the trainers as business owners by reducing administration through smart functionality that will be launched during autumn 2020. We have applied our expertise and startup development experience to help the Ridesum team implement the idea and see the platform go live. The most rewarding thing about our work is to be a part of our customer's success. Each such story inspires us to be even more devoted to finding the best solutions considering all the limitations. The result is definitely worth the effort.
"Great job from our super tech team!", said Jenny Stråhle, CEO & Founder at Ridesum. "Thanks for the hard work with the successful launch of Rider Premium – we are very happy to have you as our partner and colleagues. Exciting times are ahead of us now as well!"
about the author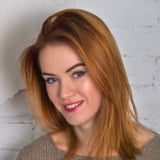 Account Manager
Nadiia is a Certified Scrum Product Owner with more than 10 years of experience in IT. She has a rare gift to manage people and to help them move forward to success. The same Nadiia does with products.
Related services & solutions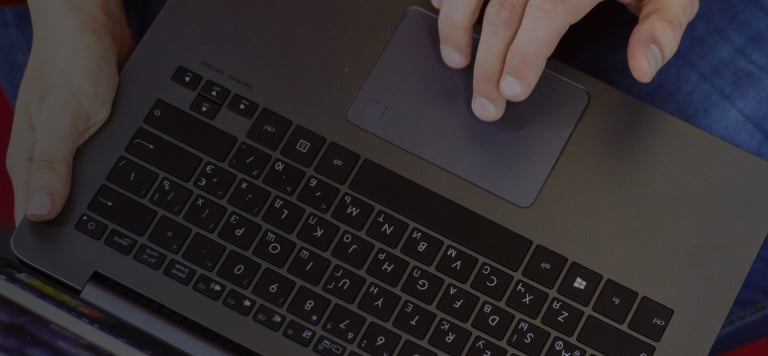 NEED AN INNOVATIVE AND RELIABLE TECH PARTNER?