First Release of Cinematic AR Game Black Snow
"The cinematics are amazing," said Matt Gillis, Advisor to Black Snow and former EVP of Capcom, "I haven't seen anything on the mobile market that feels like you are in a movie the way that they have achieved."
BlackSnow Games, in concert with Sigma Software, is excited to announce the first release of their cinematic AR game, Black Snow
In the game, aliens have invaded the earth. The only way you see them is through a special scanner in a mobile phone. Your mission is to fight off the aliens, capture their outposts, and fight off any challenges from other players. Game play is intense, immersive, and features a combination of first person shooting, real time strategy, geo play, and card collection mechanics.
"We were influenced by Simon Stålenhang's Things From The Flood, Liu Cixin's Third Body Problem, and Arkady and Boris Strugatsky's Roadside Picnic, among others," said Vlad Beck, Board Member and AR/VR evangelist at Sigma Software. "We wanted to mix between the reality blend of these books as well as the cinematic feel of movies such as Pacific Rim, The Matrix, and Starship Troopers. It was quite a challenge."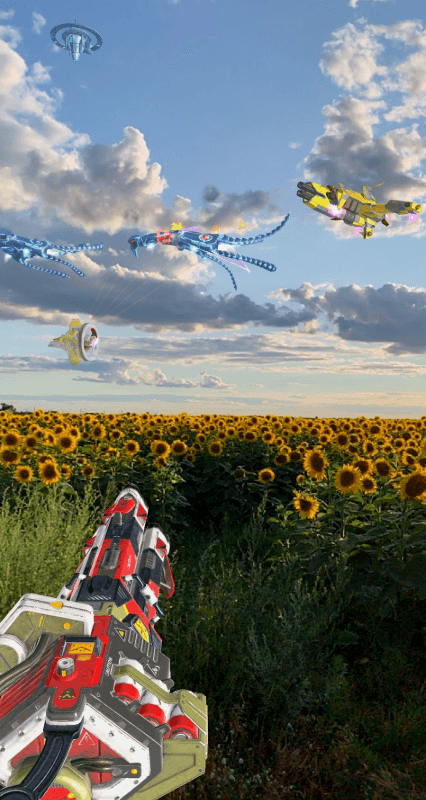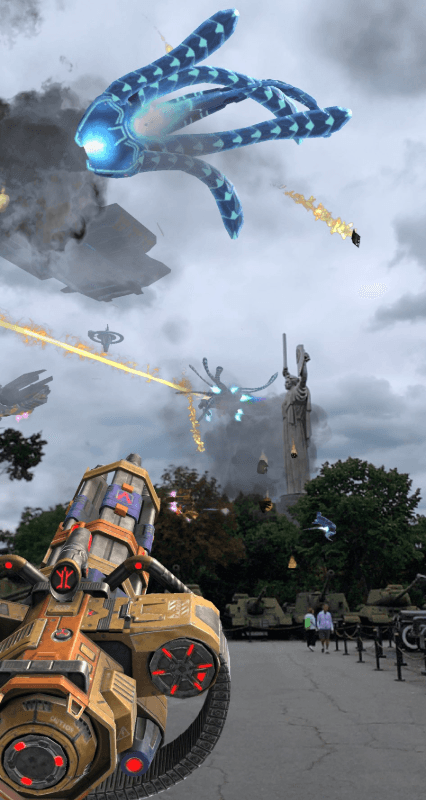 The game development team at Sigma Software has spent close to three years creating the game, overcoming numerous challenges of keeping a rich cinematic feel, while not overtaxing the phone, and always having the AR features seem natural, a feat few games have achieved.
In Black Snow, live geo game on a real map is seamlessly combined in a single view with large scale aerial battles in Augmented Reality, simulating the mixed reality of smart glasses on a regular mobile — this is very different from any other game, where AR is used arbitrary and in a room scale area near a player. Also, it was not that easy to create bio-punk aliens in low-poly to enable higher framerate, however, with the look and feel of detailed high-poly leaving creatures.
"The battles are fun," said Anastasiya Belomytseva, an early player and now member of the team. "You quickly forget what is around you as you concentrate on taking out the alien squids or shooting down the torpedoes. It's an immersive adrenaline rush."
The game was first released in Sweden and now is available in more countries as well as openly through TestFlight. Expect more countries to join the list later in the year.
For more information, check out trailers at our YouTube channel, or go to http://blacksnow.tv and download the game.
about the author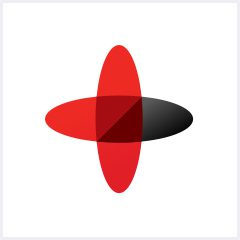 Software Engineering Company
Sigma Software provides IT services to enterprises, software product houses, and startups. Working since 2002, we have build deep domain knowledge in AdTech, automotive, aviation, gaming industry, telecom, e-learning, FinTech, PropTech.We constantly work to enrich our expertise with machine learning, cybersecurity, AR/VR, IoT, and other technologies. Here we share insights into tech news, software engineering tips, business methods, and company life.
Linkedin profile
Related services & solutions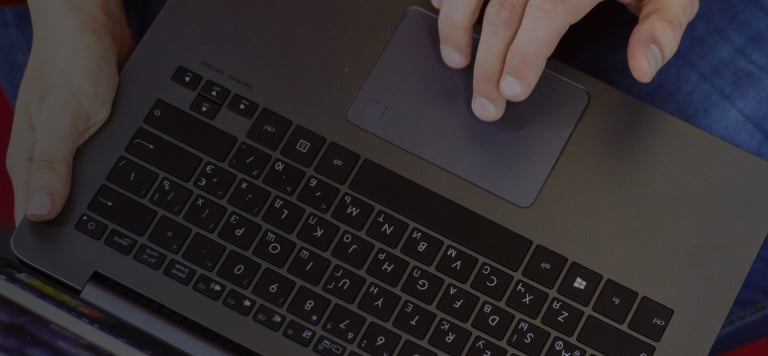 NEED AN INNOVATIVE AND RELIABLE TECH PARTNER?