Front-End & DevOps Support for Cloud Environment Control Solution
The stories of versatile partnerships sometimes start with little things. The same happened when an Israeli company ordered redesign for their cloud management solution from us. The technology-intensive SaaS solution that the company develops helps organizations regain visibility and control over their ever-changing cloud architecture. It brings together an enormous volume of expertise in various cloud services and architectures with the aim of creating an optimized, problem-free, cloud architecture. A top-notch design ensuring great usability is needed to frame the beautiful tech that the solution provides.
As the Sigma Software Design Team creates their works according to the latest web and software design trends, strongly relies on best industry standards, and carefully aligns artistic vision with usability norms, the concept they made for the customer was well received by the customer. The story didn't end then, because when you find a reliable partner, you want to continue your partnership. For an actively growing company like our client, having access to a large pool of IT specialists with diverse expertise we've got in Sigma Software can be very useful to quickly expand the team.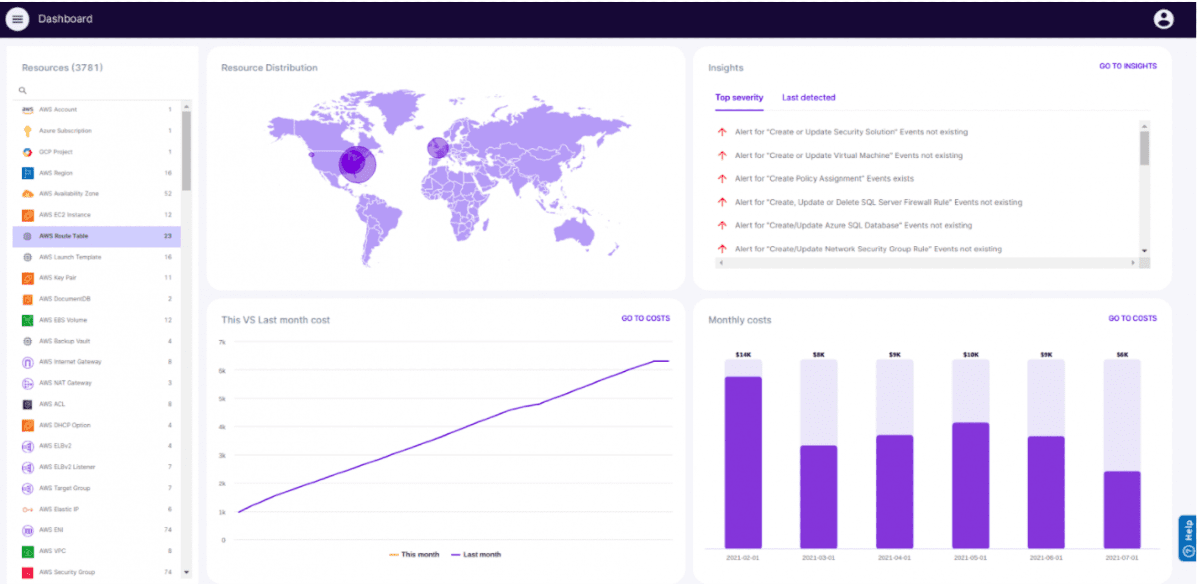 Soon after delivering the design concept, three front-end developers joined the project. They were engaged to work on a Query tool that allows getting the required information from the cloud architecture. The Sigma Software Design Team has not left aside too. The customer decided to engage our UI/UX designers to create a design concept for one more product they are developing right now.
Later on the team was strengthened by a DevOps engineer that did excellent work verifying existing and then creating new rules and alerts setup in customer`s solution, providing ongoing monitoring and visibility, thus helping end-users get the maximum value from the client right away.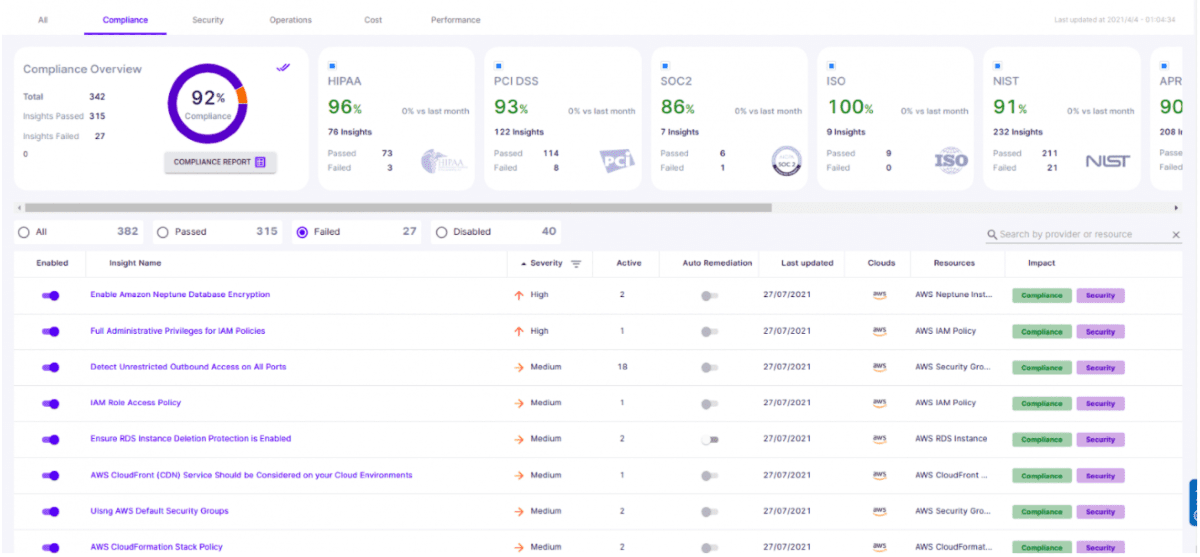 "It's always thrilling to work with companies that create incredible software designed to solve burning issues. Our Client`s SaaS solution helps cloud teams troubleshoot their cloud architecture faster, prevent incidents from reoccurring, optimize cloud-related costs, and more. I hope their cloud solutions will gain huge popularity they deserve and we, on our side, are ready to assist with talents the customer may need along the way," says Yevgen Krasiuk, Project Manager at Sigma Software.
about the author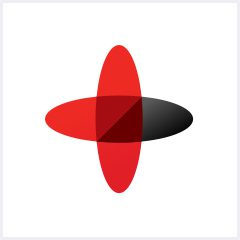 Software Engineering Company
Sigma Software provides IT services to enterprises, software product houses, and startups. Working since 2002, we have build deep domain knowledge in AdTech, automotive, aviation, gaming industry, telecom, e-learning, FinTech, PropTech.We constantly work to enrich our expertise with machine learning, cybersecurity, AR/VR, IoT, and other technologies. Here we share insights into tech news, software engineering tips, business methods, and company life.
Linkedin profile
Related services & solutions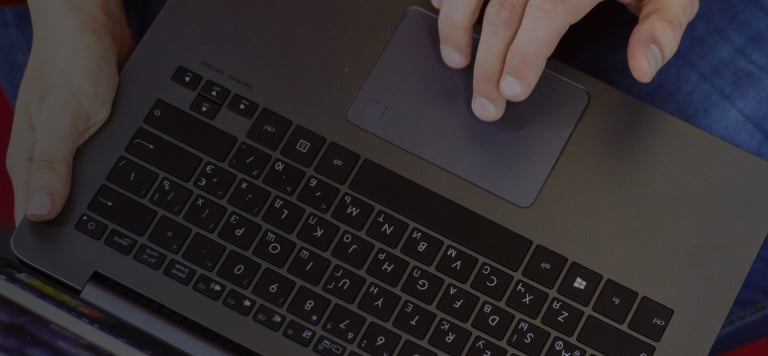 NEED AN INNOVATIVE AND RELIABLE TECH PARTNER?