Game Development Team Extension for Mr Green Online Casino App
Sigma Software cooperation with Mr Green, a reputable and innovative online casino operator, gains traction. Team extension model selected for this project generated substantial value due to clear and transparent communications and efficient business processes on both sides.
Our cooperation with Mr Green began in August 2018. Being selected an IT outsourcing partner by one of gambling industry leaders that place high emphasis on quality meant a lot for us. Sigma Software has a profound expertise in gambling and gaming vertical and we really love working with customers that value quality as much as we do.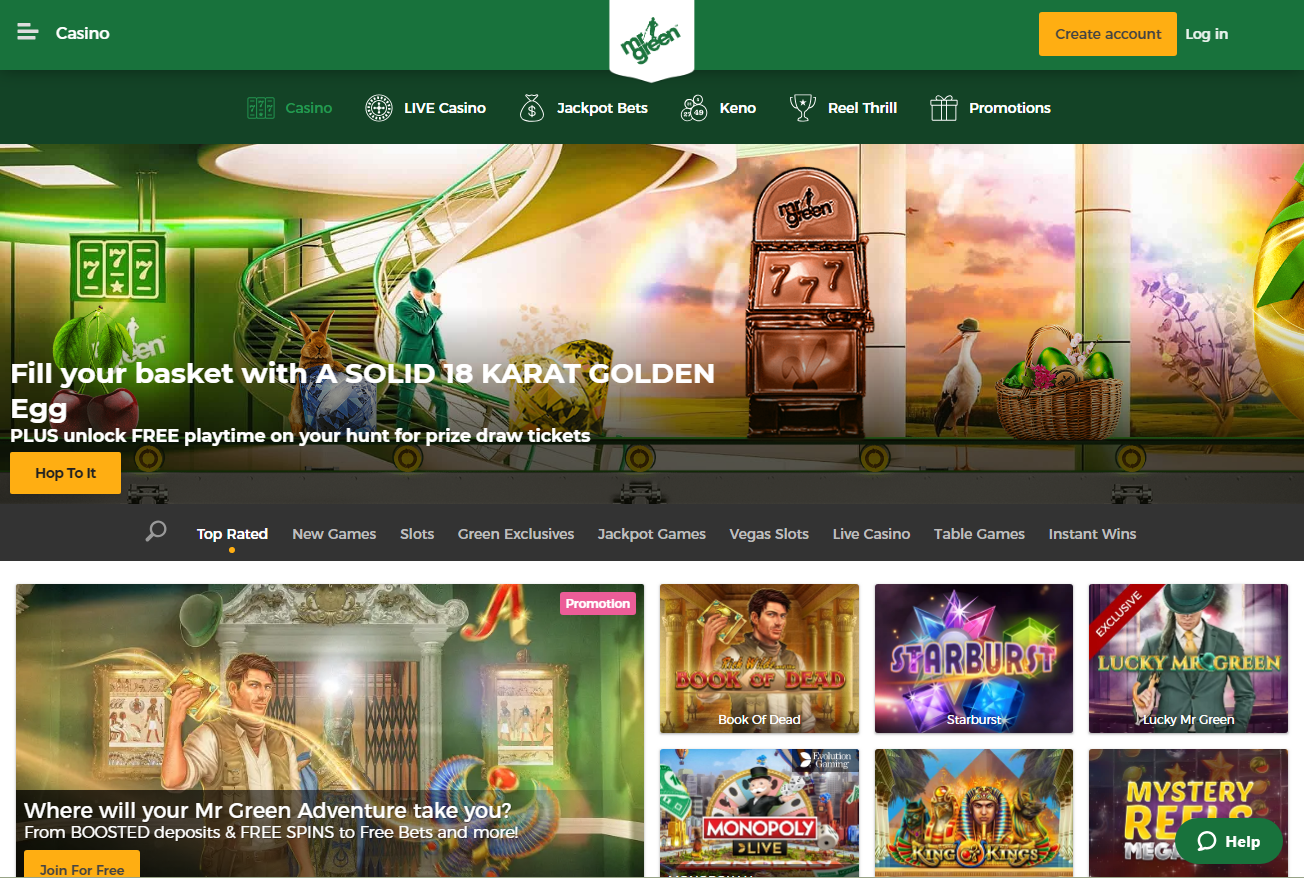 Team extensions and dedicated teams is something that we are good at, and we were eager to apply our vast experience in building high performance and cost efficient teams for gambling operators around the globe. Our gaming team of over 50 game developers has already proven its efficiency on hundreds of C++, HTML/CSS/JS, Java, Flash, native and cross-platform mobile and Unity 3D games and applications delivered to our customers. Through over 10 years that we have been working with this vertical, we have gained substantial experience in game development and delivery processes and learned to adjust our ways of work to the requirements this business domain imposes. So, we could find developers that are just right for our customer, have industry experience, and have merged into Mr Green development process in no time.
Under the conditions of shortage of IT specialists, we quickly find high-qualified software developers saving all the trouble of the recruiting process. On top of that, our sharpened skills in handling distributed teams and smooth processes make remote management work like a charm for our customer.
The continuous delivery approach puts high requirements to the quality of the code delivered by all software developers and ensures quick turnaround, when new features appear to the audience without significant time delays. That's why the software engineers joining Mr Green's development team place special emphasis on testing the features they create.
Mr Green has won a title of IGA Online Casino Operator for several years in a row, and is a holder of SBC Award for Socially Responsible Operator. They implement responsible gaming limitations and features in their web apps, and we are happy to take part in the development of risk-free games built with the idea of healthy gambling habits.
"Gaming and gambling industries face a significant shortage of qualified software development specialists," said Sergey Logvinenko, Account Manager for the Gaming Domain at Sigma Software, "Getting talents from IT consulting firms like Sigma Software helps them quickly extend their game development teams during the periods of growth without considerable investments into recruiting and onboarding of new team members."
Just when we were preparing this article, we've received good news from Mr Green. They gave the green light to kick off another project with us related to development of a sports betting solution. For us, this is a proof of trust from our client and we very much appreciate it. Hope we'll have more details about our new project with Mr Green and will be able to share them with you soon. Stay tuned!
about the author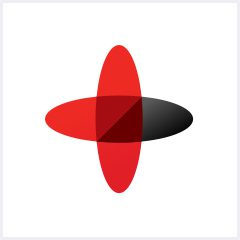 Software Engineering Company
Sigma Software provides IT services to enterprises, software product houses, and startups. Working since 2002, we have build deep domain knowledge in AdTech, automotive, aviation, gaming industry, telecom, e-learning, FinTech, PropTech.We constantly work to enrich our expertise with machine learning, cybersecurity, AR/VR, IoT, and other technologies. Here we share insights into tech news, software engineering tips, business methods, and company life.
Linkedin profile
Related services & solutions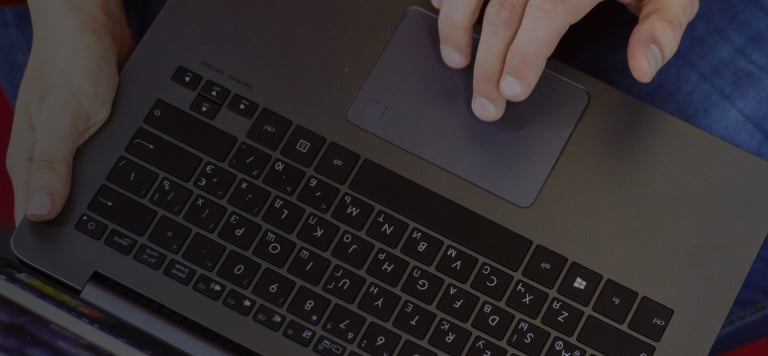 NEED AN INNOVATIVE AND RELIABLE TECH PARTNER?