Global Game Jam 22: Variety of Genres, Youngest Winners, and Collective Impact
Global Game Jam is an annual hackathon originally organized in CA, USA, and later held worldwide on specific dates. This year, Sigma Software has become the partner and host of the hackathon in Lviv and judged the teams at the all-Ukrainian selection.
The Global Game Jam in Lviv was organized by LITS (Lviv IT School) in partnership with the Shkola Druzhnya Do Dytyny (School 3D) and the Students NULP. Sigma Software was the Jam's leading partner, host, and jury; in particular, the judging team included Anastasia Belomytseva, Project Manager, and Dmitry Slomintsev, Lead Unity Developer, both of them working on BlackSnow, the cinematic AR game.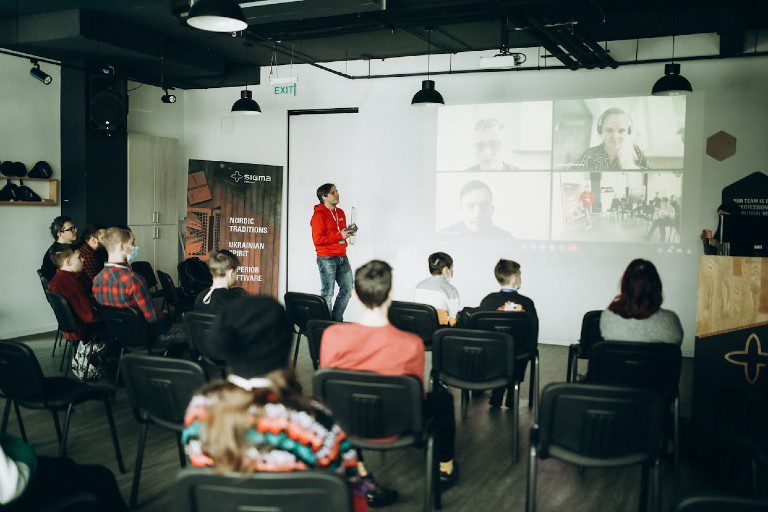 This year the theme of the hackathon named "Dualism" gave great freedom for settings and ideas for the future games and allowed participants to reveal their team's full potential.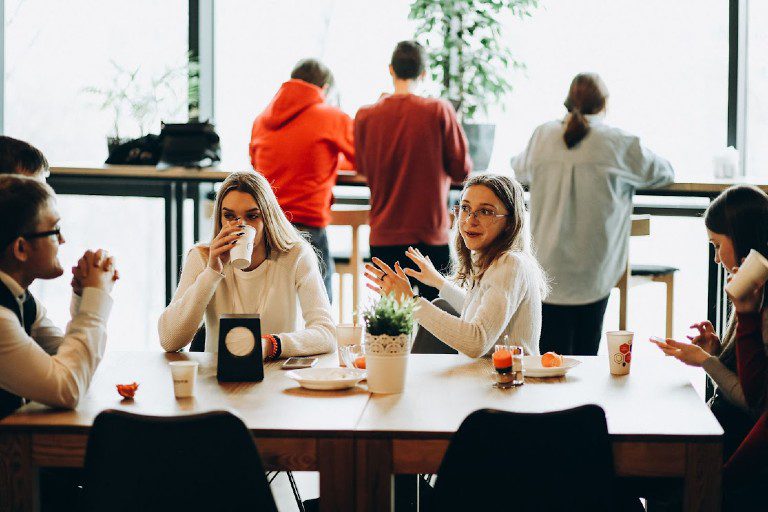 Three Games Presented at Global Game Jam in Lviv
AUUKA is rather a visual novel than a game. The main character gets to a village near a forest, where he chooses to listen to locals' advice or go on an unknown and dangerous journey. A large multinational team created the game with excellent audio and visual performance. However, gameplay and controls needed some improvements.
The game took third place.
Switchess is an exciting timekiller, where you need to find the best way from one part of the card to another, using chess. It seems like the team thought over the game in advance.
Graphics, audio, and gameplay are excellent, and the game can go to the market with minor improvements.
The game took second place.
The Opposite is an old-school platformer for two players. The users need to get from point A to point B with two characters, using their strengths and weaknesses. The authors of the game are very young school-age participants!
Though the game features no audio and video effects and could use some quality improvement, the team created a dynamic and fun gameplay, which brought the judges' sympathy.
This game got first place.
During the hackathon, the teams gathered offline and online; the jury shared their own experience of creating games: Anastasia and Dmitry told about the path of the BlackSnow game, from idea and development to teamwork and presentations at game conferences. Also, at the meetings, participants had the opportunity to know each other and get valuable advice from the jury. The organizers once again underlined how strong young game developers were.
"Participating in hackathons is very important for such innovative companies as Sigma Software. A company can present itself as a reliable employer, meet potential job candidates, talk about their new and interesting projects, attract new participants for projects fan club, and discover new ideas and market trends to adjust the vector of their development if necessary. Participation also helps the company employees to grow professionally, as they can join the jury and further improve their soft skills," says Anastasia Belomytseva.
60+ Projects in the All-Ukrainian Selection
According to Dmitry Slomintsev, "Game Jam was an exciting and valuable event for the gaming industry. Many genres were presented here, including Platformer, Horror, Fighting, Shooter, Action, Tower Defense, HideAndSeek, and Clicker. I was lucky to play and evaluate more than 60 projects created by entirely different teams, using different genres and approaches.
Here are some of the games that caught my eye:
Fox Story
The game is stunning with its visual performance. As someone who has been playing video games for over 25 years, this is the first time I've seen such a detailed game world.
Chill City
It is a clicker in the best traditions of this genre. I went through this demo completely. Good graphics, sound, and interesting gameplay capture the player's attention till the end.
Necrobunnyland
An unusual game in which you need to maintain balance in the world, fighting for two sides at once. ArtPixel graphics with lots of units and modifications.
Paper Soldiers
It is a board game with good graphics and straightforward gameplay. The game has great potential for further development.
Bunnyland
Simple time clicker with good graphics. With a few more features, it can go to the market."
The Ambidextrous and Dual Cat scored the most points among Ukrainian games. We are currently waiting for the results of Global Game Jam to find out which game won first place this year.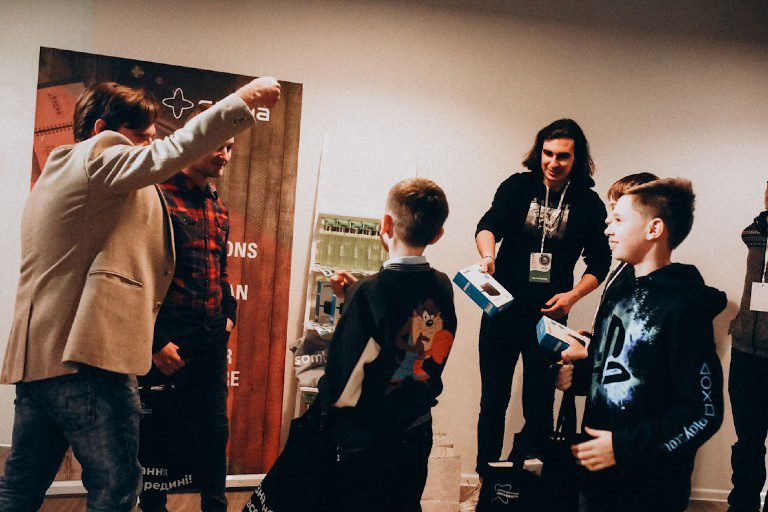 The Global Game Jam lasted ten days and nights. More than 33,000 jumpers registered on 680 sites in 100 countries to create incredible games.
Sigma Software is thankful to the teams, jury, and organizers for the opportunity to cooperate. We sincerely wish you create incredible games in the future and raise Ukrainian gaming to a new, even higher level!
Sigma Software, together with Sigma Software University, has participated in the Global Game Jam and organized the event for three years in a row in Kharkiv.
Find out more about this year's games following the link. And see you at Global Game Jam next year!
about the author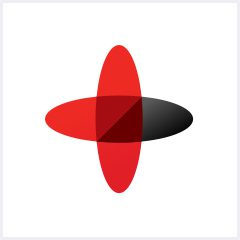 Software Engineering Company
Sigma Software provides IT services to enterprises, software product houses, and startups. Working since 2002, we have build deep domain knowledge in AdTech, automotive, aviation, gaming industry, telecom, e-learning, FinTech, PropTech.We constantly work to enrich our expertise with machine learning, cybersecurity, AR/VR, IoT, and other technologies. Here we share insights into tech news, software engineering tips, business methods, and company life.
Linkedin profile
Related services & solutions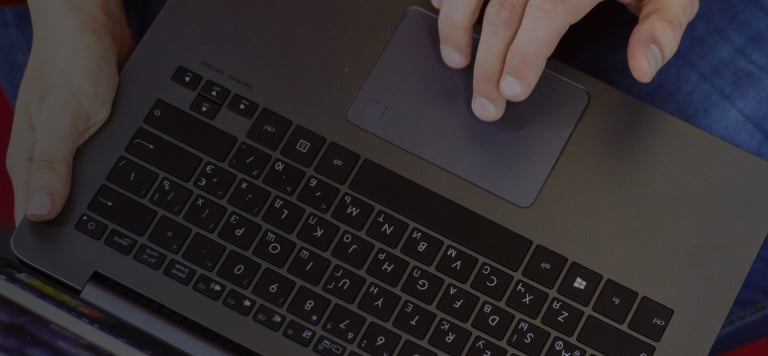 NEED AN INNOVATIVE AND RELIABLE TECH PARTNER?