Golden Rock Studios – New Partnership Built During the Pandemic
In May 2020, amidst rampant lockdowns, the Sigma Software Gaming Department gained a new client – Golden Rock Studios. In a situation when all conferences were cancelled, and visits to meet current as well as prospective clients were impossible, the start of our new partnership and learning of the plans for the studio was very inspiring. After a year of fruitful cooperation, we would like to tell you about Golden Rock Studios and why we love their games.
Golden Rock Studios was initially founded over 2 years ago with the view to provide top quality casino game content and bring across a wealth of new exciting ideas and concepts from Founder Will Mathieson who is the creative mind behind Golden Rock Studio games. Prior to Golden Rock, Will was the man behind more blockbuster slots in the last eight years than any other individual in the industry. With unique features and ideas for every game, future roadmaps and plans are ambitious and brave.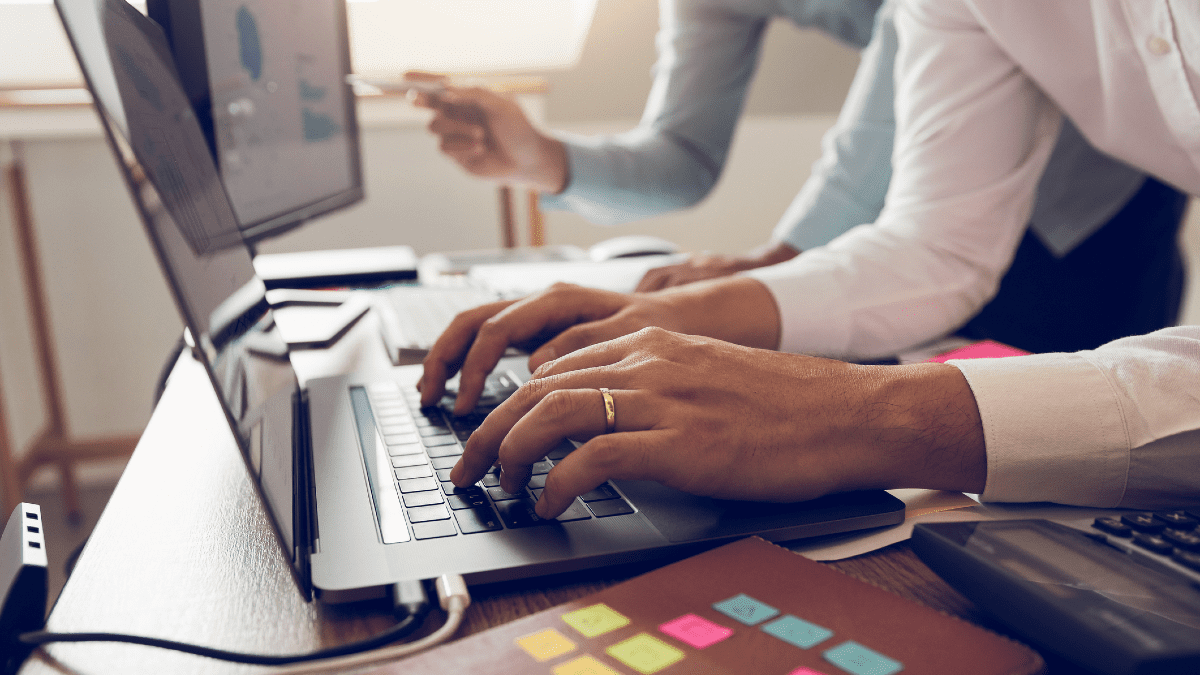 During the discussions and signing of the contract with Golden Rock Studios, we were excited by the positivity from the team at Golden Rock and the signs are there for a strong future collaboration. Sometimes it takes months to agree on all business and legal details. In this case, we had a 15 mins kick-off meeting after introductions and one hour of instant messaging. That's all it took – at this point we signed a contract for 6 months. It is a great feeling when you speak the same language and understand each other without too much back and forth.
Our cooperation started with the development of RaRaRa game. Our game development team joined Golden Rock Studios art team and did their part of the game in time and to the satisfaction of the client. The level of our specialists' autonomy and business process efficiency made a good impression on Golden Rock Studios.
"Working with the team at Sigma has been a great experience so far. From the project manager to the team assigned to help build our games, the communication and progress updates have been very positive. Running a studio with multiple development streams can be very challenging but having such a good team to work with at Sigma ensures that we are able to plan and forecast game delivery without any unforeseen surprises. To top it off, the quality we have seen so far makes us very confident that we have made the right choice with Sigma," comments Shane Regan, CEO at Golden Rock Studios.
After the successful completion of the first project, Golden Rock Studios entrusted us with a new and more challenging task. Our engineers had the chance to work on Golden Rock Studios' brand-new Super Money World game, which is going to be released later this year. They will also create their new innovative USP feature RollerCoaster: a truly innovative and improved take on the buy bonus mechanic which is going to change the slot games world.
"It's really exciting to take part in the creation of features that have never existed before. Working with Golden Rock Studios gives the feeling of being at the forefront of events. And of course, this company will always be special to me, because we got in touch via Skype during the strictest lockdown restrictions and sealed the deal in one day," tells Sergey Logvinenko, Delivery and Account Manager in Gambling and Enterprise solutions at Sigma Software.
---
Want to get tech competence, iGaming industry knowledge, and software engineers from an EGR acknowledged IT service provider? Then get in touch with us.
about the author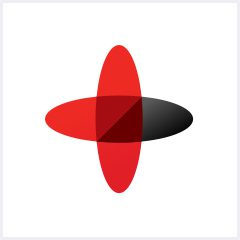 Software Engineering Company
Sigma Software provides IT services to enterprises, software product houses, and startups. Working since 2002, we have build deep domain knowledge in AdTech, automotive, aviation, gaming industry, telecom, e-learning, FinTech, PropTech.We constantly work to enrich our expertise with machine learning, cybersecurity, AR/VR, IoT, and other technologies. Here we share insights into tech news, software engineering tips, business methods, and company life.
Linkedin profile
Related services & solutions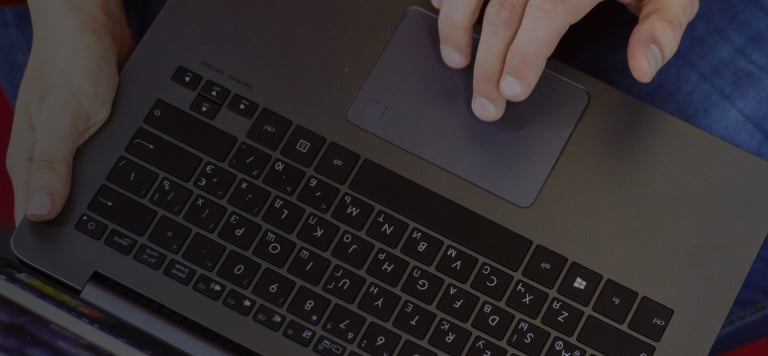 NEED AN INNOVATIVE AND RELIABLE TECH PARTNER?