In-House vs Outsourced IT Support: What Model to Choose
Today when people adapt to the new reality and remote work becomes commonplace for most of us, the format of modernized business operations is the number 1 priority for CEOs and top managers of all types. In many companies, the need to return to the office becomes an individual decision for each employee, and it is highly likely that many will choose the 'work from home' format as their default for the future.
When the employees' location is not important, companies begin to change their approach to working processes at higher levels as well. Business owners focus on the prognosis for the future and what will help grow and move the company forward. As for priorities, they concentrate mostly on cost optimization and key business goals. Considering all this, companies often opt for outsourcing services. Such an approach is described in detail in the Deloitte global outsourcing survey.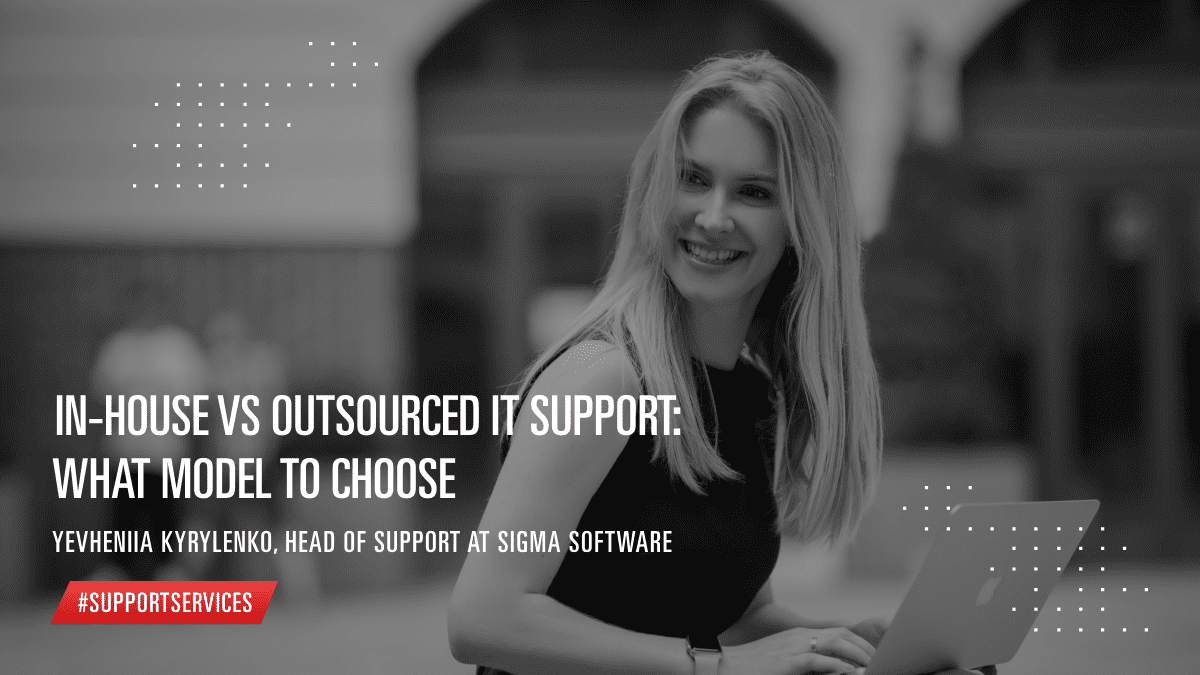 If any of the following trends occur within your company, it may be time to consider some outsourcing:
1. Tasks become increasingly time-consuming and require new competencies from the staff.
2. Some of the tasks take up most of the time and do not allow for focus on strategic actions.
3. Due to uneven workload or business specifics, some employees are not engaged full-time.
When you have decided to utilize outsourcing, it is important to determine what to delegate and what to keep in-house. Here are the pros and cons of outsourcing customer support to ensure continuous product improvement.
| | |
| --- | --- |
| Pros of Outsourced Support | Pros of In-House Support |
| Domain knowledge | Closeness to the development team |
| "All ready" specialists | Deep understanding of the product |
| Minimum time for onboarding and learning | Open access to internal information |
| Minimum operational costs | Simplified Quality Assurance process |
| Work on a project/time basis | Comprise the company's talent pool |
To sum up, the outsourced team includes specialists with various areas of expertise and they are ready to organize support as soon as possible. Additionally, such a team will save your operational budget because they need neither physical office space nor HR-related resources. The team members are not part of your staff and may only be temporary.
The in-house support team is the company's employees who have access to all internal documentation and are fully involved in the product. Their closeness to the development team simplifies communication and minimizes possible misunderstanding between teams. Also, such a team may act as a factory for internal technical talents.
If we bring together all the cons of outsourcing and the in-house support models, we get the following:
| | |
| --- | --- |
| Cons of Outsourced Support | Cons of In-House Support |
| Data security complications | Limited expertise adjusted to the with the product |
| Need for monitoring | Regular costs, even if there is no workload |
| Possible lack of up-to-date knowledge about the product | Risk of employee retention and time expenditures for personal replacement |
| Difficulties with expense forecasting | Working hour limitations |
All cons of the outsourcing team approach relate to the fact that this is not an internal team with all corresponding consequences. The team members are not working close to you and they may not have up-to-date information about your product. You should also perform additional monitoring of the team as an external contractor. To minimize most of these shortcomings, you can detail your relationship in the agreement and systematically share knowledge with the team.
Some disadvantages of an in-house support center may revolve around the limited expertise of the team or the time needed to retrain or develop staff in case of changing the development vector. Another big disadvantage is the expense of the team, which is constant regardless of the workload. Expenses may also dynamically increase with the need for periodic salary revisions.
In summary, it's up to you to decide which model fits best for your business. This decision is very individual and depends on the company's development level, plans for the future and the focus of management. Outsourcing the support of your product will not contain as much risk when documentation with partners and contractors is done properly. At the same time, the benefits of such a decision will allow you to spend your budget more efficiently and focus on directions that are more important for the development of your business.
about the author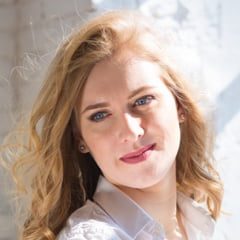 Head of Support
Yevheniia is an Experienced Customer Care manager with more than 10 years of work in the FMCG & IT industries, specializing in customer support & relations. She managed and coached more than 170 customer care managers. Yevheniia's core passion is to build and develop strong relationships with clients, delighting them with the best possible service.
Related services & solutions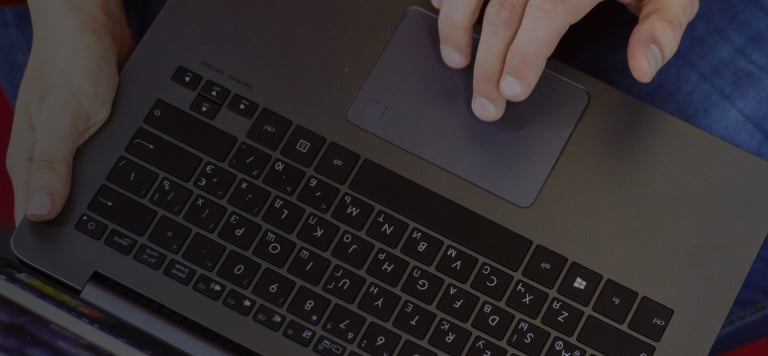 NEED AN INNOVATIVE AND RELIABLE TECH PARTNER?