How Ford, GM, and Mercedes-Benz Use E-com Tools to Sell More in the New Reality
The Covid-19 pandemic apparently has sufficient potential to alter the way buyers shop, absorb data and to effect the ways businesses work. Many changes are caused by government restrictions aiming to flatten the curve. Obviously numerous stores have since taken the choice out of consumers' hands by closing up physical shops, prompting conventional customers to adopt to e-commerce applications as an alternative to visiting brick-and-mortar shops.
No matter how well entrepreneurs avoid getting into the trap, the truth is that the economic disturbance caused by this virus is progressing into a worldwide recession for 2020-2022. Be that as it may, the impact on the online segment may significantly differ from the effects on other segments. More than 40 percent of brands report rising sales of products in the "essential" category while 56% of brands say they're experiencing logistics delays with their supply chains. More than 95% of manufacturing capacity in Europe and more than 90% in North America sit idle while Asian manufacturing and logistics are just beginning to come back. Even smartphone giant Apple is concerned about not being able to meet the objectives for Q1, considering the disruption to its supplies across Asia.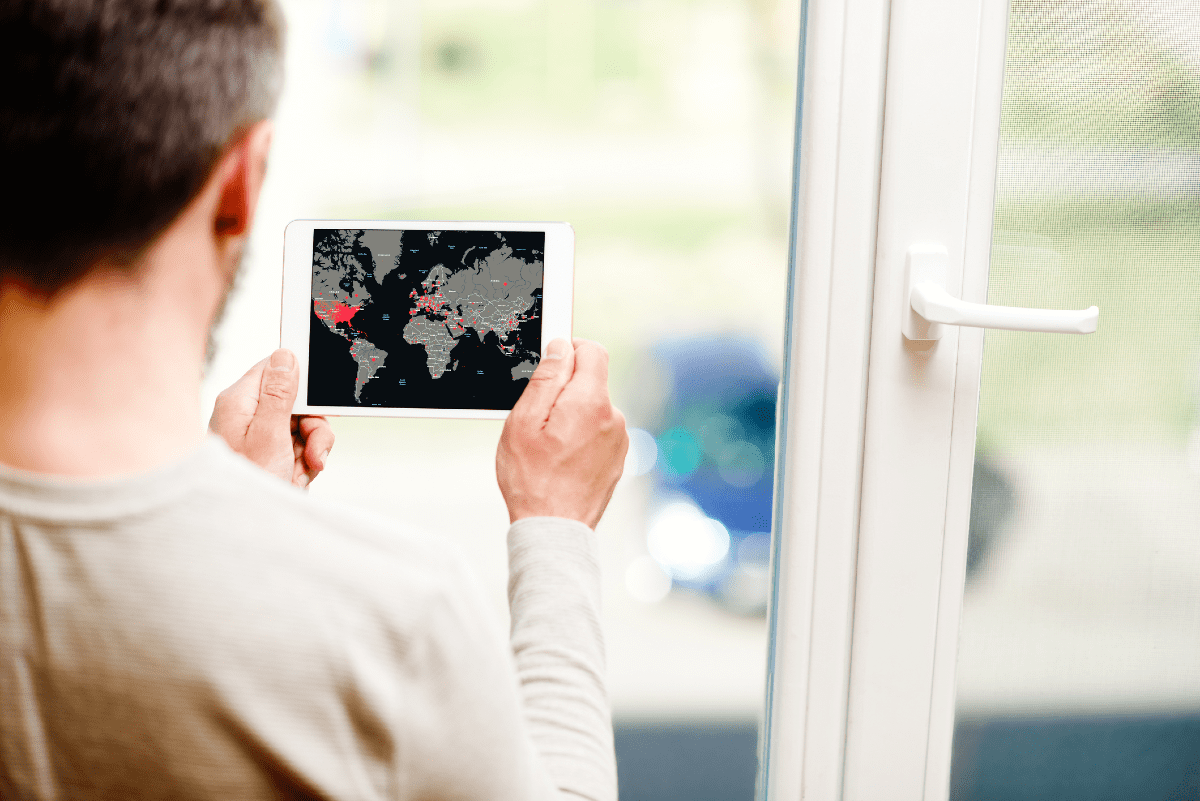 While e-commerce sales do not generally appear to be skyrocketing in the non-essential category as one might expect, there are some exceptions in e-commerce business. One of these relates to subscription and convenience services sales models, which have seen significant upward trends in revenue as people are looking for safe ways to get their fix. One example is Amazon's 'Subscribe and Save' service, which promises people that they will never be without the things they need. It's an 'outboard brain' that eliminates the need to remember buying life's mandatory products. Another example is the most popular type of subscription by far, which is the Netflix video streaming platform. The company has recently reported soaring profits as paid subscriptions surged by almost 16 million to the streaming television service during lockdowns to slow the spread of the coronavirus pandemic. Mckinsey research shows that 15 percent of online shoppers have signed up for one or more subscriptions to receive products and services on a recurring basis.
Subscription and convenience services using e-commerce are the fastest-growing new ways of buying online.
E-commerce for Automotive
Let's shift from retail to the automotive industry to evaluate the impact of Covid 19 on sales and recommended measurements in e-commerce. Like other industries, the auto industry is seeing market declines for a variety of related reasons. Most plants and many dealerships are closed as a result of restrictions from governments. Consumers in many places throughout the world are advised or ordered to shelter in place which presents manufacturing, supply chain execution, and logistical difficulties for a large-ticket purchase like a vehicle. From the consumers' standpoint, it is simply too risky to buy a new vehicle right now. They are essentially reluctant to make any large or optional purchases because of the uncertainties of how long the virus will last, how long their paychecks will keep coming in, and how long it will take for the economy to recover.
According to the Cox Automotive COVID-19 Impact Study, while many shoppers may delay their vehicle purchase at this time, they may still be interested in shopping and buying a new vehicle soon.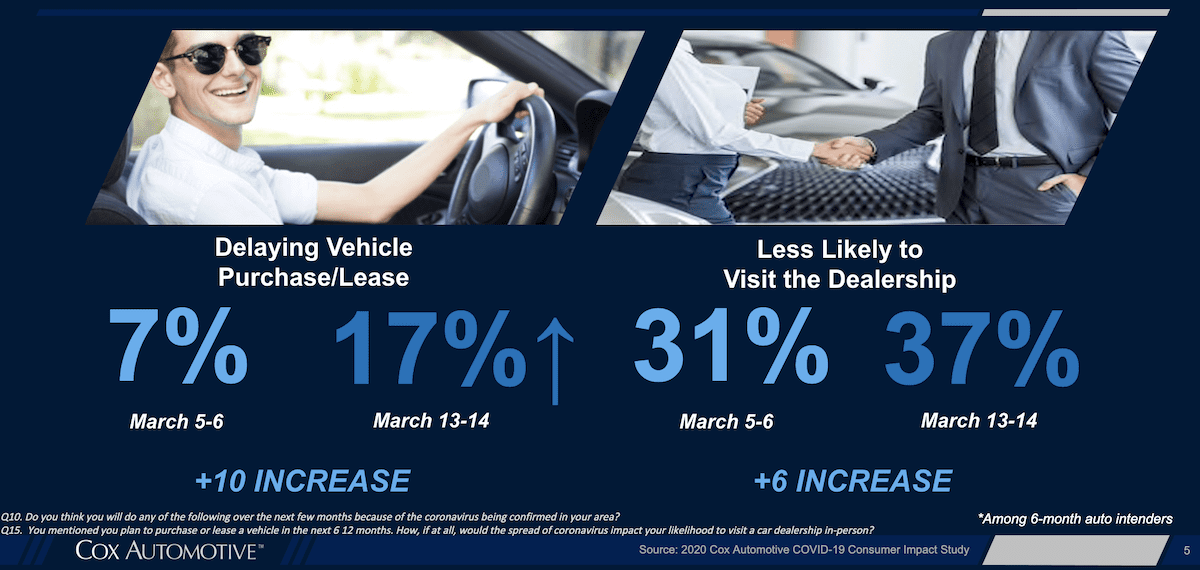 (source: Cox Automotive COVID-19 Impact Study – March 18, 2020)
In order to get prepared for the industry recovery time frame and the stimulation of the depressed market, we suggest reviewing the analysis findings first. In regards to Cox Automotive, only 1 in 3 consumers are "very satisfied" with the current dealership models commonly available on the market, demonstrating an opportunity and need for improvements. The key findings fell into two categories. First, consumers are most interested in changes that will reduce unwanted friction in the vehicle buying and service experience – changes that will make their lives easier i.e. spending less time at traditional dealerships. Secondly, consumers are looking for ways to immerse themselves in product details without the help of a salesperson i.e. they prefer to get advice from a product expert who is willing to help rather than sell.
All these findings correlate with the global sales trends triggered by Covid 19 where customers are not able to interact personally and are making purchase decisions on products and services while tending to favor e-commerce. Let's review some online sales programs that Automakers are implementing now.
General Motors has been one of the leaders in offering online vehicle sales tools through its "Shop, Click, Drive" purchasing process. The online program allows much, if not all of the sales process to be done online. Customers may still need to physically sign some paperwork depending on state laws, but the vehicle can be delivered to a customer's home. Shop, Click, Drive was launched in 2013; however, the program has never accounted for substantial sales as it was viewed by some dealers as a threat to their business. That sentiment is changing amid the COVID-19 pandemic, according to Mike Bowsher, owner of Georgia-based Carl Black Automotive Group and four GM franchised new car dealerships. Meanwhile, Hyundai is accelerating the launch of its one-stop digital sales platform "Click to Buy." Mercedes-Benz, which currently sells pre-owned vehicles online, is adding new vehicles on its platform. As much as a quarter of vehicle sales are expected to happen online by 2025. New-age consumers have already started drawing heavily on online information to make vehicle-buying decisions.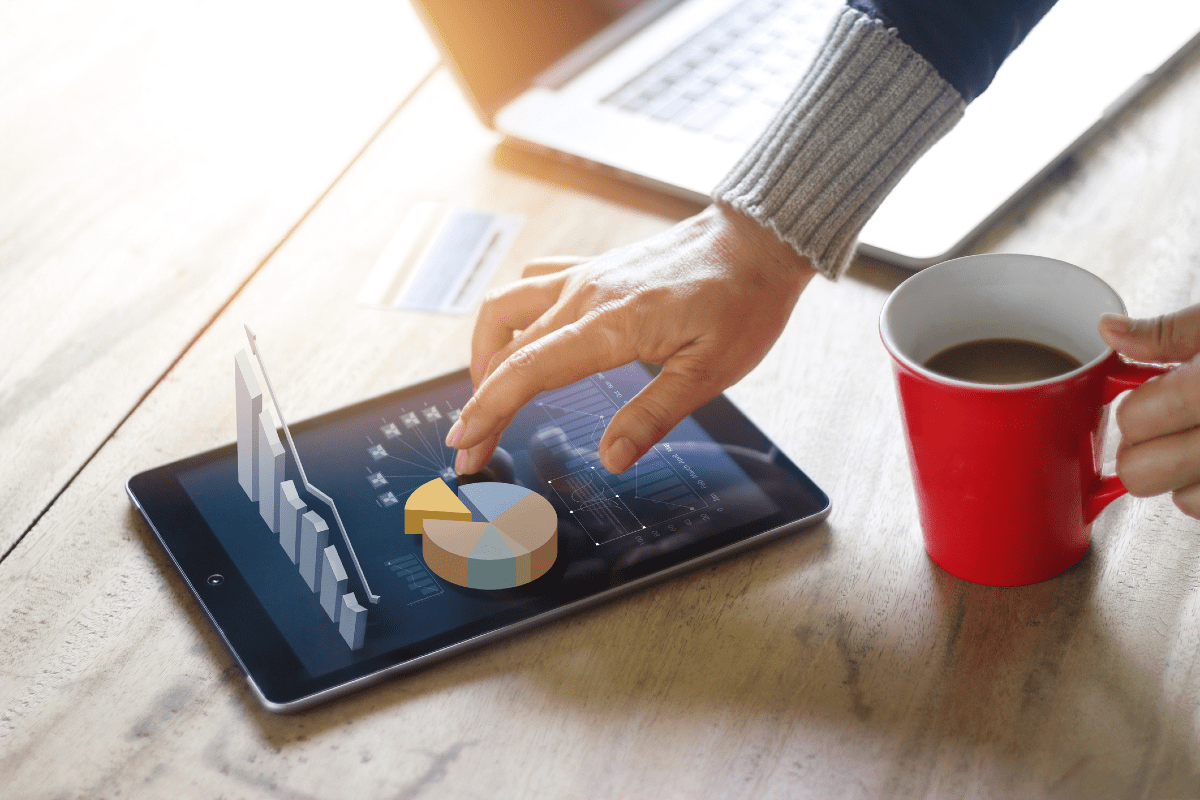 Also, FORD in Australia launched an initiative in the aftermarket service area while all plants have stopped. The complimentary service pick-up and drop off initiative is designed to "make life easier for Australian customers" during the ongoing COVID-19 crisis. There are three main elements: the first is the ability to pick-up and drop-off a vehicle. The second element is the thorough disinfection of all key touchpoints both on and within the customer's car including all exterior and interior door handles. The third element is the addition of cashless payment options like mobile payments online. Another interesting online booking service was recently announced by Shift, a used car seller, which is offering a No-Touch Test Drive solution where a Shift concierge delivers a car to a customer's house, cleans the car with disinfectant before handing it over to the customer to drive on their own. In fact, many dealership websites are beginning to offer home delivery of vehicles like Tesla.
How to Make Your Business Work Online
The quarantine regime measures are forcing the closure of showrooms and plants in many countries, and this is also increasing the requirements for a full and effective online purchase process in automotive and other industries detached from customers.
As Gartner puts it: "Currently, most OEMs and car dealerships in major markets including the U.S., China, Germany, and the U.K. don't offer a real end-to-end online sales channel that optimizes the purchase. They should create an online hub where users can purchase parts, set up maintenance appointments and find all the information on "contactless" after-sales services. With these options, customers will have no physical contact with any other person, and these services can cover service booking, vehicle collection and drop-off, roadside assistance and online payment. This is a model that car dealerships and repair shops can also adopt to continue serving customers in the future.
about the author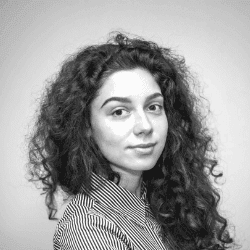 Account and Project Manager
Tatiana Osetrova is Account and Project Manager at Sigma Software. 7+ years of experience as Project Manager, worked with a broad range of international customers and distributed multicultural teams. Project Management PhD Student / Certified Product Owner. Right now Tatiana is in charge of the development and maintenance of the large platform solution in automotive aftermarket segment; her challenge these days is to roll it out to 140 countries. Besides, she is involved into R&D initiatives that aim at strengthening company`s expertise in ML, XR and IoT.
Related services & solutions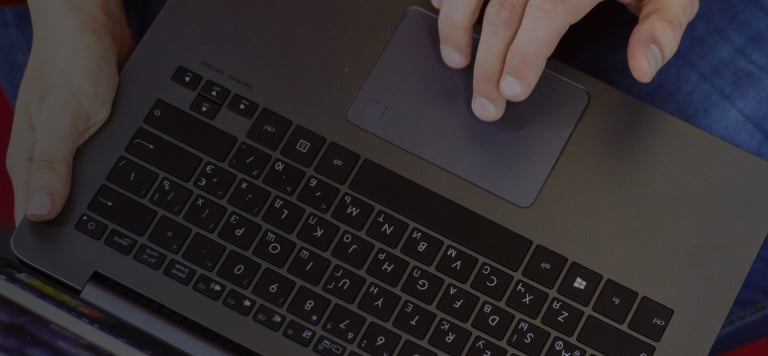 NEED AN INNOVATIVE AND RELIABLE TECH PARTNER?