How Much is Virtual Reality?
The market of VR and AR games is on the verge of exploding. We are past the initial hype and head to maturity. Most industry leaders are working on augmented or virtual reality devices and platforms.
With powerful smartphones everyone has, and VR headsets that become more elaborate and affordable each month, VR and AR games are the inevitable future of gaming. If you are in the gaming business or dream to create a new game, you have probably asked yourself if you should try developing a game expanding beyond this trite reality, and whether it should be a VR or AR game.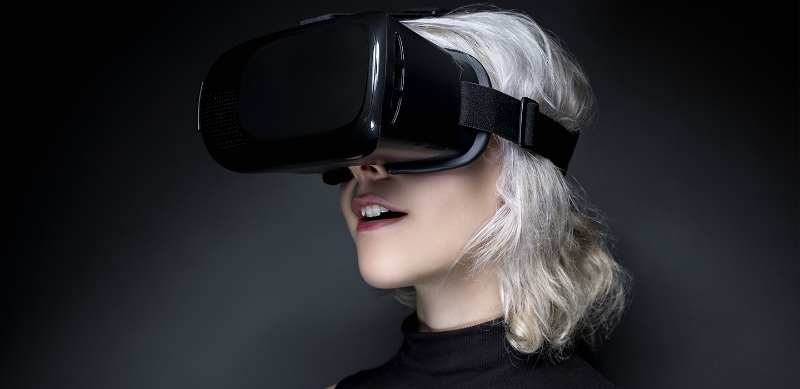 There are many factors to consider in the endeavor of VR or AR game development. What benefits it can bring? Should I start now or wait until the market actually explodes? Will it cost me a fortune? Many people think that VR/AR game development takes enormous amount of time and money. Many fret about a large number of staff, graphic design expenses, target device requirements. Let's discuss if it is true and what are the benefits and risks in development of virtual and augmented reality games.
Market is Vacant, Pioneers Get Everything
Welcome to the world of VR games. It is the fresh ground for game developers and publishers. The market is booming, but it is still at the outset of its establishment. The competition is low, and the pie is not yet shared. The earlier you enter the VR games market, the bigger share you can capture. It does not matter if you make a complex and polished game or a simple one, time is of the utmost importance here.
On top of that, any pioneer can become a founder of a new genre and a legend in the industry. The ideas are blooming in the virtual and augmented realities and you can be sure that no one has ever done this before.
Augment and Mix: the Nature is Your Designer
So, you want to develop a game that would have numerous locations and game spaces, but you think that it is pricey? But is it? The stage for your game is the whole world around. Geolocation allows merging the gaming process with the environment where you are located, be it a city or a natural park. The world is a continuation of the game and the locations are endless. To play, the gamer doesn't need to stay at home. Gamers can play while travelling, on their way to work, anywhere!
Moreover, there is no need to create and model engaging environment. Mixed reality technology allows using the surroundings as the setting for your game. All you need to do is add a couple of game elements.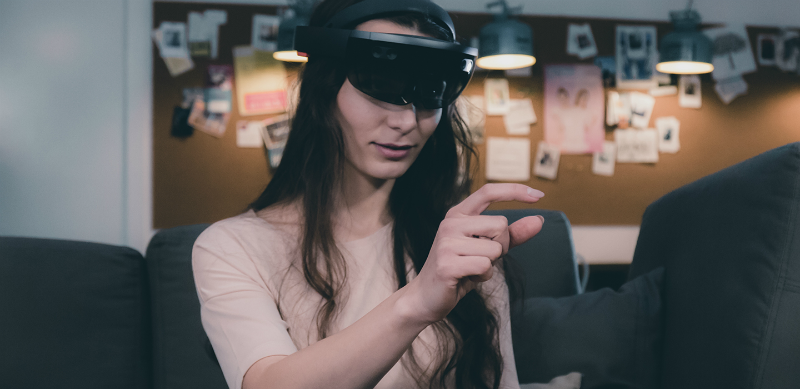 Out-of-the-Box Reality
Design and development efforts for creating augmented or virtual reality objects can be much smaller than you may think. There are many platforms and services that can help you on this track, e.g. Google Poly. All you need to do is to choose one that would be right for your game. Though many of the AR/VR development services are not free, they provide ready-made AR or VR objects and object management tools. Using such services, you can get your AR or VR game done in minimum time and with a smaller team, thus saving budget.
I will describe some AR and VR tools that could be useful.
Top AR Tools
One of the most popular AR platforms is Vuforia. It supports leading phones, tablets, and eyewear and has already powered over 45,000 applications that have been published on the App Store and Google Play. Vuforia uses Computer Vision technology to recognize and track flat images, such as print media, and simple 3D objects, for example, boxes or cylinders, in real-time. This SDK greatly facilitates creating of marker-based or object-based games.
Wikitude SDK 6 provides various purpose image recognition and tracking, markerless SLAM tracking, multi-touch gestures, improved working with geo-referenced data. Recognition is available on device or in cloud. Supports Unity and other development frameworks, specifically, Cordova, Appcelerator Titanium, and Xamarin. However, an encumberance in AR development may be Wikitude inability to work with the Unity Editor.
In developers' response and overall efficiency, Kudan is the leading competitor of Vuforia. It supports Android and iOS. With the SLAM technology on board, Kudan can recognize 2D and 3D images. Support of Unity Editor provides for easy generation of the database in the Unity Editor.
Introduced in summer 2017, Apple augmented reality SDK provides efficient face recognition and delivers high performance. The lighting adjusting feature and ability to combine visual information from the camera with advanced computer vision analysis contribute to creating better augmented reality experience. ARKit can be used in combination with the Unity and Unreal engines.
A platform for building AR apps for Android devices, ARCore provides three main features: motion tracking, environmental understanding (detects flat surfaces), and light estimation (estimates current light conditions). The platform is mature and well-tested, has plenty AR features smoothed with Tango.
Windows chose to include mixed reality development tools in the Windows 10 SDK instead of creating a separate SDK for HoloLens. They offer to use Visual Studio and the Unity game engine. The advantage of this approach is that developers will work with a familiar tool and need no additional apps to install.
Top VR Game Engines
Unity is an essential tool for VR development, especially for games. A market of 3D assets and a direct VR mode can boost VR development within a virtual environment. Unity supports all major HMDs and provides export to almost any platform, even WebGL.
Much similar to Unity 3D, Unreal Engine is also a gaming engine with VR integrations and an asset store. Some think that the Unreal Engine graphics are more realistic. On the plus side, it has great performance and a modern editing environment. However, the number of platforms it exports to is a little less than that of Unity.
Conclusion
The augmented and virtual reality technologies are ready to flood the gaming market. The table is set with powerful devices and development tools. What the gaming world really needs is quality content. Here, game producers have all the capabilities to implement their ideas the way they want and surpass the success of Pokémon GO or DOOM. Just as importantly, the technologies enable implementing AR and VR games ideas at reasonable cost. The decision whether to engage in development of AR and VR content is yours.
---
My gratitude to Yana Arbuzova for her help in preparing this article.
about the author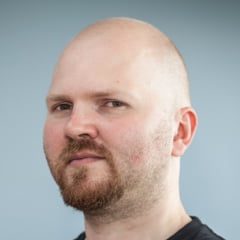 Game Designer / Project Manager
Konstantin is a game designer specialist who joined Sigma Software in 2013. Prior to that, he has worked for Ukrainian game industry more than 5 years. Over the years in the game industry, he has tried his hand in web and mobile games, from small casual to MMO games.
Related services & solutions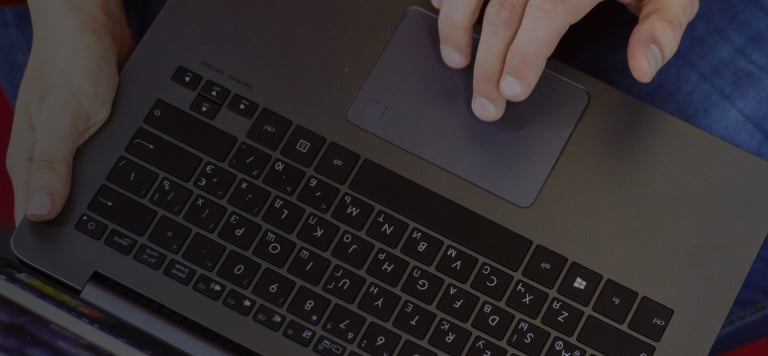 NEED AN INNOVATIVE AND RELIABLE TECH PARTNER?