SharePoint Migration Services to Streamline Internal Operations
There are many of factors to consider when initiating SharePoint migration, especially when dealing with sensitive data. In this article, we will explain how our SharePoint migration consulting team created and implemented a secure and seemless transition scenario that fully met our Client's business objectives and growth plans.
Microsoft SharePoint is one of the most popular enterprise content management (ECM) and intranet collaboration platforms, with over 190 million active users across 200,000 organizations globablly. Microsoft regularly releases updates with additional features and benefits with each new iteration. This encourages companies to align with the latest changes for enhanced security, increased productivity, and optimized operations. However, transitioning from one version of SharePoint to another presents hidden obstacles and may pose challenges for those who lack the required skills and expertise.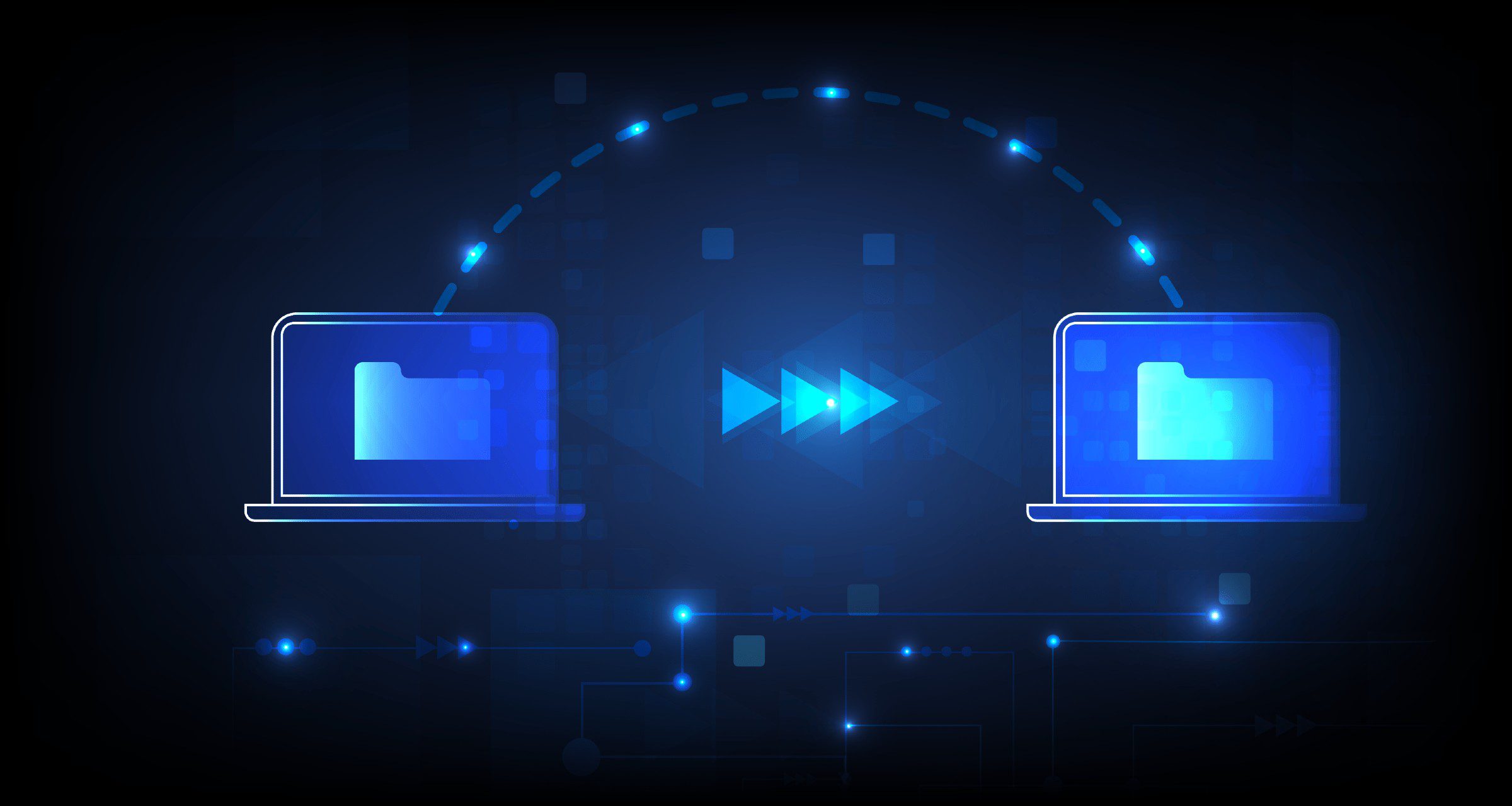 Our client used SharePoint 2013 to manage their Legal and Compliance portals. This enabled them to securely store, manege, access, and share customer-related information and internal company data such as contracts, project files, and work orders, amongst others. However, as the end-of-support deadline for the version of SharePoint they were using was fast approaching, the Client wanted to transition to a newer version that offered greater flexibility and more extensive capabilities. They engaged the Sigma Software team to ensure that their portal migration was done properly and in line with data privacy.
Migration Goals
Our team conducted multiple meetings with the Client's stakeholders to clarify their migration requirements and identify any additional needs per each portal. Along with upgrading to SharePoint 2013, the Client requested some functionality enhancements for their solutions. We thoroughly analyzed the portal setup and identified areas for improvement. As a result, we developed an optimal migration roadmap which included:
Moving the Legal Portal from SharePoint 2013 to 2019
Improving the process of granting permissions on the Legal Portal
Migrating the Compliance portal to SharePoint Online
Refactoring the Compliance Portal structure to consolidate data
Enhancing data visibility on the Compliance Portal with the KPI dashboard
Upgrade SharePoint 2013 to 2019 for the Legal Portal
The Legal Portal contained sensitive company information, and our primary objective was to plan migration in a manner that would preserve data security. Initially, we conducted a comprehensive audit of the portal environment and documented all existing entities (content, data, workflows, default functionality, and custom components) to establish detailed checklists for the migration. In the next step, we prepared SharePoint migration, testing, and rollout strategies to ensure a precise and coherent end-to-end process. Our team also anticipated the potential risks of unforeseen issues during the migration, so we created backups of all the data to prevent any losses.
Given that the new environment had to fully replicate the capabilities and functionality of the previous version of the portal, we applied a one-by-one migration approach. This involved moving entities individually and interactively, while preserving all data, dependencies, and workflows throughout the following stages:
Functionality Migration
Our team focused on transitioning custom components that, in contrast to preexisting features, could not be transferred using standard tools. Therefore, we formulated individual scripts, ran them repeatedly to migrate those customizations, and performed manual testing to verify the functionality matched the previous version.
Data Migration
We successfully migrated all the data and employed a two-way data validation approach. This entailed database-level checks and manual testing activities to ensure a seemless transfer.
Workflow Migration
Our team migrated existing workflows from SharePoint 2013 and optimized them in the new environment. We also validated roles and dependencies to prevent security breaches and operational disruptions.
Once we finalized the migration and moved all the entities to production, our team conducted smoke testing to check for any inconsistencies or losses. In addition to the migration, we also optimized the portal by improving its user interface and enhancing the permission-granting approach to provide secure access to the information. Ultimately, our team delivered the Legal portal to end-users ensuring its stable performance and seamless user experience.
SharePoint Online Migration Services for Compliance Portal
Our client used the Compliance Portal to oversee their Quality Department's internal company procedures and operations. The portal initially consisted of several subsites established on an on-premise SharePoint instance. However, the client sought to streamline all the information in a single location. As a result, we recommended finalizing the Compliance Portal's upgrade by migrating to SharePoint Online. This solution is more flexible and easier to maintain for non-technical professionals. Furthermore, it features a more intuitive UI/UX and includes built-in workflow functionality that simplifies the collaboration process without the need for customization.
Hence, we devised a new framework for the Compliance portal subsites, mapped all the current data, created a SharePoint online migration scheme, and initiated the transition. Our team created custom scripts to simplify the process and automate the transfer for the majority of the components. Subsequently, we set up the integrations between sites and optimized the user experience.
KPI Dashboard Development
The Compliance portal stored information about quality and security levels on all projects, and it was essential for the Client to have a helicopter view of the performance metrics all-in-one place. Therefore, the Sigma Software team created a consolidated set of KPIs and developed a dashboard utilizing React on top of SharePoint capabilities that showcases quality and security indicators in real-time. As we used the technology that seamlessly integrates with SharePoint, the Client's team had the flexibility to customize the dashboard according to their changing needs. Now the Client can monitor the overall company's compliance and proactively respond to emerging issues.
Migration & Optimization Results
The client was very happy with the migration outcomes and improvements our engineers made to both portals. As a SharePoint migration company, we continue ongoing support of the solutions to ensure the portals' smooth performance and support further extensions.
If you are considering SharePoint migration and need consultancy, please contact our team. You will get end-to-end expert assistance and a tailored migration strategy to transition to the new, fully optimized environment securely and seamlessly.
about the author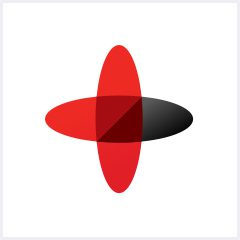 Software Engineering Company
Sigma Software provides IT services to enterprises, software product houses, and startups. Working since 2002, we have build deep domain knowledge in AdTech, automotive, aviation, gaming industry, telecom, e-learning, FinTech, PropTech.We constantly work to enrich our expertise with machine learning, cybersecurity, AR/VR, IoT, and other technologies. Here we share insights into tech news, software engineering tips, business methods, and company life.
Linkedin profile
Related services & solutions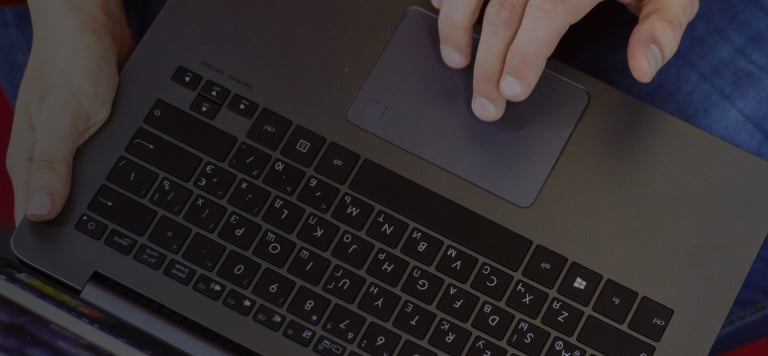 NEED AN INNOVATIVE AND RELIABLE TECH PARTNER?