How Ukraine`s Startup Ecosystem Survives during the War
Ukraine is one of the biggest countries in Europe, but also it is a resourceful tech hub. Hundreds of startups are born in Ukraine. Over the recent years, the tech business has grown significantly. Just in the last year the volume of investments in startups born in Ukraine reached $700 mln. The Government support and the Ukrainian Startup Fund initiative contributed a lot to the development of the startup ecosystem. The no-equity grants for pre-seed and seed startups in the amounts of $25K and $50K boosted the growth and provided opportunities for young entrepreneurs. 
Ukrainian ideas are no longer limited to local investors. To say more, after the war in Ukraine started on 24th February, more and more opportunities are becoming available for startups from Ukraine and more are provided to support the community – e.g., Google announced their help to startups in the amount of $5 mln.
The development of the startup direction would not have been so bright and rapid without a lot of initiatives centered around the development of new projects. One of the business incubators, Sigma Software Labs, was created several years ago with the main goal to support the Ukrainian startup ecosystem. The idea arose from the synergy between young products/startups and the resources of the service business of Sigma Software company. We developed Sigma Software Labs as a separate investment company but using the power of the bigger brand.
Ukraine's startup community is an active participant of the world startup ecosystem, thus we took part in the annual Web Summit (Lisbon, Portugal), organized and hosted a pitch session during UK-Ukraine FinTech Summit (Kyiv / London), drove all-Ukrainian startup competition IT_EUREKA 2021 where more than 100 startups applied and won the non-equity grant of $3,500.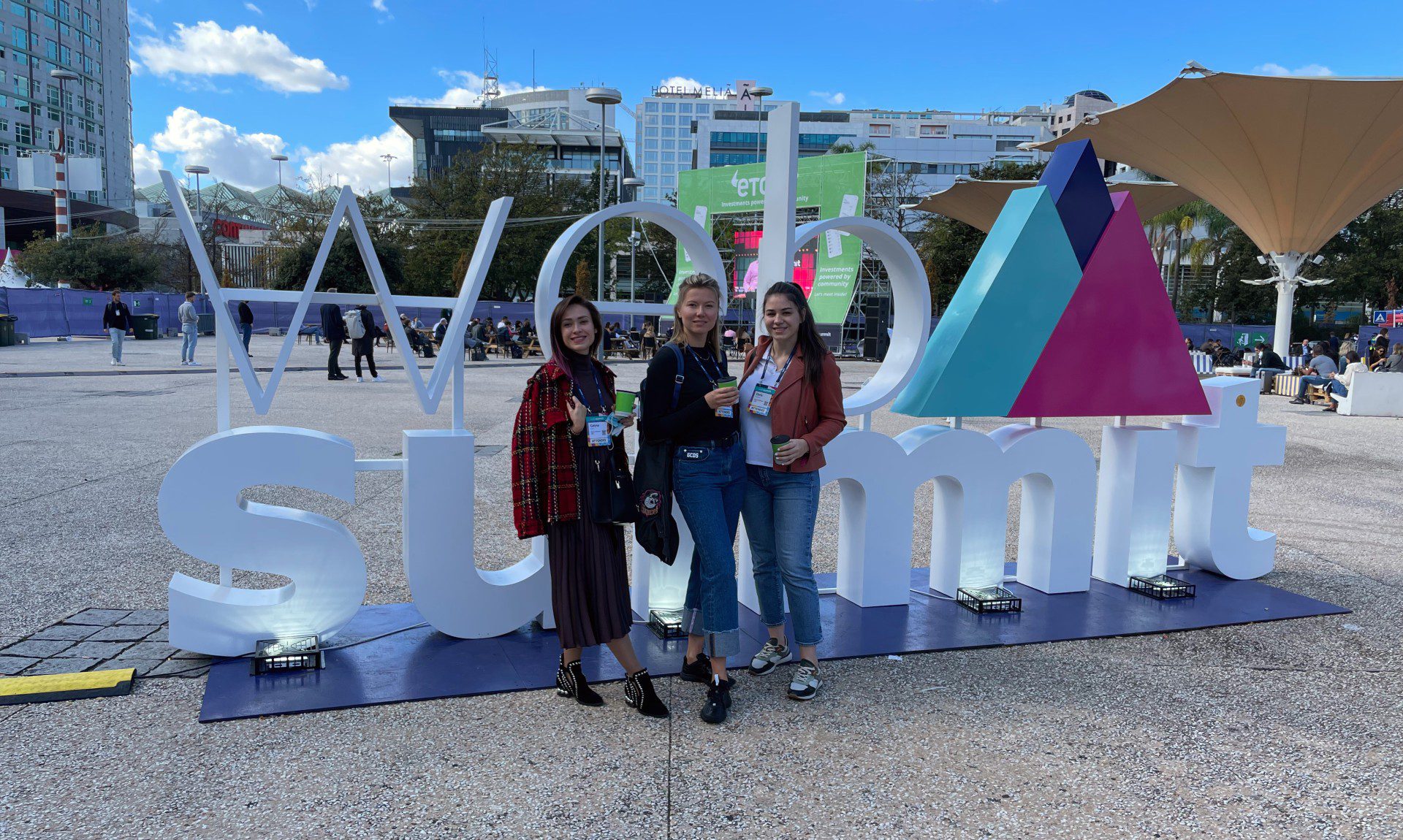 After the beginning of the war, our team openly announced that we were ready to fully help Ukrainian teams at their request, not limited to the portfolio companies only.
Sigma Software company had a Business Contingency Plan that, we can easily claim now, worked perfectly. Many of the team members in the very first hours changed their focus and got involved in crisis communications, finding housing and transport, etc. During the evacuation, in the first hours of February 24, the volunteer group organized, including managers, interns, architects, developers, PMs, and administrative specialists. Therefore, when the Sigma Software Labs team received a number of requests from Ukrainian teams having difficulties finding housing, we were ready to provide them with both contacts and quick solutions.
Another important decision was to involve our business incubator experts in mentoring Ukrainian teams. In the middle of March, we opened a request form for a free consultation from Sigma Software Labs mentors for all Ukrainian startups. Now we are continuing to provide consultations with a focus on software solutions, but do not limit the range of industries and are ready to help absolutely all teams to the extent of our expertise and capabilities. Mentor sessions are held by:
We have received applications from 30+ projects. The consultations are scheduled until the end of April, but we do not close the form and recommend using this opportunity to Ukrainian teams that need help. A little bit later, we will share the results of mentoring sessions, but for now, we invite startups to send requests for personal meetings by filling out a short survey at the link https://form.typeform.com/to/nZW9hLxL.
The initiative of mentor sessions for startups was also announced by the Ukrainian Startup Fund through the SAVEUASTARTUP platform, bringing together experts from various industry representatives. Now the group of mentors approved by the USF consists of 17 people, which also includes Sigma Software Labs mentors – Veronica and Daria. You can request a free personal session from the USF experts by the link https://usf.com.ua/saveuastartup/. We are sure that only joint partnership efforts will bring excellent results and will be useful for creative Ukrainian teams.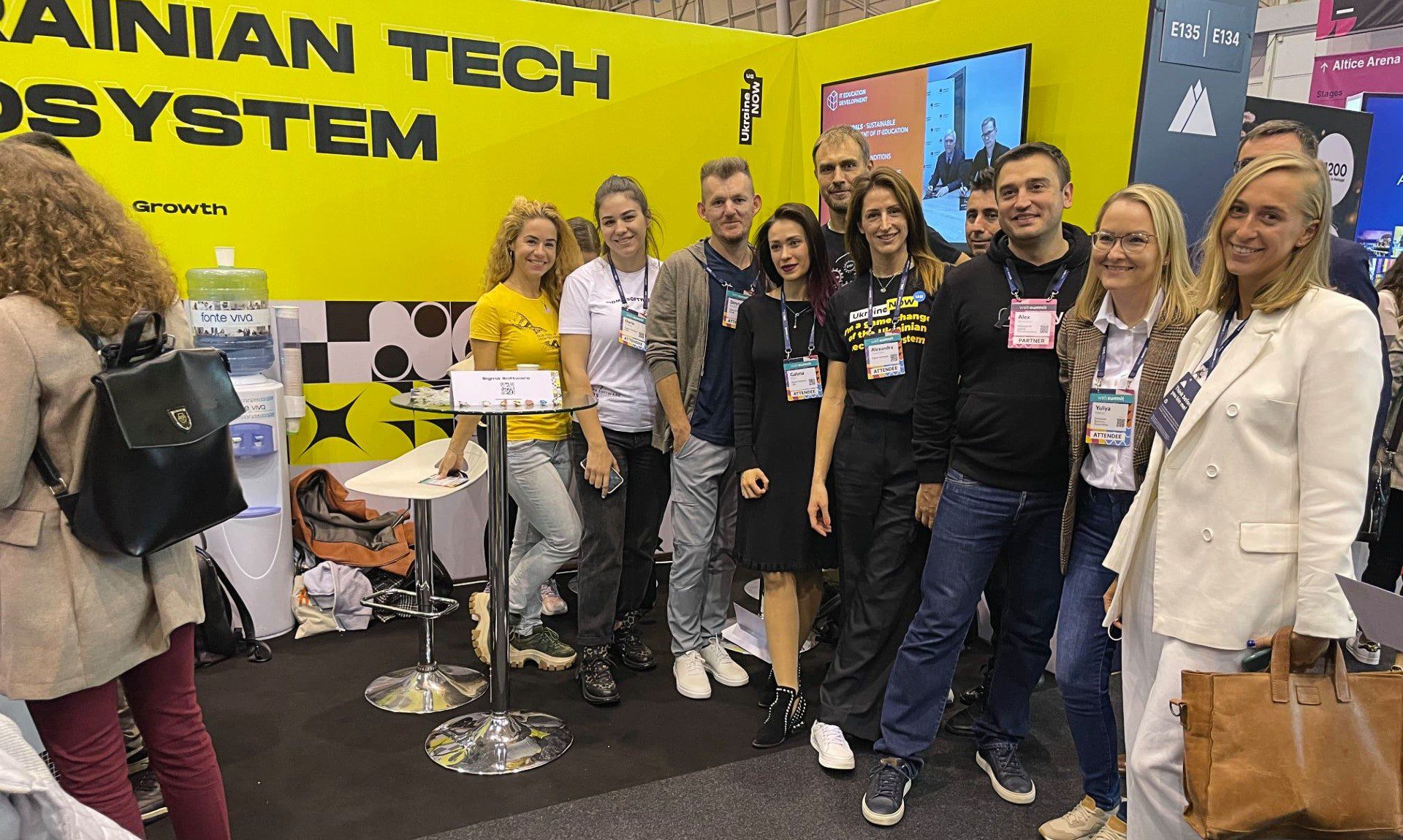 Of course, February 24 has changed our lives fundamentally as well as our priorities and plans. But we have learned a lot.
Our combined efforts bring significant results whether it's helping to resettle colleagues on difficult days or collaborative initiatives across the industry. We have proved that the Ukrainian founders are incredible, ready for any difficulties and obstacles. These teams will surely conquer the world. And we are so looking forward to our victory, which is mainly important for the entire ecosystem's stable further development.
about the author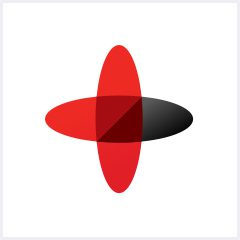 Software Engineering Company
Sigma Software provides IT services to enterprises, software product houses, and startups. Working since 2002, we have build deep domain knowledge in AdTech, automotive, aviation, gaming industry, telecom, e-learning, FinTech, PropTech.We constantly work to enrich our expertise with machine learning, cybersecurity, AR/VR, IoT, and other technologies. Here we share insights into tech news, software engineering tips, business methods, and company life.
Linkedin profile
Related services & solutions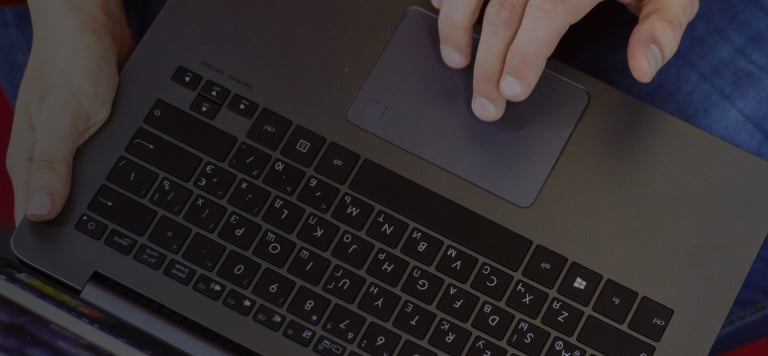 NEED AN INNOVATIVE AND RELIABLE TECH PARTNER?